To mark the fifteenth anniversary of Swiss Bureau Interior Design in Dubai, the multi-award-winning agency has unveiled a new logo. The simple but sleek and modern design symbolises the company's accessible nature and the efficient and easy way it approaches each project. Attention to the individual needs of each client has built allowed it to build a deserved reputation for excellence in the design of creative interiors throughout the region and internationally.
Originally from Switzerland, Joakim de Rham – the company's CEO, Founder and Lead Architect – spoke with identity about the success and future of Swiss Bureau.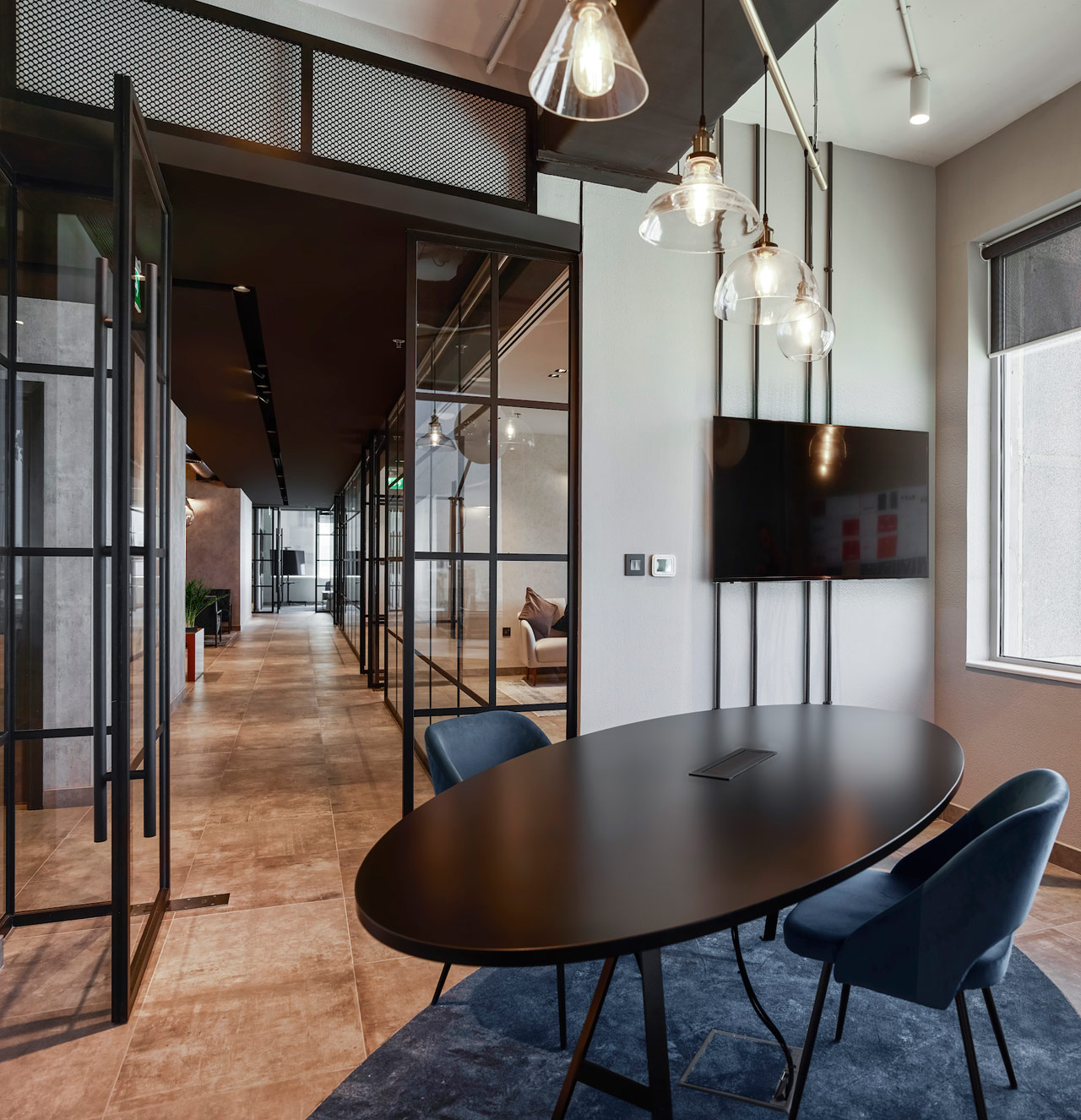 Why has Swiss Bureau been so successful in Dubai?
We are hard workers here, but the most important key to our success so far is the organisation we have structured through our employees within the past four years. To maintain our promise to deliver the best services to our clients, we have made tremendous efforts in organising all our different departments, while making sure to include the best personalities Dubai has to offer. Our highly skilled community of designers, 3D visualizers, the MEP team, CAD operators, estimators, the procurement team and our site managers are perfectly aligned with our project managers, ensuring processes flow freely throughout the office.
Our clients gravitate towards our sound reputation and this newly organised team has proven successful in delivering a multitude of highly acclaimed projects within the industry. This has allowed Swiss Bureau to thrive as we continue to add well-established multinational companies and government entities to our portfolio.
How do Dubai projects differ from those elsewhere in the world?
Dubai has a sort of futuristic elegance to its skyline during the day, and it is a whirlwind of colours and bright, speedily travelling lights at night – and what you can expect within the buildings is just as exhilarating. Creativity in design is truly something that sets Dubai projects apart from the world. In Dubai, we are very much challenged in our creativity, and as Dubai continues to grow in culture and taste so do our clients' imaginations. Dubai is a 'wow-effect' kind of city and we aim to provide our clients with everything they can dream of, safely.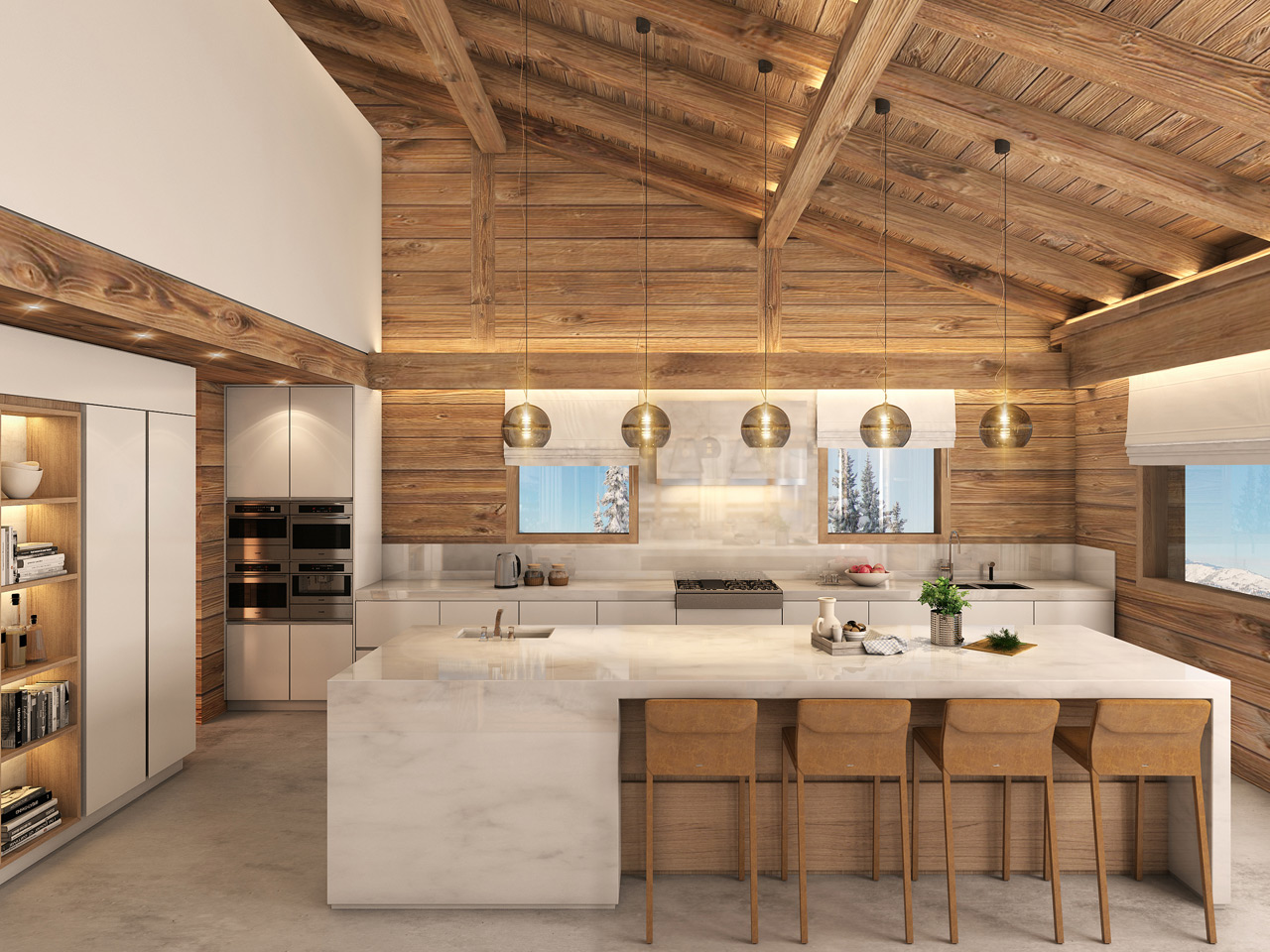 What challenges do you face in designing spaces here?
As always, the time frame [in which] we have to complete our projects.
Describe some of your innovative solutions to difficult challenges.
There is always a solution to any problem. Often, commercial interior projects have challenging budgets, programmes and requirements, and we are tasked with coordinating multiple stakeholders from all over the world. We have built a team made up of some of the region's most talented people. For us, the best way to solve a problem is to anticipate it before it happens. With all of our projects, whether consultancy-based or design-and-build, we go through an extensive planning and strategy process prior to engagement. We find that if a project is going to encounter a problem you will usually find it could have been avoided many months earlier if a proper due diligence and planning process took place. This may not sound so innovative but it always surprises me how often project strategies fail to incorporate proper planning into the pre-concept phase of the design process. This includes defining strategies for cost management, programme management, scope definitions, due diligence and communication paths, to name just a few. Start and plan a project properly at the beginning and it will make life a whole lot easier later on!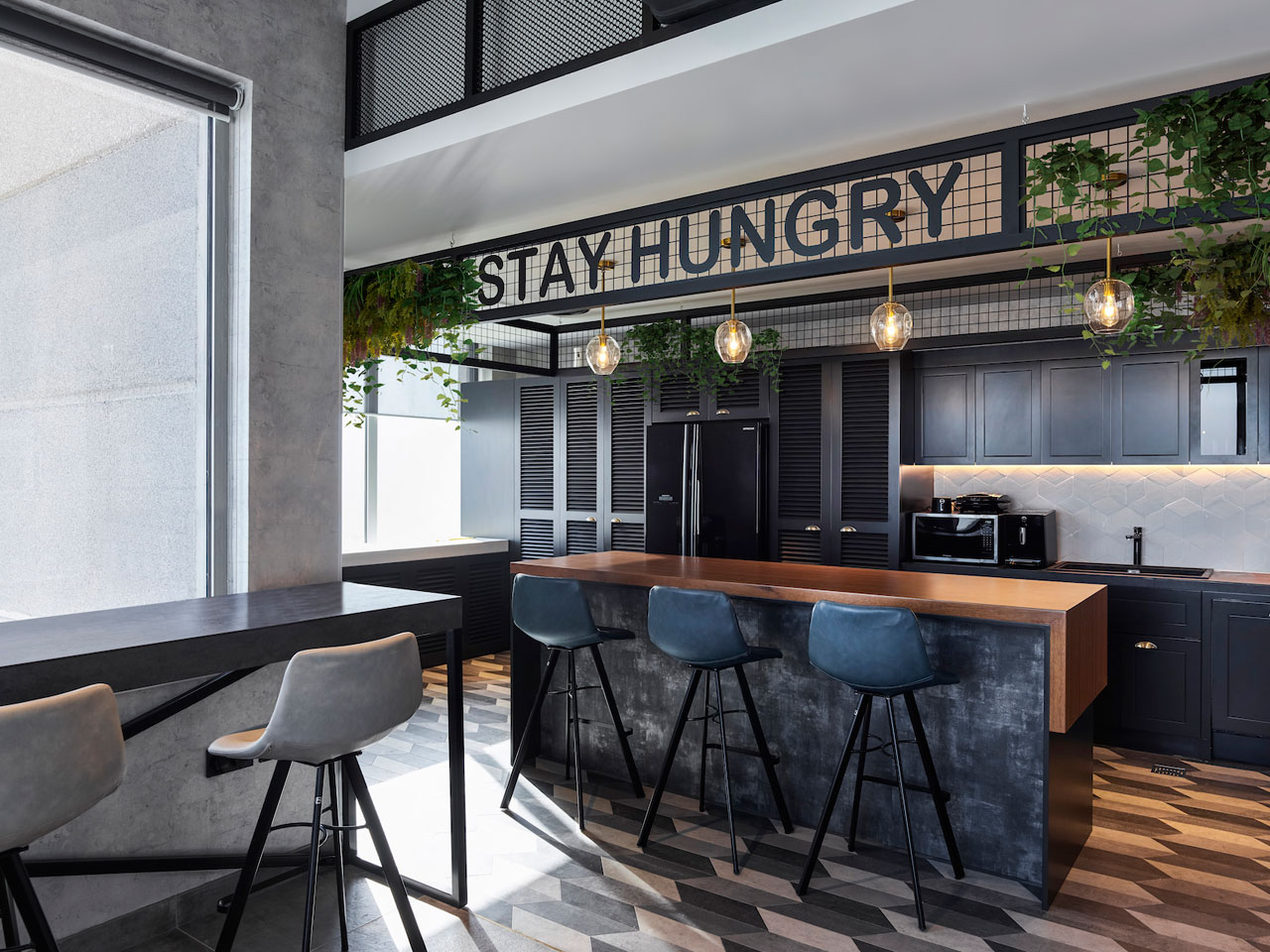 Dubai is a 'wow-effect' kind of city and we aim to provide our clients with everything they can dream of, safely.
What is a dream project you would love to do?
I love flying… the aesthetic of jets and aeroplanes tugs at my heartstrings. So, if I was not an interior designer, I think I would be a pilot!
Designing the interior of a prodigious private jet would be a favourably exceptional match. Crafting a big jet is a very complicated but unique project. The level of detail and sophistication must be highly regarded and of utmost consideration, but well-being is also an important factor to pay attention to when you must acknowledge the fact that you are being encapsulated in limited amounts of space for a myriad of hours.
What's next?
I have always envisioned designing more hotels and other residential towers. As a result of my visions, we have recently established a studio dedicated to hospitality projects, equipped with a super team of unparalleled experience within the hotel and residential development realm.