The Tape seating system by Benjamin Hubert for Moroso has won the NYCXDesign award in the Contract Seating and Benches category.
Tape is a modular range of seats and small tables constructed with polyurethane tape to join together small pieces of fabric that would otherwise be discarded as production waste. The tape, which is also used for sports clothing, provides an aesthetic feature as well as performing a functional role. The Tape system is comprised of a series of building blocks – seats, backs and armrests – elements that can be combined in a myriad of variations to adapt to diverse needs.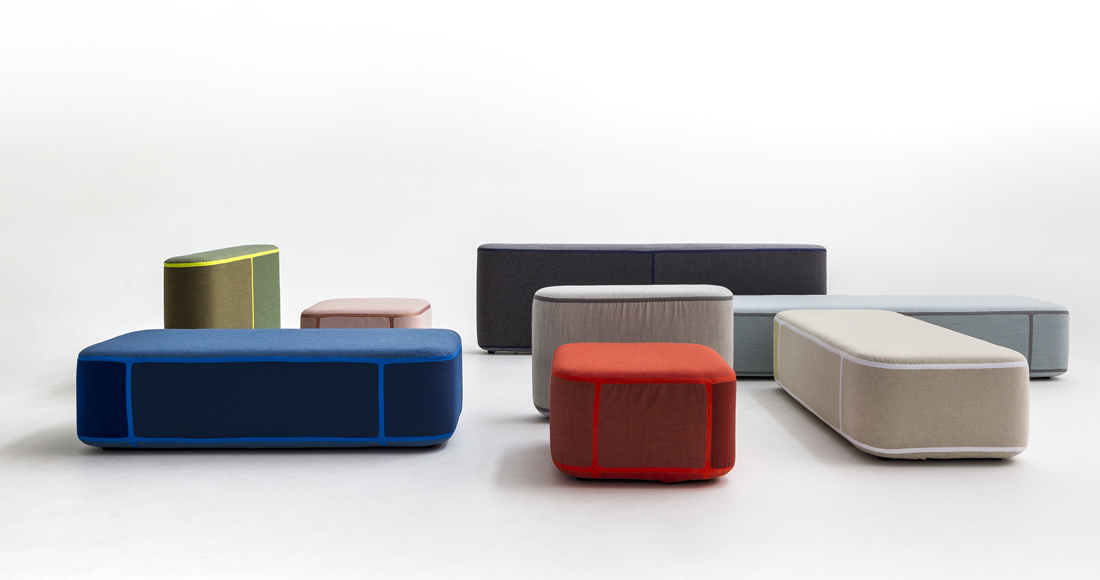 The NYCXDesign Awards is a global design competition celebrating outstanding products and projects across major areas of design.
Photos: Alessandro Paderni