We're keeping our eyes on The Merchant House, Manama, Bahrain. The new  luxurious, all-suite boutique property is the first of its kind in Bahrain and is Campbell Gray Hotels' first property in the GCC, following the success of Le Gray in Beirut.
Located in the heart of the city alongside the vibrant Bab el-Bahrain Souk overlooking the city's financial district, the hotel development is playing a significant role in the regeneration of the area and its immediate surrounds.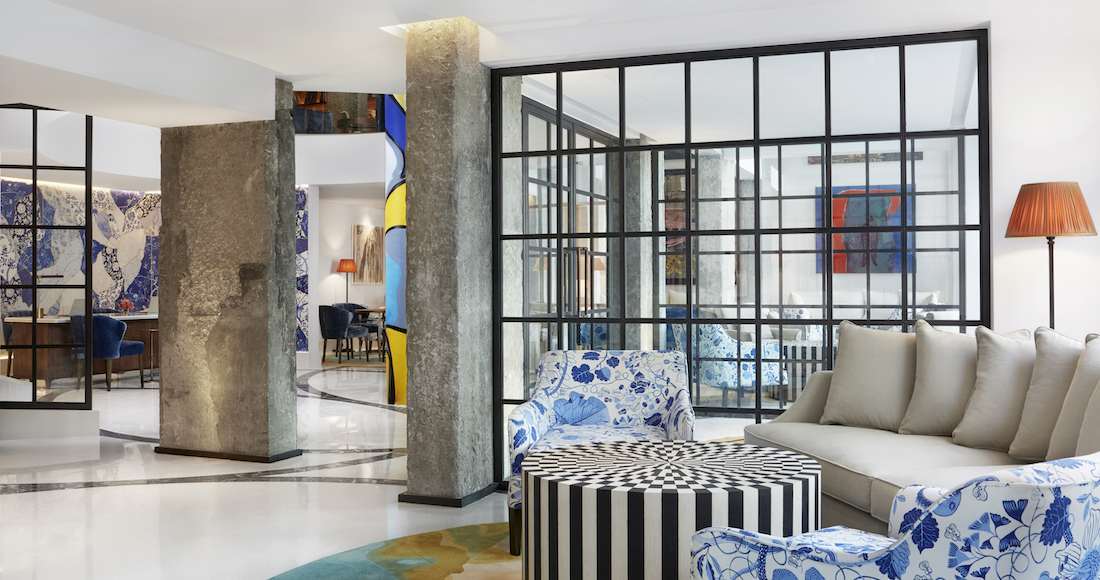 Its pivotal position alongside Customs House, which serves as the impressive entrance to Bab el-Bahrain – 'Gateway to Bahrain' – means that guests at The Merchant House will find themselves fully immersed into local Bahraini life as they are afforded the opportunity to enjoy a true taste of its culture and traditions. The location places guests just steps away from the atmospheric Manama Souk, a maze of market shops selling everything from spices to souvenirs and home decorations.
The emphasis is on personalised service and individual preferences. Guests can be amongst the first to enjoy the authentic service of this unique hotel and take advantage of its introductory offer of BD 99 for the first night and the second night complimentary. Reservations are now being accepted for arrivals from 14 January.