Those who plan on attending the Dubai premiere of The Perfect Light- for which id is a media partner- at Light Middle East should come early for a special treat: Sergio Padula's special seminar" 'The Intelligence of Light' Monday 24 September at 5 pm.
Padula, Technical Director at iGuzzini Middle East, will host a special discussion that will delve into the most fascinating innovations that illuminate how light creates new services and experiences for the benefit of the users. Light, or rather, illumination, is the star of digital transformation. 'Intelligence of Light' applications use wireless, Bluetooth BLE or Li-fi solutions not only to control light, but also to enhance and personalize user experience and turning it into a unique journey.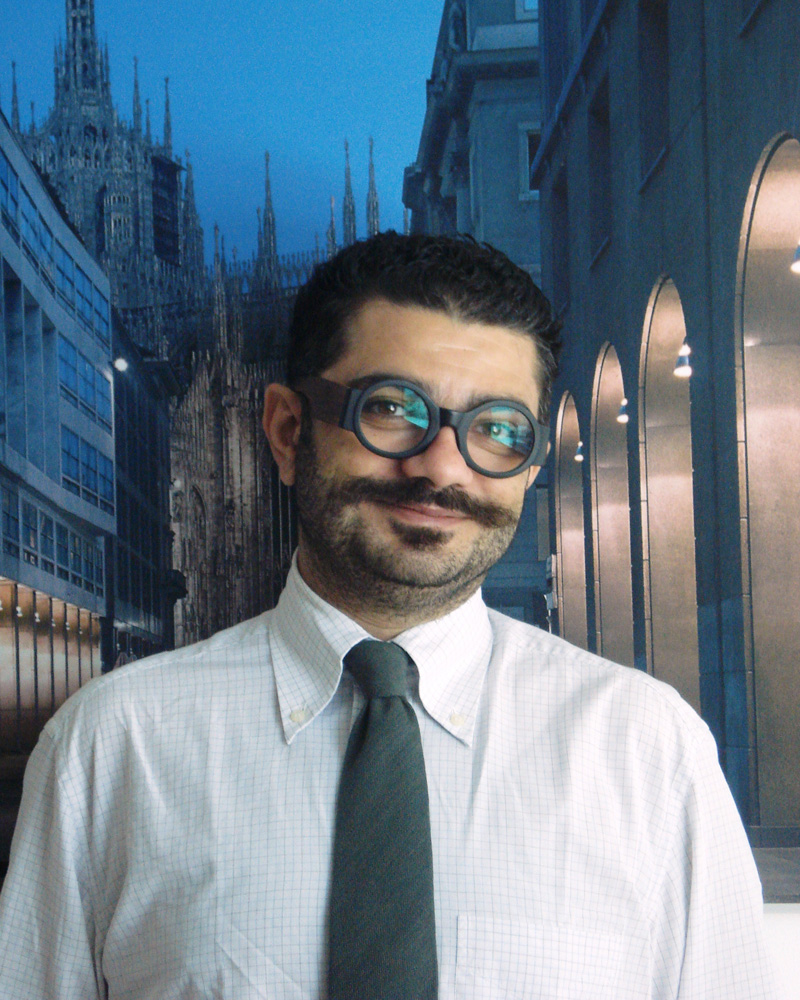 The seminar will not only focus only on the technology or products' development, but it will address people-centric lighting, aiming at improving the relationship between light and people-  which has beenthe core of iGuzzini's mission since 1959 when they committed to the positive development of life and society through light.
Afterwards, guests of the seminar can continue their journey into the most fascinating elements of light at the premiere of the documentary by Light Collective: The Perfect Light.
The film offers thought-provoking and fun trip around the globe that gives voice to over 20 top leading lighting designers who questioning the development of light and exploring the definition of the 'Perfect Light'.
The documentary, supported by Citizen, has been so far screened in London, Berlin, Milan, New York, Paris, Milan, Sao Paolo, Reykjavik and Zurich, engaging a numerous audience of lighting designers, artists and architects.
It will be screened in Dubai, at the Blue Bar (Novotel Trade Center) as part of the official programme of Light Middle East 2018.
Light Collective, the creative lighting consultancy based in UK, will be in attendance of the event to present the film and discuss light with the audience. The film screening will be followed by a cocktail reception.
The event is open to a limited number of participants only; to secure your spot register!
A film by Light Collective
Supported by Citizen
www.lightcollective.net / www.iGuzzini.com