As part of identity's Summer Escapes feature, originally published in the 200th issue, we have compiled a number of hotel projects across the globe that offer a strong sense of story telling that is either related to its previous function, its cultural environment or the surrounding nature.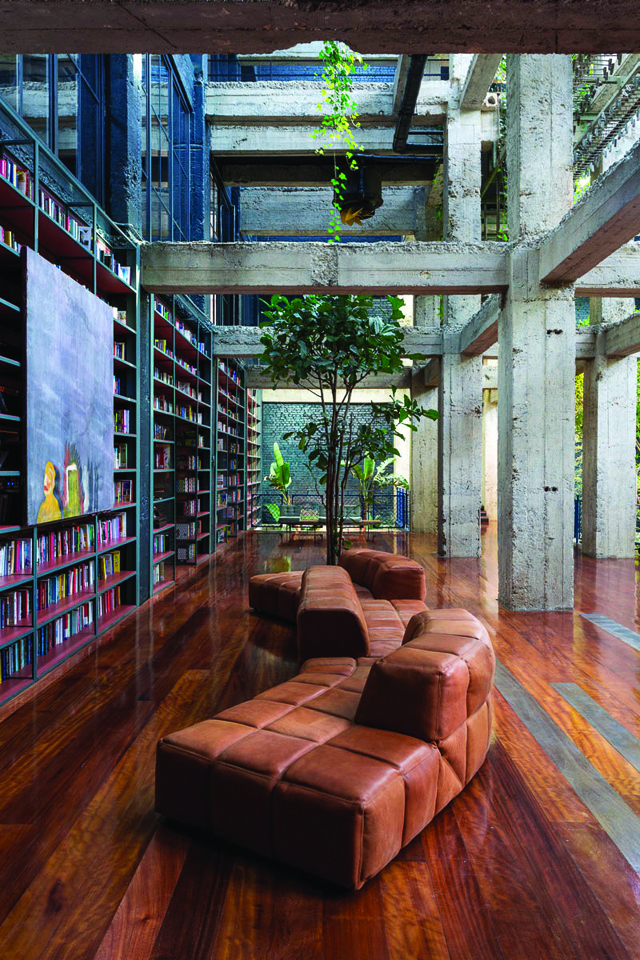 Stamba in Georgia's capital of Tbilisi occupies the shell of a 1930s industrial complex that used to house the printing presses of Soviet government newspapers. Opened in 2018, the hotel has created a veritable ecosystem of cool in Tbilisi, with its cavernous library bar, an ultraviolet-lit vertical farm, growing miniature vegetables, and avant-garde concept stores nestled within the brutalist structure.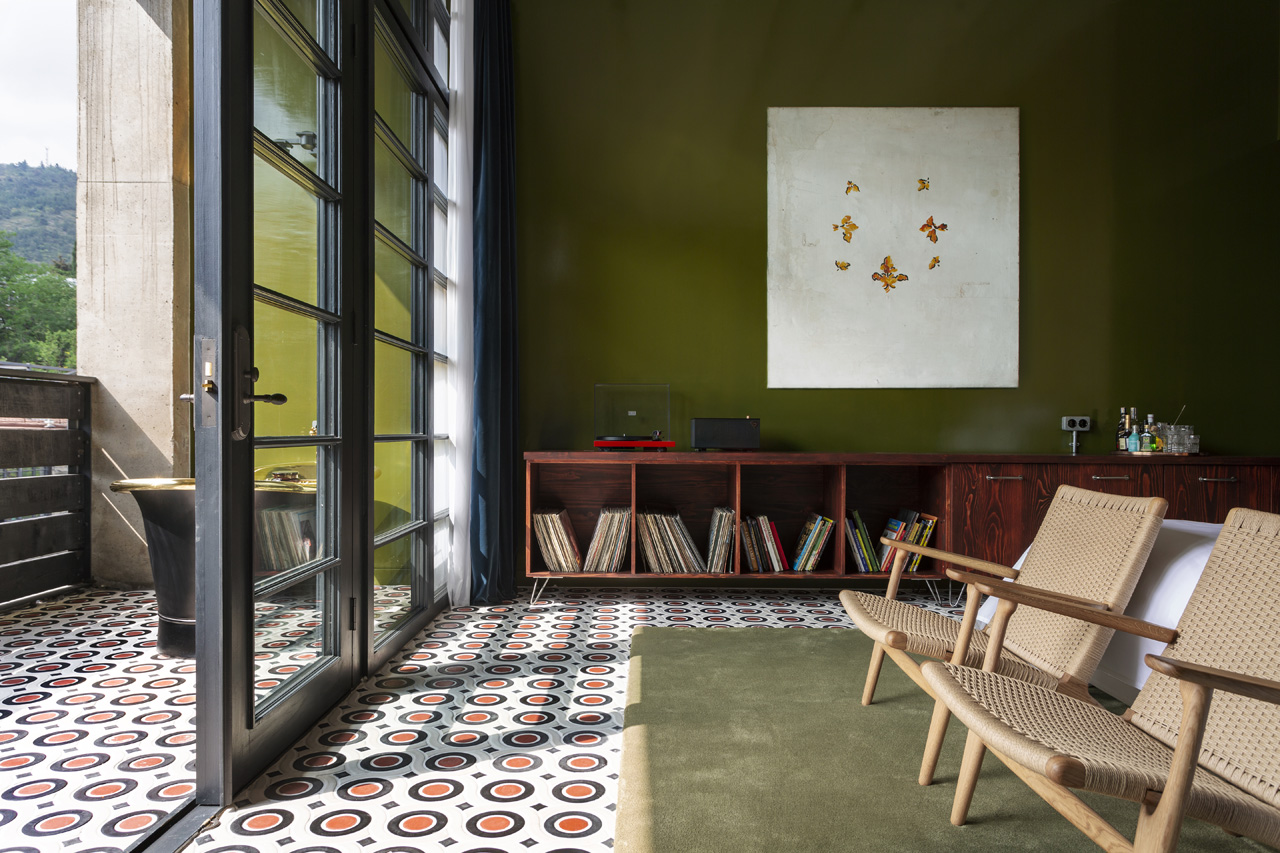 Building on the reputation of a more conservative and equally successful sister hotel, Rooms Hotel, located next door, Stamba has become the symbol of Tbilisi's transformation from a Soviet backwater to a sophisticated, globally connected metropolis.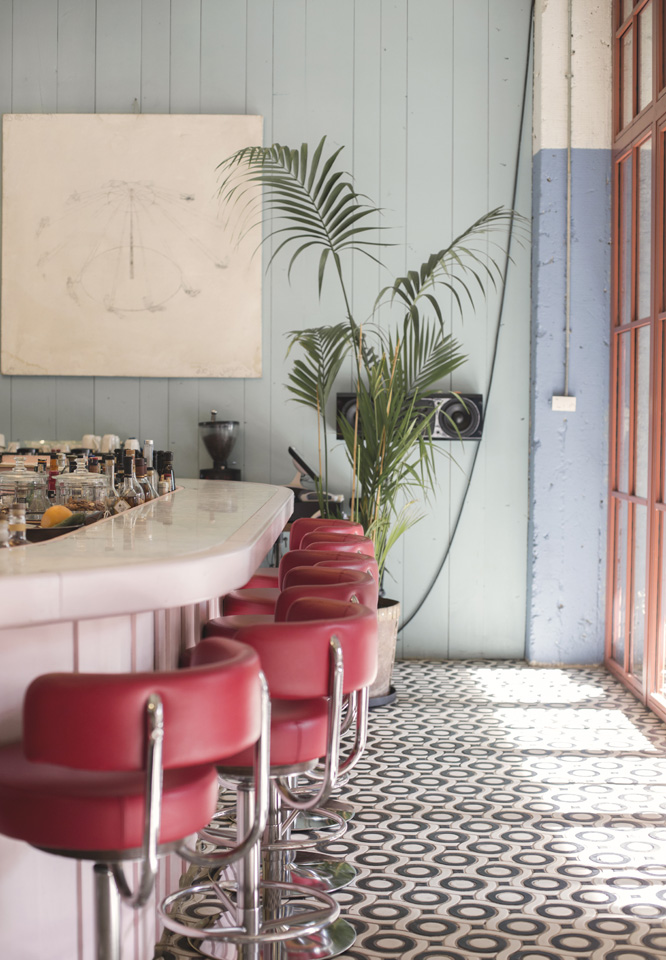 The building's nooks and crannies delight guests with every vignette. Visitors not only experience the history of the building – and Tbilisi – by being cocooned amid Stamba's book collection, but the attention to detail goes as far as the fittings' selection, especially in the bathrooms, with consistent references that date back to the 1930s.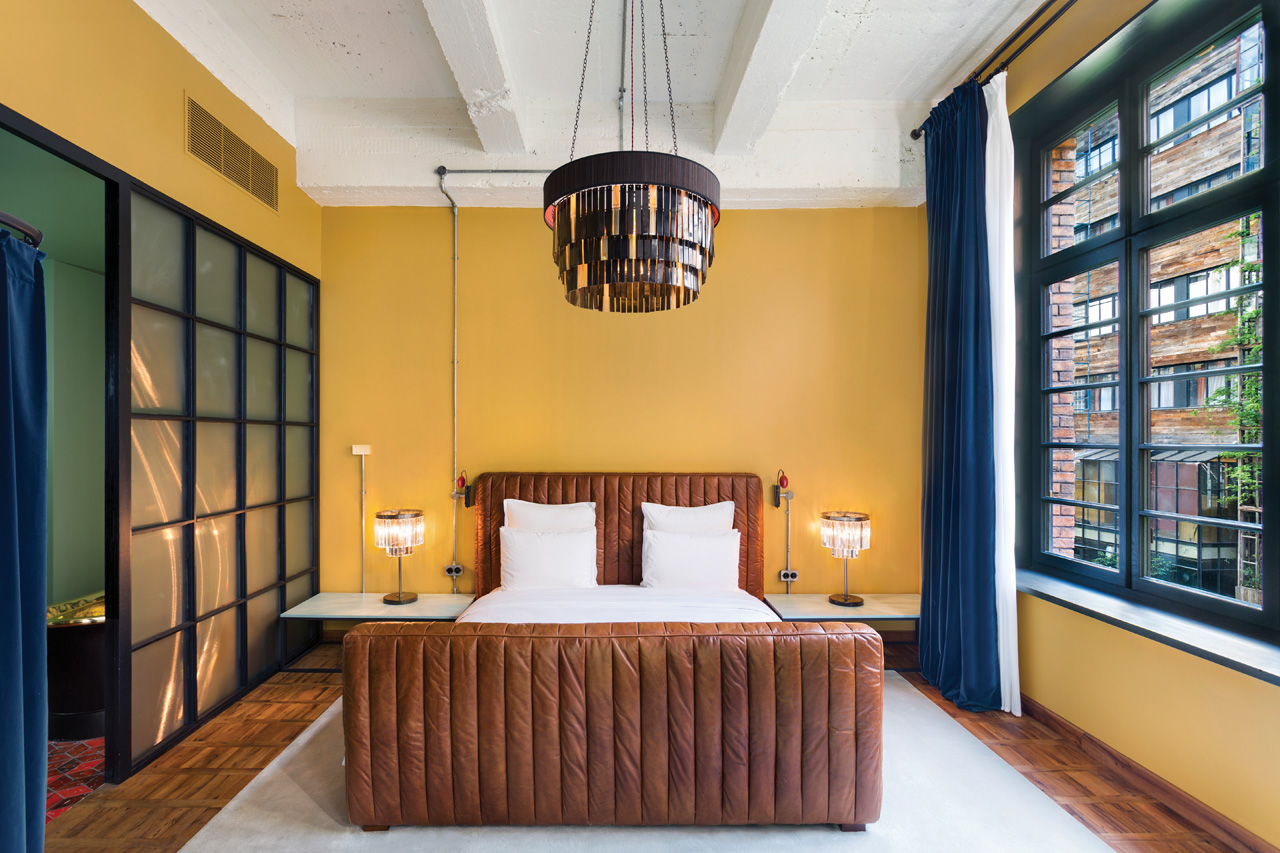 The narrative is balanced by the hotel's offering of luxurious linens and amenities, reminding guests that they are in the 21st century, after all. Guests feel like they are stepping in and out of a bygone era with every turn.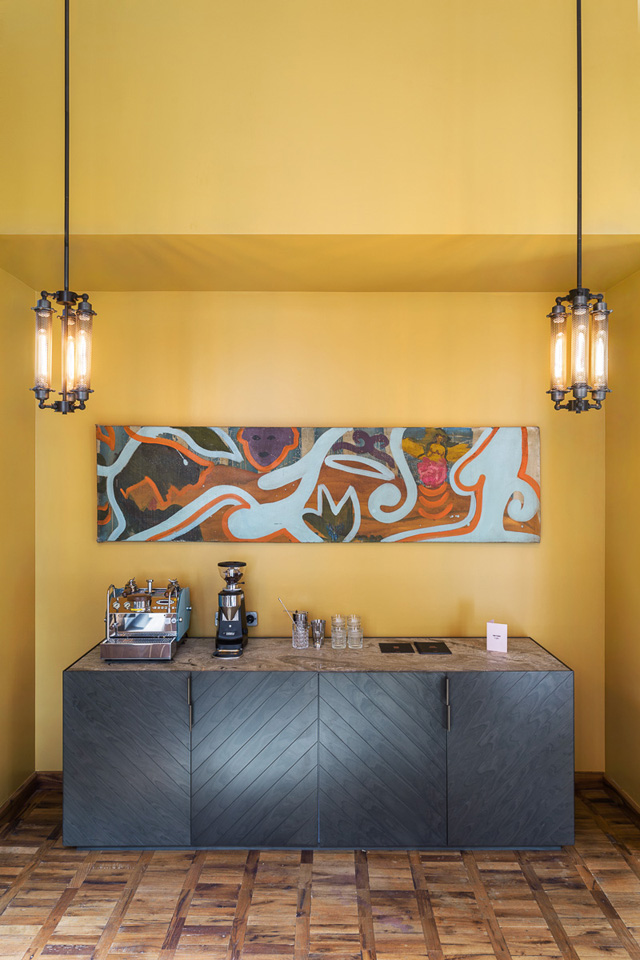 Stamba's homage to the scars of the past serves as a symbol of Tbilisi's new chapter, while both new architectural and literary additions provide a commentary on that past, used as a building block in creating a new, contemporary national identity.
Location:
Tbilisi, Georgia
Owner:
Adjara Group
Design consultant:
In-house design team
Photography by Adjara Group