It was perhaps serendipity that Moroccan architect Aziza Chaouni stopped her taxi on the way to the airport to observe the architecture of the Centre International du Commerce Extérieur du Sénégal (CICES) – a modern masterpiece in Senegal's capital, Dakar – only to meet the director of the fairground by chance, who informed her that the project was slated for demolition. This was the start of the architect's mission to launch a bid to conserve and rehabilitate the modernist landmark.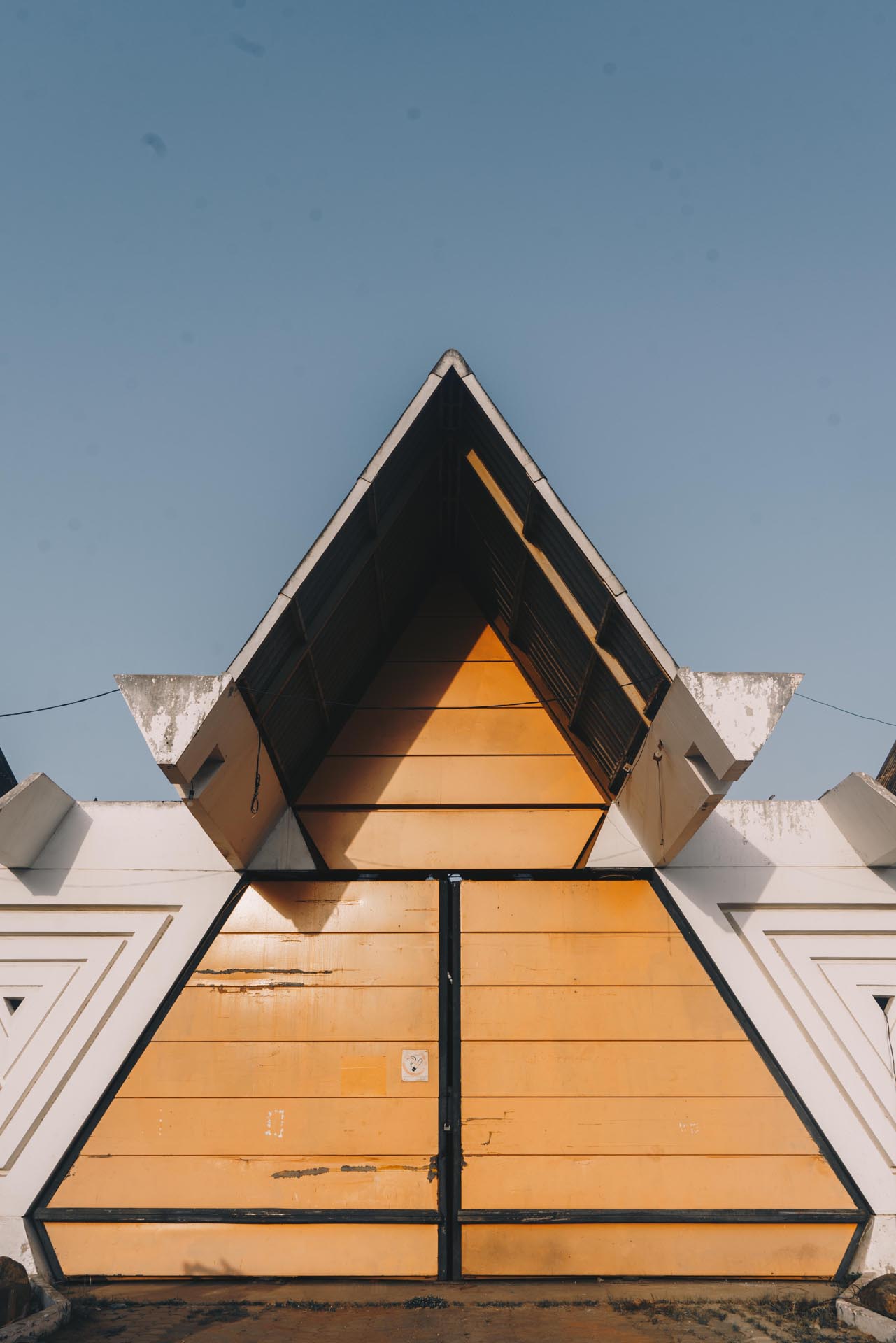 Built in 1974, CICES is a 19-hectare international fairground commissioned by Senegal's first president since its independence from France in 1960, Léopold Sédar Senghor, who was both a politician and a poet. Senghor was an important figure in promoting pan-Africanism and the reclamation of African heritage through cultural initiatives. The commission to build an international fairground as an expression of post-colonial independence embodied this vision – here would be a place to share innovations among the continent's promising entrepreneurs within an architecture that expressed the rich cultural heritage of the continent.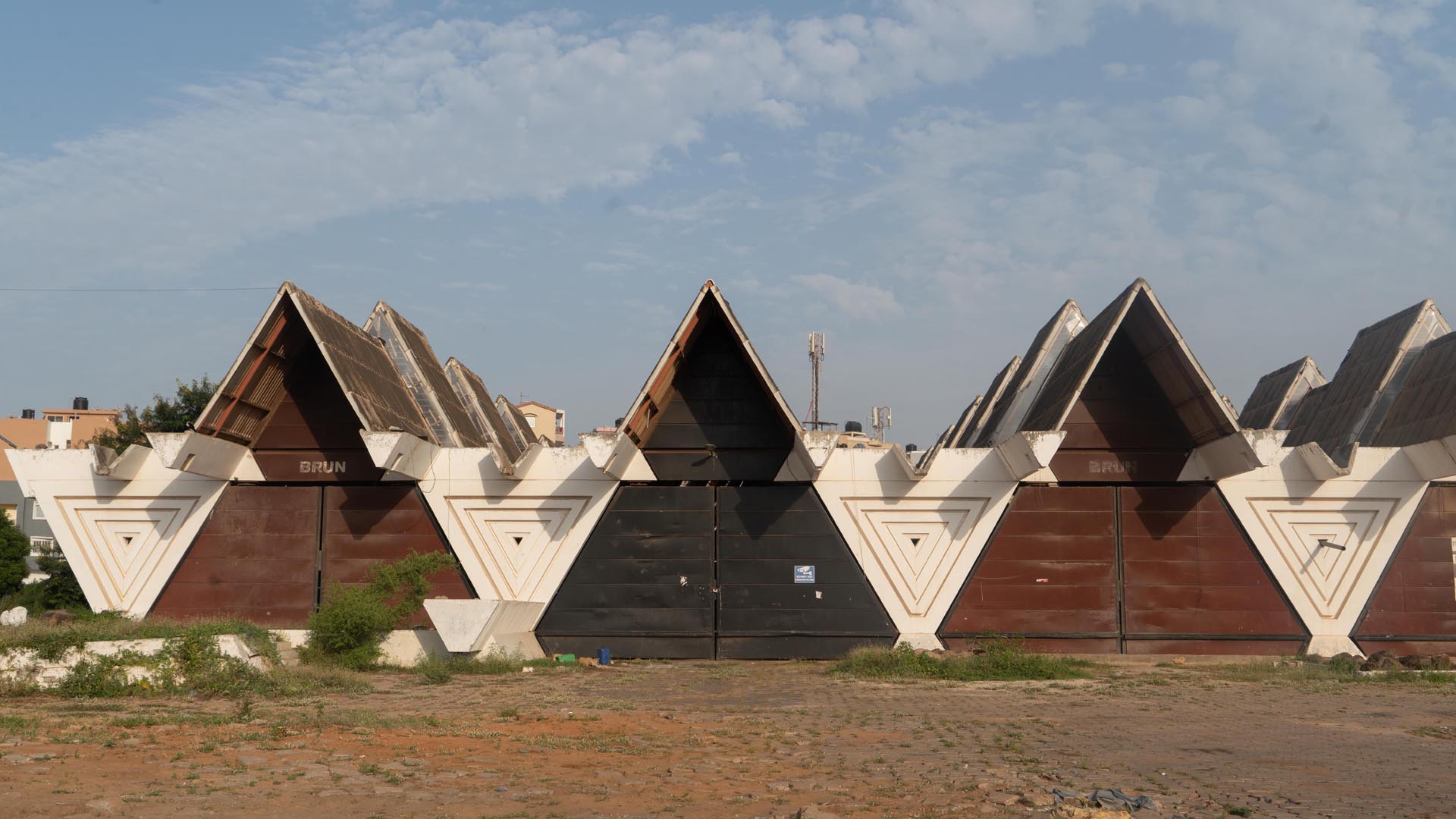 CICES is characterised by a series of triangular and trapezoidal forms set within an architectural composition inspired by Seghour's interest in 'asymmetrical parallelism', which promotes a repetition of similar motifs in an asymmetrical fashion, relating to rhythms found in jazz music and patterns found across African art and architecture. The fairground features a variety of structures and functions such as triangular concrete pavilions that house incubators for start-ups; colour-coded regional exhibition halls; as well as an impressive 2000-seat auditorium which was originally clad in copper.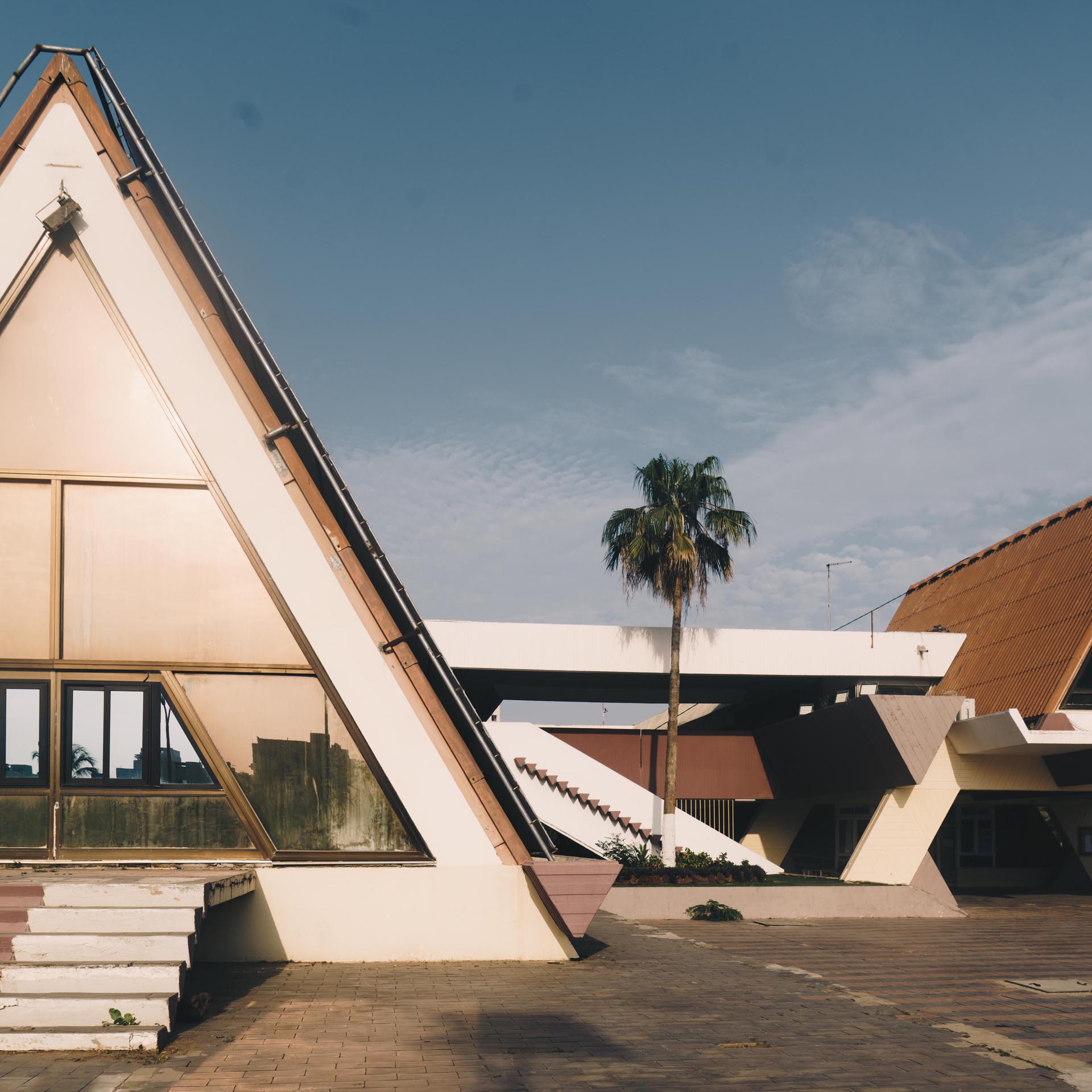 French architects Jean-François Lamoureux and Jean-Louis Marin won the competition to design the project in 1971, and married traditional local and regional motifs within a modernist framework. They also collaborated with local architects and builders, creating an architecture that represents a pan-African vision through aesthetics, symbolism, materiality and engineering.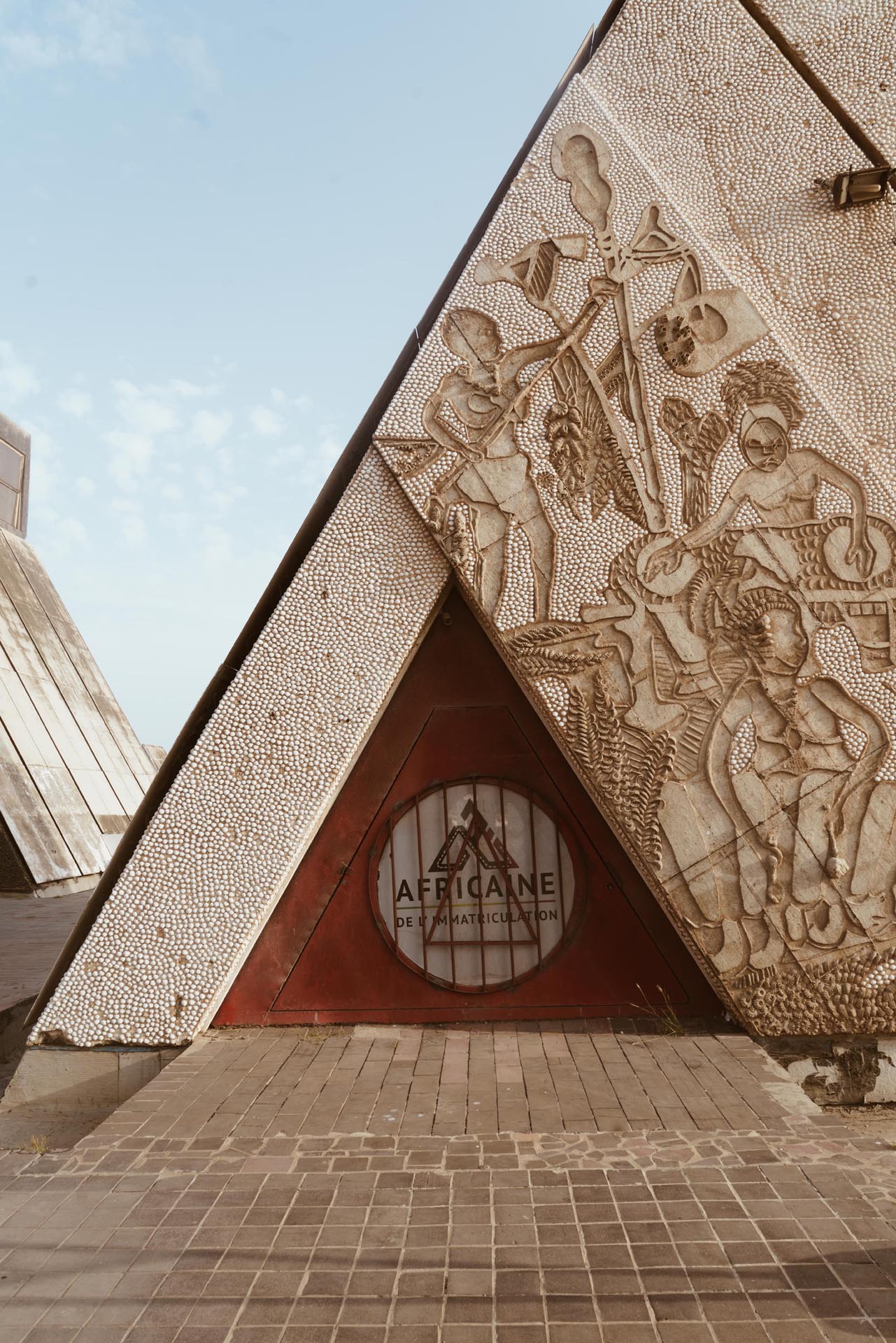 Over the years, neglect of the fairground led to its decline, with the architecture currently in a state of deterioration. Last year, Chaouni, together with Senegalese architect Mourtada Gueye received a 'Keeping it Modern' grant from the Getty Foundation to conserve and rehabilitate the project. The grant was established in 2014 to address a worldwide lack of expertise in preserving modernist buildings. The architects' multi-step preservation process includes research and data collection as well as conducting in-depth diagnostic studies of CICES's buildings and infrastructure to develop a comprehensive conservation plan for the complex.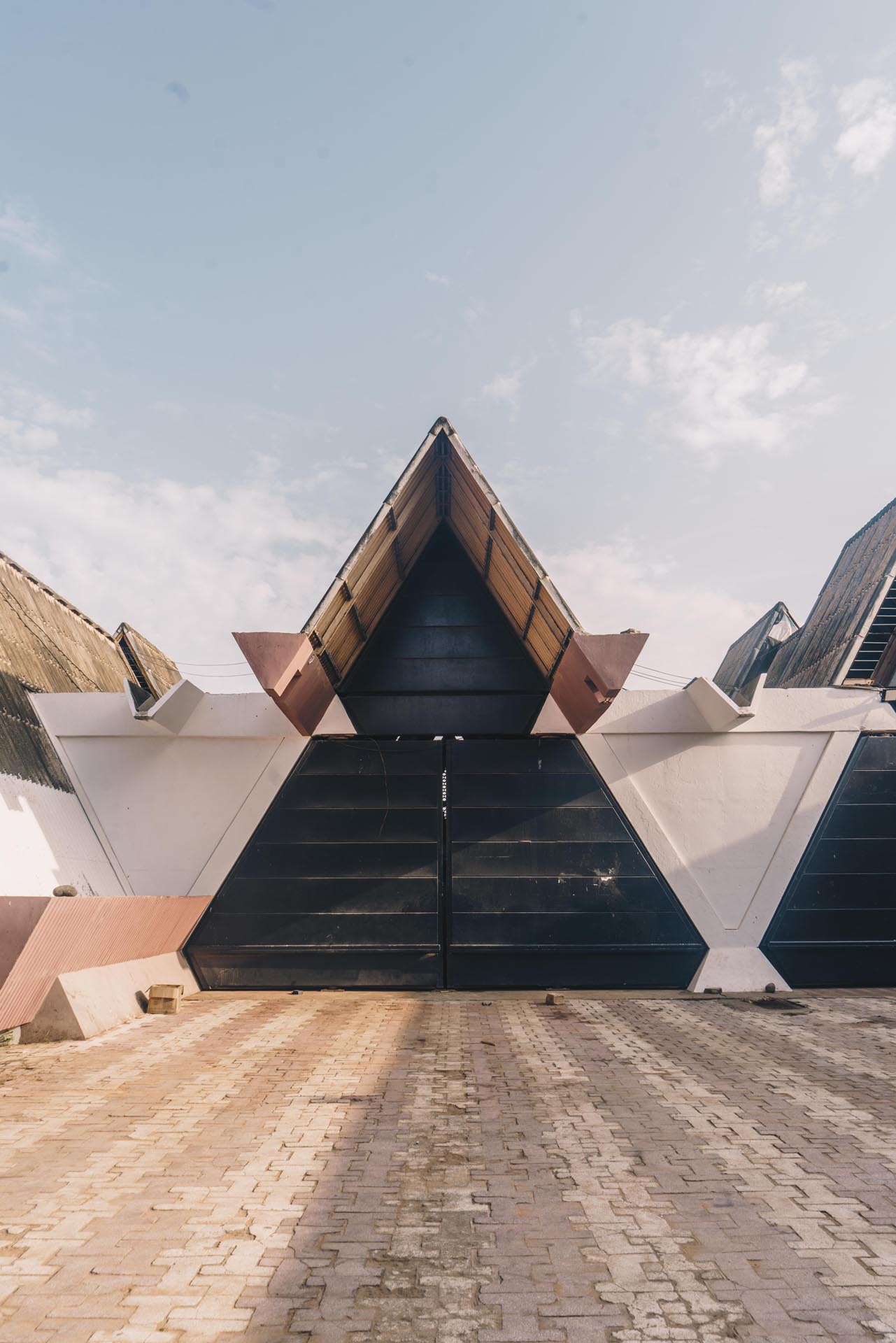 "The idea is to imagine it as a multi-programme vision," Chaouni says, explaining that while CICES will remain a fairground to host various exhibitions, the plan is to readapt the complex to allow additional functions and cultural events to take place all year round – such as food festivals, fashion shows and concerts. The architect also spoke about readapting some of the buildings to create a hotel in order to generate income for the project in the long term.
Additional plans include reviving the development's underground cooling system and passive ventilation, readapting clever low-tech solutions and reviving its already impressive acoustic system, as well as renewing its deteriorating concrete construction and fixing previously designed custom-made doors.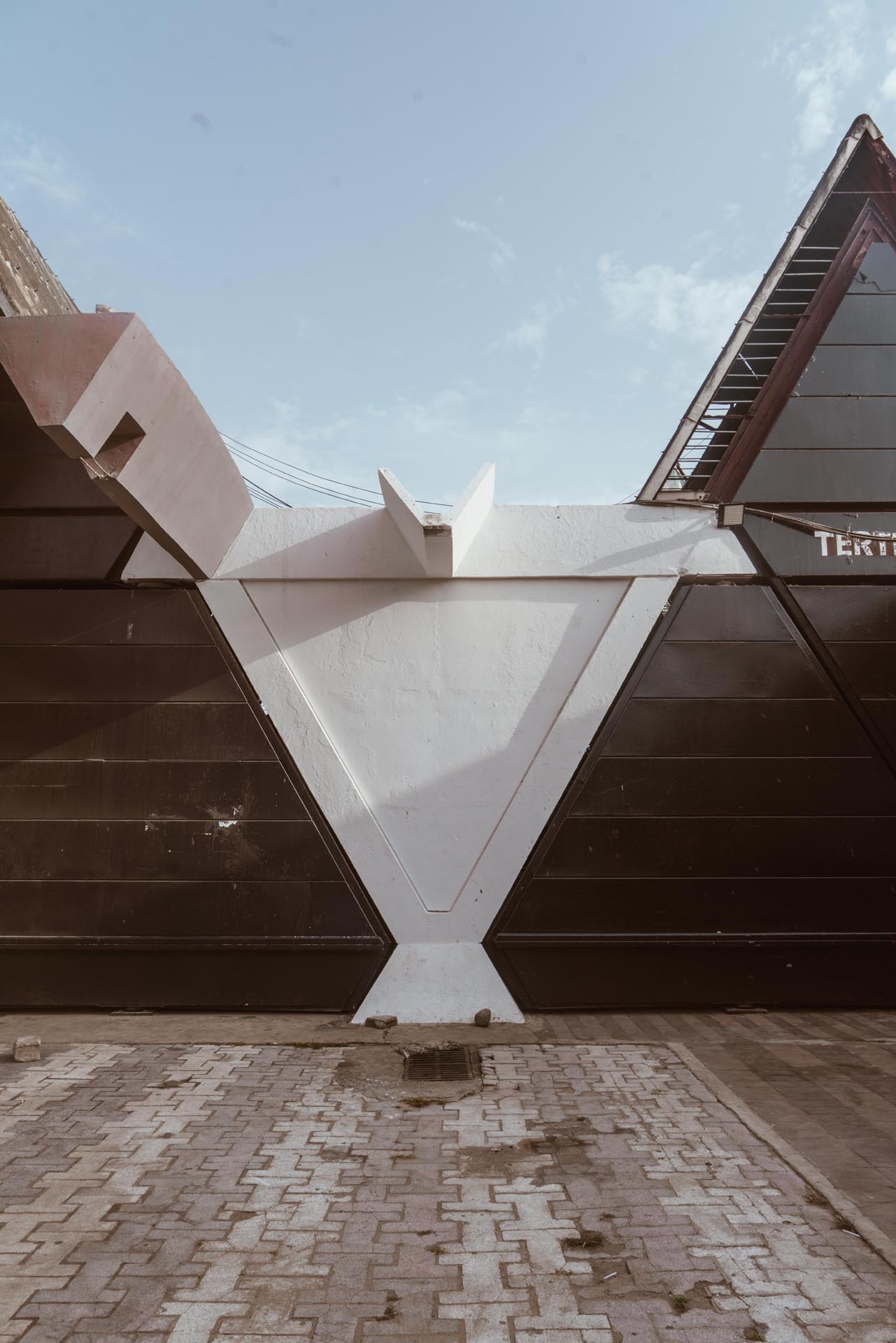 Chaouni and Gueye involved one of the original architects of the complex, who has returned to the site after many years to assess what elements of the original design can be brought back and preserved, and where contemporary interventions may be necessary. The mission, above all, is to preserve the identity of CICES and communicate its importance as an icon of Senegal's cultural heritage. "It is a mixture between rehabilitating what is already there, – which is already incredible – recovering things that have disappeared from the original design and creating new additions," Chaouni says.
The site, which used to exist outside the city's periphery, has now joined Dakar's suburban sprawl due to the city's growth and is presently being informally used by the neighbouring local population for picnics, sporting activities and exercise.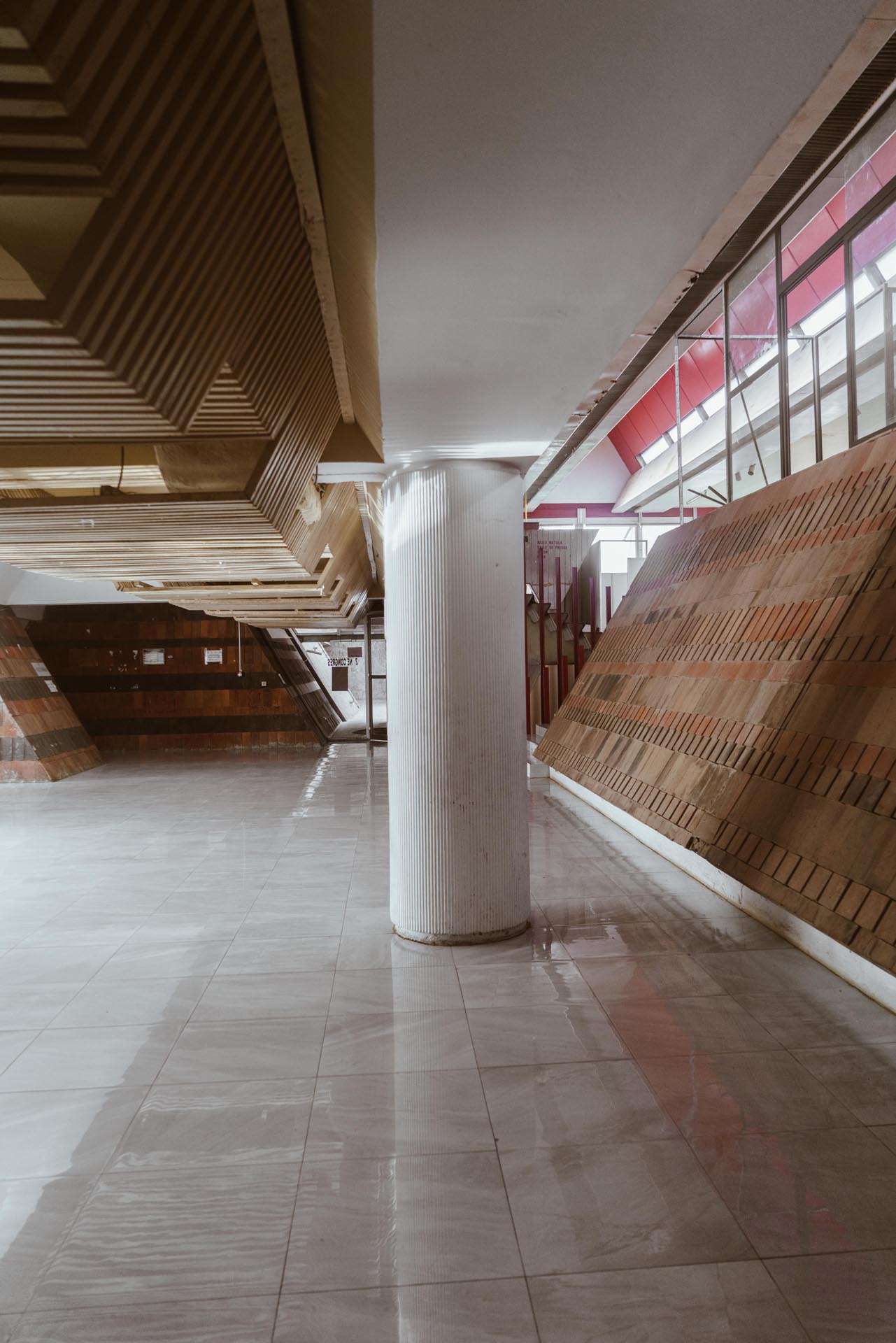 "There is always the challenge when you work on a project like this, which is the risk of it becoming gentrified," Chaouni states, adding that her own approach is that of 'collaborative design' which prioritises engaging the local population from inception, helping to create a sense of pride in the population to understand and protect the complex. "Based on my experience, if we don't do this, we will end up with a gated community, and we all know that those types of models are not functioning anymore for a public project."
Chaouni has also launched a social media campaign called 'Our CICES' across Instagram and WhatsApp to raise awareness about the importance of the complex and its role as a heritage symbol. "Just because it is made from concrete does not mean that it is not Senegalese; the architecture is very Senegalese. It has potential for the city, to become a public space, not just an events space," Chaouni says.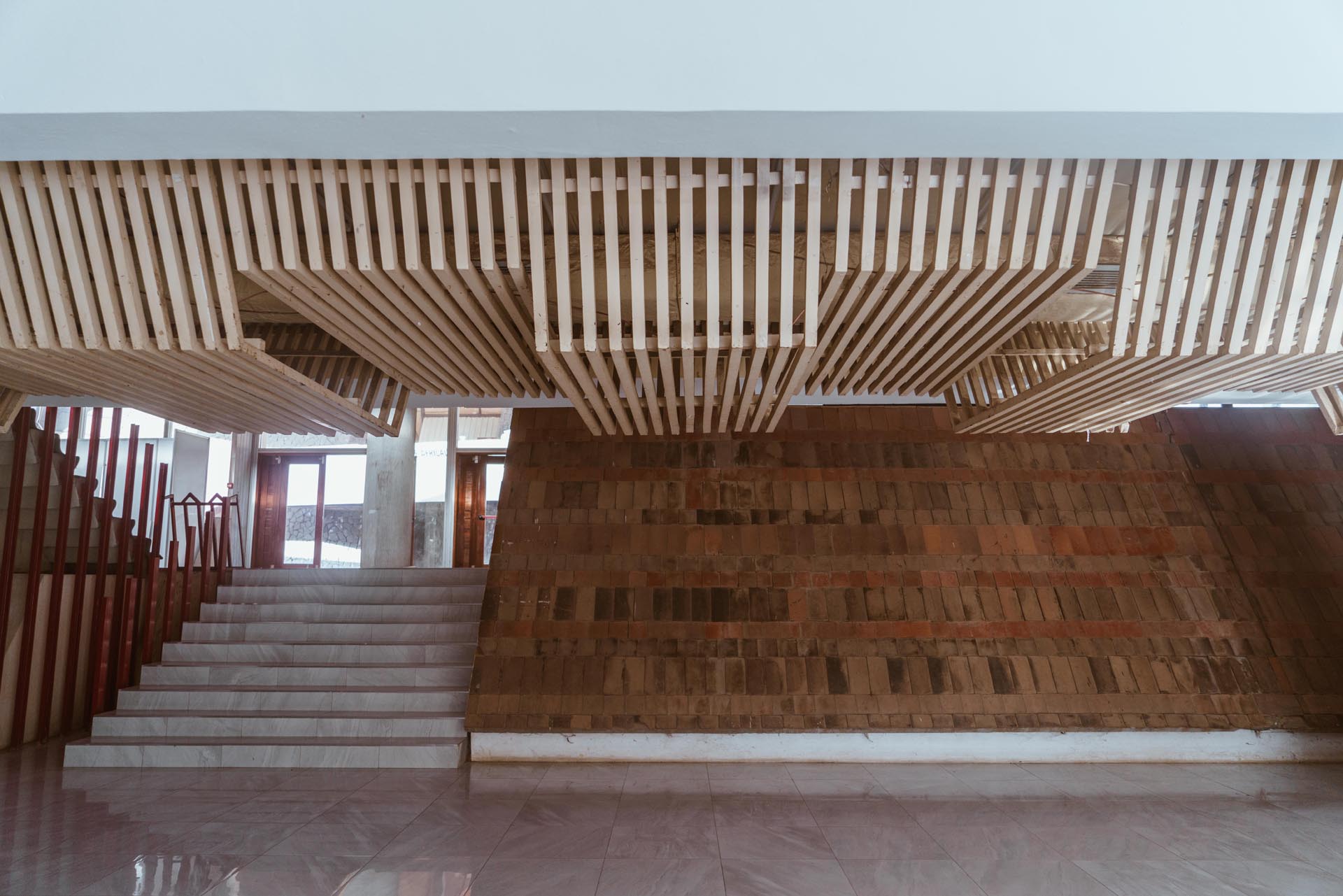 The architect has roots in the country: her mother was born and raised in Senegal, while her grandfather was a trader of goods between Senegal and Morocco. "The project is also about me transferring knowledge that I gained in Morocco," Chaouni explains, who had received a similar grant from the Getty Foundation in 2017 to develop a conservation plan for Morocco's modernist Sidi Harazem bath complex, designed by architect Jean-François Zevaco, which is currently also in the works.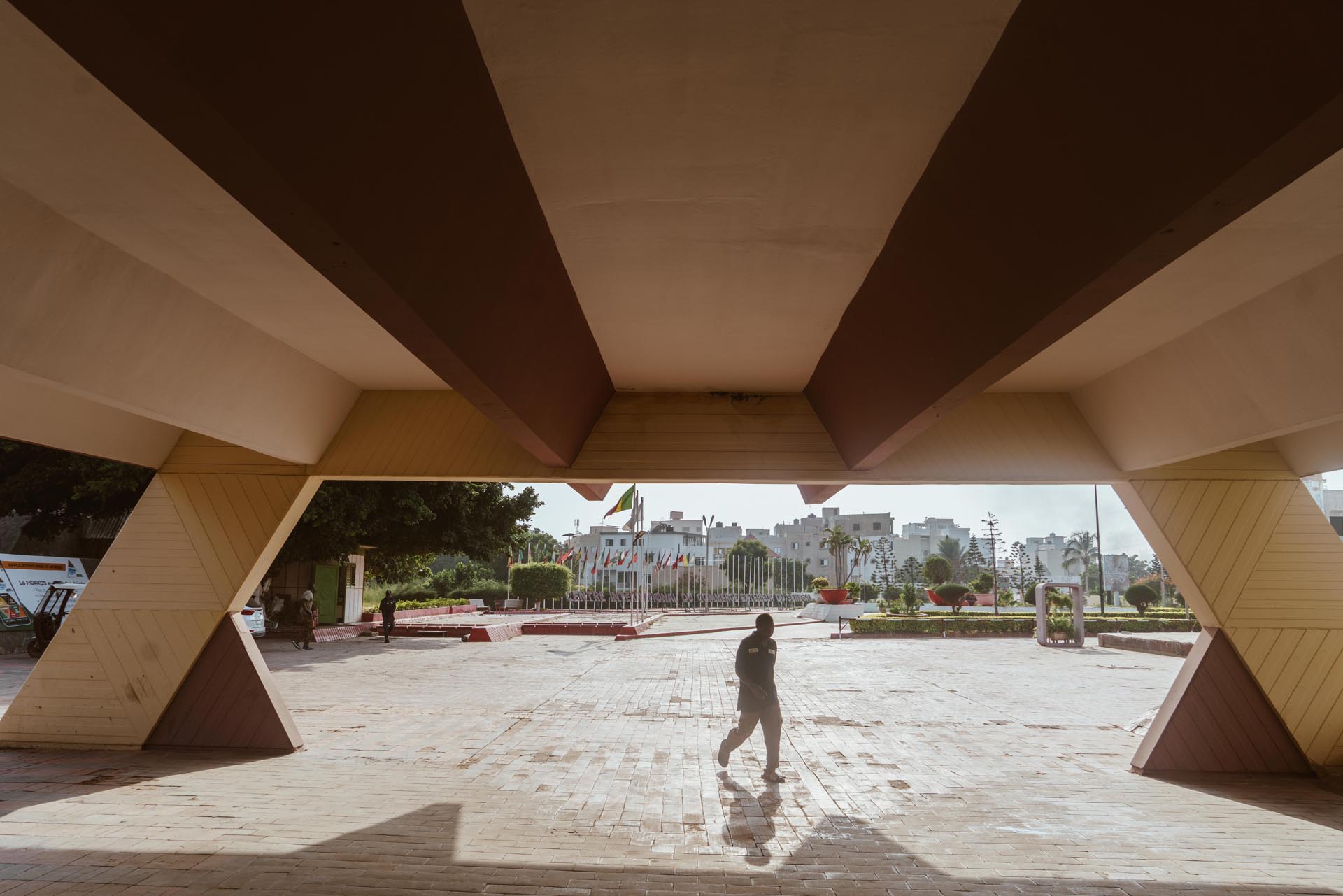 Chaouni is hoping to create a cultural programme similar to the one she has launched in Morocco through an initiative she had co-founded called MADÏ, which aims to activate abandoned heritage spaces through arts and culture. The initiative also aims to raise awareness about the importance of African modernist buildings and their significance as heritage for the continent.
"A lot of these modernist buildings were built for independence," she clarifies, using the bath complex as an example. "It was not built by the French; it is a Moroccan building that aimed to present its own image of independence, and the same applies in Senegal. These buildings are deeply local. But again, this is a history that a lot of people don't know, so there needs to be a lot more awareness around these buildings. And this is a huge part of our work; and it is why in the last decade our office has been focusing on collaborative design with the users and clients to ensure the success of the projects.
"As an architect, I think you need to have an activist [approach] and a political will. If you are interested in truly making a change and improving people's lives, it is a necessity," Chaouni says. "And this is how the field of architecture in the modernist fashion used to be; you had a role on a wider scale. That role has unfortunately gotten lost, but I cannot imagine practicing architecture without it."
Photography by Seyni B.