What better way to end the year than with the most important event in our calendar: the identity Design Awards. It was my third year working on the event – though definitely not my third time working on industry awards – but with every year it becomes increasingly more evident that a strong shift has taken place in the way spaces are being designed in the region.
Upon joining the magazine, I wanted to ensure that we give equal attention to all areas of the Middle East and North Africa, and I am proud to say that this mission has been reflected in the diversity of our entries, with projects coming in from as close to home as the UAE to as far away as Egypt, Turkey, Palestine, Iraq, Iran and Lebanon, as well as the wider Gulf region.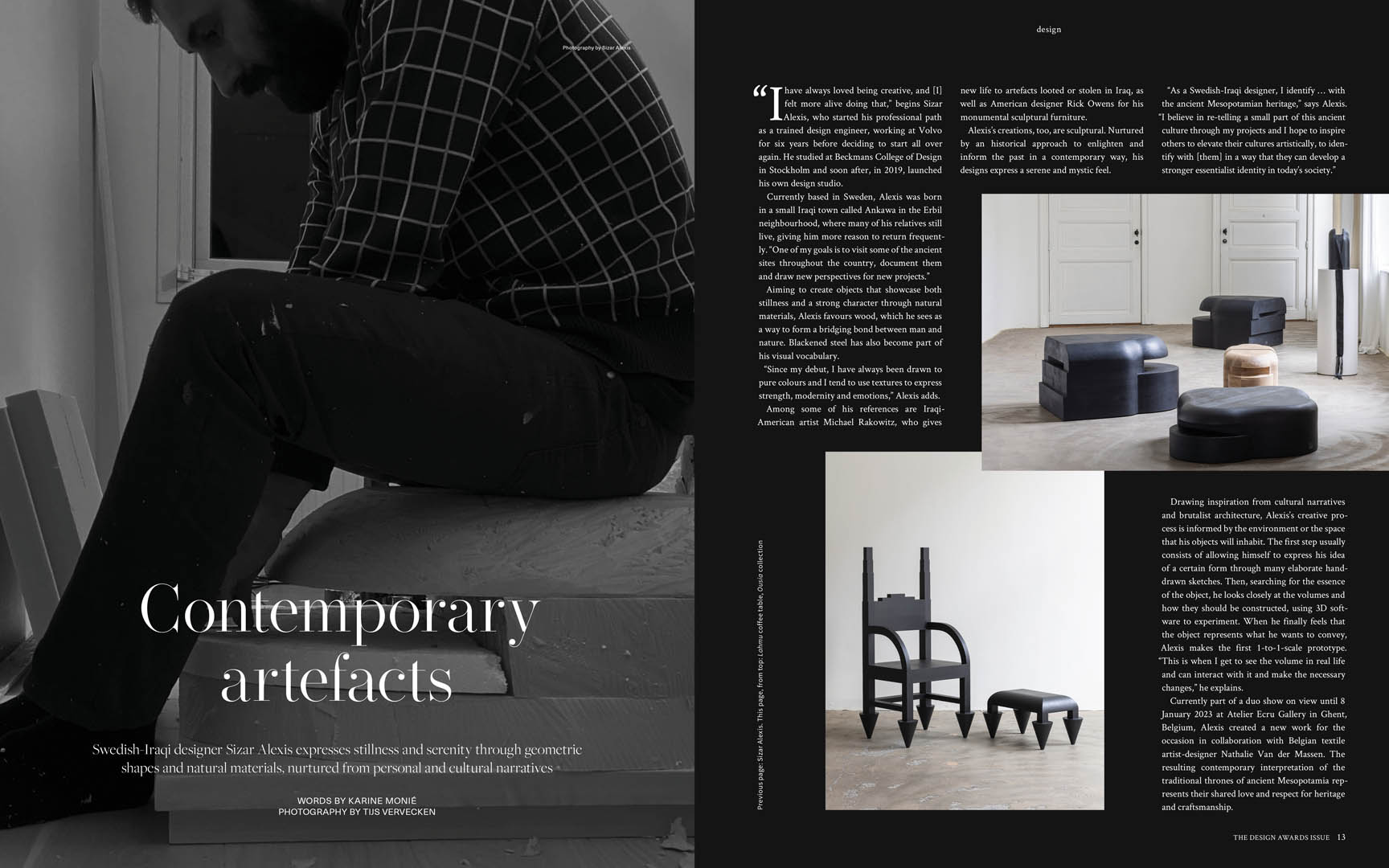 We saw large-scale iconic buildings that the GCC has become famed for and synonymous with, but also an entirely new design and architectural language that is reflective of an alternative way of thinking about our urban and interior spaces. These are a response to an evolution of values, aesthetic tastes and a maturing design market that, while not denying its global influences, is creating a language of its own.  
I think the time has come for us to refuse to be pigeonholed into a singular style of design and architecture, and to stand firmly and proudly with the many perspectives that are being showcased across the region.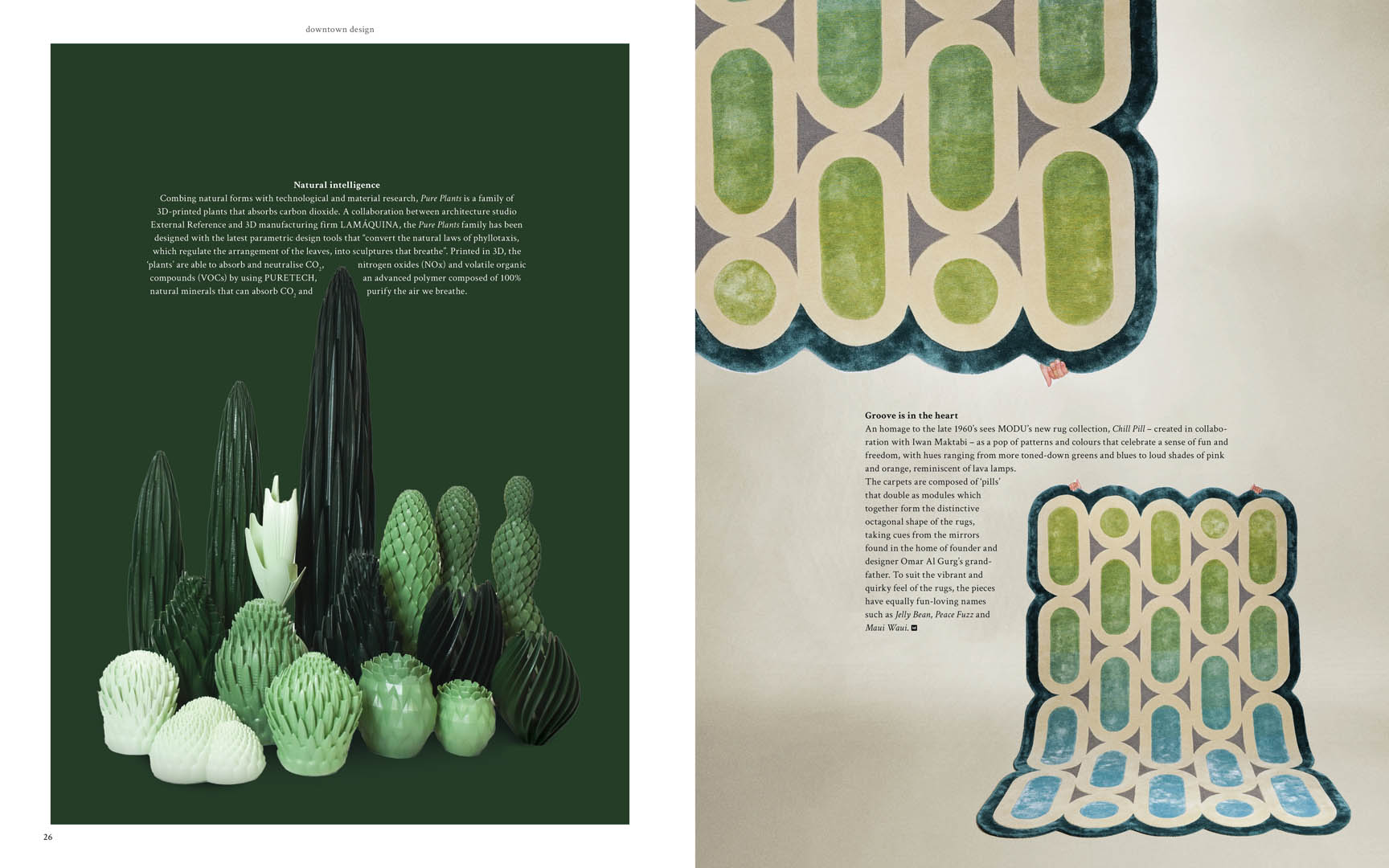 A jury member from the identity Design Awards – curator and design expert Aric Chen – made a similar statement. He said, "Over the years I have been fortunate to spend some time throughout the Middle East and in that time it has been very remarkable to see how the design scene across the region has really grown – not just in quantity but also [in] quality and sophistication.  
"The region's explosive growth in recent years has produced not just a lot of big, complex projects and briefs but also the design skills to tackle them. At the same time, what I've really noticed is [that] the entries are smaller with a lighter touch that embeds these building spaces with meaning, and that's been really fantastic to see."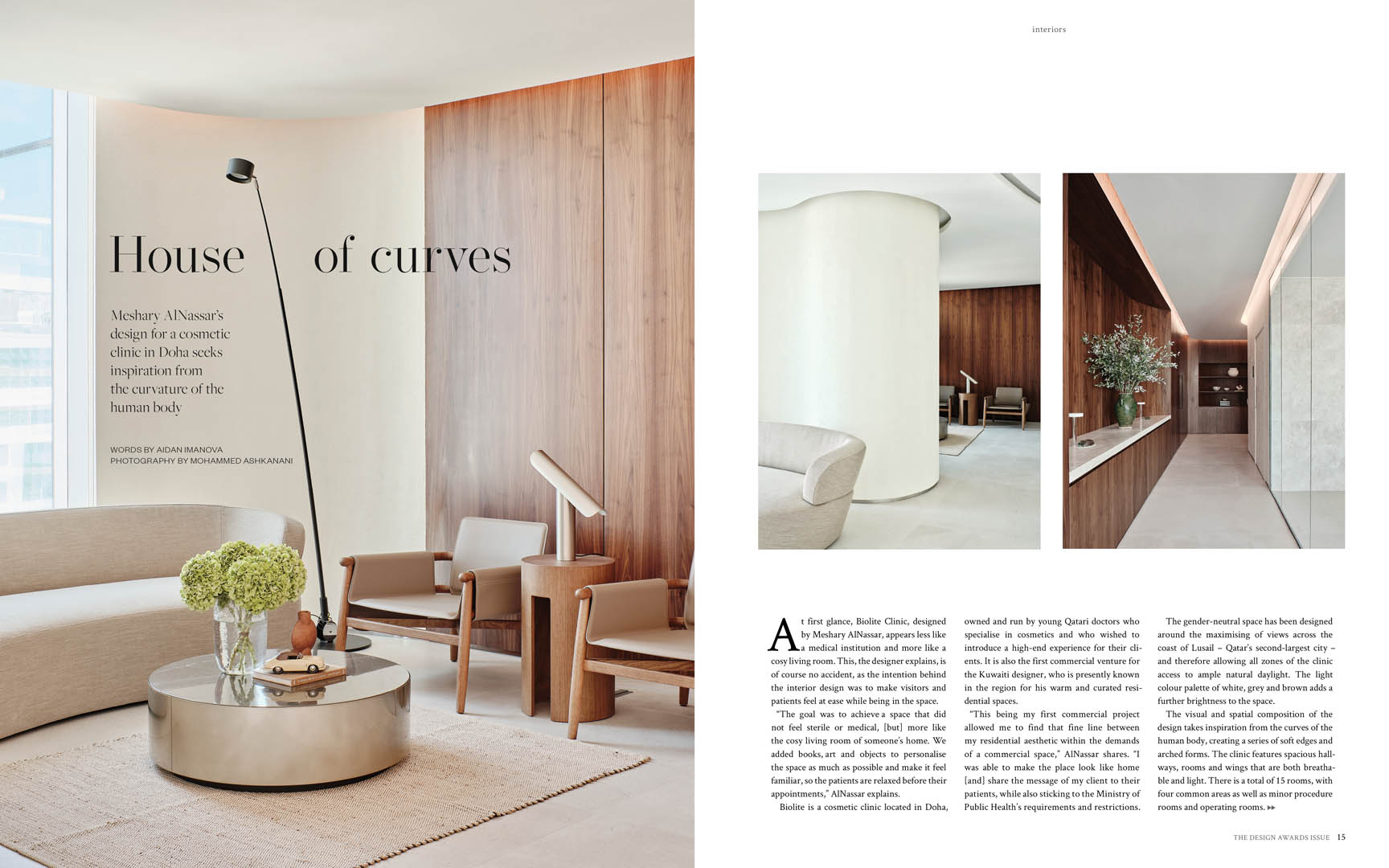 I couldn't agree more with Aric and hope to see even further development, confidence and interesting designs being implemented across our cities.