"When people think of design from Jordan, they immediately think of craft, and mostly very traditional crafts and geometric patterns," says Rana Beiruti, independent curator and co-founder of Amman Design Week. "While the collection draws inspiration from the traditional techniques that define design in Jordan, it also shows a more contemporary side to Jordanian aesthetics that are inspired by our landscape and surroundings, where the designers have produced new forms that are fluid and curvilinear."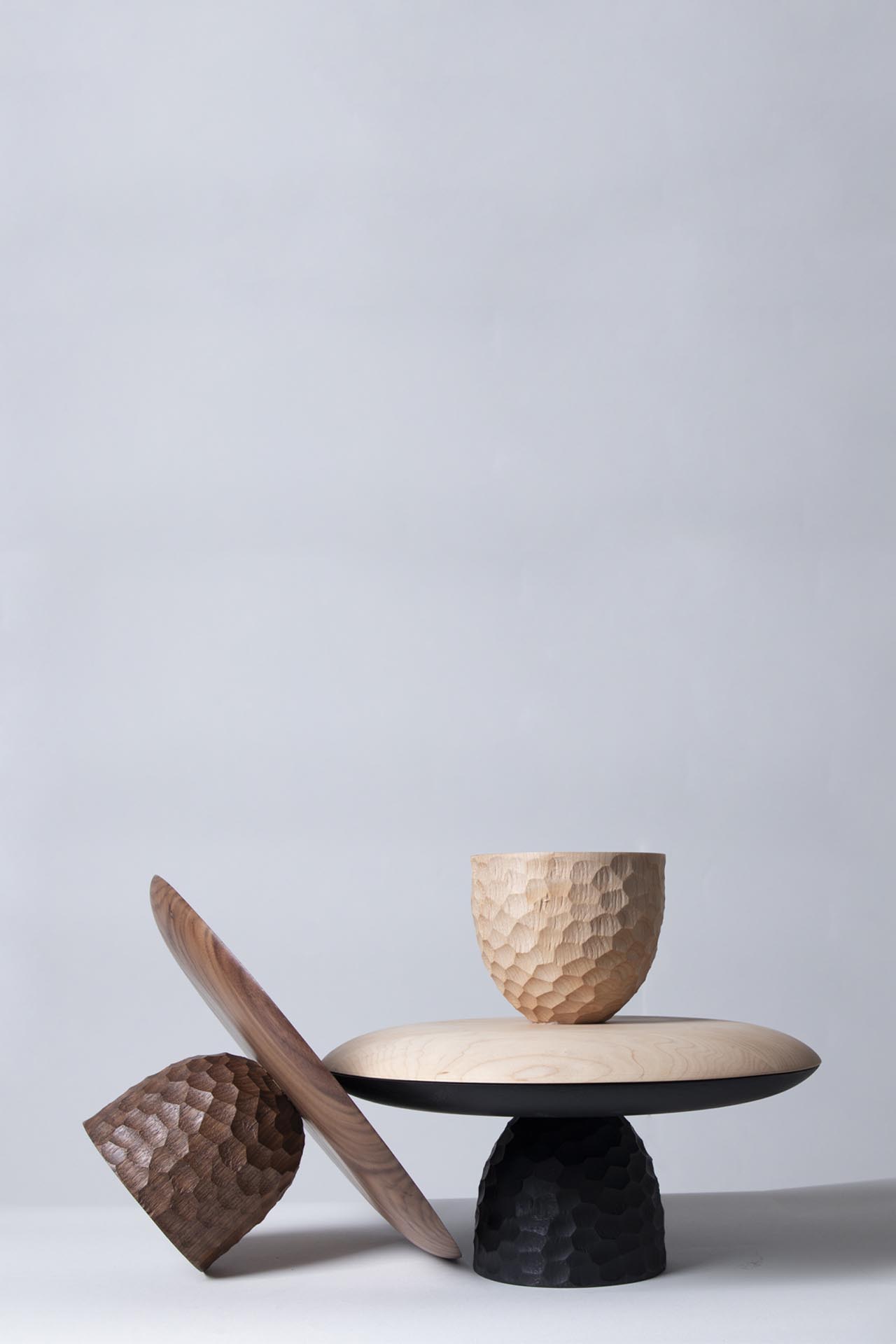 Created in collaboration with the Office of Her Majesty Queen Rania Al Abdullah, and curated by Beiruti following the invitation of digital gallery Adorno, the Departures series comprises 10 pieces – which represent several disciplines including furniture and textile – by Ahmad Jarrar, Andre Mcheileh, Far Flung, In Doi, Ishraq Zraikat, Kutleh, Opus Design Collective, SNC Design Studio, Twelve Degrees and suli, a subsidiary of MORPH X DESIGN STUDIO.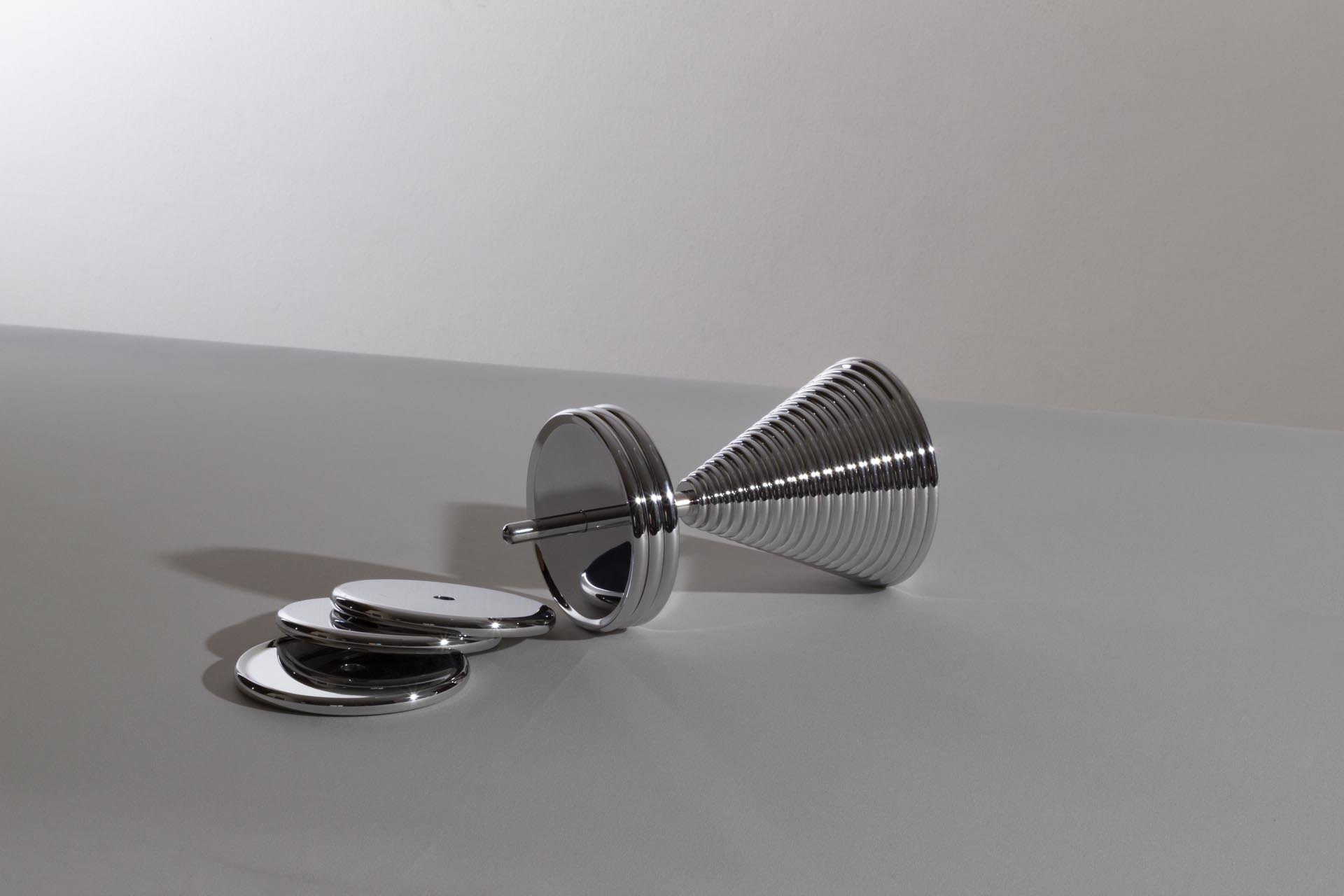 "Crafts are testimony to a human's ability and imagination to manipulate earth materials and shape them," says Beiruti, explaining the starting point and creative approach behind the collection. "Since the beginning of their existence, humans have used the earth to craft tools, and have used those tools to create more advanced objects. Today, we call this technology. The designers in the collection have used their abilities in crafting material to [shape] lucid and monumental pieces that are at times geometrically balanced, and at times irregular and ragged."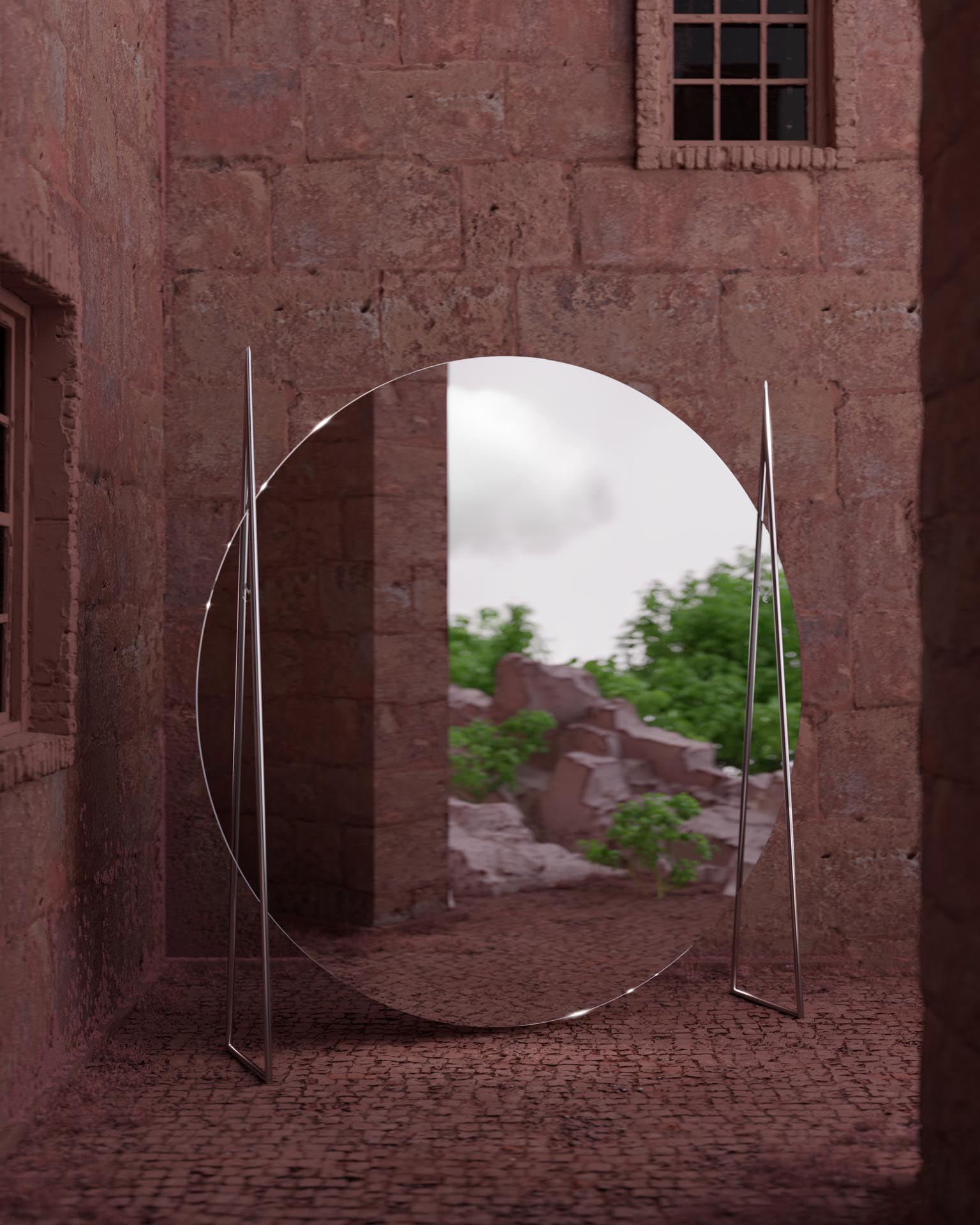 The objects feature locally sourced or repurposed materials such as wool, stone, clay, wood and folded metals, reflecting how designers in Jordan are aware of the fragility of the country's resources and their commitment to the handmade.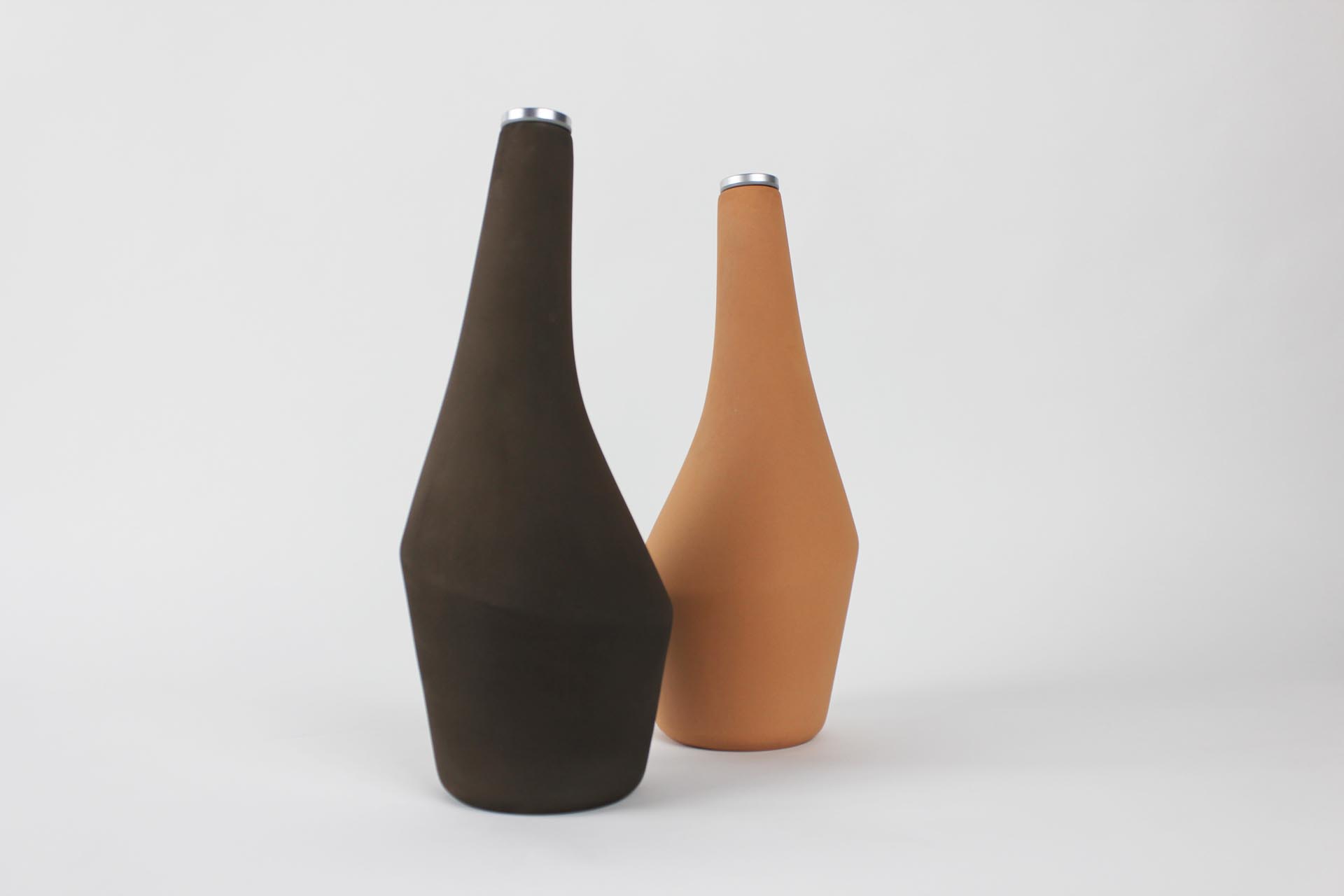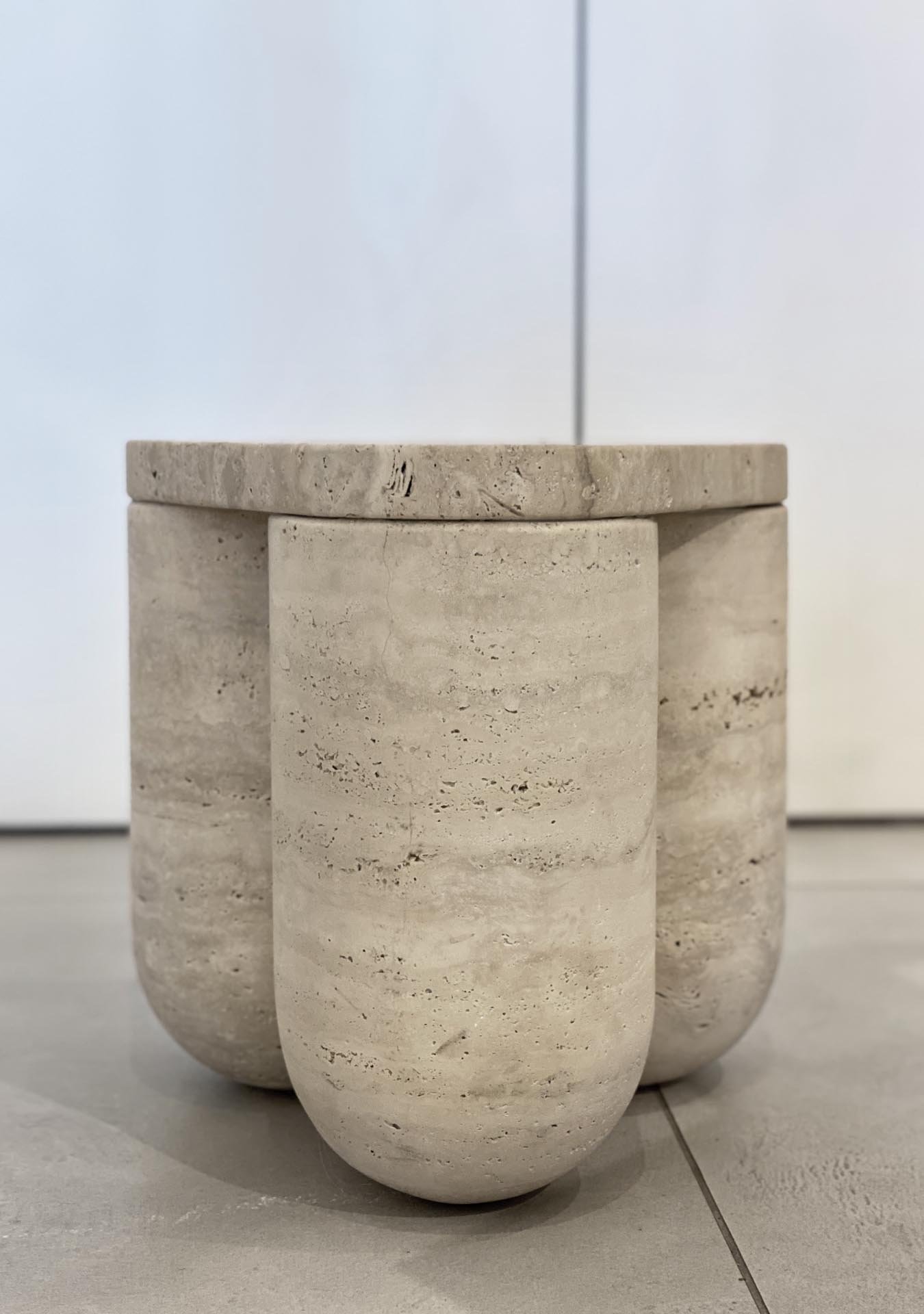 "I wanted to create a balance between a collection that is serious, earthy and solid in its presence, with something light and fun," says Beiruti. "While there is a raw aesthetic and approach to design with the colour palette that keeps it familiar and grounded, there is also a playfulness in the contours, forms and asymmetries that mimic nature in the pieces."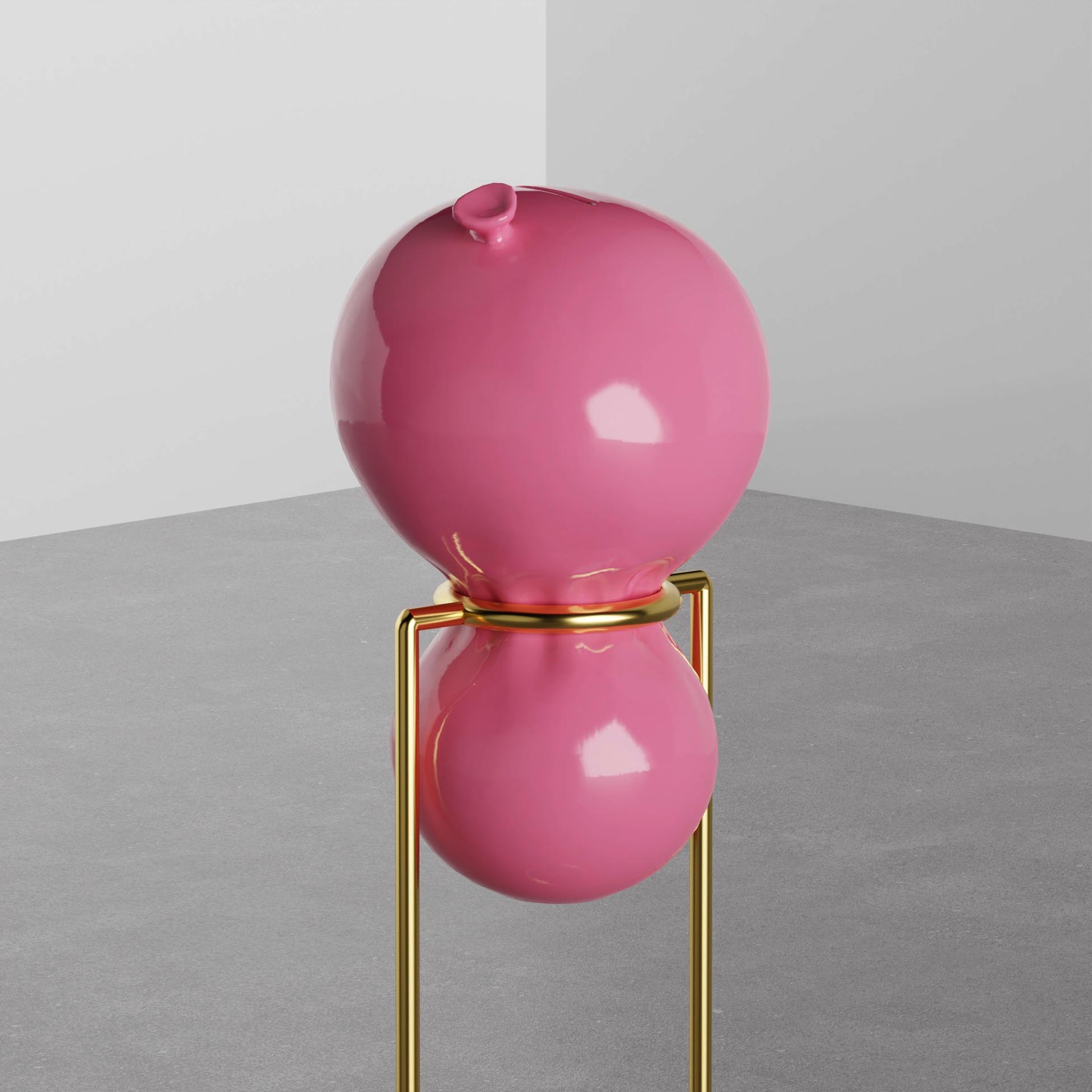 All the objects from Departures refer to the past through crafts while expressing a fascinating modern visual language. "I see something a little dreamy and interstellar about the works," concludes Beiruti. "Design in Jordan is definitely going through an evolution and coming into its own identity. There is a lot more maturity in the way design is approached, and a deeper understanding of conscious practice that is nonviolent, non-exploitative and a friend to the environment."