The two creatives – Omar Sosa and Nicholai Wiig-Hansen – first met in Belgrade. Danish designer Hansen (who has designed pieces for the likes of IKEA, Normann Copenhagen and Fritz Hansen) is the co-founder of 'democratic' lifestyle design brand raawii, while Omar Sosa is a creative director and co-founder of Apartamento magazine. A collaboration between the two felt inevitable, especially after Hansen asked Sosa to design objects for the brand. Sosa took three years to think it over.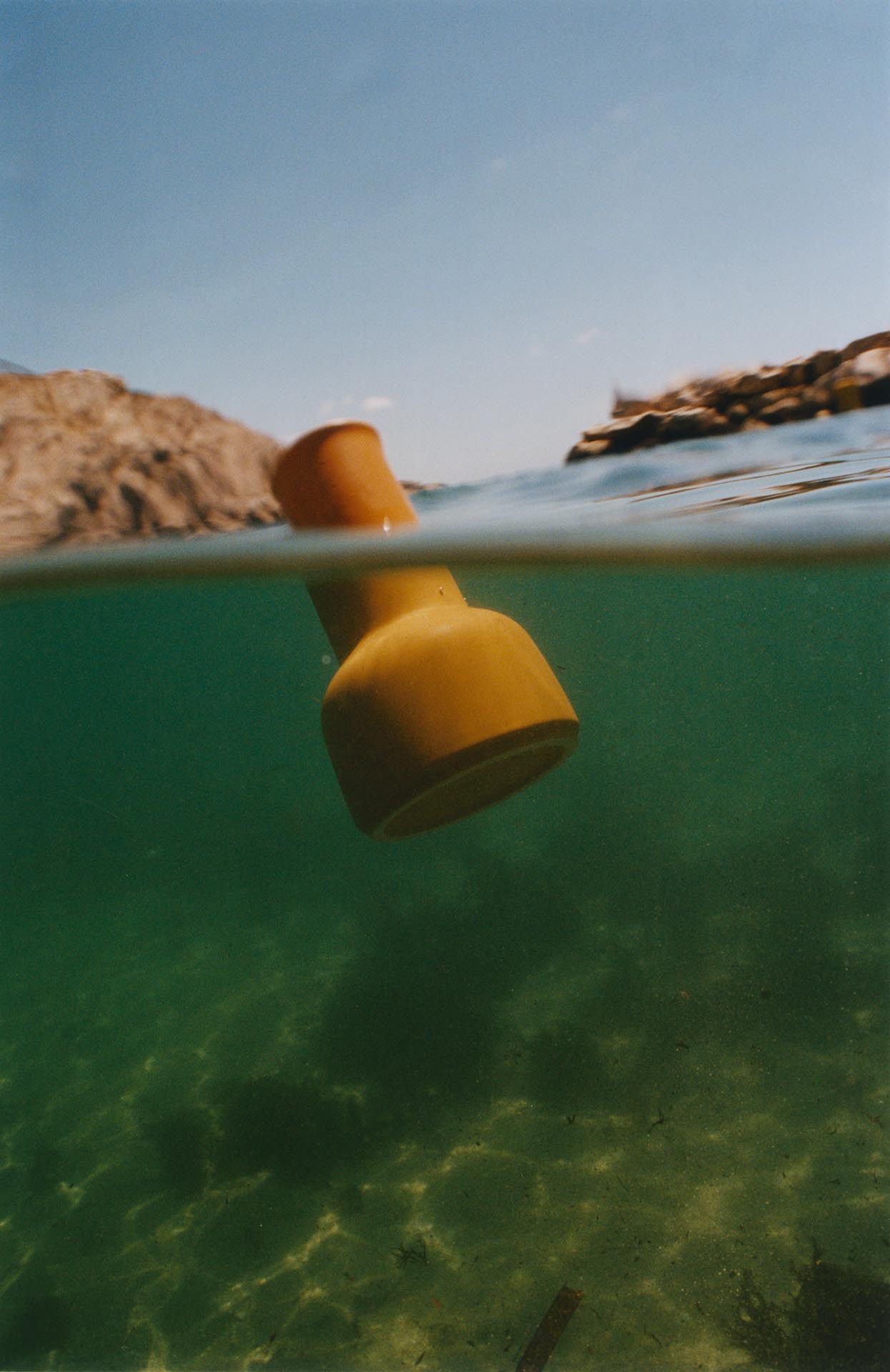 "It would have been difficult for me to initiate the process of designing an object if it wasn't for Nicholai's insistence and support," Sosa shares. "The truth is that the design process [itself] was rather fast. It took about a month from the first drawing to having the first three pieces in different colours," he adds. "However, the process of me deciding to step into industrial design took a little longer. I have huge respect for industrial designers and artists that have devoted their lives to design. I just wanted to take time to decide whether I had something to say in that world or not."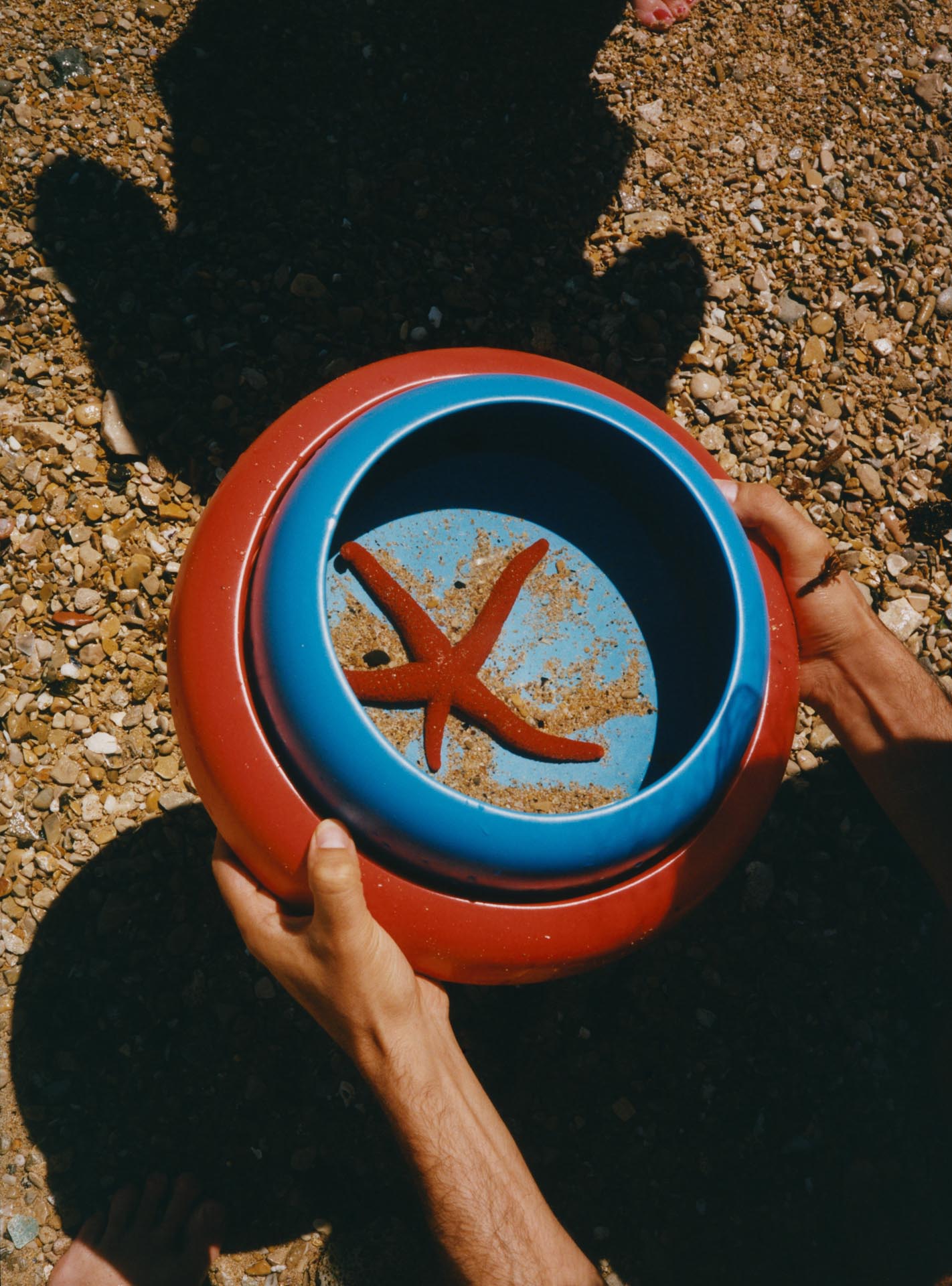 The omar/raawii ceramic series was launched during Milan Design Week last month and comprises four shapes in nine colours that can be used in any way one wishes. The collection features two bowls (deep and shallow), a carafe and a vase, which are all stackable, while the harmonious colours – ranging from tawny and cinnamon to coal and electric blue – can be combined with one another. All the pieces in the series are glazed earthenware and slip-cast.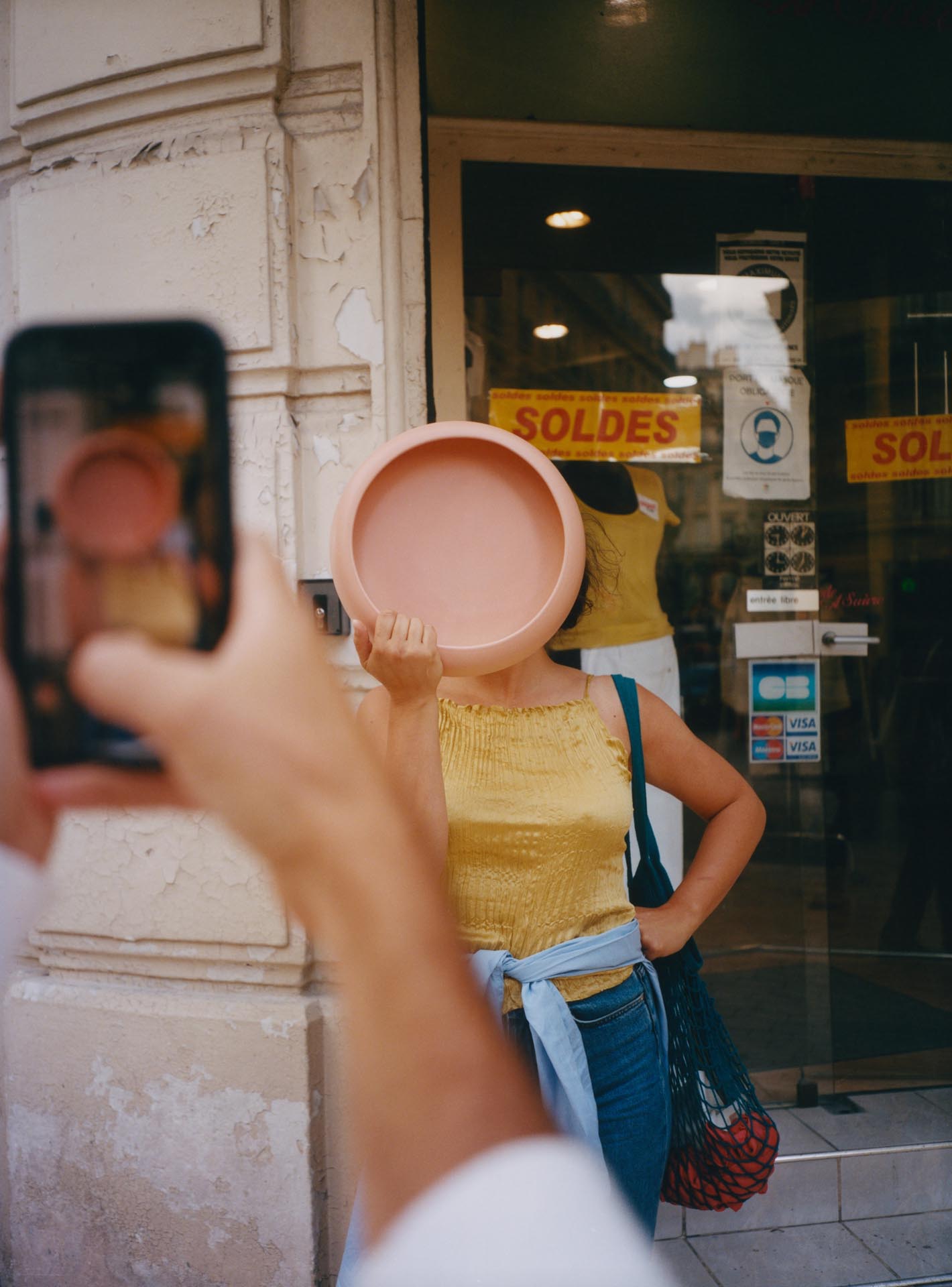 "The colours and simplicity of form that raawii has been using since its first pieces were my inspiration," says Sosa. "I didn't have any concrete use in mind when I designed these pieces – they came up out of instinct and I would like people to find their own uses. I find that much more rewarding." The collection was then completed by involving photographer David Luraschi, who has worked on a number of fashion campaigns, as well as illustrator Olimpia Zagnoli, who wrote a short story around it.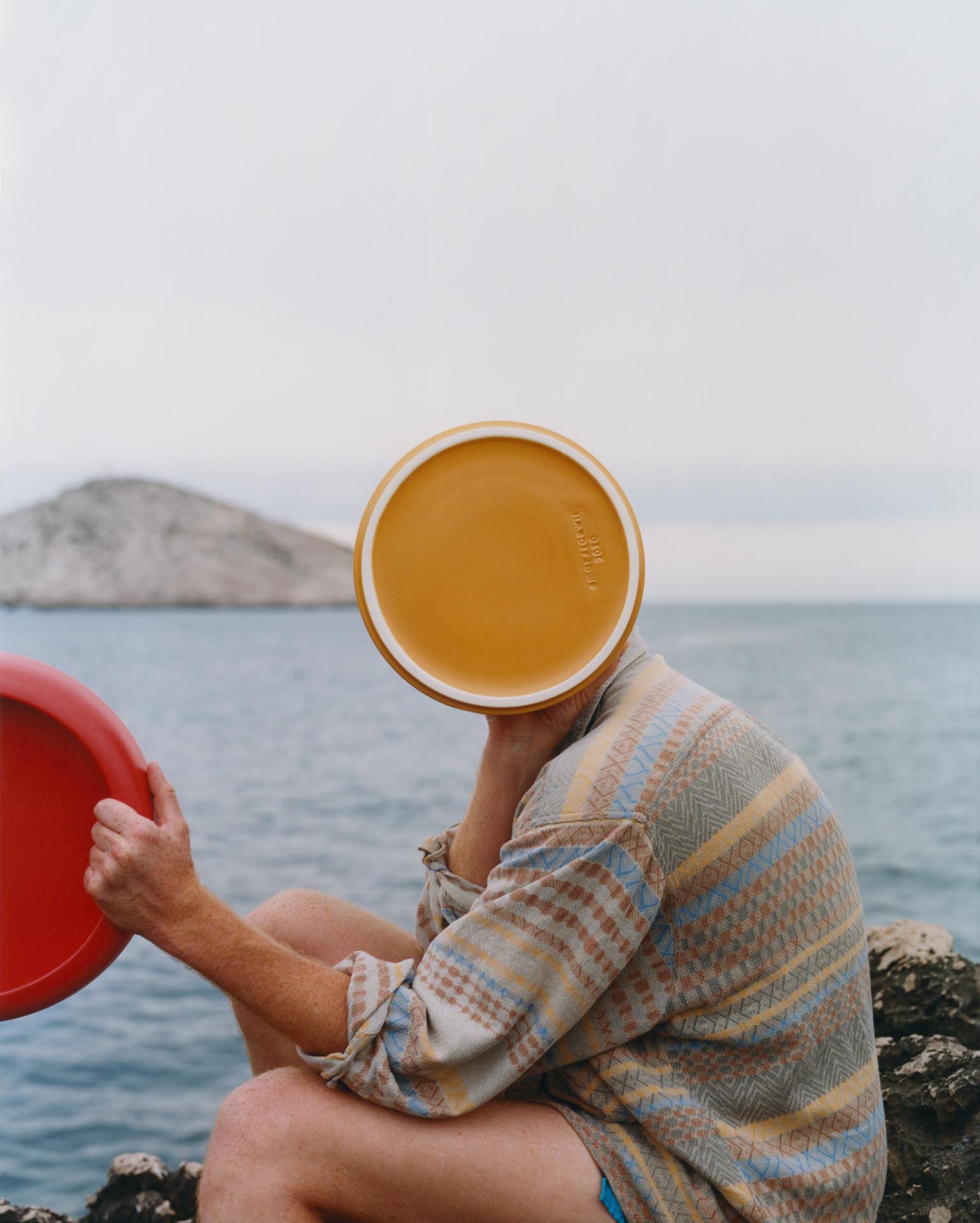 In this collaboration, each person finds themselves working outside their usual creative comforts and discovering potential within new spheres of art and design. Perhaps this is exactly what Hansen intended; he, alongside partner Bo Raahauge, sees raawii more as a creative platform that can bring about unexpected creative collaborations.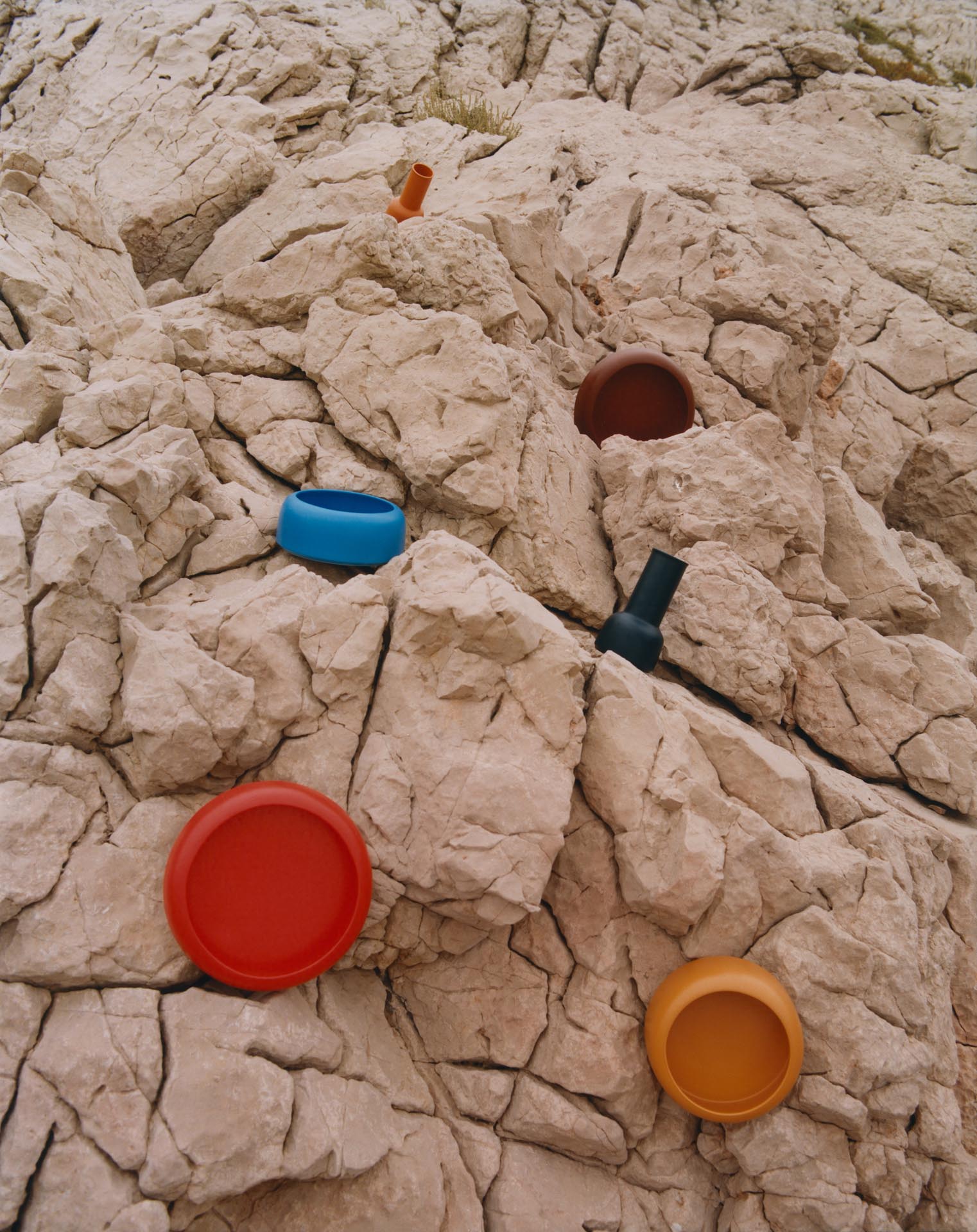 "I like the word 'non-designer'," Sosa shares. "However, as Nicholai always said, there is a lot of unconscious knowledge that you put into practice when you create. In this particular case, I needed some constraints in order to create these pieces. After three days at the factory, I fell in love with the system for [converting] 2D drawings into 3D pieces from a plaster piece and a turning wheel. It's very similar to the process of working with wood. Here, you subtract matter instead of adding, and you have huge control of the curves."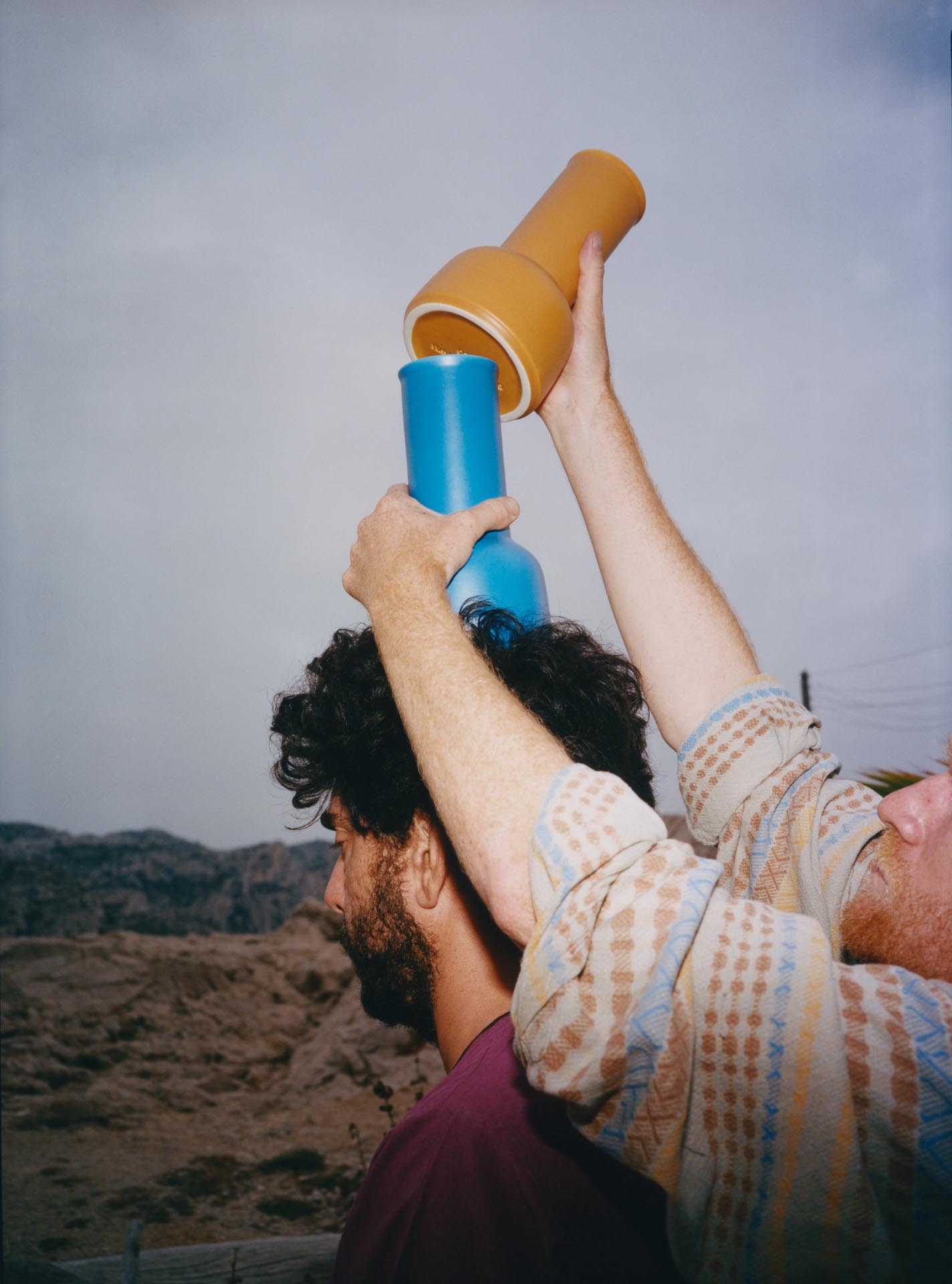 In a conversation between the creatives, Sosa expanded on the process: "I think that this work was above all one of love and detail; we concentrated a great deal on proportions, which are everything to us. We did not work by trial and error, but rather by relying on instinct. Maybe that's why, in the pieces we created, I feel a sort of primitive energy."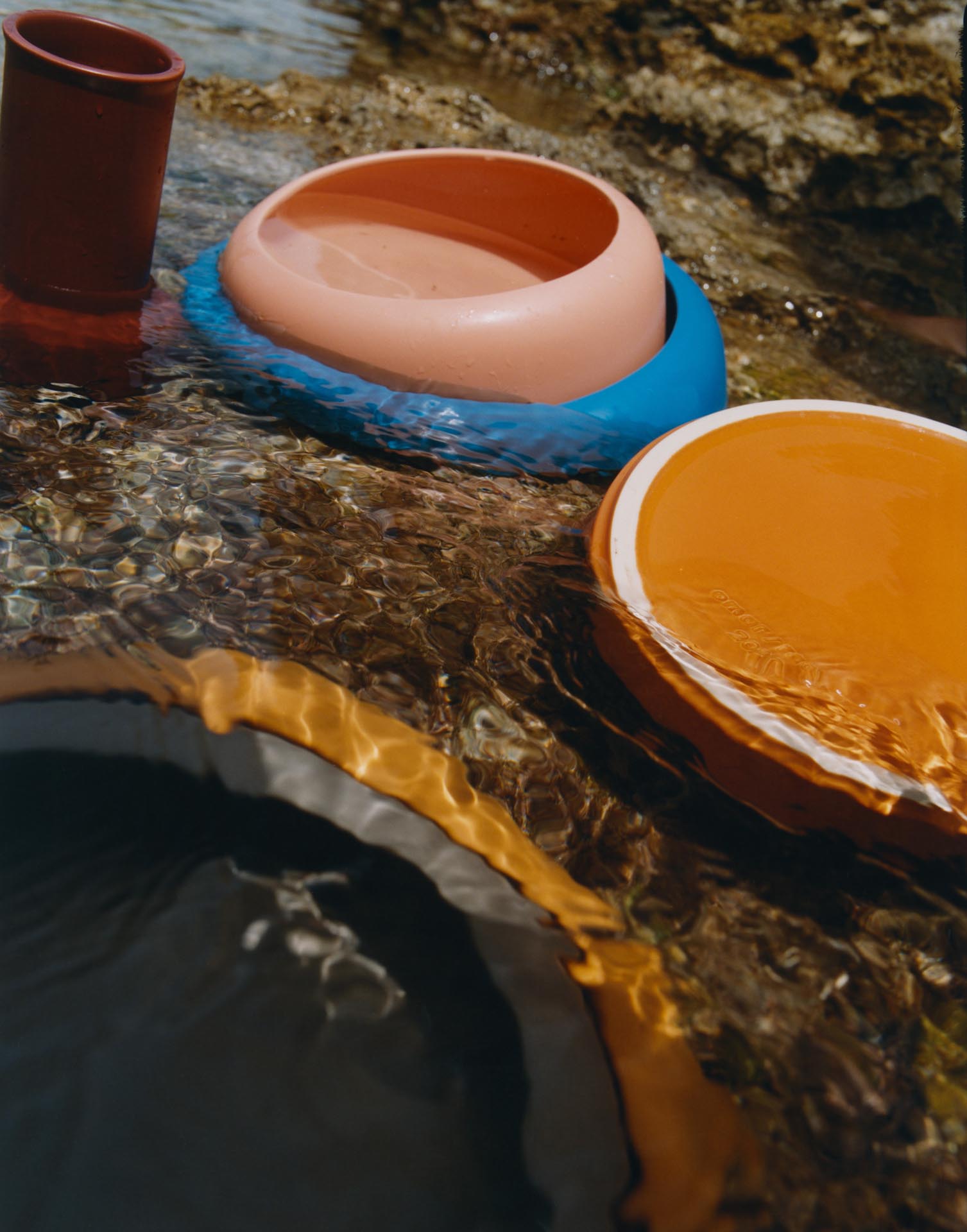 This free-flowing attitude, which largely drove the new series is, in fact, perfectly in harmony with raawii's own approach to design, as Hansen explains: "I don't want to set limits on creative people. We need diversity, and diversity is obtained by letting diverse people express their own vision."