id sponsorship: Long gone are the days when kitchens were pushed to the back of our homes and used solely for cooking time-consuming meals. Today, there isn't a more celebrated part of the home than the kitchen, which – alongside preparing meals– we also use to  socialise, relax and even work. For this reason, our kitchens have become stand-out spaces, catering to a variety of tastes and design solutions. Kitchen trends are as diverse as ever, yet one trend in particular is dominating the market: modular design.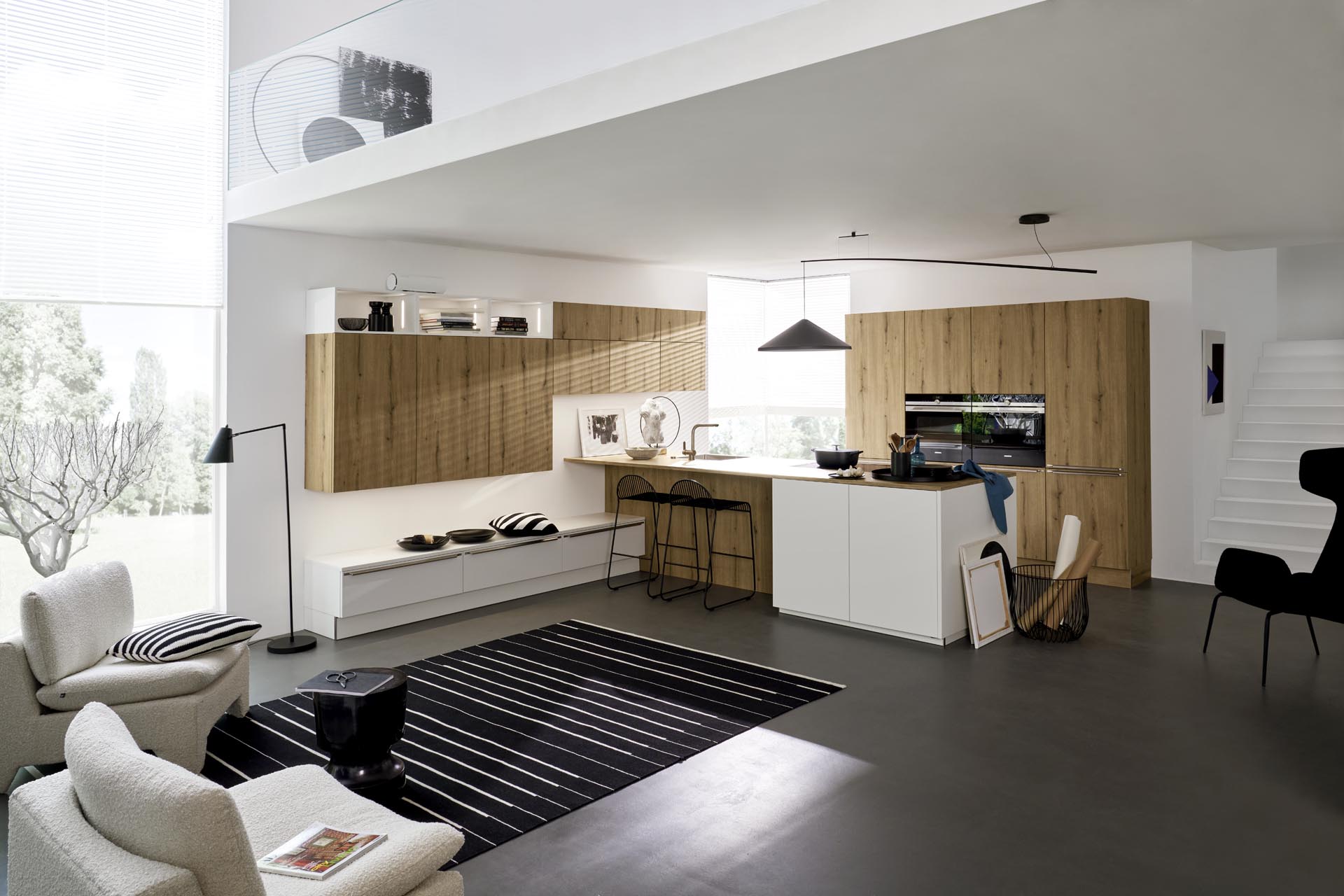 Aware of wide-ranging consumer tastes and preferences, German brand Nolte Küchen has been at the forefront of providing a broad range of kitchen solutions – all of which are designed and manufactured in Germany – that take into account materiality, storage solutions, lighting, décor and most importantly, customization and modularity.
Regarded as one of the most revered German-made kitchen brands, Nolte Küchen was founded in 1958, eventually establishing its presence in Dubai in 2011 and subsequently delivering more than 40,000 project kitchens across the Middle East.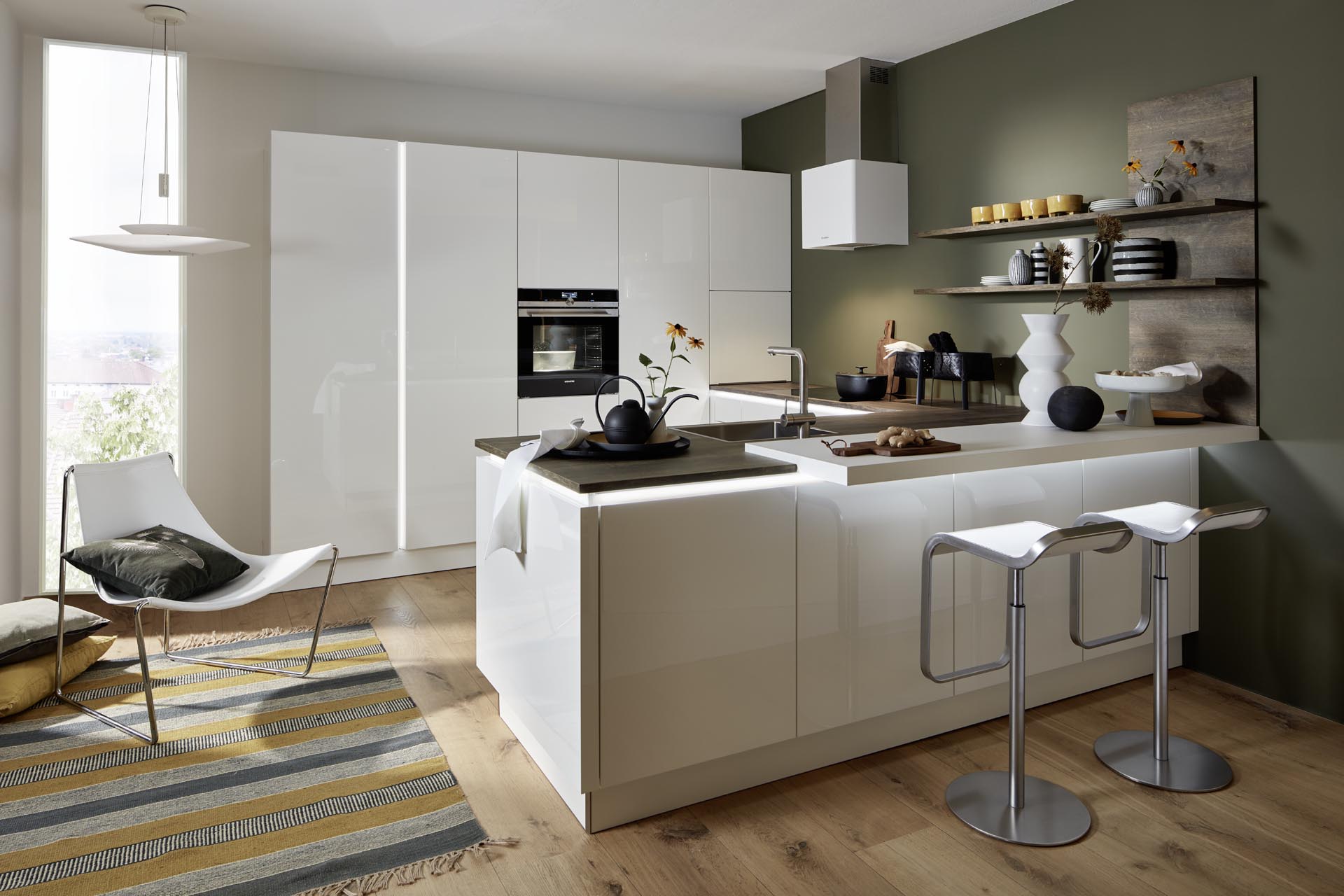 Today, Nolte has more than 75 exclusive showrooms in the region catering to retail customers.
Whether one is looking for a contemporary-style kitchen or a more classic composition, Nolte Küchen's range of products ensures that there is something for everyone.
Nolte's exclusive MATRIX 150 grid system achieves a flexible design using a 150mm grid in width, height and depth to turn your kitchen into a truly living space.
Nolte also offers the largest ranges of finishes including real wood veneer, concrete, metal, lacquer and glass. It also provides high-end imitation ranges to cater to various prices and markets.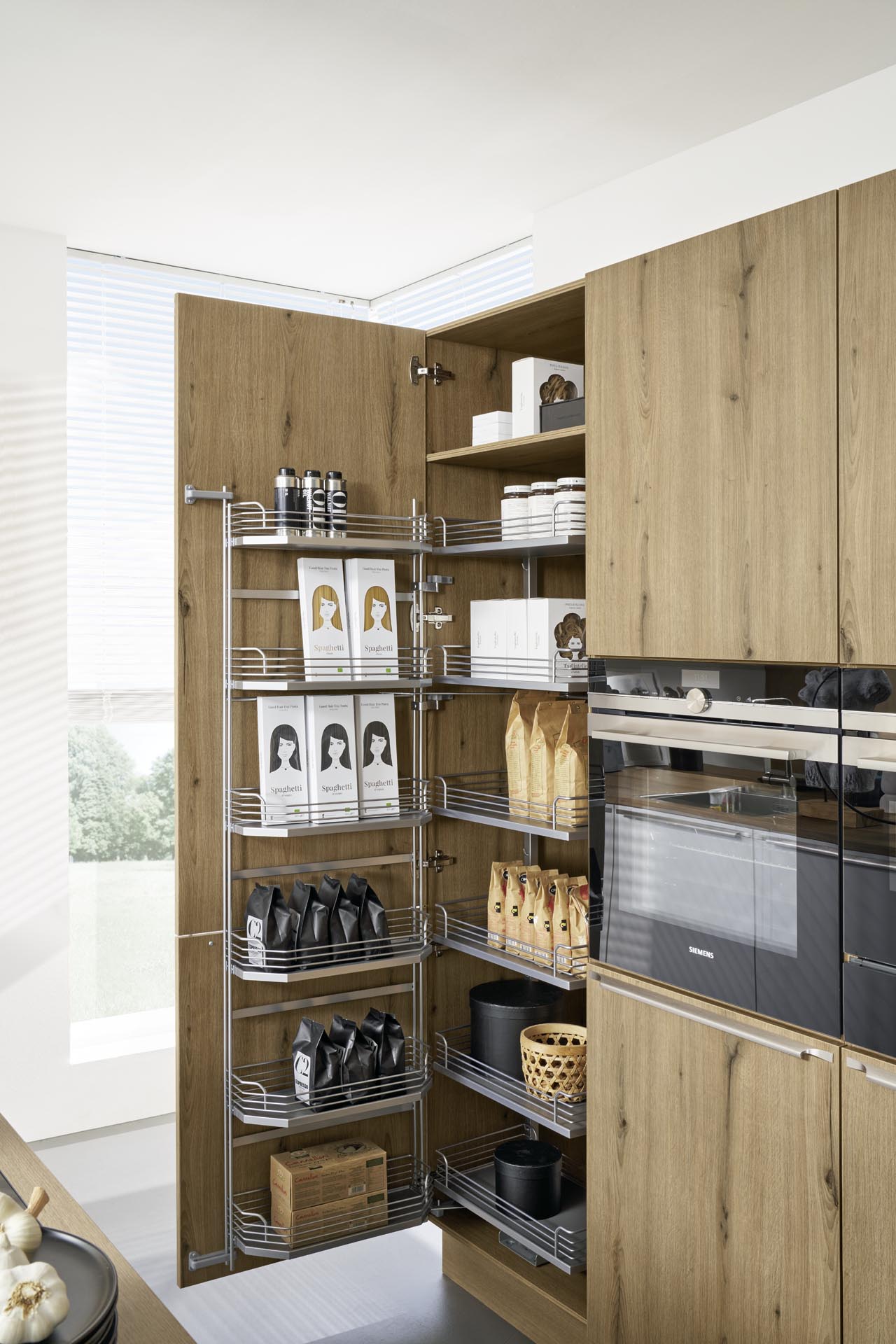 Sustainability is also at the heart of Nolte Küchen, whose figures for the emissions of harmful substances are significantly lower than legal requirements. As a confirmation of Nolte's environmental commitment, the brand has been awarded with both FSC and PEFC certification.
"When the time comes to deliver your kitchen, we only use environmentally-friendly packaging that can be recycled. By doing so, we are able to provide the best conditions for a healthy life with your kitchen," the brand says.