id partnership: The new NextSpace platform supports world-class and forward-thinking design partners. Their intentional disruption of existing distribution models allows their network of established and budding new brands to grow, develop and be at the forefront of the regional design industry.
NextSpace partners have an intricate knowledge of the local market; their indelible network of design professionals, operators, developers, contractors, distributors and clients are at the nucleus of the extensive design community. The exciting platform is where new and innovative brands can effectively engage with the regional design community.
Each NextSpace associate lives in the Middle East and has had the opportunity to meet creative people from around the world. These individuals have worked on some of the most outstanding and iconic projects within the hospitality and luxury real estate industries in the region.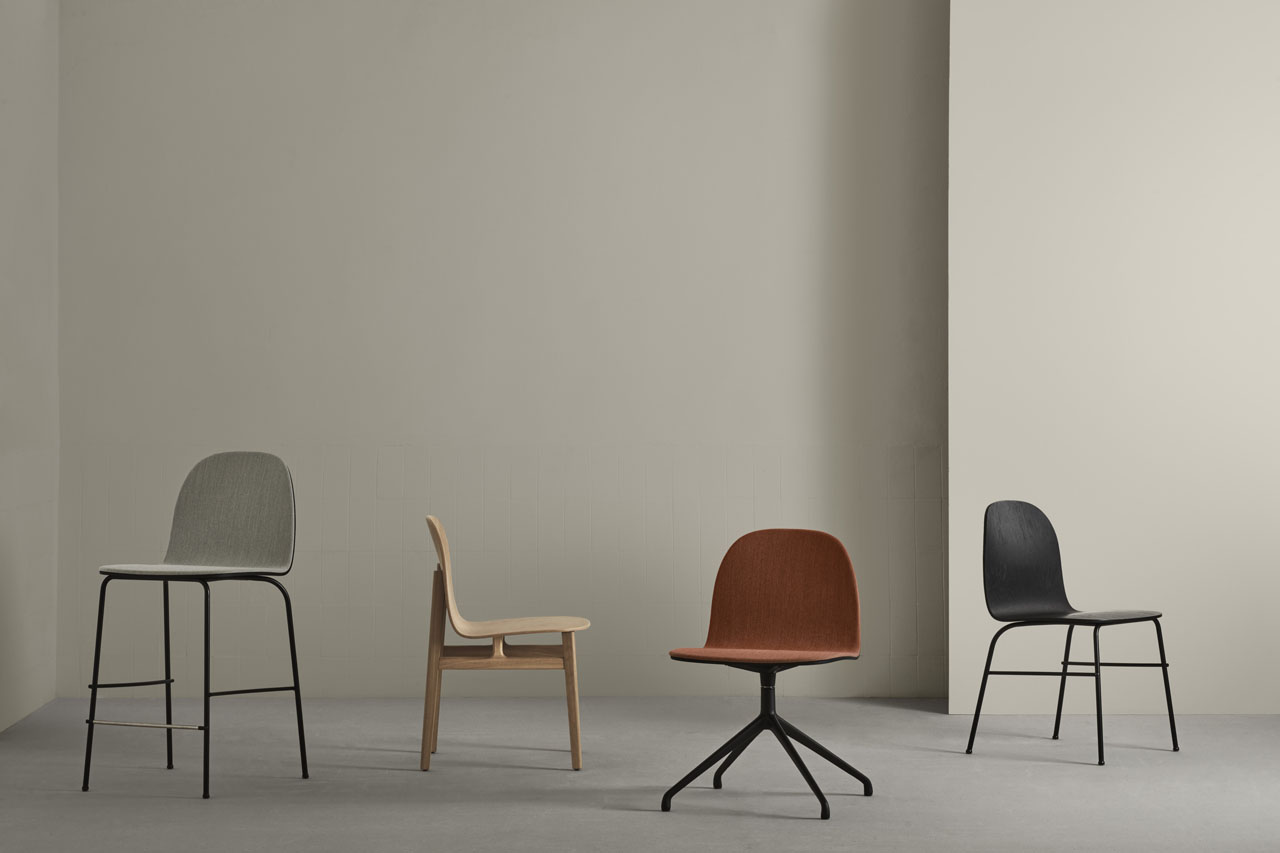 NextSpace works with some of the finest creative minds in the industry who strategically facilitate change and encourage entry-level and established designers to new heights of success. They ensure that their extensive community is continuously engaged and supported. Their intricate knowledge and understanding of the local market will ensure that the positioning of these brands is elevated through involvement and inclusion in model projects.
Laurence Dehlen, the co- founder of NextSpace, discusses the launch: "We know that there are many brands that are yet to be discovered. We want to be their pioneers and introduce them to the flourishing design community in the Middle East. My partners and I have been privileged to travel around the world extensively for over two decades. We have worked with some of the finest designers of beautiful interiors, architects, and other exquisite partners".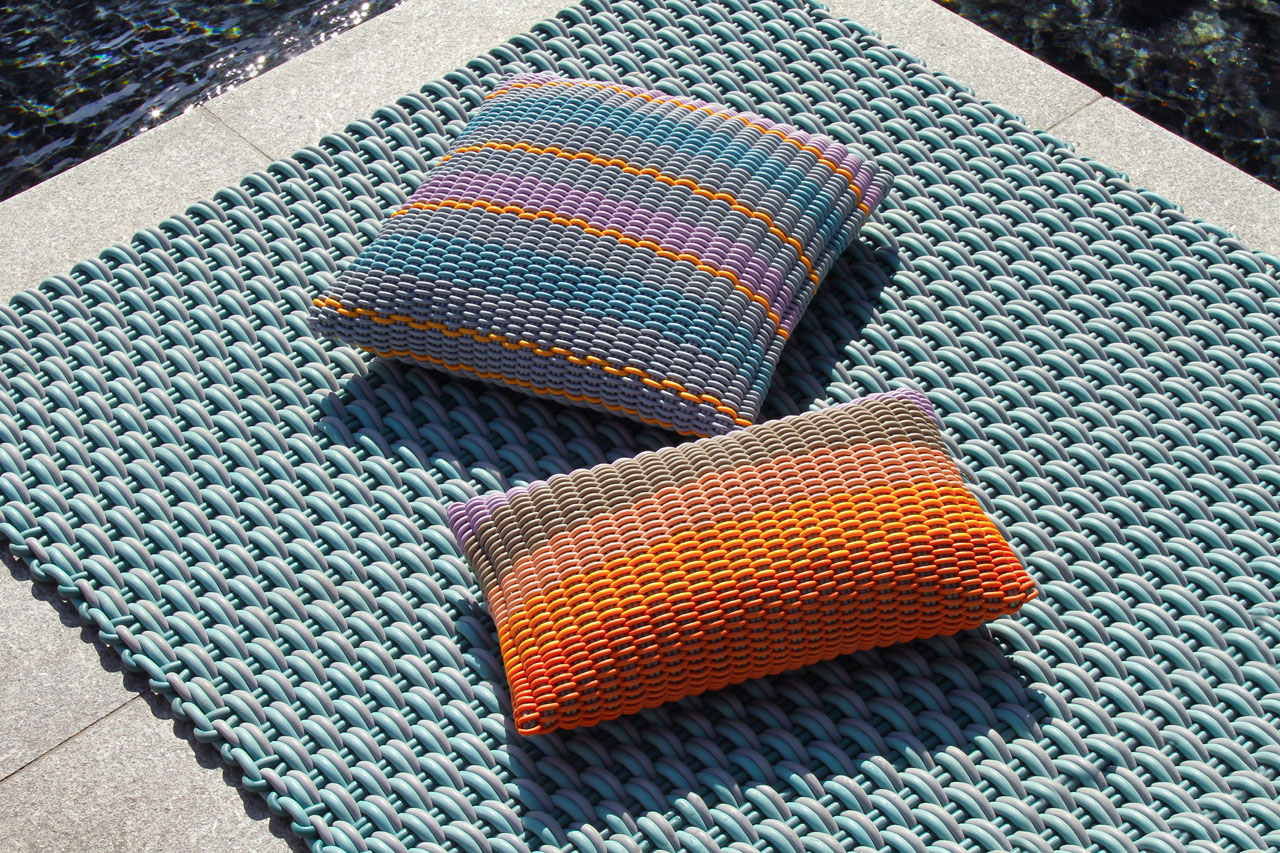 "NextSpace understands the unique characteristics of each brand as well as the countries that they represent. We are proud to be associated with such an exciting portfolio of curated luxury brands. Our dynamic team of sales, marketing, and design associates allows us to forge a fresh way of doing business" Dehlen continues. To learn more, visit nextspace.me
Read interview with Laurence Dehlen below: 
Can you give some background into your career within the design industry?
At the beginning of 2000, I spent several years scouring the world for unique and precious pieces that would furnish my home in Cape Town. I've always loved beautiful interiors and luxury hotels. My extensive travels allowed me to discover exquisite lighting and furniture that was not available locally to my home. By opening two stores in Johannesburg and Cape Town, I was able to showcase and introduce my findings to the South African market.
In 2009, Purity appointed me as their regional sales manager in Dubai. Almost a decade later, I sought to expand and further my experience, and joined Kettal as their Middle East director in 2018. I handled all of the contracts and exciting hospitality projects in the region.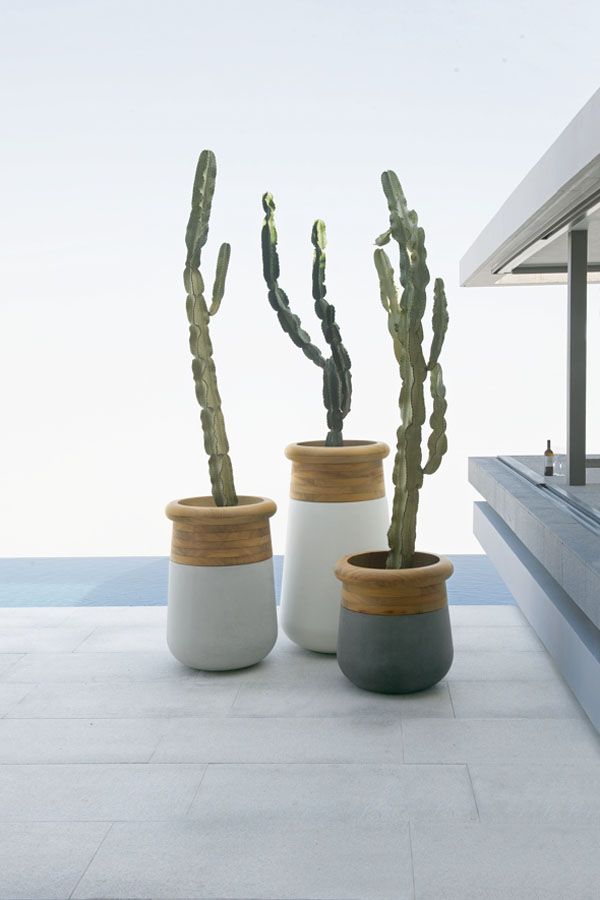 How did NextSpace come about? What gap does it fill in the market?
The global pandemic has afforded many luxury brands the time to step back and rethink their approach in the market and become more connected to the incredibly inspiring design community. Several brands in the Middle East have reached out to me. They want to harness my experience within the luxury sector to streamline and re-structure their businesses within the region and further into Africa.
The team at NextSpace has exceptional combined experience across the UAE and the GCC. Nextspace has seamlessly created an extraordinary curated collection of brands that have authentic offerings. The collaboration of various brands offers a refreshing experience and an unexpected and non-traditional platform on which to work.
What is your business model with NextSpace?
NextSpace understands that it is no longer enough to have a static showroom and assume trade projects. We understand the importance of unique networks so that various interior designers, architects, developers and operators can work in harmony and offer clients a streamlined service and better value. This inimitable and extensive partnership is what differentiates us from other service offerings. We can appoint distributors or work directly with brands and create much more interest with regional and local pop-ups and exhibitions. At the moment, we are not considering any showroom spaces; we want our offerings to remain fluid and creative.
Can you highlight some of the brands in your portfolio and give some details about whatmakes them stand out?
We have three iconic brands from Cape Town that represent South Africa internationally: Indigenus, Haldane Martin and Wiid Design. Haldane and Laurie Wiid both design planters for Indigenus, which is how we had the initial introduction.
Tidelli is a Brazilian brand established over 25 years ago. It has won significant projects across the Americas and Europe and is effortlessly venturing into the Middle Eastern market. It offers fully customised outdoor furniture that is contemporary, fun, affordable and functional.
We have also partnered with another 10 European brands; some will debut into the market through NextSpace while others are already well-known in the Middle East.