Sponsored: Natuzzi Italia, a hand-crafted 'Made in Italy' design brand, has launched its Holiday Seasons 2020 – 2021 accessories collection for the winter season, with pieces that offer a sense of comfort and style for the home.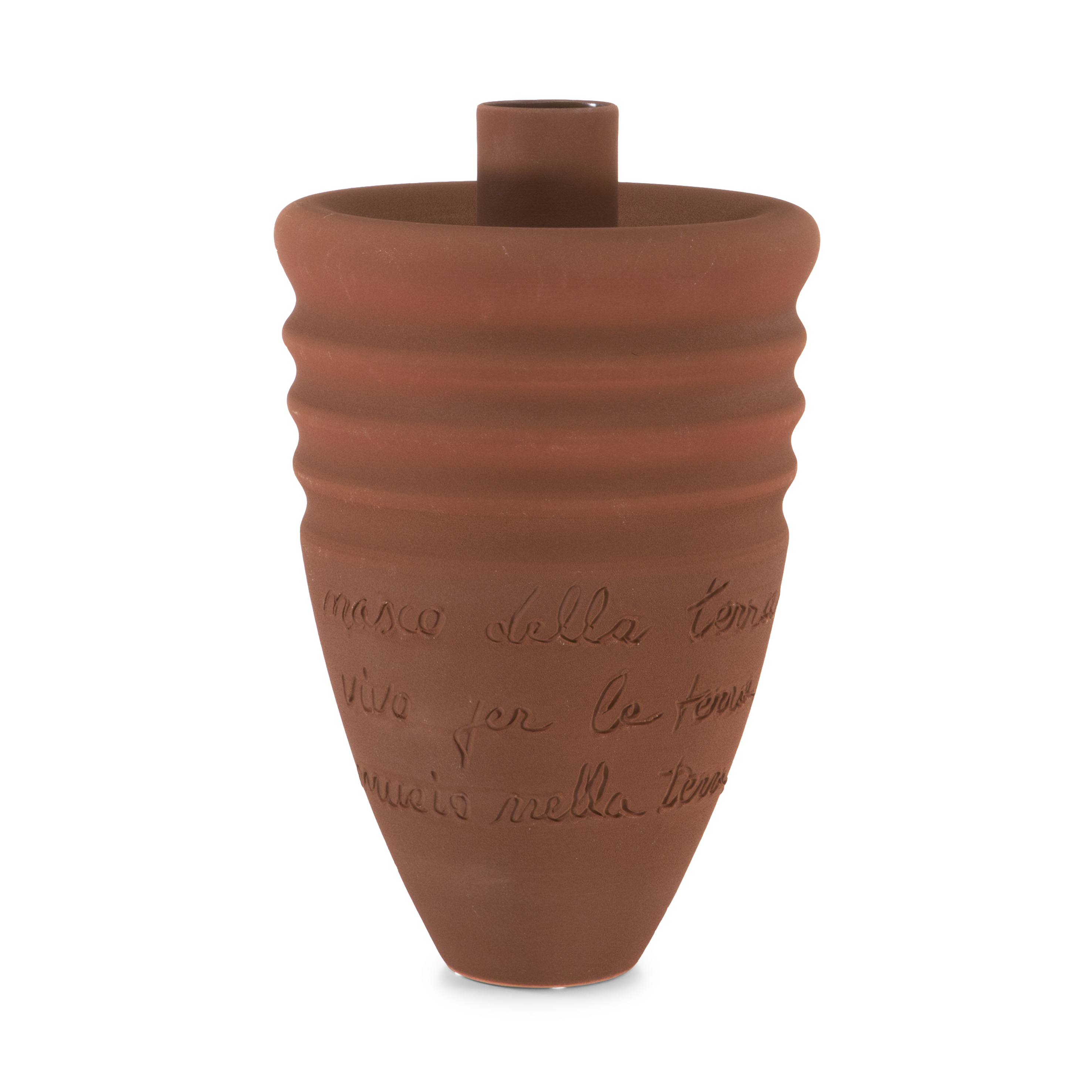 The collection is inspired by the colour palette, decor and materials found across Mediterranean, with a special connection to the brand's territory of Apulia, where Natuzzi was founded in 1959.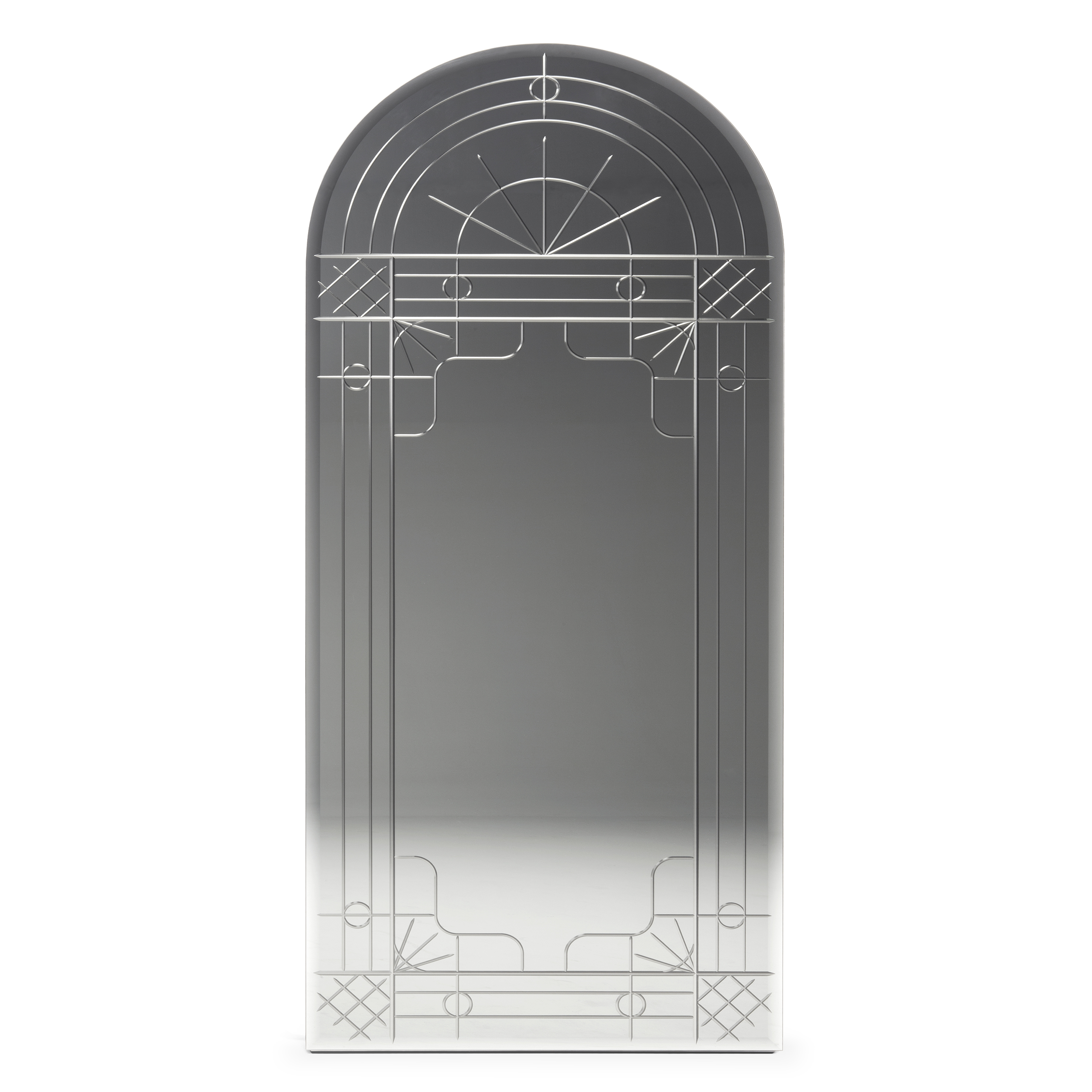 The selected items reflect the symbols and local identities of the region, from the architecture of the trulli, lighting installations that celebrate local festivities and the pumi which are used as  good luck charms – all reinterpreted in a contemporary design language.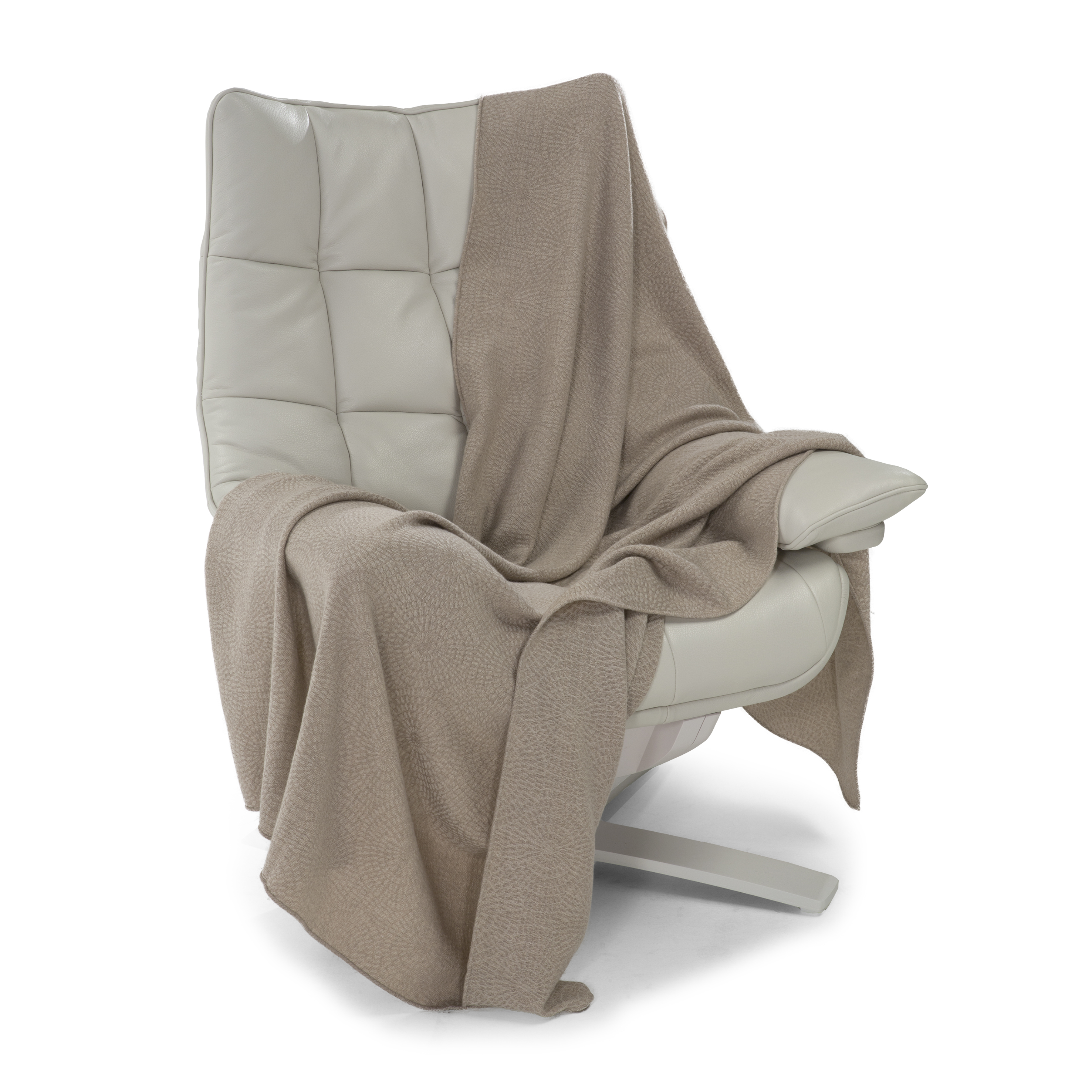 Some of the notable pieces from the collection include Marcel Wanders' Luminaire mirror, which is inspired by Apulia's luminarie tradition as well as the Trulli blankets, also designed by Wanders that represents the region's local building culture featuring cone-shaped roofs and a circular structure. Wanders abstracted these shapes into graphic patterns to be used across a series of accessories.
Meanwhile, Ugo La Pietra's Capas vases are inspired by the Earth, using traditional materials such as terracotta and clay.