"This year, after a prolonged time of separation from people and places during the pandemic, the work of Nairy Baghramian stood out to the jury as exemplary for its consideration of the body, human relationships and the built environment, through sculpture that champions the often-overlooked objects, people and experiences at play in daily life," says Jeremy Strick, Nasher Sculpture Center Director.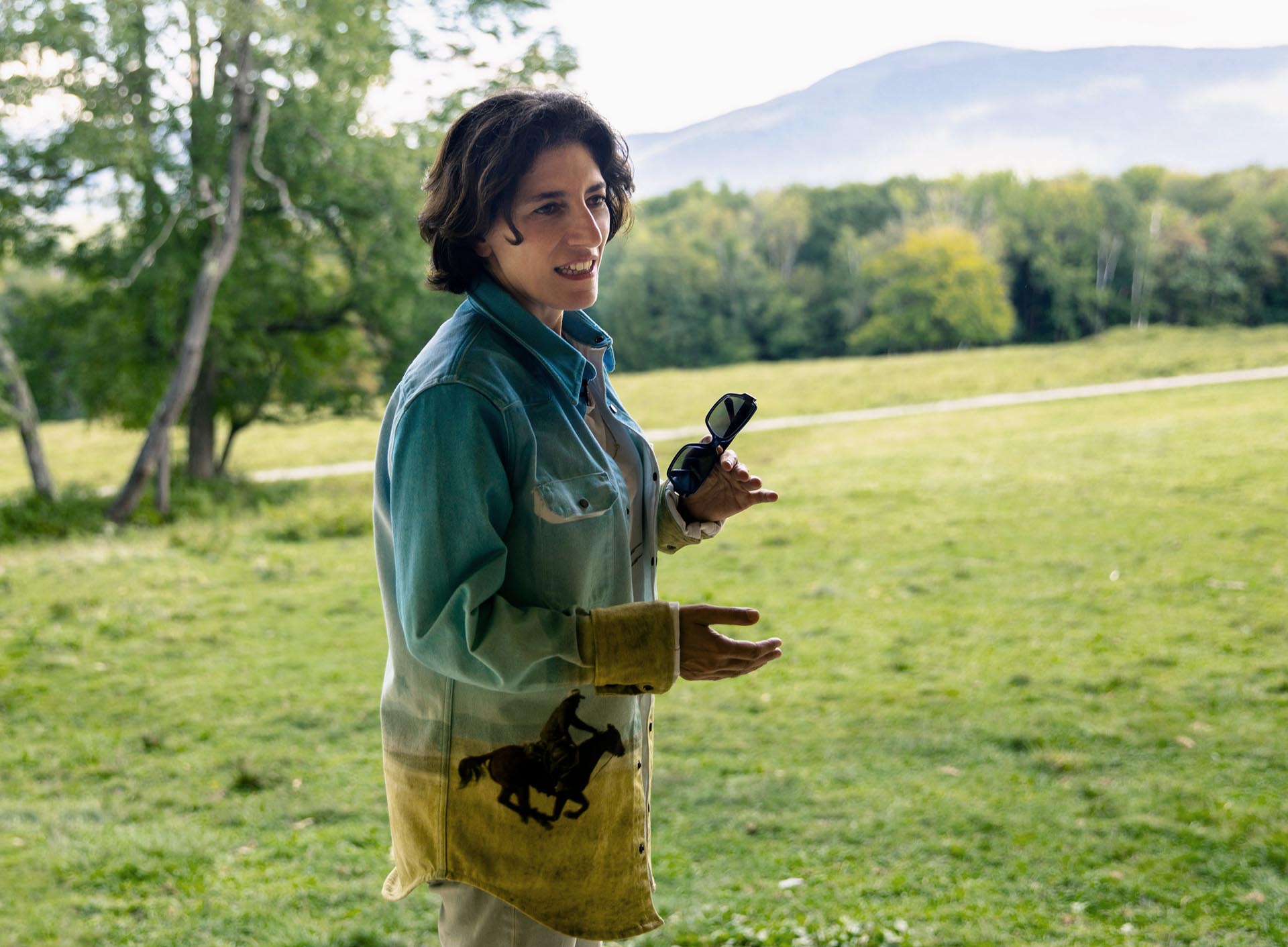 Born in 1971 in Iran, Baghramian has lived and worked in Berlin since 1984. She is the sixth artist to receive the Nasher Prize, which rewards living sculptors for their outstanding contributions to the field. "I knew exactly what it means to be in a society where culture is almost non-existent," she remembers. "So, my desire was [that] wherever and whenever I could be related to art, I would take that opportunity."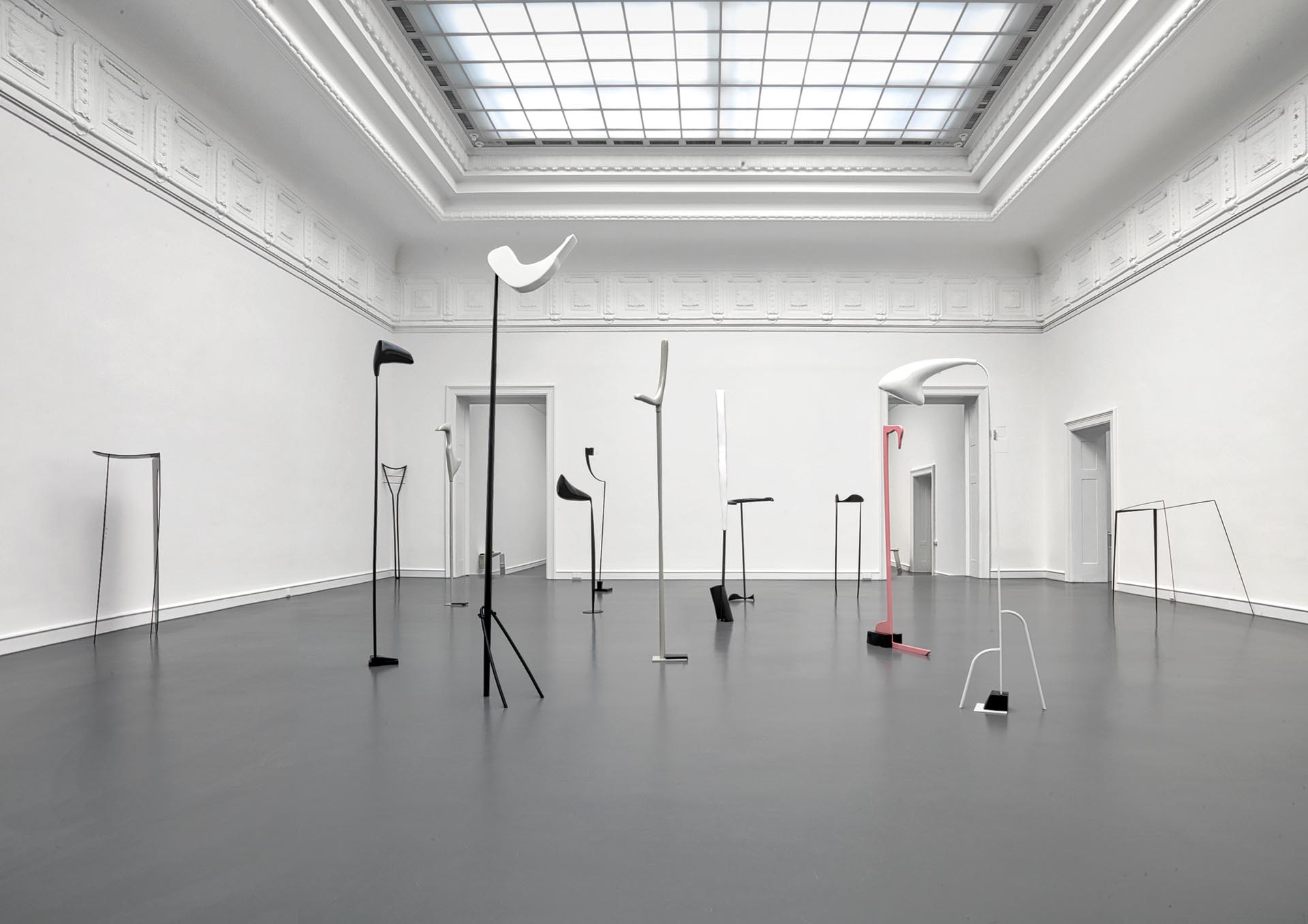 For the past 30 years, Baghramian has explored this medium, creating pieces and installations with a vast array of materials — from silicon and resin to wood and cast aluminium — that question architectural, sociological, political and historical contexts and deal with feminism, functionality, abstraction and vulnerability, among other topics.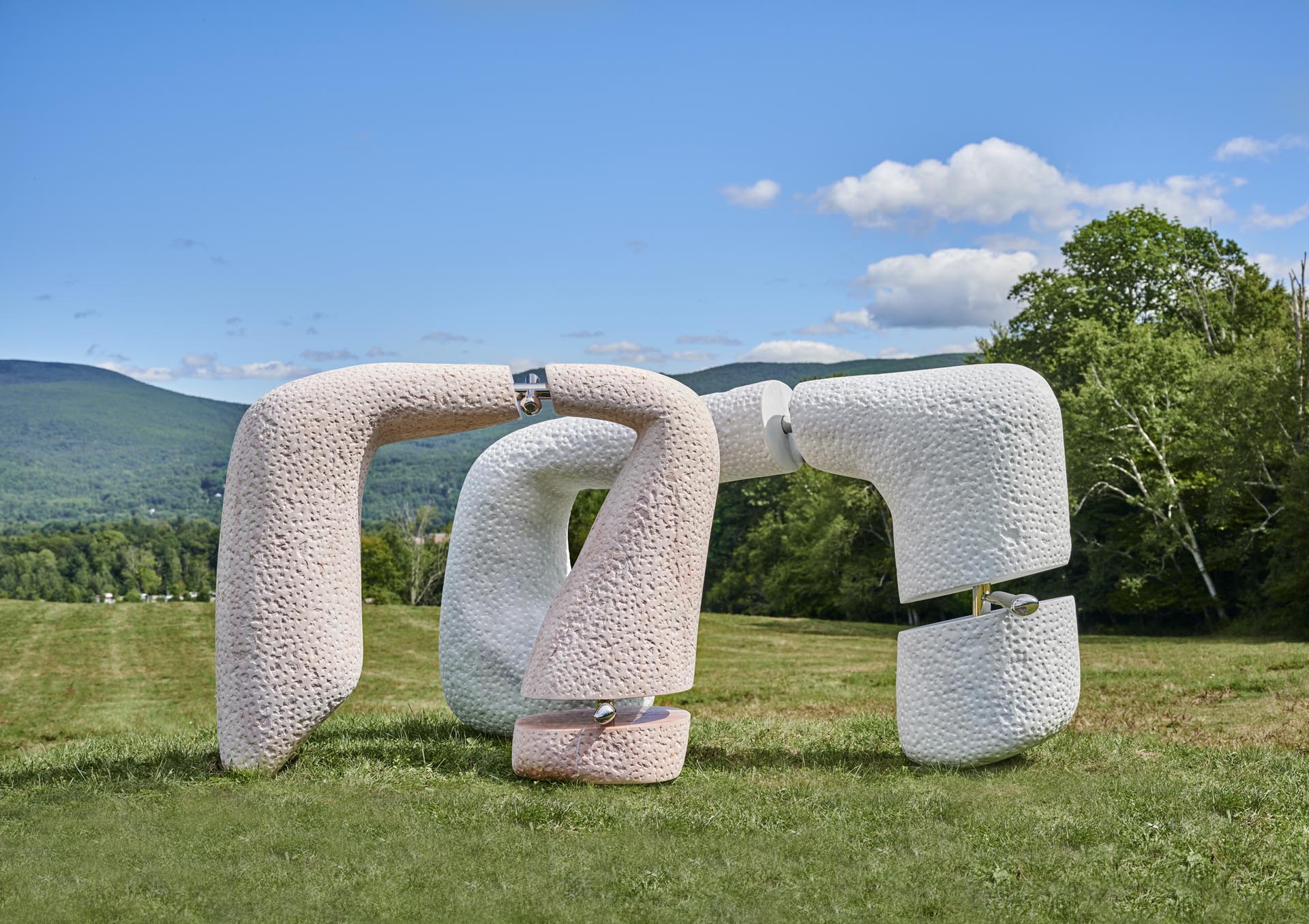 "Sculpture has so many layers and components," says Baghramian. "It's a very complex medium. It challenges you on a high level. It seems that it can be static but it's always moving. It needs to be seen from different perspectives and it even looks back at you from different corners."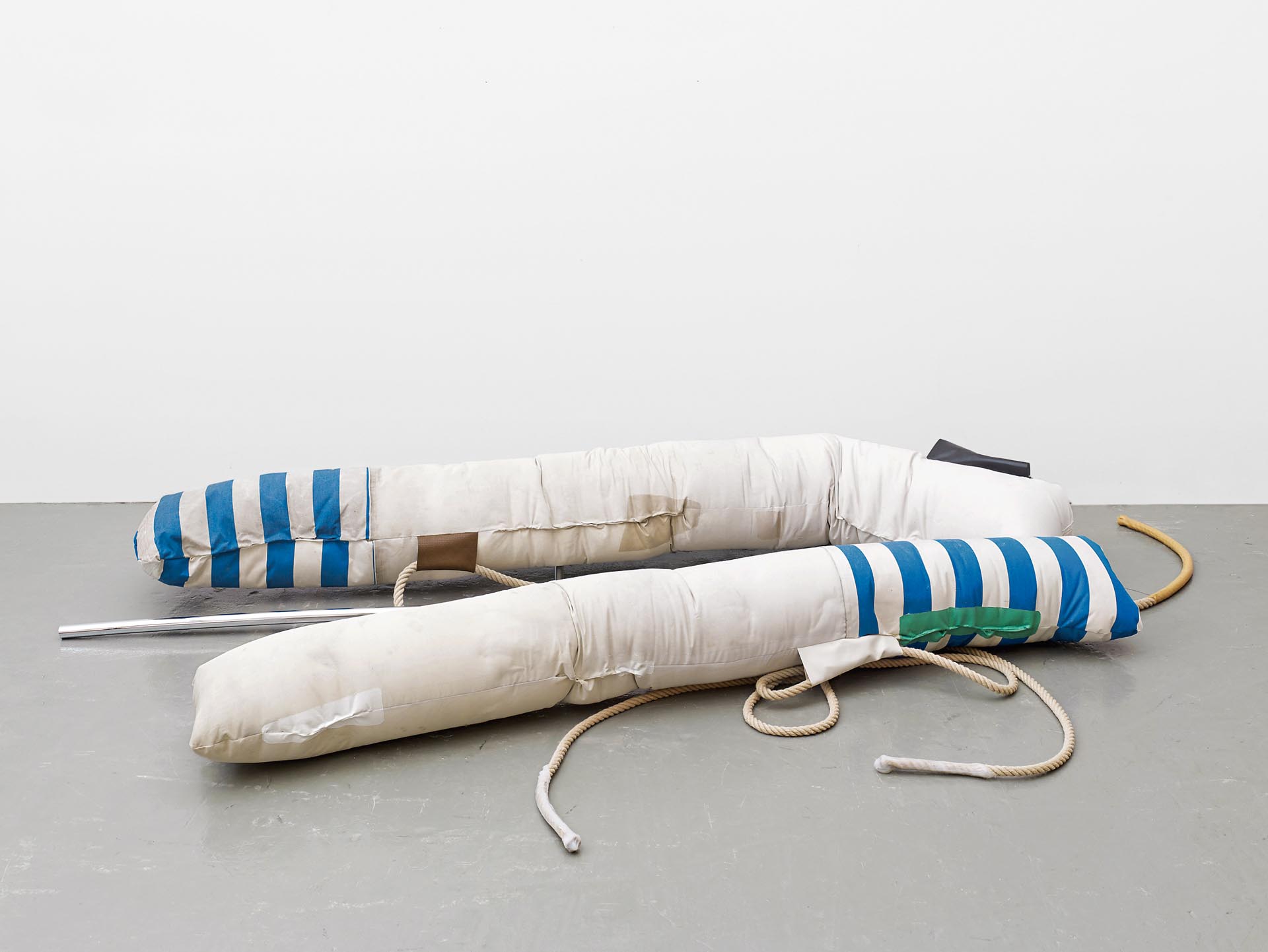 For the artist, this visual language became a way of transforming and formulating her ideas and desires. "I think it's the language that I speak the best," she confesses.
For art historian Briony Fer, one of the Nasher Prize jurors, Baghramian's creations have a "powerful effect" with their "organic shapes made of inorganic materials," becoming "works of art that are sorts of massive contradictions."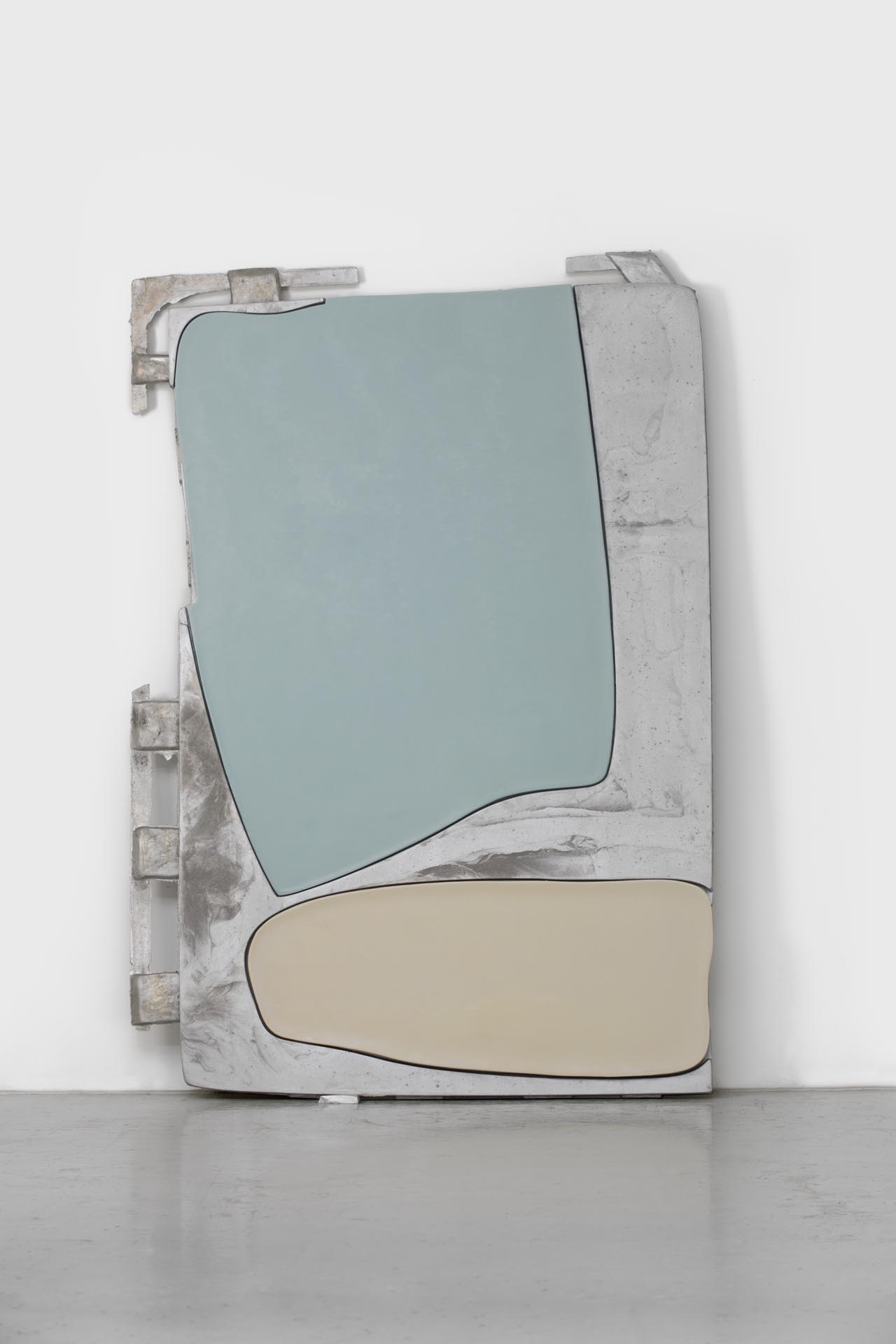 Among Baghramian's recent work is Knee and Elbow — commissioned last year for the Clark Art Institute in Williamstown, Massachusetts — which evokes a couple of primary joints in the body that could collapse. They are represented by two arches in pink and white marble, assembled with polished stainless steel fittings. "Knee and Elbow are standing for changing positions and allowing new questions," Baghramian says. In her Misfits series, she explores the idea of the playground as a political space and its limitations through sculptures inspired by assembly-building toys.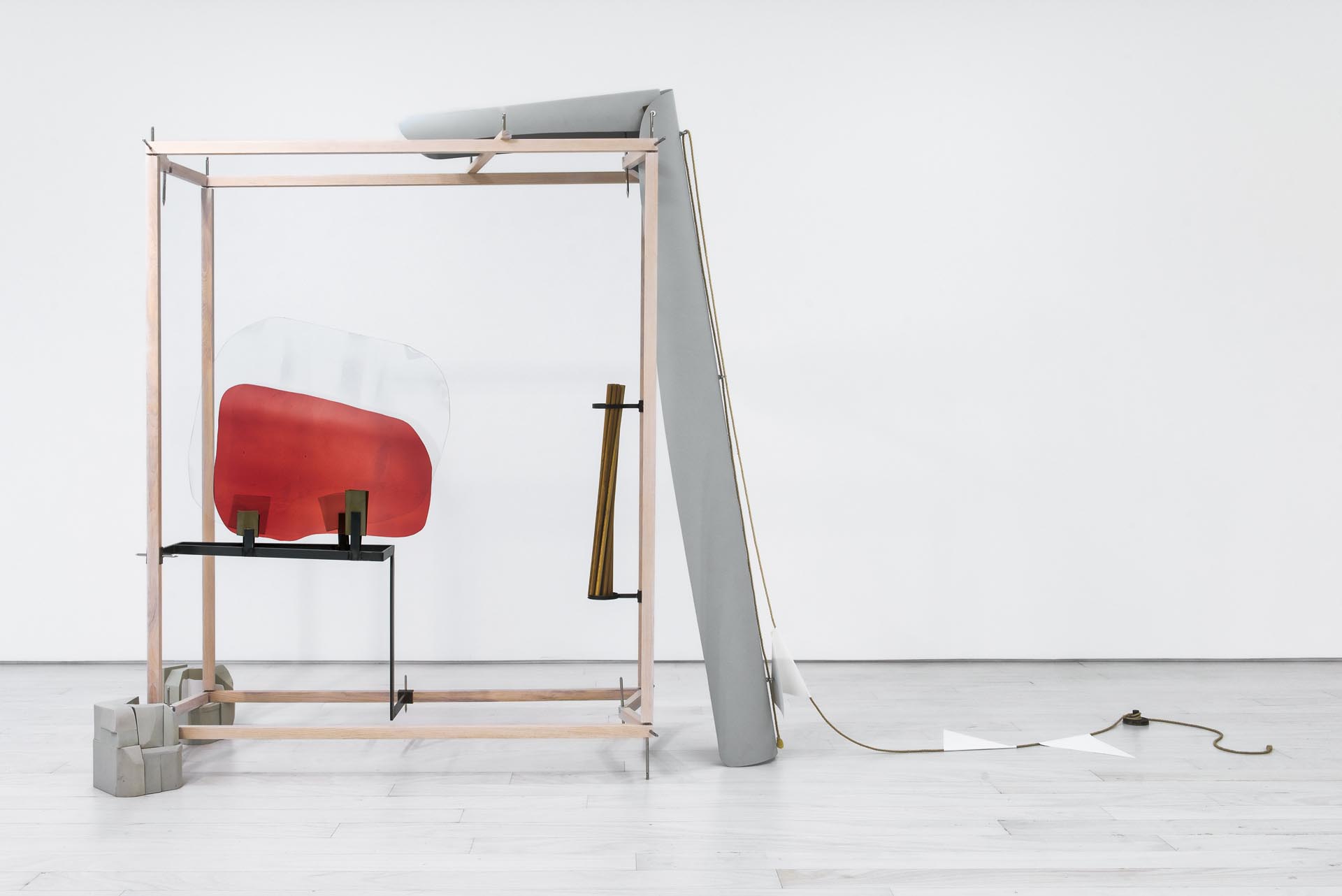 "Baghramian's visual language is rooted in traditions of sculptural form and shape, but she transforms those traditions into profoundly personal relationships with diverse references — from the architectural to the anthropomorphic — where curvaceous, stretched, folded forms compete with linear structures, all delivered with Baghramian's intensely researched and deft technical and material innovations," says artist and Nasher Prize juror Phyllida Barlow. "An encounter with Baghramian's sculpture is to discover how the work's occupation of space challenges the space the viewer occupies. There is a bodily, visceral clash between the viewer and the sculpture."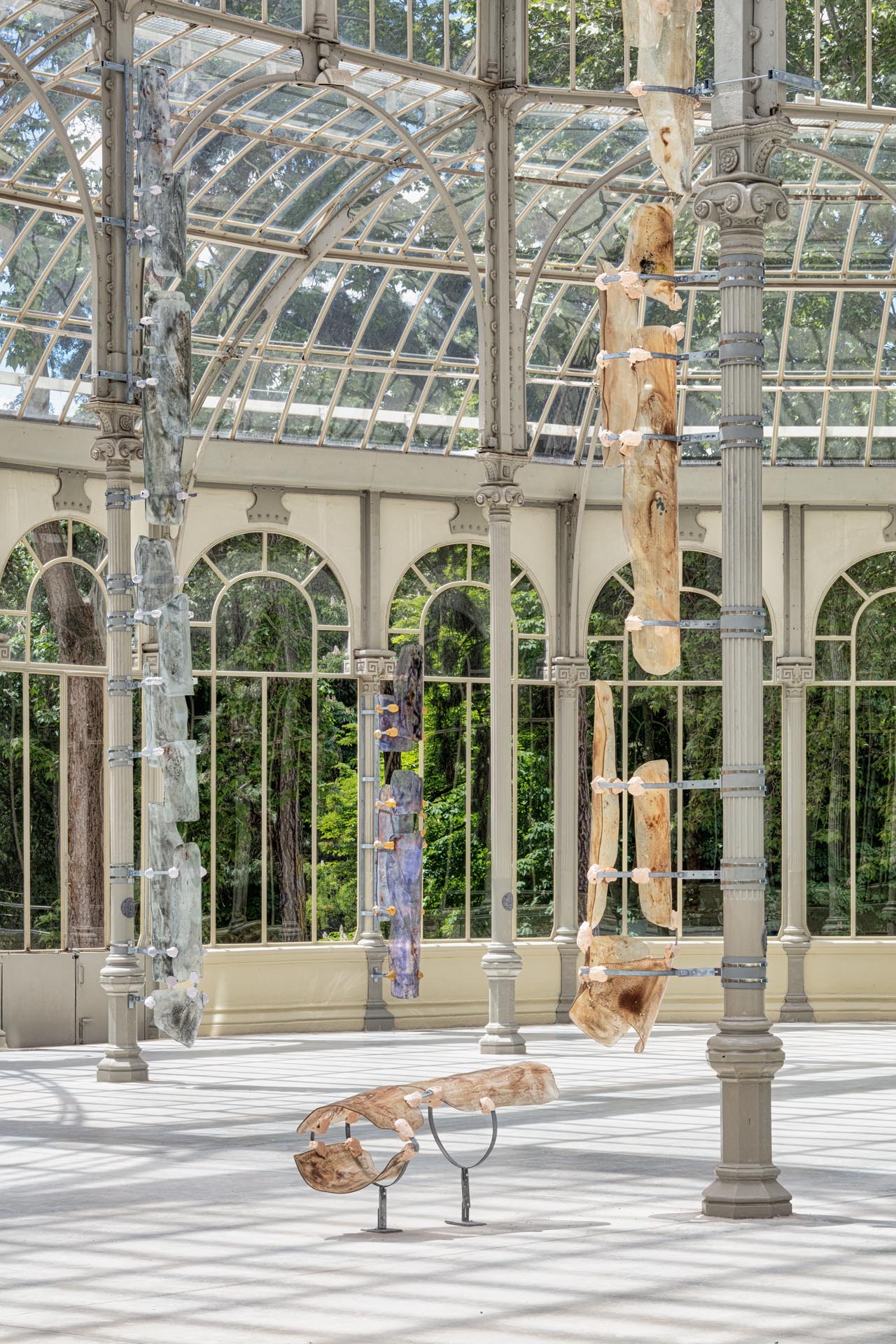 The other members of the jury this year were: Carolyn Christov-Bakargiev, director of Castello di Rivoli; Pablo León de la Barra, curator at large, Latin America at The Guggenheim Museum; Lynne Cooke, senior curator at The National Gallery of Art; Sir David Adjaye, architect at Adjaye Associates; Hou Hanru, artistic director at MAXXI; Yuko Hasegawa, director of 21st Century Museum of Contemporary Art; and Sir Nicholas Serota, chair of the Arts Council England.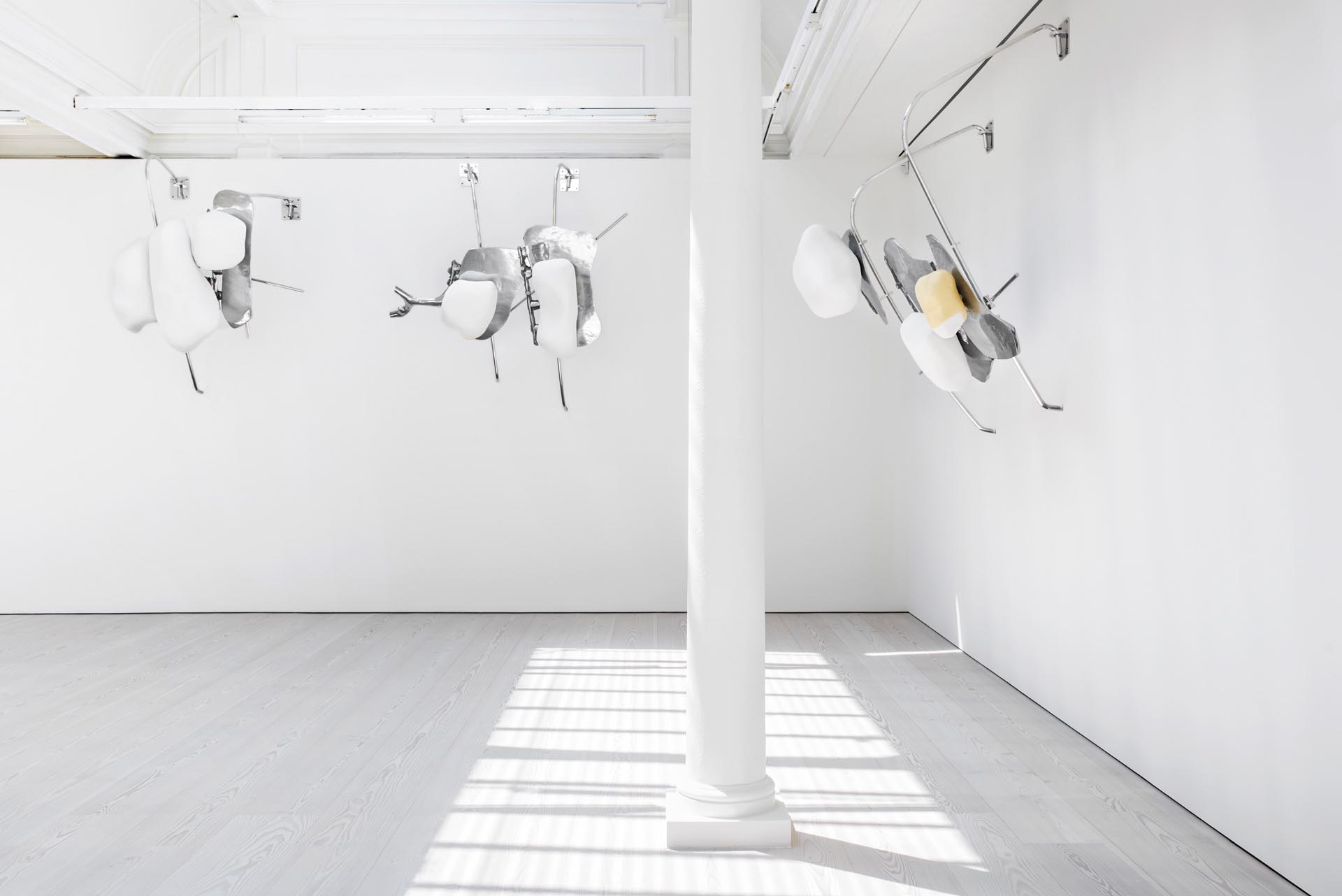 On 2 April 2022, Baghramian will receive her award — designed by Renzo Piano, the architect behind the Nasher Sculpture Center — at a ceremony in Dallas in the United States. The prize comes with USD 100,000, which represents a financial contribution to the production of the artist's sculptures. Already included in the Museum of Modern Art in New York, the Tate Modern in London and the Tamayo Museum in Mexico City, among others, Baghramian's work will be showcased in solo exhibitions at the Secession in Vienna (Austria) from 20 November to 23 January, and at Carré d'Art in Nîmes (France) from April 2022.