Meticulously hand-woven and divinely inspired, Lebanese designer Nada Debs' Transcendence prayer rugs are testament to the inter-connectedness of faith.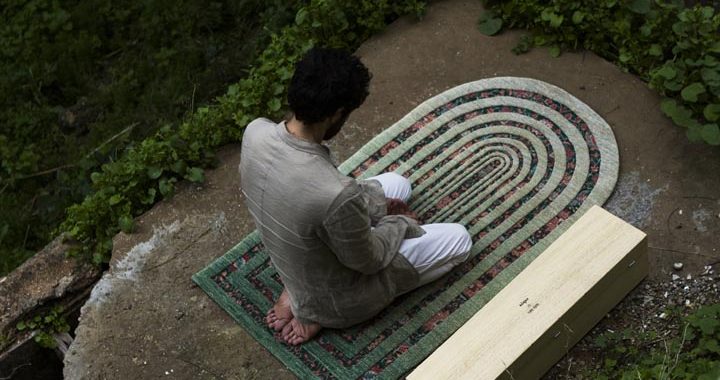 Aptly named, the carpets are not limited to one religion or belief, but aim to transcend boundaries in order to spiritually connect the faithful through prayer, peace and human fraternity.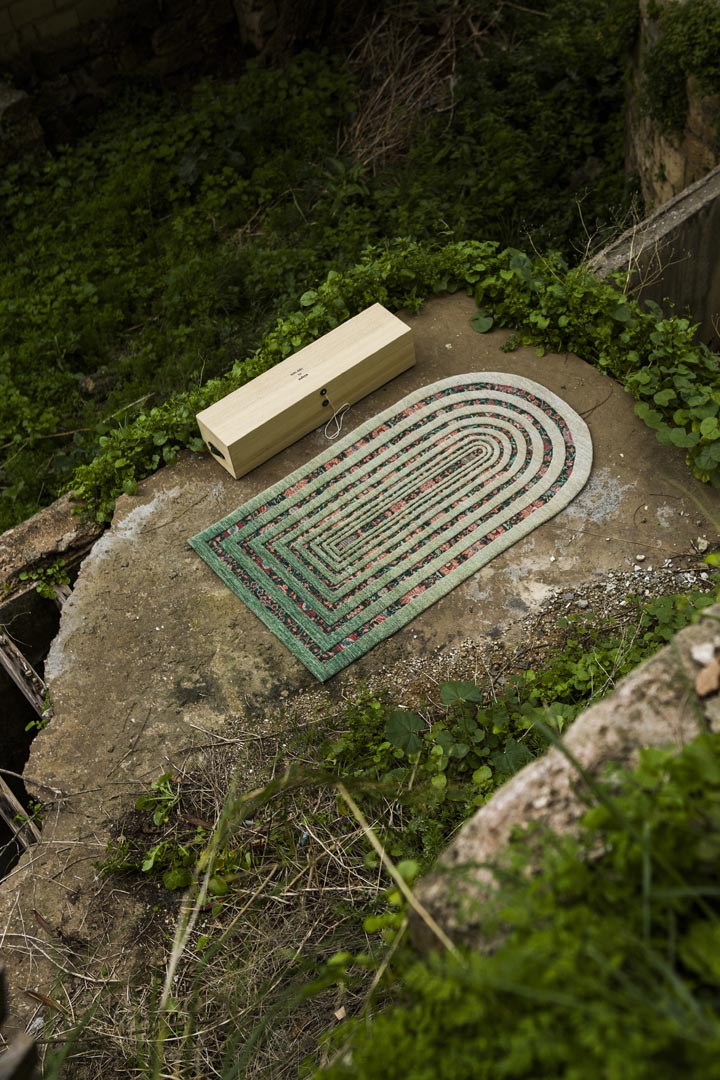 To symbolise this unity Debs has chosen the arched doorway and dome, which are recreated within the carpet weave to indicate religious architecture found across mosques, minarets, shrines and ancient churches rooted in the Byzantine architectural tradition from as early as the 7th century.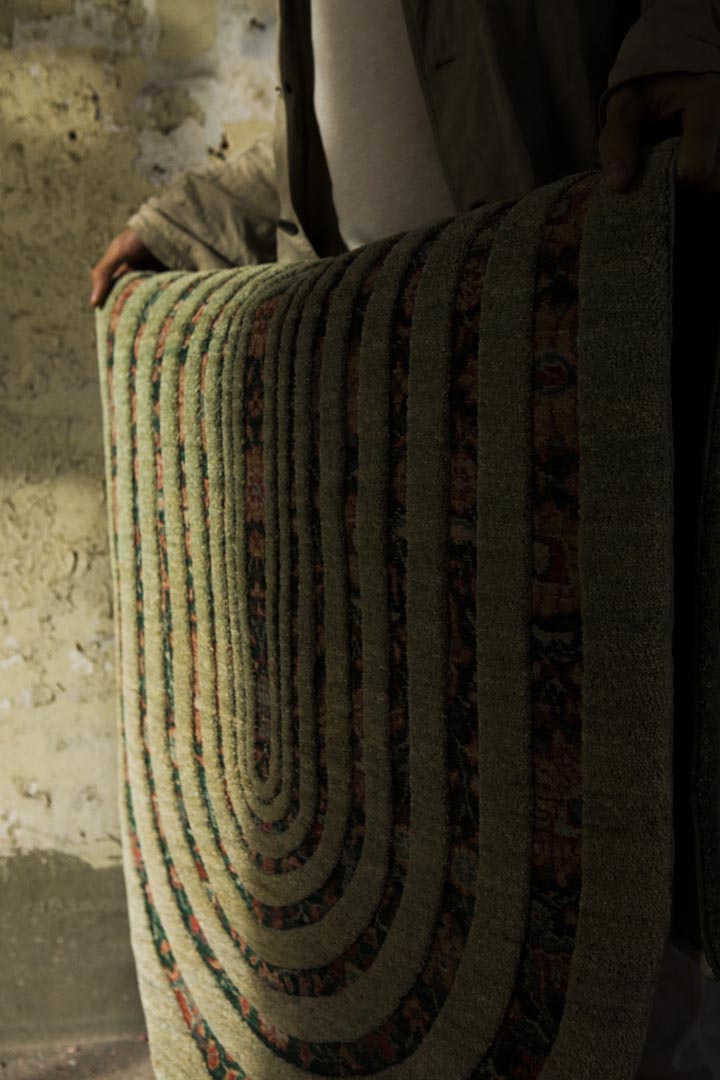 The linear patterns are designed to evoke a certain depth, symbolically transporting users into a dimension of spiritual harmony.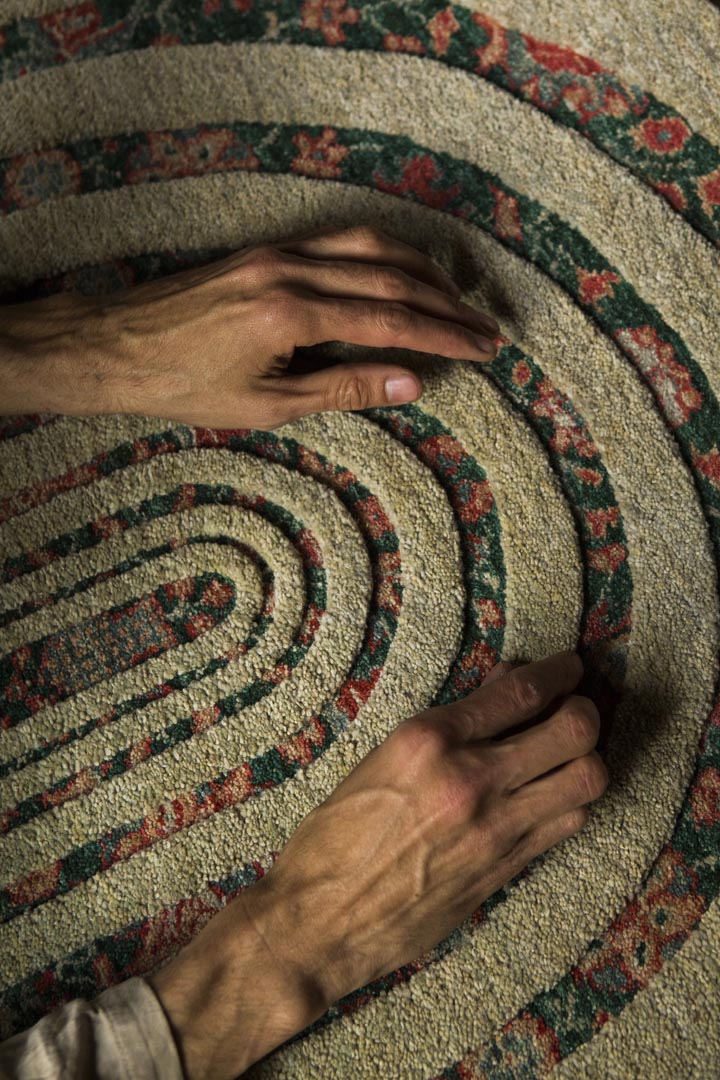 The collection's tactile nature serves to awaken the senses as one attends to prayer or meditation. "As craft custodians, we safeguard its legacy by making craft relevant to future generations through a signature design approach," says Debs.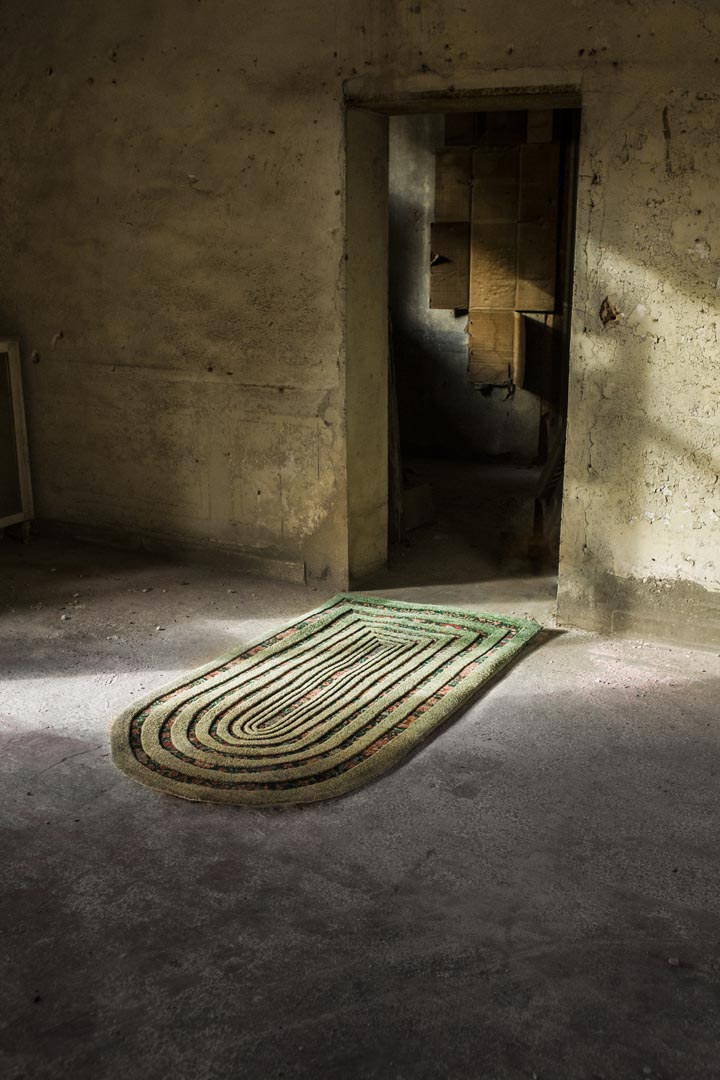 For the Ramadan season, the collection is presented in special, limited-edition gift boxes designed by Debs. Transcendence is the Lebanese designer's second collaboration with Zuleya by FBMI, an initiative that supports women carpet weavers in Afghanistan.