As always, id is excited about heading to Paris for the Maison + Objet trade show  (18 – 22 January 2019).  This year, the January iteration of the show will feature the theme 'Excuse my French', conjuring the notion of ambiguity surrounding French style and it will honour German designer Sebastian Herkner with their highest accolade: Design of the Year 2019.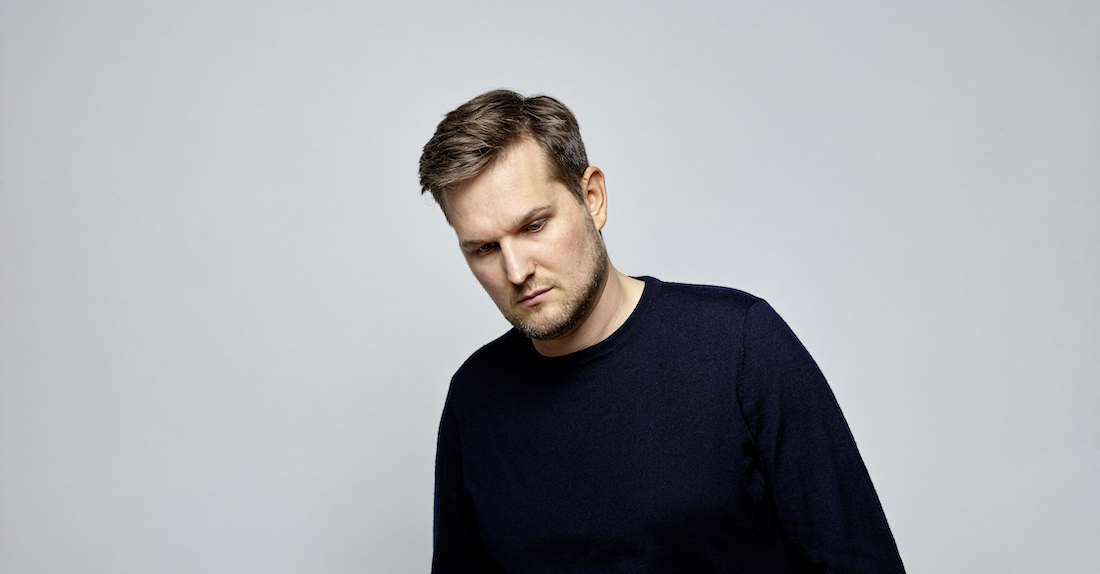 'There's a renewed curiosity about the French abroad, a sort of fascination at the moment", says Vincent Grégoire from the Parisian trend forecasting firm Nellirodi. For him, the movement is linked to globalization. 'In a world where things are becoming standardised, people are looking for something different', he continues.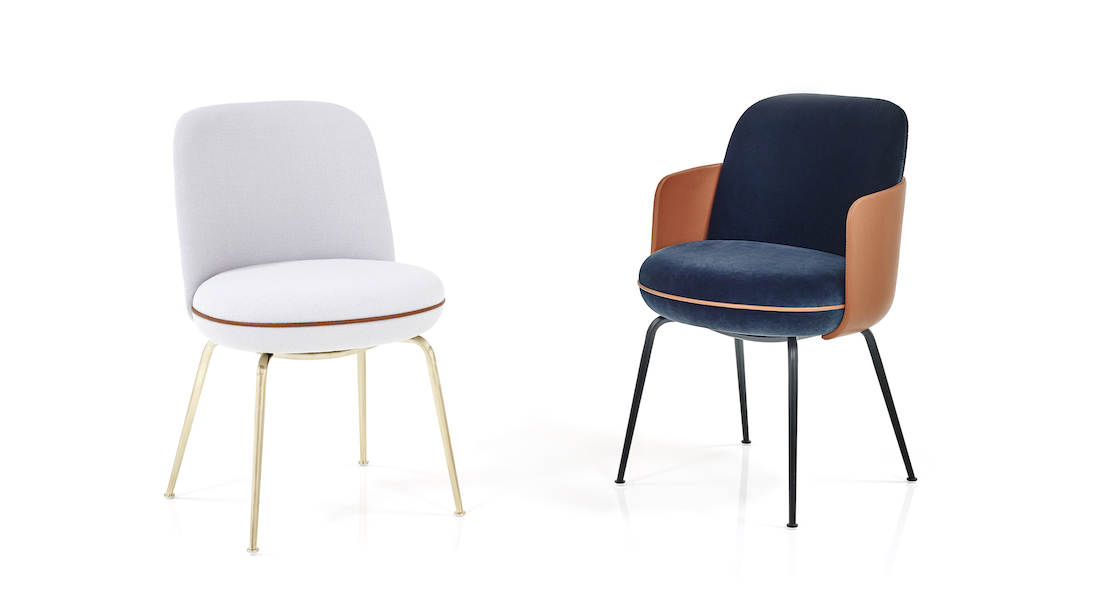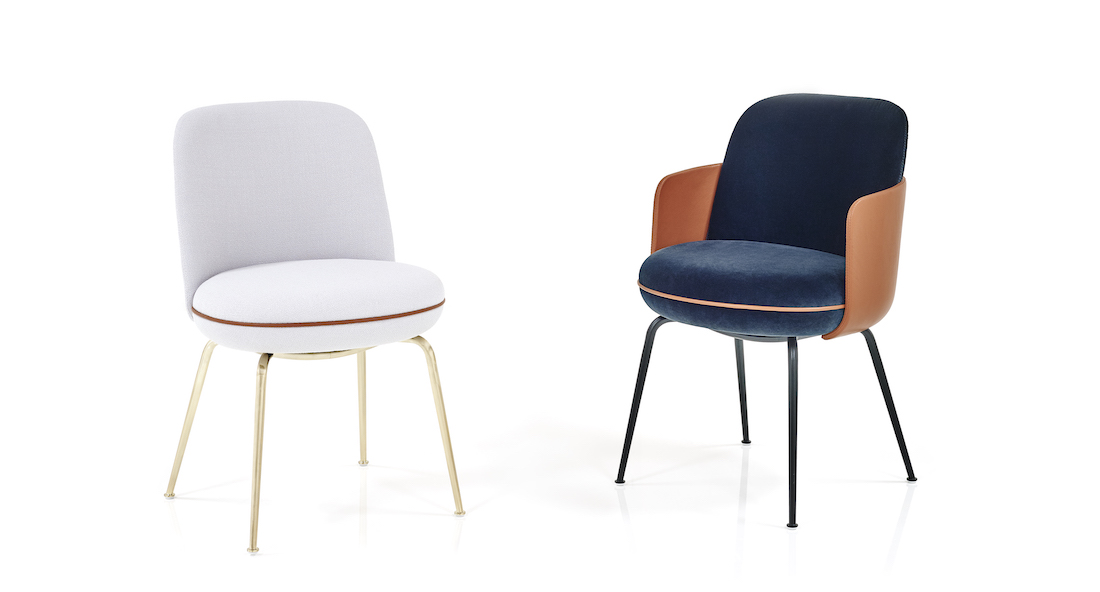 All of these threads will be brought together at the show's Trend Forum, where visitors will find a selection of products embodying the new French scene- including some impertinent décor inspired by Versailles' Hall of Mirrors. The nuanced spin will include a small truck parked in the middle with items juxtaposed against the classic setting.
'There will be disruptive, dissonant elements and a spirit of contradiction', promises Grégoire. 'They're an integral part of that je ne sais quoi'.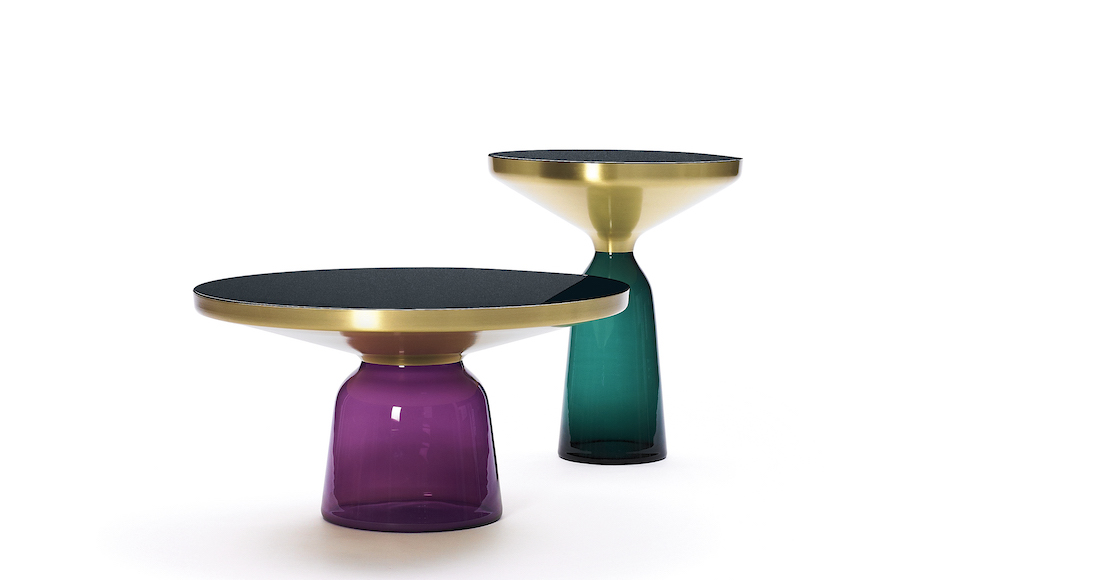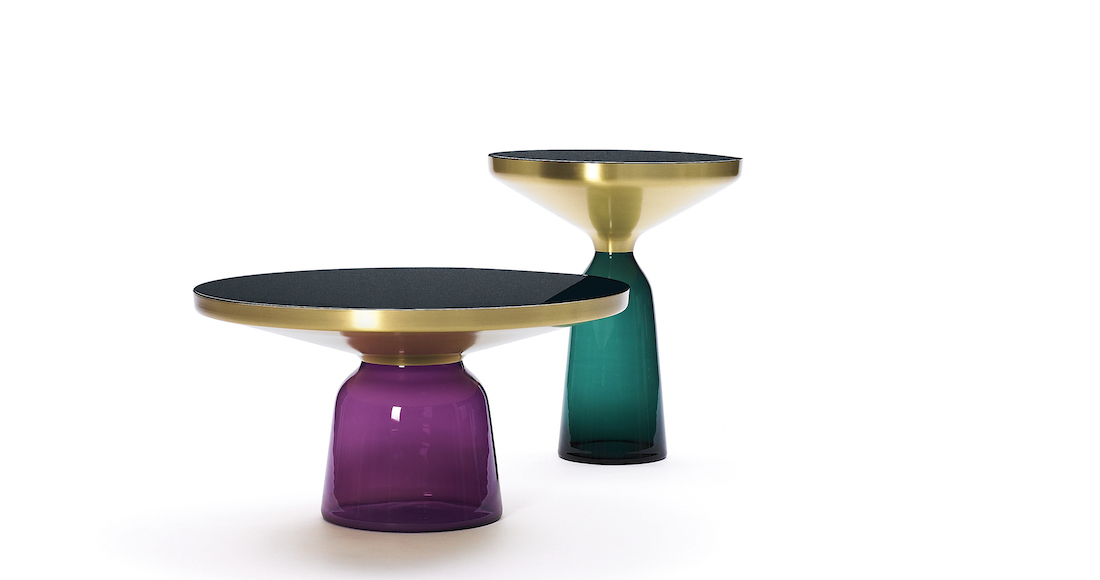 And given the show's theme, Sebastian Herkner is a worthy choice for Design of the Year.
With no less than 21 projects in the works with international design houses, including Moroso, Dedon, Thonet and Lintello, he has received some thirty awards over the least decide in recognition of his innovative yet traditional work.
'It's absolutely vital we revive all these traditional forms of craftsmanship before they get lost forever, as they're an integral part of our cultural heritage', says Herkner. "Different cultures, skills and lifestyles all fuel my inspiration" he explains.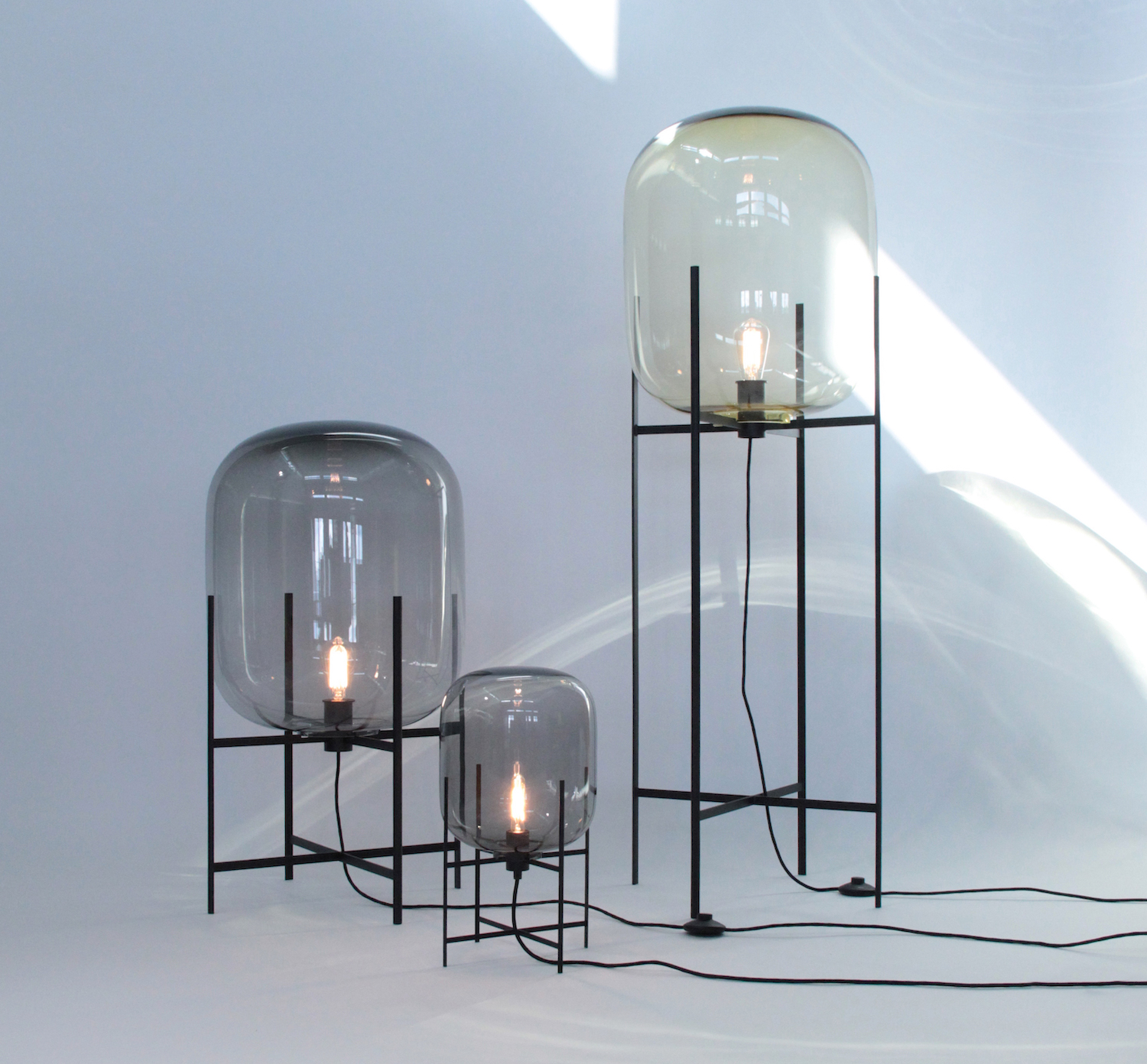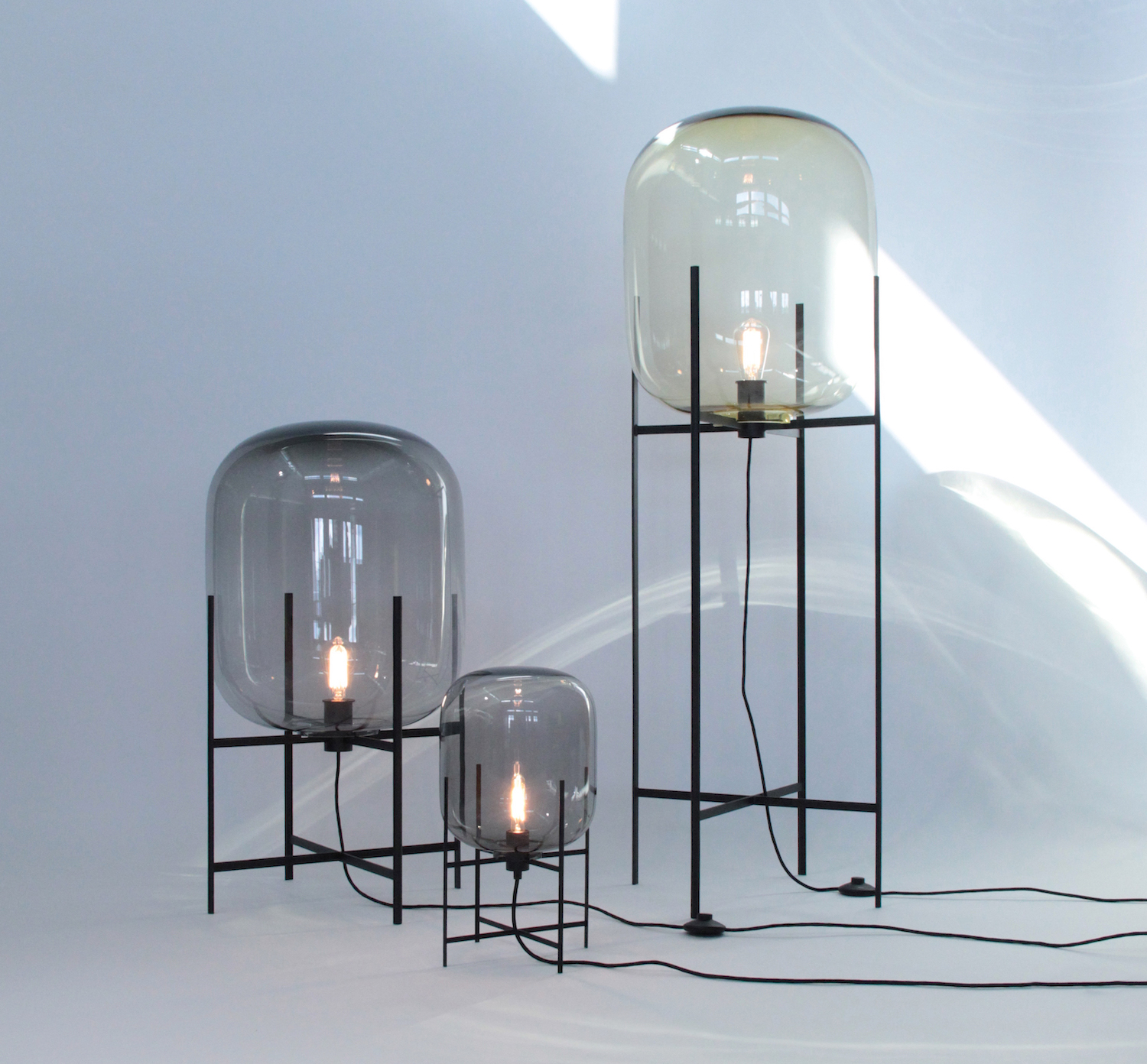 Known for his dedication to using colour and diverse materials, it was actually his internship with Stella McCartney that led to his fascination and skill for combining hues. 'Colour is often the very last thing designers think about. For me, it's always the starting point for the whole design process'.