id sponsorship: Lighting exhibition Light Middle East returns to Dubai World Trade from 28-30 September and is set to showcase brands from 32 countries.
Local stalwarts including Abensal, Cinmar, Creation Gulf, and Scientechnic, will rub shoulders with the likes of global brands such as Centrsvet, Ledvance, Perdix, Lumenova and Intiled, after a year of surviving in a pandemic-affected market.
Samer Moukalled, Vice President of Lighting Solutions at Scientechnic, said the retrofit lighting market, particularly in the residential sector, presented the business with a regular stream of new projects.
"Adaptation is the keyword here, and we actually took this opportunity to expand, both our office space and our team," said Moukalled.
"One of the major life changes brought about by the 'new normal' has been the rise in the 'work from home' culture. This has caused an exponential increase in demand for redesigning residential spaces with 'home offices' that require a re-evaluation of lighting requirements."
Moukalled said Covid-19 accelerated the adoption and testing of new lighting innovations that go beyond illumination: "The eminent slowdown brought forth by the pandemic has given innovators much needed time to come up with creative new uses of light," he added.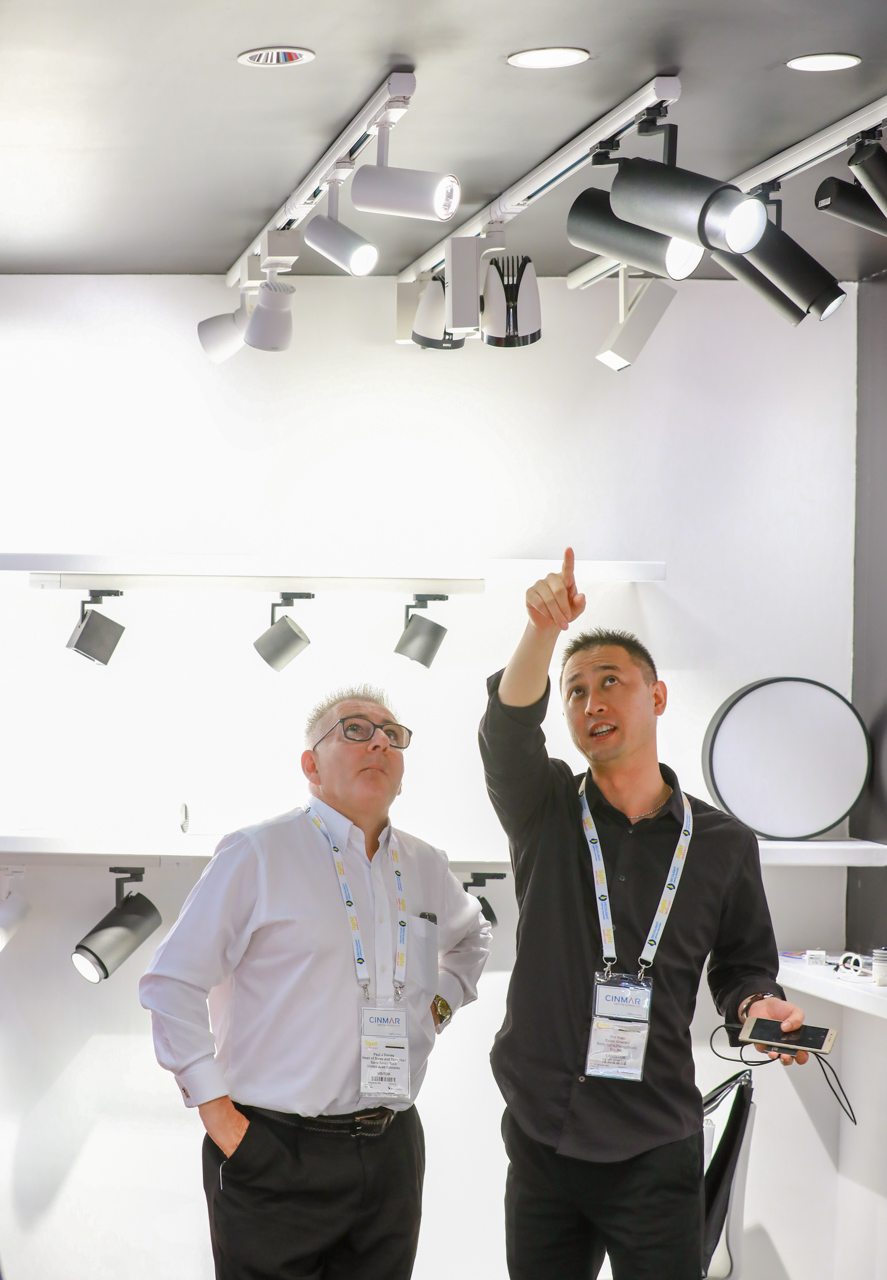 "UV emitting LED's are now being used for air filtration. Korean giant Samsung has plans to install UV LEDs on up to 20 to 30 percent of new home appliances, and they are currently investing in research to understand the exact effectiveness of its disinfection properties," he continued.
"[Additonally], Full Spectrum Lighting, also known as the 'Sun Lamp' is making a major appearance in supermarket isles as it perfectly mimics natural light and enhances the colour of fruit and vegetables. This technology is also being widely used in horticulture and growing crops."
Abensal and Cinmar are other key UAE lighting distributors that fared well in 2020, with both the retrofit market and private residential lighting projects keeping their books in a healthy state.
Since July 2020, Abensal has been working from its newly kitted office and showroom space in Al Quoz Dubai, and has also been busy in the residential sector: "We have focused more on private projects as some of our commercial and hospitality projects were delayed," commented Nathalie Abou Jaoude, Managing Partner at Abensal.
"As a result, we have not been very much affected by the pandemic, and our results in 2020 were 20 percent higher than 2019.  While this health crisis generated a lot of challenges, it also created opportunities, particularly in the technology sector.
"Communities around the world moved to remote working and home schooling, while businesses across all industries were forced to innovate and digitally transform on an unprecedented basis to ensure continuity.
Muammar Sami, Director of Cinmar Lighting Solutions, added the retrofit market in the UAE alone could grow by more than 40 percent in the coming years: "A study in 2019 stated the UAE retrofit market was worth around US1.4 billion," said Sami.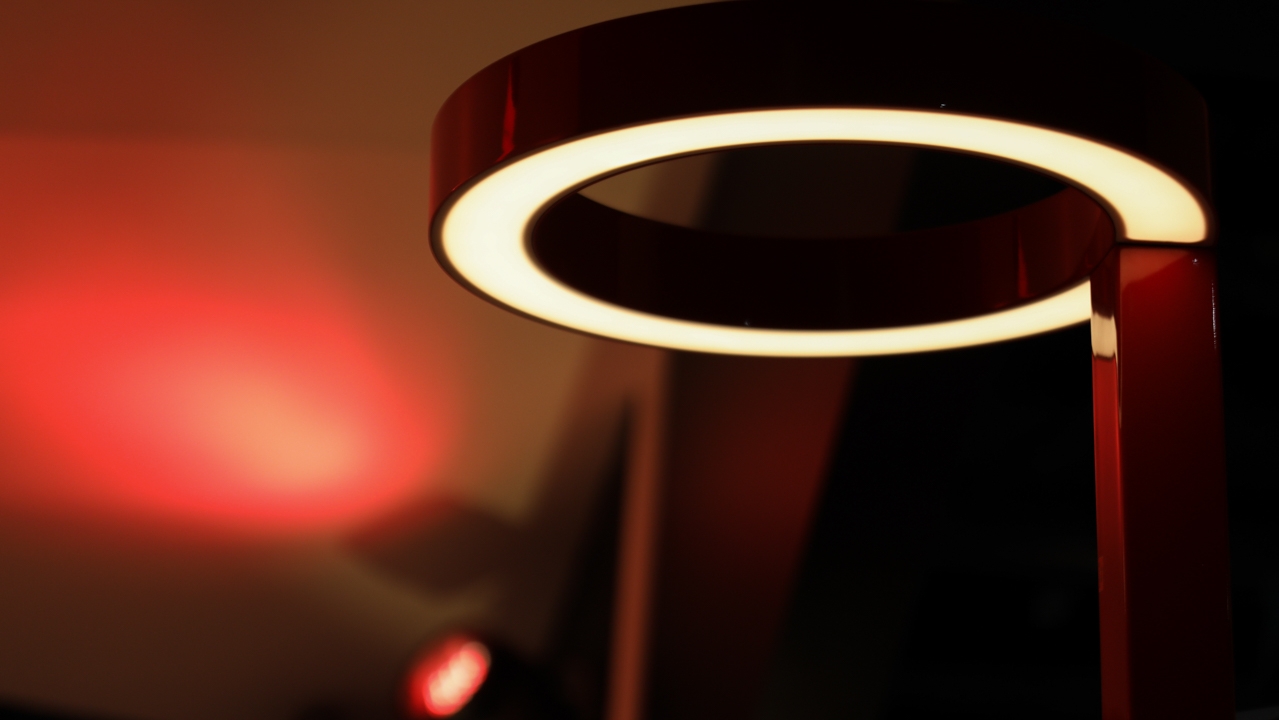 "Around 25 percent of UAE buildings are eligible for retrofit solutions.  After Covid-19, this percentage will increase, and the market could hit US$2 billion."
Sami also pinpointed healthcare and media façade lighting as key growth areas for his business.
"I believe the opportunity will be in two segments: hospitals because now the healthcare sector is extremely important for any country and investment will be directed into this sector," added Sami.  "And the second one for sure, is media façade lighting.  This is an area where a lot of the newest technology is coming to the market, and where we have strong capabilities and knowledge in."
The 2021 edition of Light Middle East will also see the return of the popular Light Middle East Awards, along with the three-day THINKLIGHT conference addressing the latest trends, technologies and opportunities in architectural lighting design in a post-pandemic world.
Light Middle East 2021 will take place with thorough health and safety measures in accordance with official government, local authority guidelines, and the Dubai World Trade Centre venue.