Jumeirah Group has been appointed to operate and manage the renowned Capri Palace in Italy, which will reopen as Capri Palace, Jumeirah in April 2020.
The hotel, founded by Tonino Cacace, is situated in bustling Anacapri, one of the most exclusive and unspoiled parts of the island; it stands high up on a hill overlooking the Gulf of Naples and provides far-reaching sea views.
Designed in the style of an eighteenth-century Neapolitan palazzo, Capri Palace opened in the 1960s and quickly became the island's most iconic hotel.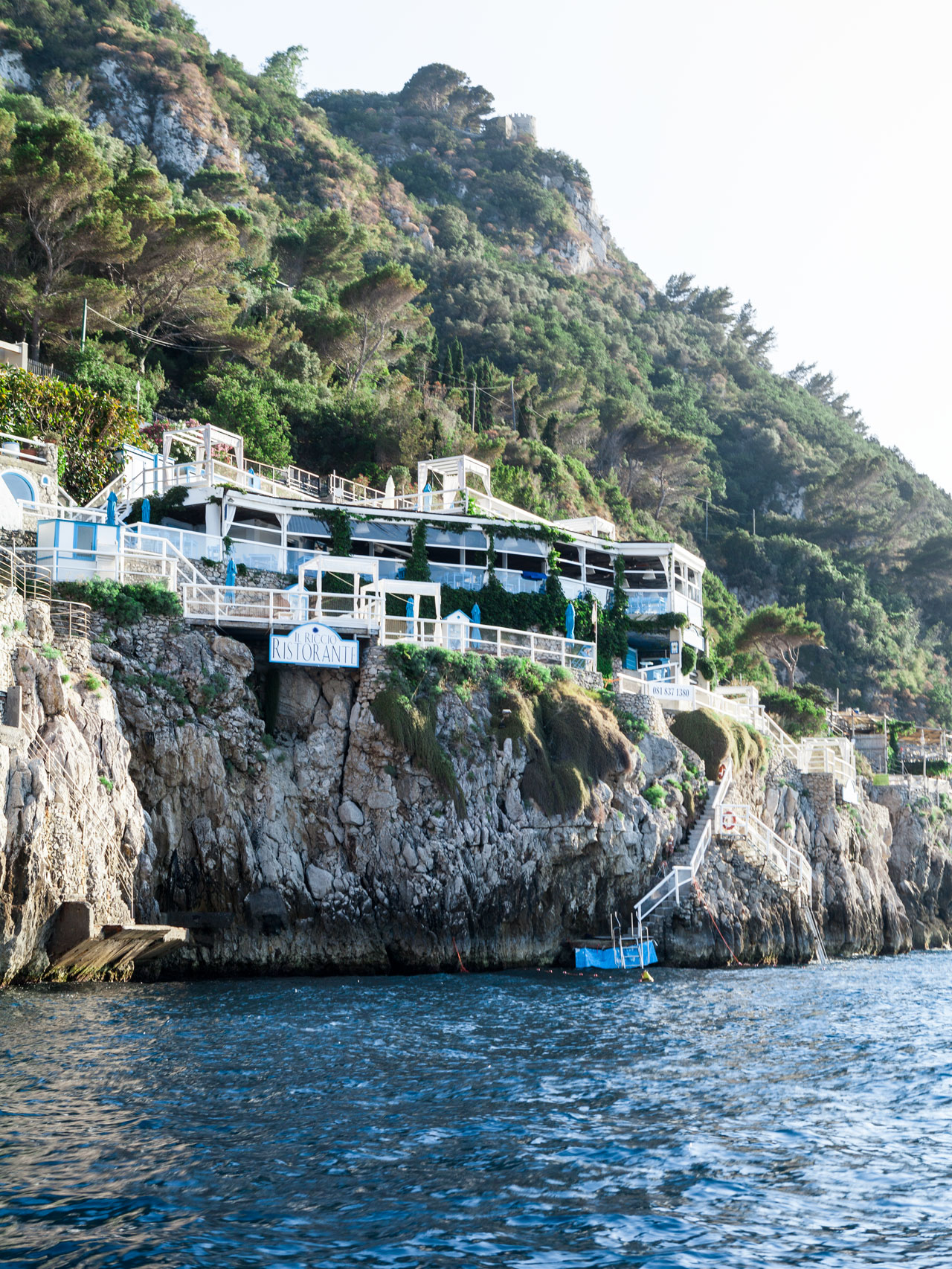 The property's elegant white-washed walls, arched ceilings and columns create a sense of serenity, and the light and airy interiors are filled with historic and contemporary artwork with tributes to the works of Mirò, Magritte and Warhol. The White Museum collection, dispersed throughout the hotel, includes pieces by De Chirico, Keith Haring and Pomodoro, amongst others.
Two restaurants within Capri Palace, Jumeirah are home to three of the island's Michelin stars, while its exclusive Capri Beauty Farm offers specialised signature treatments.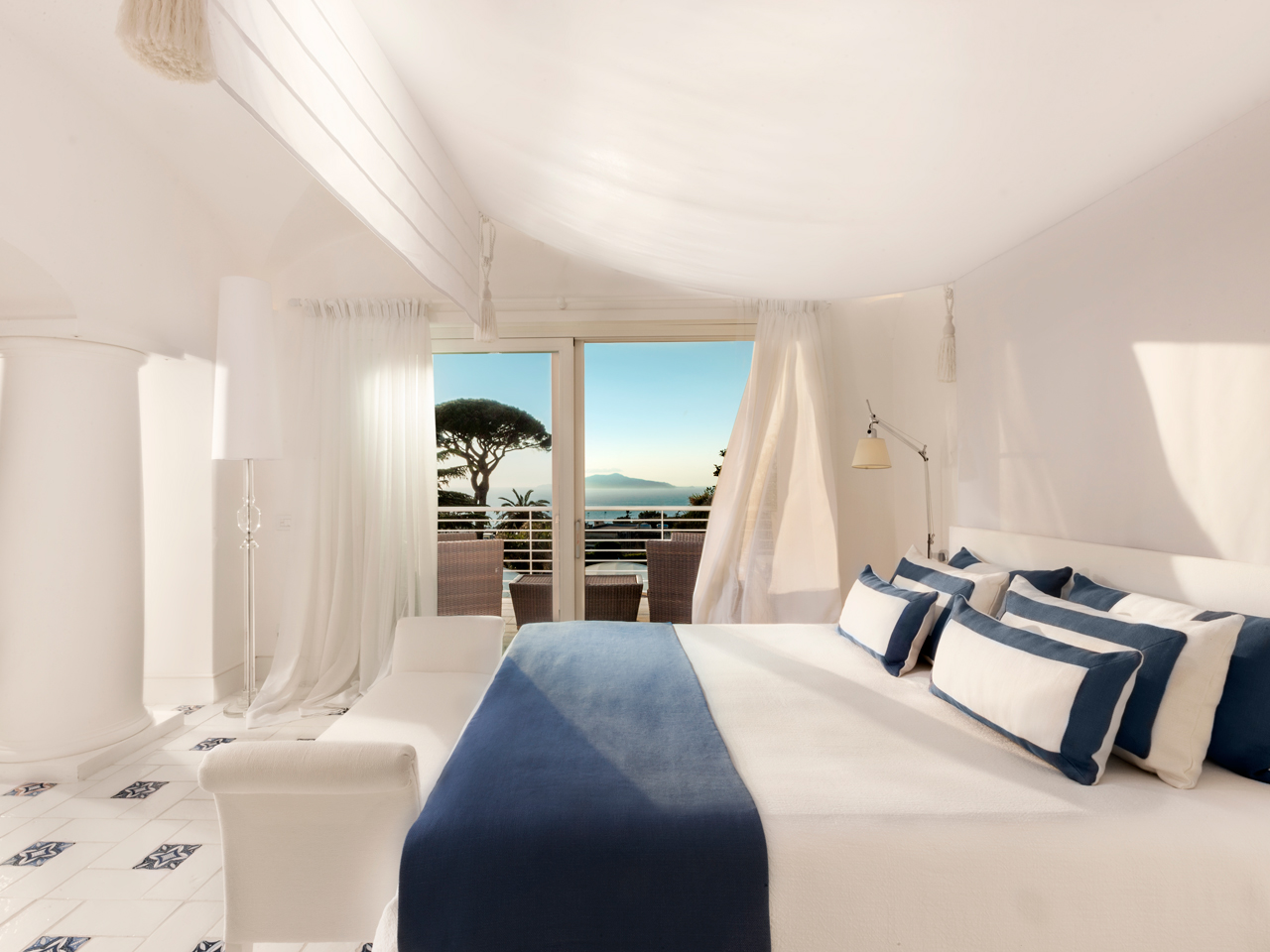 José Silva, Chief Executive Officer of Jumeirah Group, commented: "We are proud and excited to welcome Capri Palace, Jumeirah into our portfolio. It is one of Europe's most recognised and well-respected hotels, with a global reputation and following."
Ermanno Zanini, General Manager of Capri Palace, Jumeirah and Regional Vice President for Italy and Spain, said: "We are delighted that Jumeirah Group has embraced Capri Palace to be a part of its portfolio. With the warmth of our team, the big smiles and the even bigger hearts, we look forward to building on greatness and reach new frontiers as part of this renowned global luxury hospitality company."