Offering a curated selection of elevated furniture and elegant accessories, Bloomingdale's showcases a collection of refined brands, including Eichholtz, Caracole, Studio Bayt, and more.
For those with a discerning taste in home décor, the lifestyle brand is a haven of opulence. The curated range features pieces that exemplify craftsmanship and design, ensuring that the space exudes an air of refinement and elegance.
Among the brands featured at Bloomingdale's, Eichholtz and Caracole have earned a reputation for their attention to detail and luxurious style. These names are synonymous with quality, offering furniture and accessories that seamlessly blend functionality with artistic expression.
Studio Bayt, another addition to Bloomingdale's lineup, brings a unique fusion of modernity and cultural influence. Their creations are a testament to the brand's dedication to creating spaces that are both aesthetically pleasing and deeply resonant with personal style.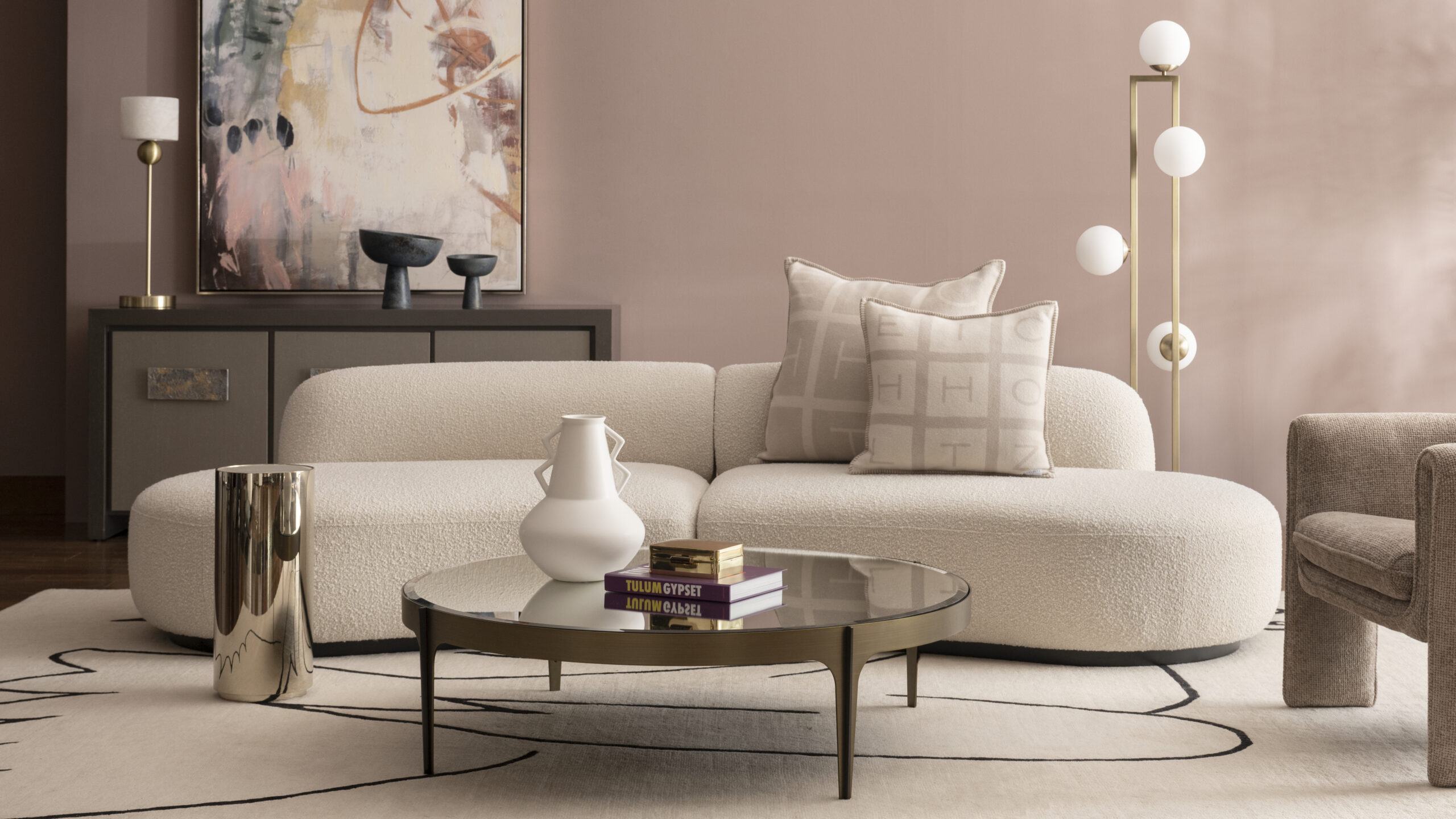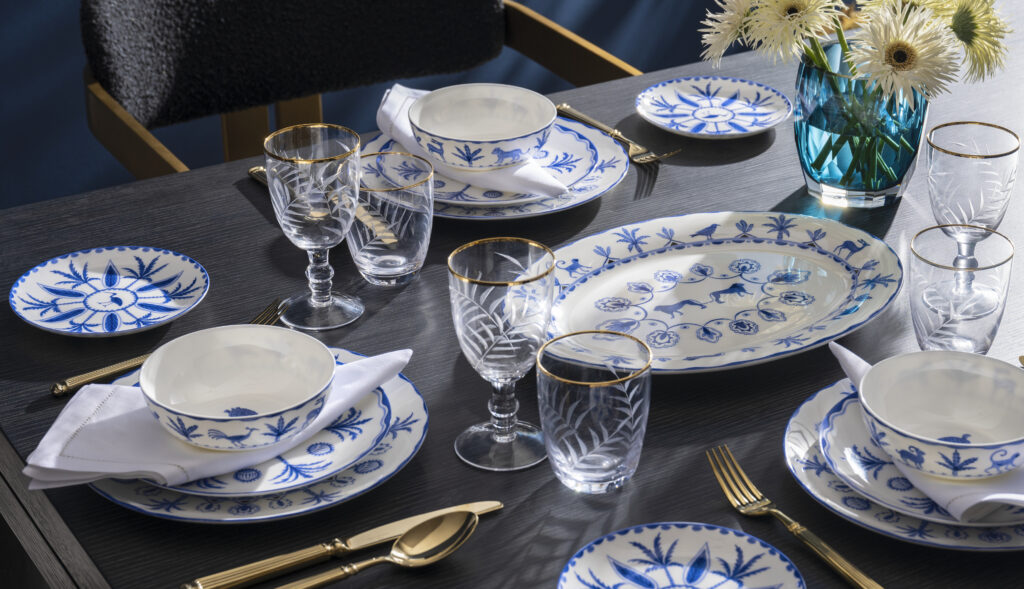 In addition to this exquisite selection, Bloomingdale's goes a step further in providing bespoke interior decor services. This offering ensures that every corner of your living space reflects your individuality and preferences.
For those who have recently embarked on a new chapter in a new home, Bloomingdale's extends a generous welcome with its – New Movers Offer. Customers can avail the offer by presenting their new Ejari or Title Deed contract, and you can avail a discount of 15% on their purchases. This exclusive offer is valid for a generous three-month period following the customer's move-in date, allowing them ample time to select and personalize pieces to perfection.
It's worth noting that, as with any offer, terms and conditions do apply. However, this limited-time opportunity presents an exceptional chance to transform your living space into a sanctuary of luxury and sophistication.