From the minimal to the decorative – and the downright whimsical – identity sheds light on the latest designs to illuminate your home  
---
Functional beauty  
Designed by Herzog & de Meuron for Artemide, the Unterlinden family has expanded into many versions, and the suspension, which was designed for the museum in Colmar, France, combines the aesthetic charm of a vintage object with contemporary technology and engineering. Its heat-dissipating body comes in either die-cast aluminium or bronze. The latest outdoor edition offers the characteristic aluminium head of the indoor collection with a 17 cm diameter (instead of the traditional 11 cm), ensuring superior light performance and making it better suited to outdoor settings. The collection is both functional and elegant, where simplicity and sophistication seamlessly align.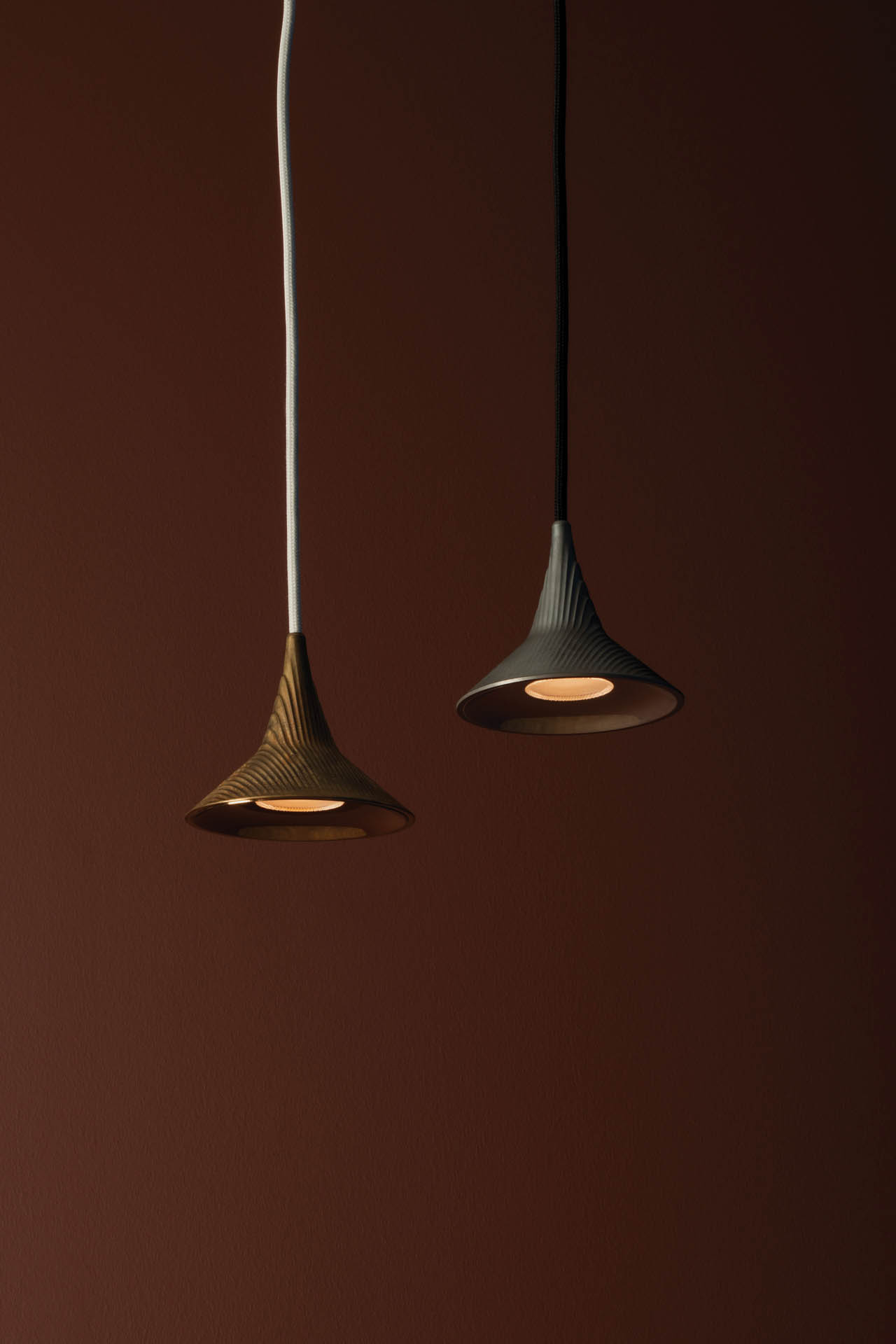 ---
Disco glamour  
Studiopepe's collaboration with Contardi has given birth to the Stick collection, inspired by the simplicity of elementary shapes. The lamp begins with a basic module featuring a triangular section, which becomes repeated to allow for infinite configurations while remaining expressive in structure. It comes in both wall-mounted and pendant versions, with each piece characterised by a minimal design that is both evocative and artistic. The modulated glass emanates from a diffuser with a ribbed glass effect that is contained within a metal structure featuring satin copper and golden nickel finishes.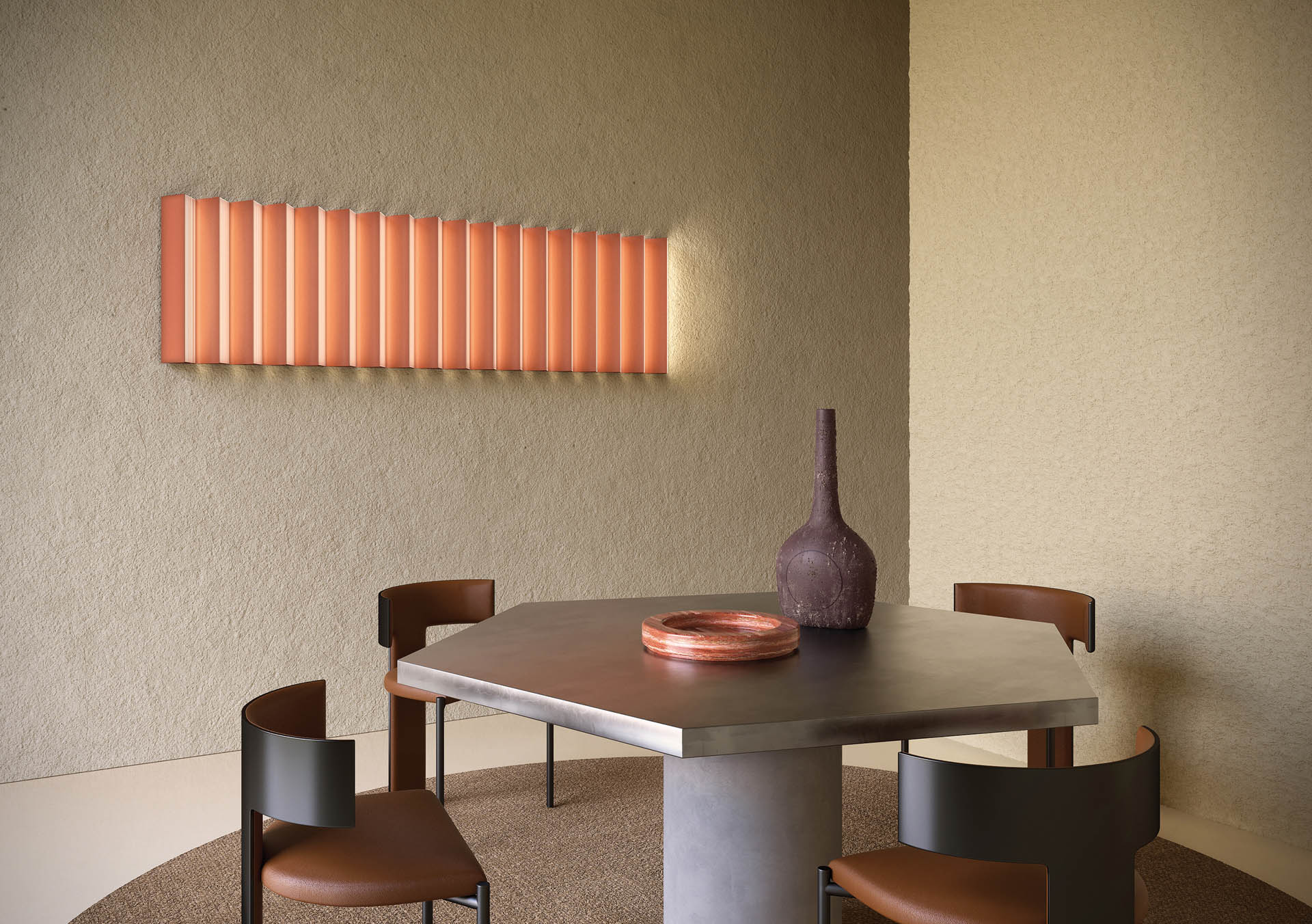 ---
Heart of glass
Inspired by a clear morning dewdrop that reflects the light of dawn, the Agua wall and table lamp for Karman by Matteo Ugolini and Edmondo Testaguzza is comprised of thick, curved hand-blown glass. It comes with either a transparent or frosted finish and is delicately designed to cast halos on walls and other reflective surfaces, creating intriguing shapes for both indoor and outdoor scenarios. The lamp itself floats with imperceptible lightness, just like a pleasant morning dream.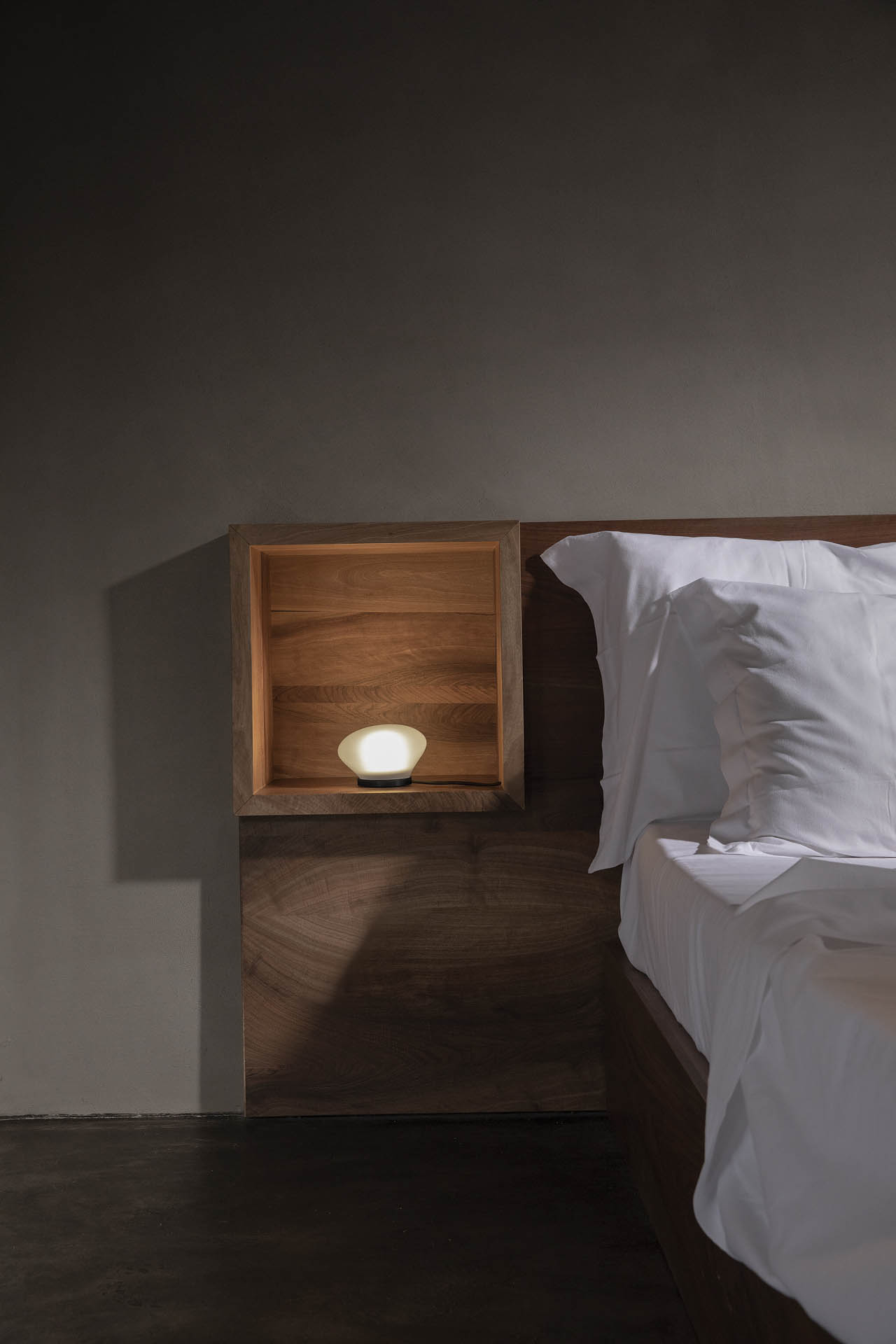 ---
Bright composition 
Just as its name suggests, designer Frédéric Malphettes' Tower collection for Design Heure is inspired by art deco skyscrapers, comprising a vertical structure featuring a stack of lamp shades on the central column, all in different shapes and sizes, almost as if supported by a pillar. Openings reminiscent of illuminated windows interconnect the 'tower' floors. The collection comprises a pendant light, table lamps and floor lamps, all featuring graphic architectural compositions.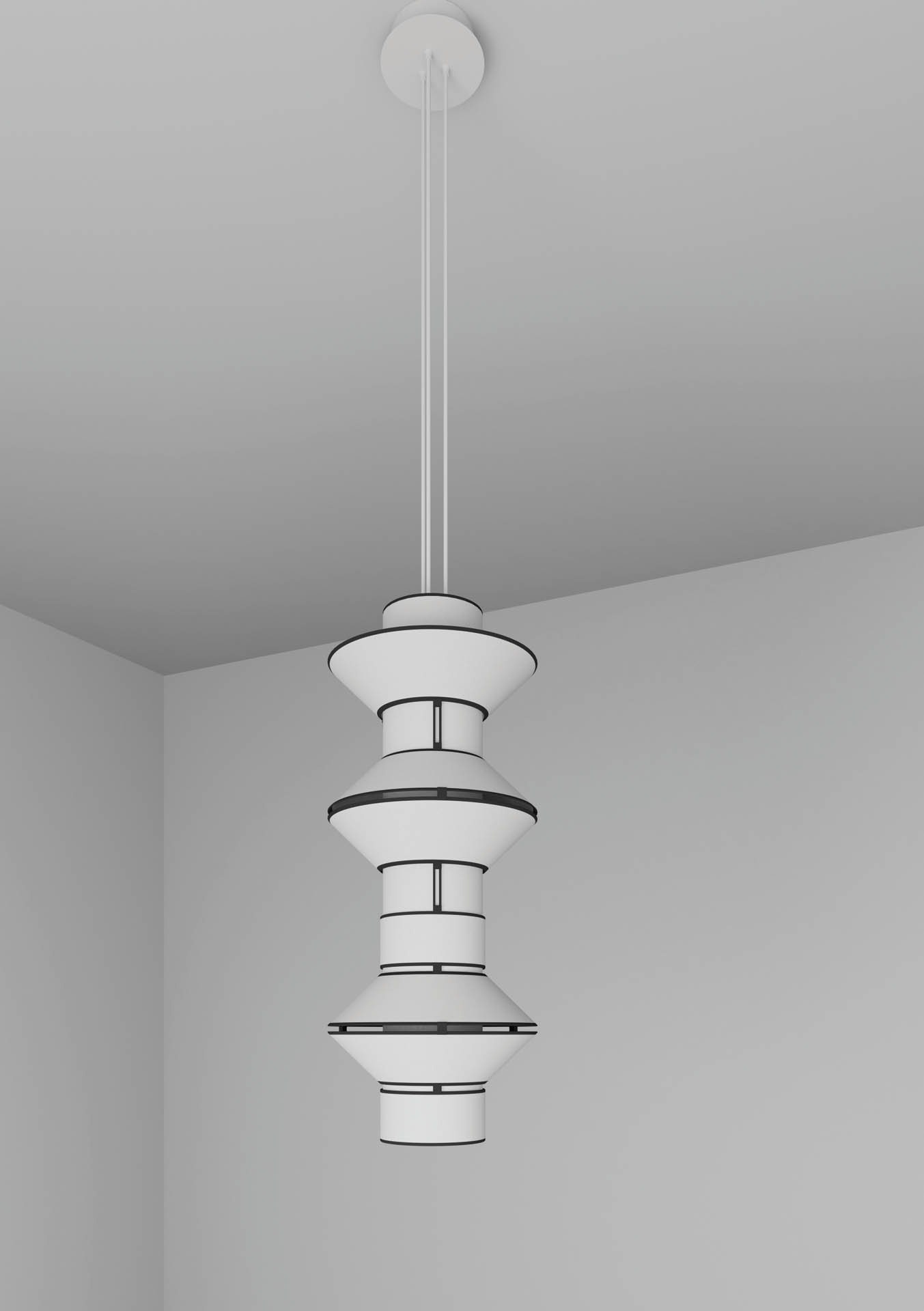 ---
Make it pop  
Bugia by Stilnovo – now part of Linea Light – recalls and pays homage to old candle holders with handles commonly called bugia in Italy – the simplified name of the African city of Bidgiaya which supplied most of the wax used to make candles. This anecdote accompanies Stilnovo's modern Bugia, which comes as either a table or a wall lamp in single- or double-light versions. Simple yet thought-provoking, Bugia is a playful take on an old, indispensable artefact.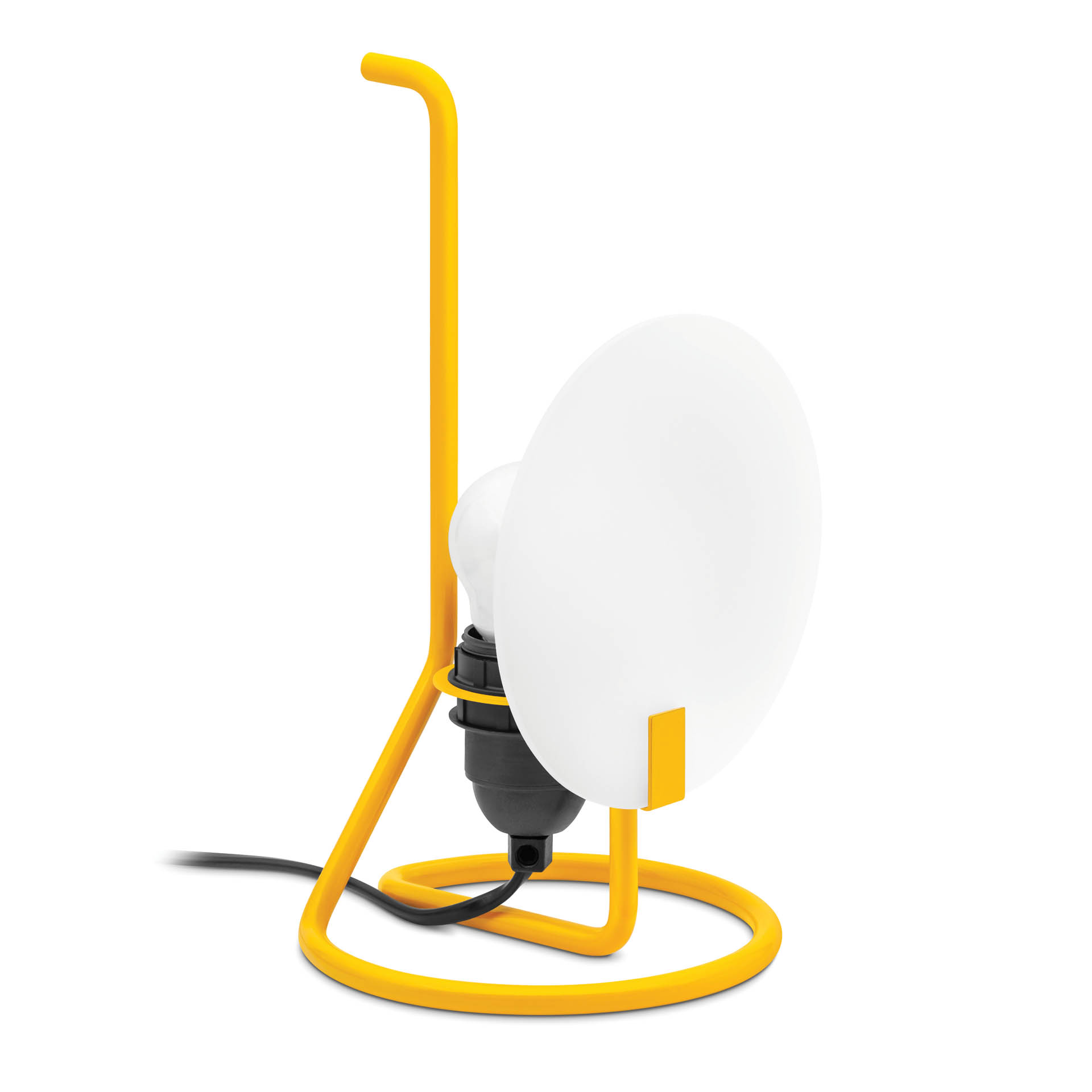 ---
Into the blue 
With an elegant tubular structure in a distinctive cone shape, the Cono W sculptural wall lamp by Cattelina & Smith is over two metres tall and features two lighting sources at its ends. The main one is set at the top of the lamp and lights up towards the ceiling, while a subtler silver light shines from the lower end. The Cono W is finished by hand and features a bright shade of blue in irregular brushstrokes, giving it a textured surface, while a rich gold leaf covers the interior.