identiy library offers a selection of books, publications and other reading materials focusing on design, architecture and art.
Untold stories of architecture and the urban environment have been compiled within the pages of these two publications for those who wish to catch a glimpse of the past while looking towards an optimistic future
---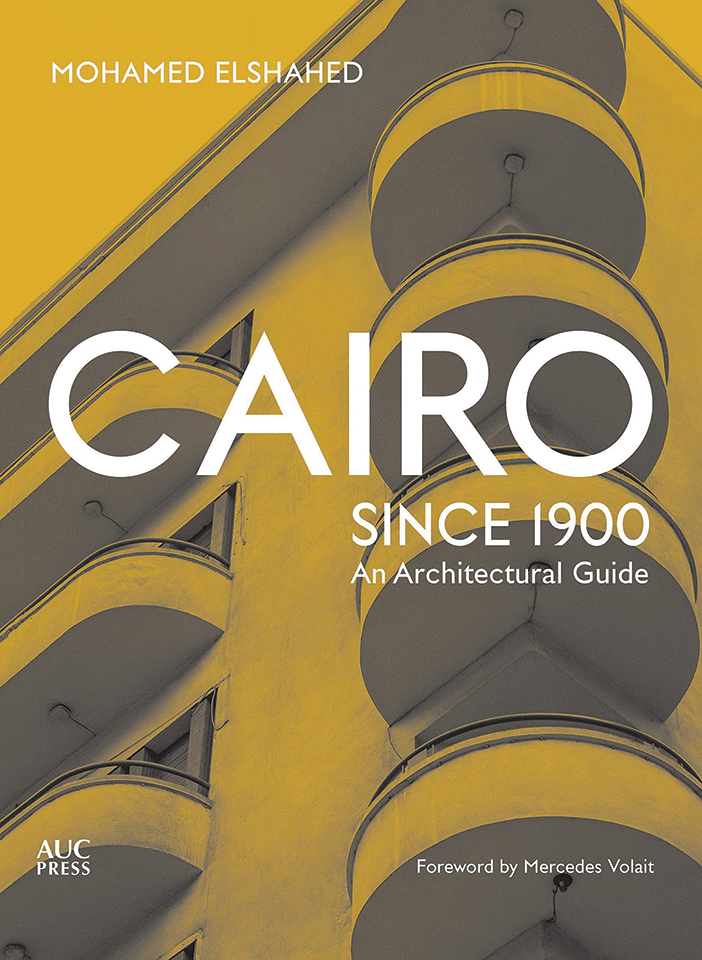 Cairo Since 1900: An Architectural Guide
Mohamed Elshahed
AUC Press
From its celebrated film industry to its modern literature and music, Cairo has long reigned as one of the Arab world's most revered capitals for the arts. However, rarely does attention fall on the city's architecture that isn't tied to its ancient past or Islamic history. Amid its many minarets, Cairo also houses a rich modern architectural heritage that spans across various styles and movements, from turn-of-the-century revivalism and romanticism to concrete expressionism and modernism. Cairo Since 1900: An Architectural Guide by architecture academic and researcher Mohamed Elshahed features a first-of-its-kind collection of buildings that have shaped and continue to shape the Egyptian capital since the early twentieth century. Featuring 220 modern structures, from Inji Zada's sleek apartment tower in Ghamra designed by Antoine Selim Nahas in 1937, to the city's many examples of experimental church architecture, and visible landmarks such as the Mugamma and Arab League buildings, the book is arranged by geographic area and provides photographs, drawings and maps to tell the story of a Cairo that has remained overlooked until now.
---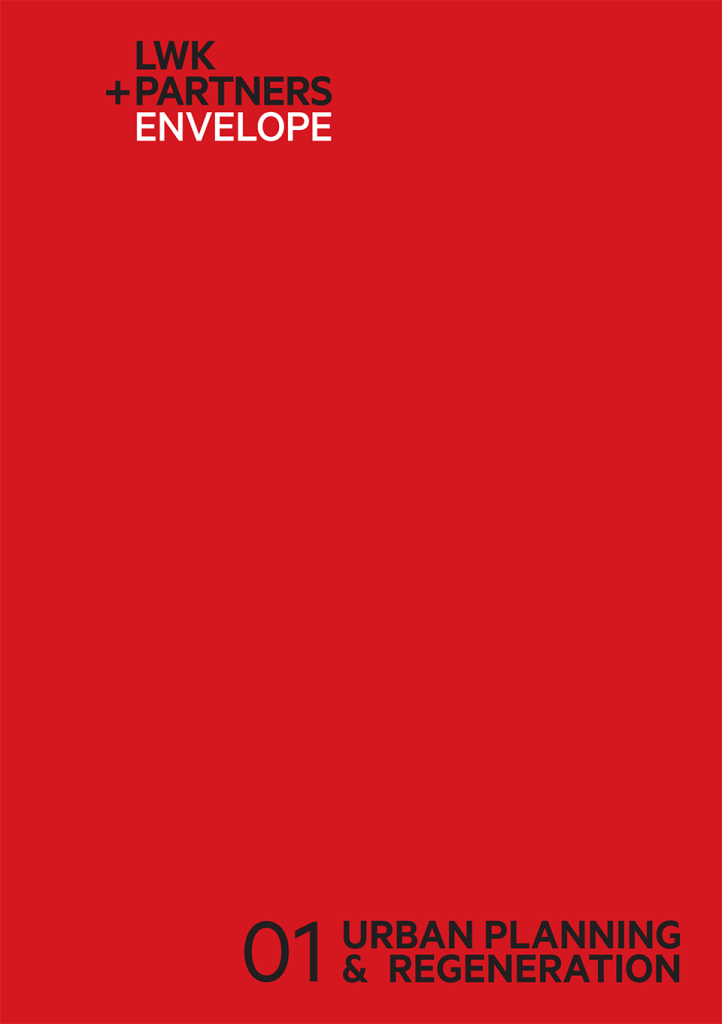 Red Envelope: Urban Planning & Regeneration (Limited)
Drawing from Chinese and South-East Asian cultures that share the idiosyncratic custom of gift-giving in red envelopes or packets comes the three-part 'Red Envelope' series by Hong Kong-based architecture firm, LWK + Partners that seeks to freely share thoughts and insights on the built environment from a global perspective. Although not a traditional book, the journals encompass a selection of stories that tackle critical themes within the built environment through the lens of knowledge, culture, art, society and technology. Referencing journals of the 1950s and 60s that celebrated a world on the move, Red Envelope opens its triennial series with a timely focus on urban design and regeneration – disciplines that are catalysts for change, renewal and hope. Edited by Rima Alsammarae, 'Urban Planning & Regeneration' weaves narratives from how a community in Gujarat responds to an emergency re-urbanisation plan following the disastrous 2001 earthquake (by architect and researcher Nipun Prabhakar) to how local artists in Sudan are beautifying their streets in a post-Revolution Khartoum (by journalist Ola Diab). The stories, that are often anecdotal, are documentation of architectural and urban history told from a perspective that is fundamentally human, while remaining refreshingly optimistic about the urban environment.
This was originally published in the June 2020 Home Issue of identity.