Lighting solutions provider – Huda Lighting in collaboration with its brand partners, joins the list of exhibitors at Downtown Design 2023, the anchor event of Dubai Design Week. Now in its 10th edition, the latest edition of Downtown Design will feature the latest collections, innovative products and design solutions from prominent brands from across the globe.
As the Middle East and North African markets continue to grow, the demand for high-quality lighting solutions has never been higher. With over twenty years of experience, Huda Lighting has established itself as one of the leading lighting solution providers in the region, offering expertise and support for a wide range of projects in the hospitality, retail, commercial, residential, and industrial segments.
Huda Lighting's success is due in large part to its commitment to expanding its support network. With 11 branches and two showrooms staffed by a team of over 290 experienced professionals, the company is well positioned to meet the needs of its clients across the region.
Over the years, Huda Lighting has not only evolved its product range but also diversified its services, offering comprehensive solutions encompassing lighting, automation systems, wiring devices, and more. This tireless dedication to innovation and diversification has cemented Huda Lighting's reputation for excellence. This year, the company will be present at Downtown Design alongside a list of partners; Lodes, Masiero, BOMMA, ITALAMP, Panzeri, Penta and SLAMP, each contributing their own touch of opulence to the company's display at the fair.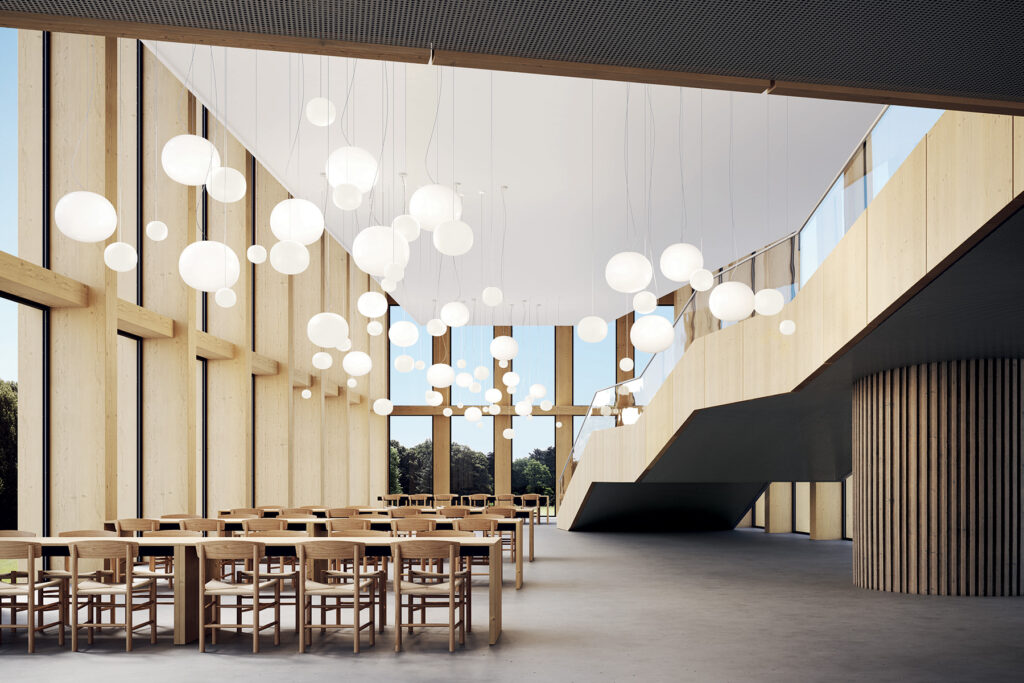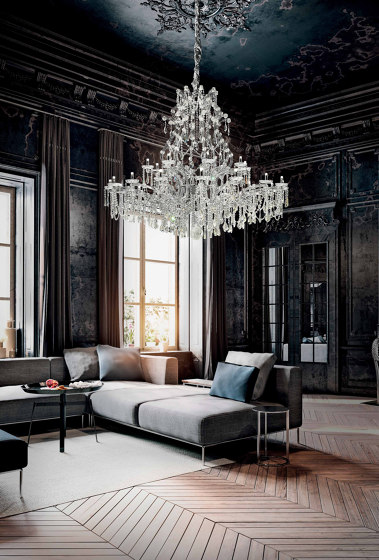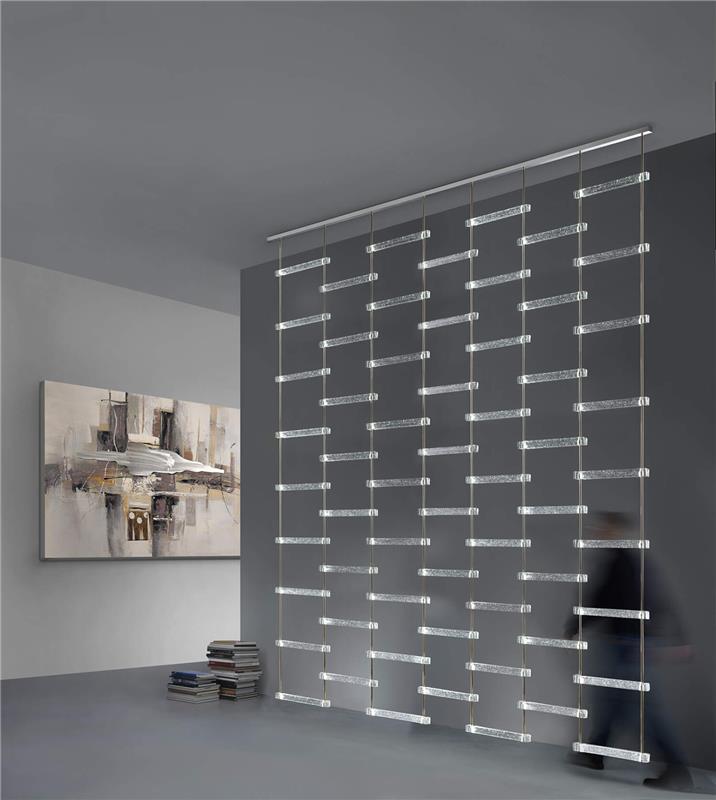 Lodes will showcase its hero collections by some of the biggest names in the design industry, including Volum by Snøhetta and Jefferson by Luca Nichetto, alongside selected pieces by award-winning designers, including Elara by Nika Zupanc and Random by Chia–Ying Lee.
Masiero, a seasoned producer of high-end decorative lamps, will showcase a fusion of technical expertise and refined aesthetics. Their presentation will include three collections highlighted by the iconic Venetian style Maria Teresa chandeliers with innovative and patented RGB-W LED technology.
ITALAMP, known for crafting entirely Italian-made lighting pieces through artisanal techniques, will introduce their new Kaleido collection featuring Piola a velarium composed of cast glass bars with internal micro-bubbles, illuminated by leds and joined together by a metal structure with light gold and chrome finish. As a special highlight of the fair, Italamp will exclusively introduce their latest addition, DALIA, in Dubai and for the first time.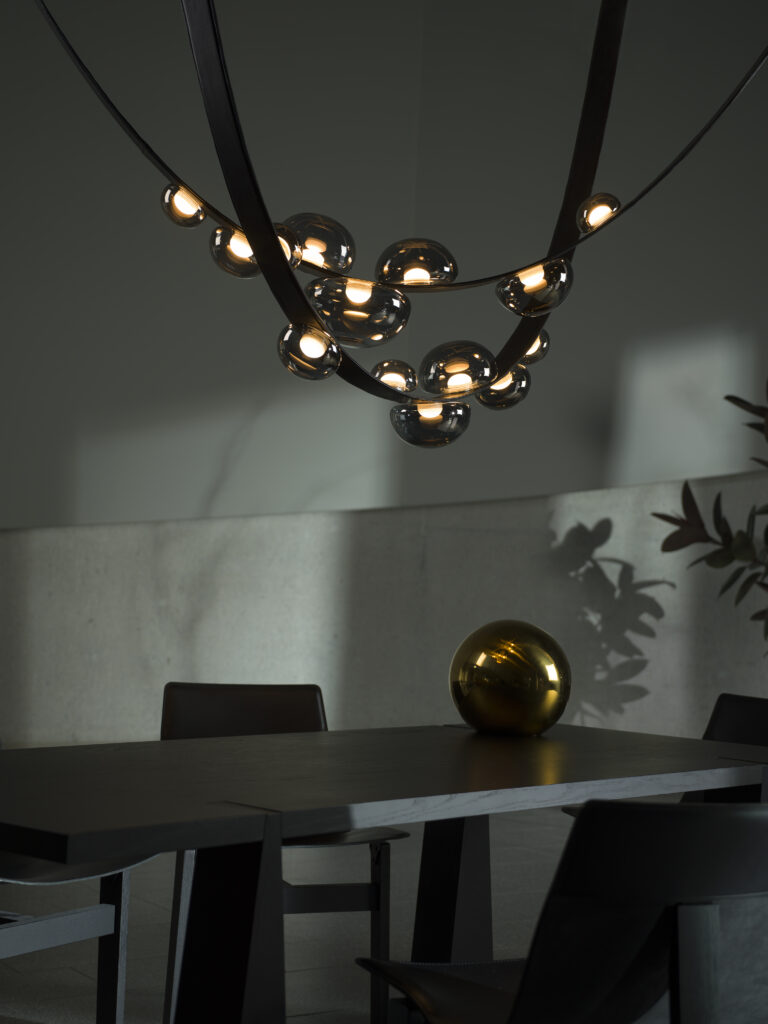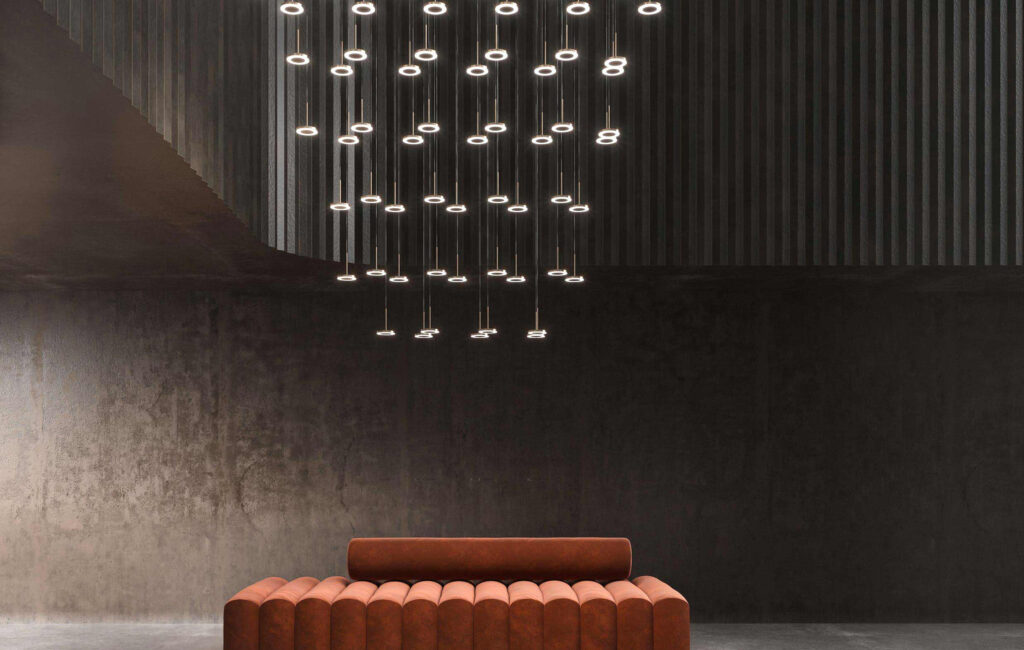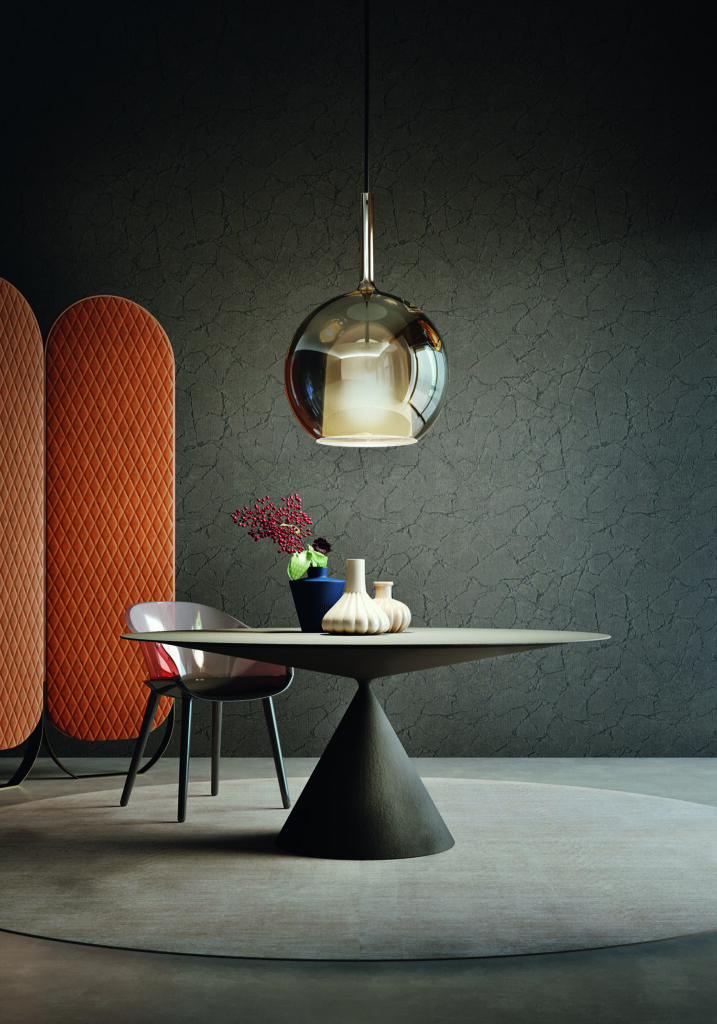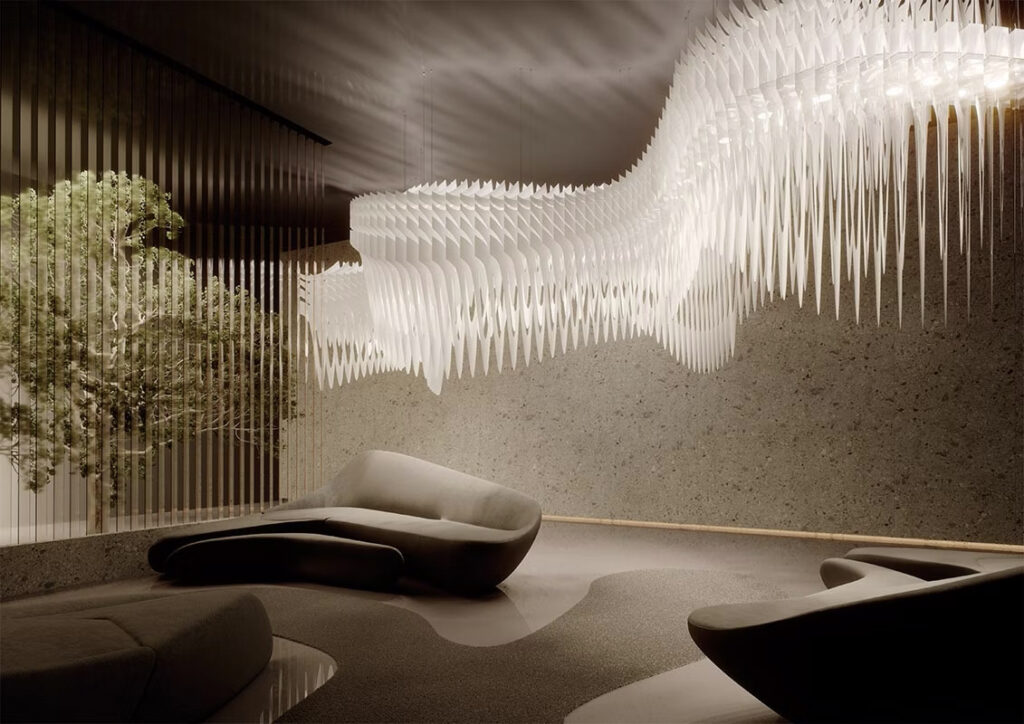 Czech lighting company – BOMMA's signature design is minimalist yet daring, creating a sense of grace and elegance in any space. The brand will present two new selections, Ama and Mussels, adding an iconic collection, Dew Drops as their hero product.
Panzeri, with its 70-year legacy will showcase four installments highlighted by Bella, the RED Dot Winner of 2020, confirming Panzeri's rooted values of quality, research, and innovation.
In the course of our history Penta have interpreted the ideas of sought-after and never predictable designers, transforming their vision into objects in which formal beauty meets functional utility. Seamlessly blending contemporary design with traditional craftsmanship, Penta will feature a collection adopting Glo as their key product, illustrating unparalleled quality.
Lastly, SLAMP's ability to encapsulate the latest trends and transform them into luminous art objects showcases their prowess in the realm of lighting design. SLAMP will present three unique collections highlighting Aria Infinita as their lead product.
As the demand for high-quality lighting solutions continues to grow in the Middle East and North African markets, companies like Huda Lighting will play an increasingly important role in shaping the region's future, offering quality lighting solutions from their renowned and trusted brand partners such as, Lodes, Masiero, Bomma, Italamp, Slamp, Panzeri, and Penta.
Downtown Design 2023 is set to take place from 8th November until 11th November 2023 at Dubai Design District d3, Waterfront Terrace. Join Huda Lighting at booth D2.