Henning Larsen has been selected as the 2019 Laureate of the European Prize for Architecture, one of Europe's most prestigious architectural awards. Since 2010, the award has recognized architects whose work embodies the vision, commitment, and profound respect for humanity and the social and physical environment.
Larsen joins the other esteemed recipients of this award which include Santiago Calatrava, Alessandro Mendini and Mauelle Gautrand.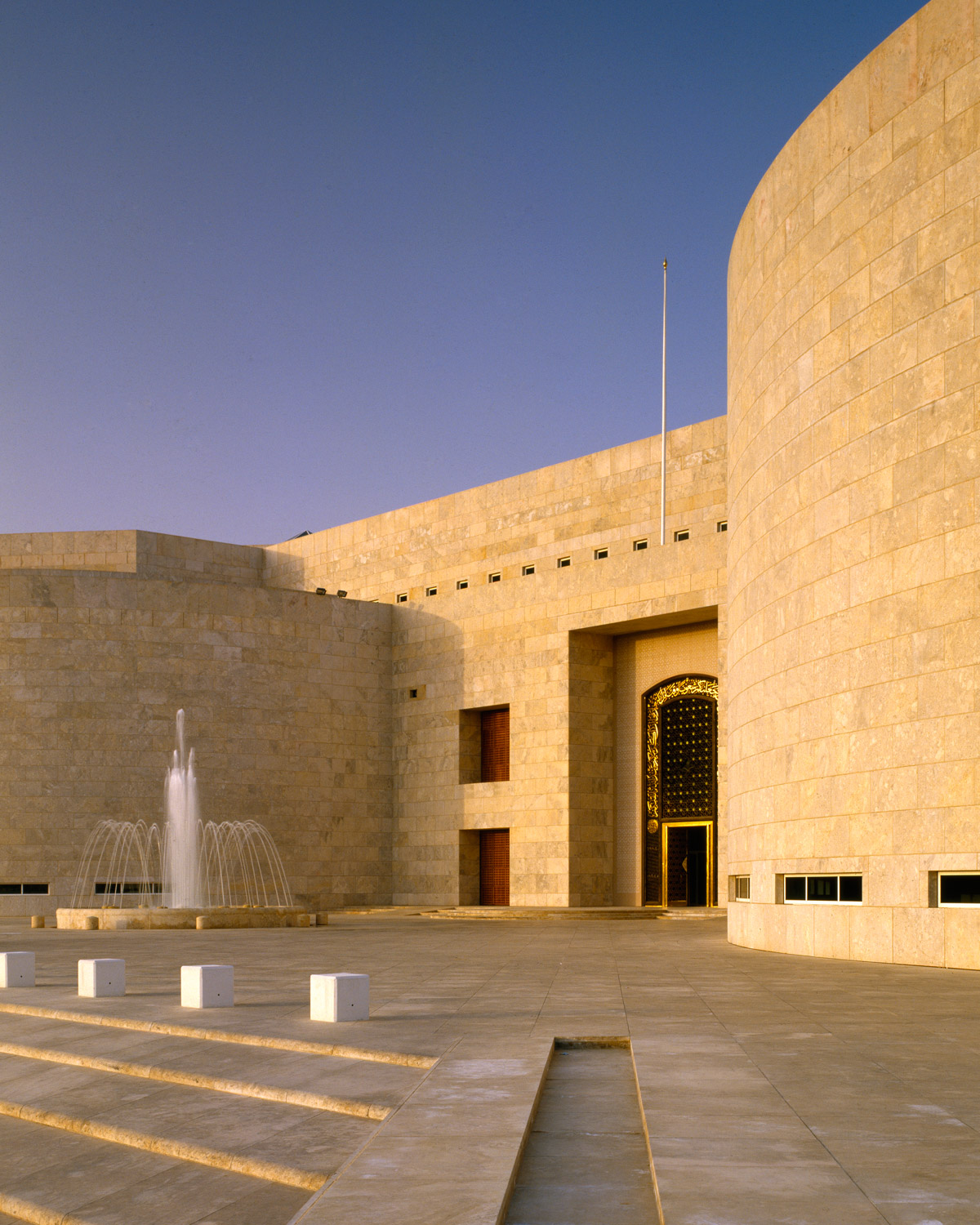 "Henning Larsen's projects have captured the imagination of people across the globe and have become instantly recognizable as symbols of the nations they represent. In this sense, they are icons that have become eternal," said Christian Narkiewicz-Laine, President and CEO of The Chicago Athenaeum.
Larsen will be formally recognized at a gala to be held at the foot of the Acropolis in Athens, Greece on September 13, 2019.