Alain Ducasse, the internationally acclaimed chef and creator launches his first restaurant in the United Arab Emirates: miX Dubai – a space spread over three floors in the Emerald Palace Kempinski, Dubai, with unparalleled views of the sea and Palm Jumeirah.
Chef Ducasse worked closely with Manuel Clavel of Clavel Architecture  and Interior Design to create luxury, sophistication and surprise – the egg  representing mystery and secrets locked inside its centre.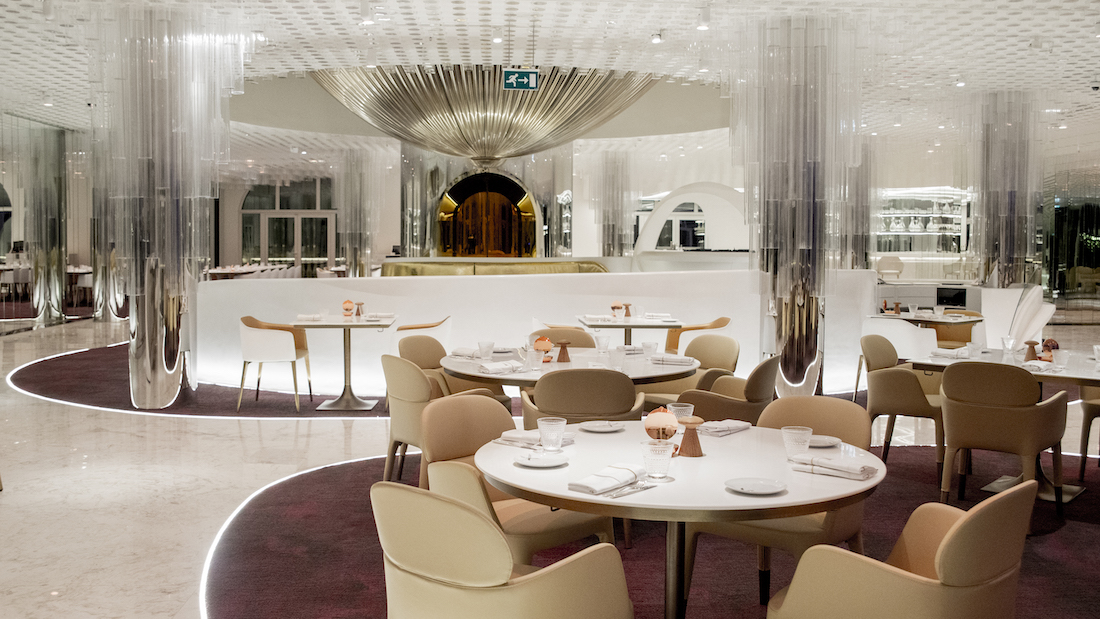 Cleverly split out into three distinct zones, the 400-cover space takes inspiration  from a galactic scene, a space between dream and reality. Conceived as a  contemporary interpretation of Islamic mocarabes, a flowing ceiling of  transparent acrylic tubes sweeps across this 500sqm dining room in a single fluid gesture.
The focal point of the restaurant is a gargantuan, golden Fabergé Egg which sits  inside the dome of Emerald Palace Kempinski, spanning an impressive three  floors.
The top level of the restaurant is the true jewel, as the private Chef's Table. It is  hidden from view and only accessible through a private elevator with dedicated  kitchen, terrace and a central table for 12 guests. The incredible setting along  with resident DJ Memed Awad, will bring energy and elegance to the miX  restaurant and terraces.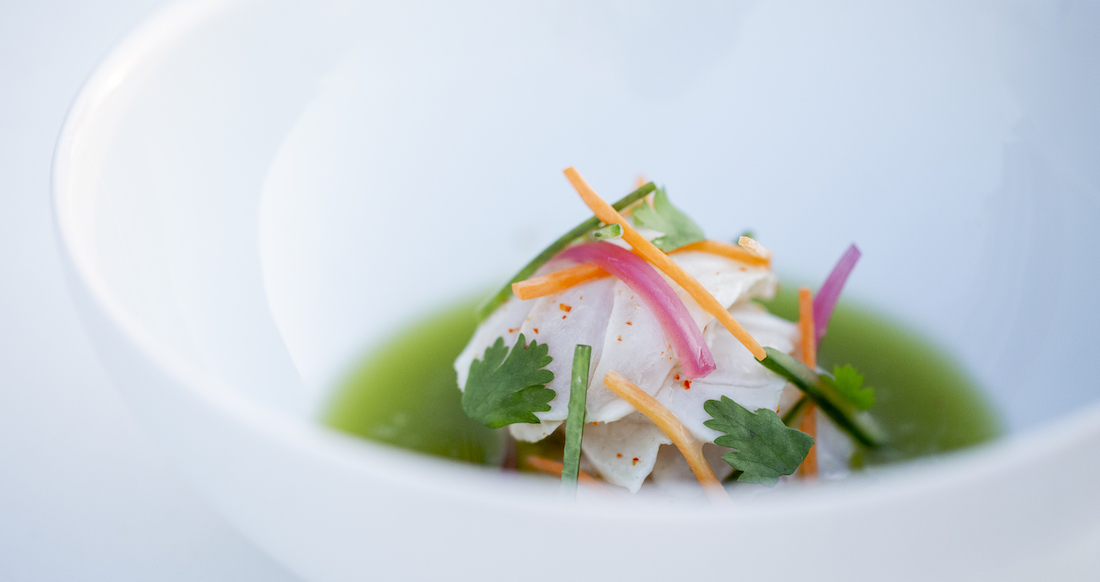 Moving into a completely separate space, the 44-cover miX Bar and Lounge is a more intimate, informal area where guests can enjoy a wide selection of wines and an eclectic cocktail menu, in a casual setting. With of-the-moment counter  top seating, the sleek area gives off a laidback vibe, reminiscent of cosmopolitan  cities around the world. Order a selection of moreish sharing plates between  friends and enjoy views of Dubai on the terrace – set to become the rendez-vous  point of the city, the place to see and be seen.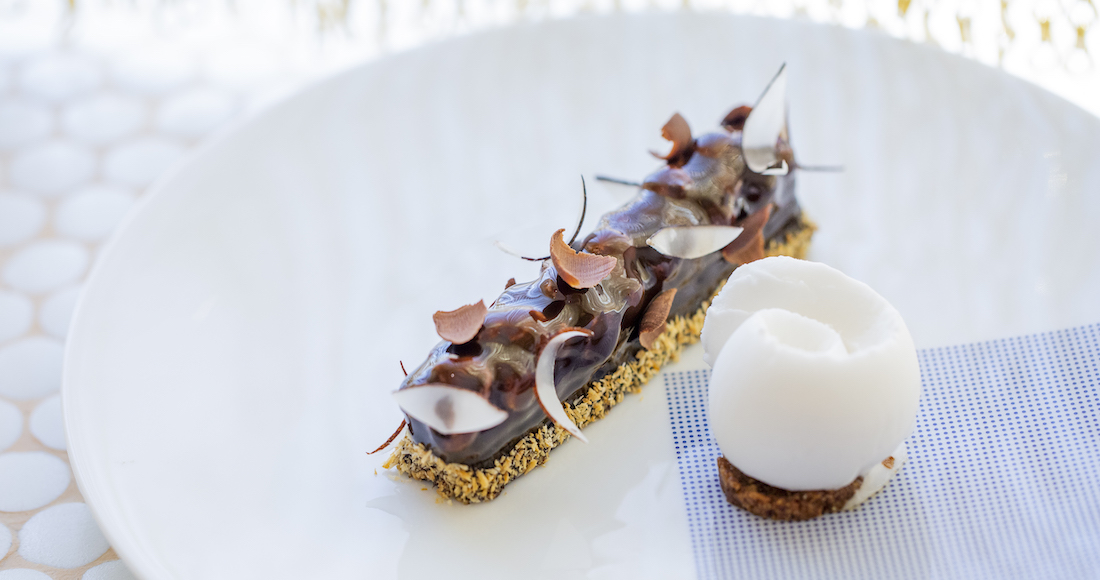 The 70-cover miX+ area offers an intimate dining experience with its unique
location, private bar and unique vantage point overlooking the inimitable Dubai  skyline. Located on the opposite terrace, the private dining area seating 48, is a  cylindrical space of 190sqm just below the main dome of the building; the stand-out feature being the convex curved golden shape of the egg hung from the centre.