"In Gohar World, everybody has the ability to be a great host – one who gives themselves to their guests. Giving oneself means giving the most valuable of possessions: time," say Egyptian sisters Laila and Nadia Gohar.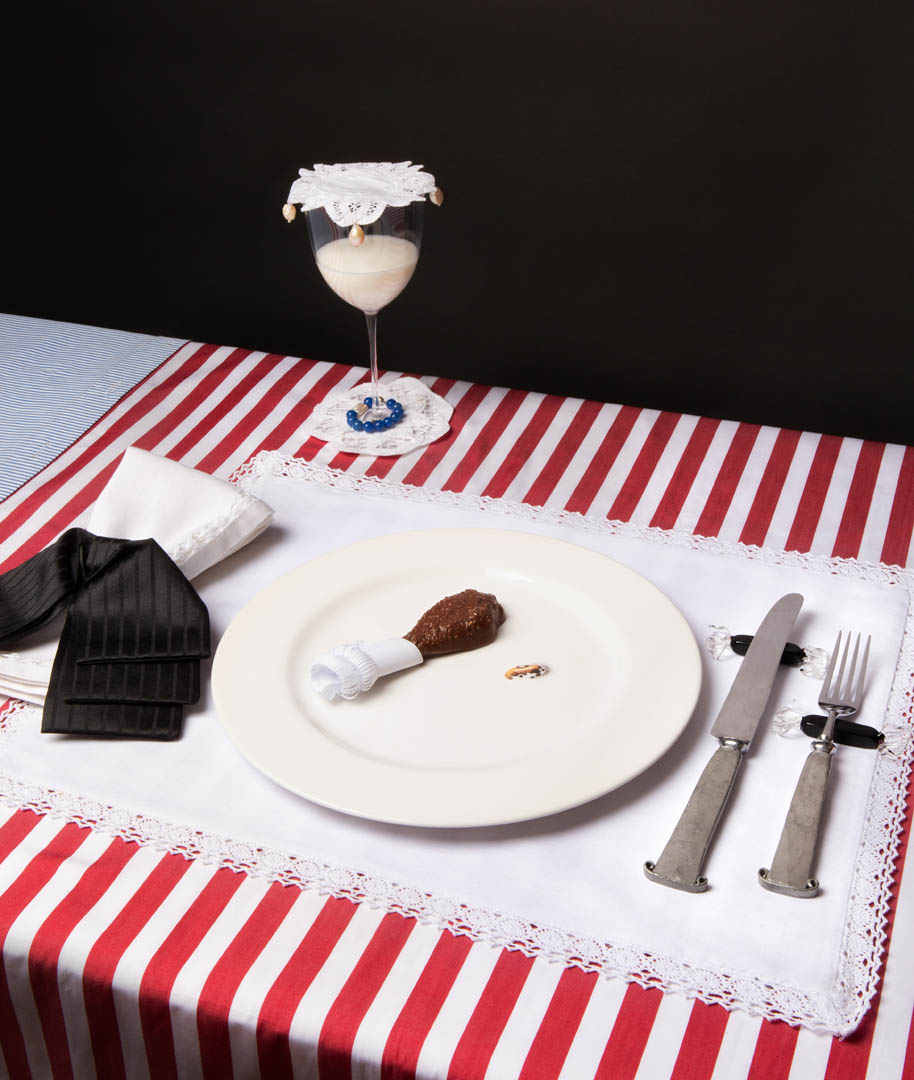 "The time it takes to invite guests; the time it takes to shop for food; the time it takes to cook; the time it takes to set the table; the time it takes to arrange the flowers; the time it takes to select the music," the duo continues. "And finally, the time to sit and enjoy those we love."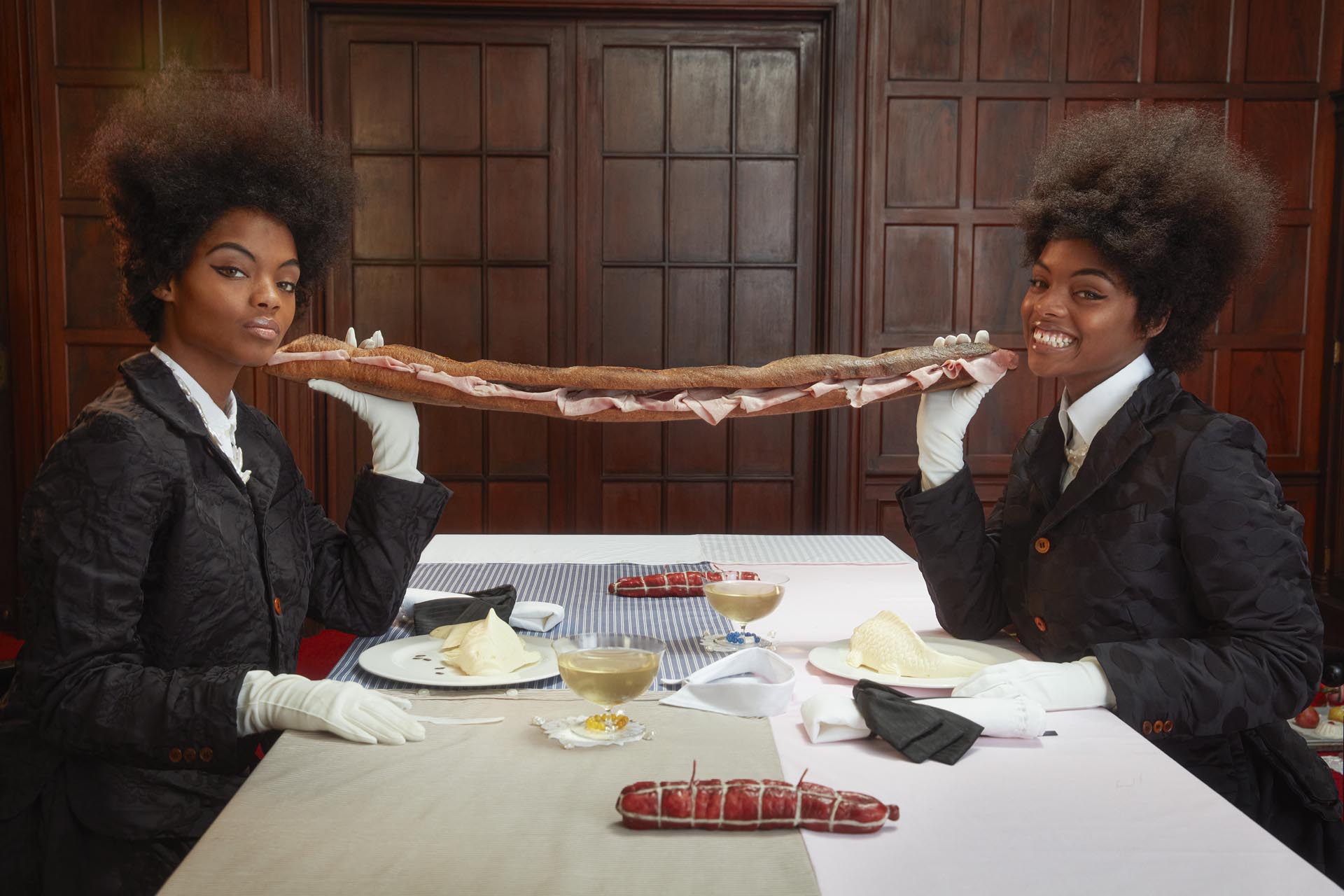 This is quite a statement in today's fast-paced world where screens (from smartphones to computers) are omnipresent and take almost all our attention; yet the Gohar sisters followed this idea to create their collection of linens, candles, table accessories, wearables and dinnerware.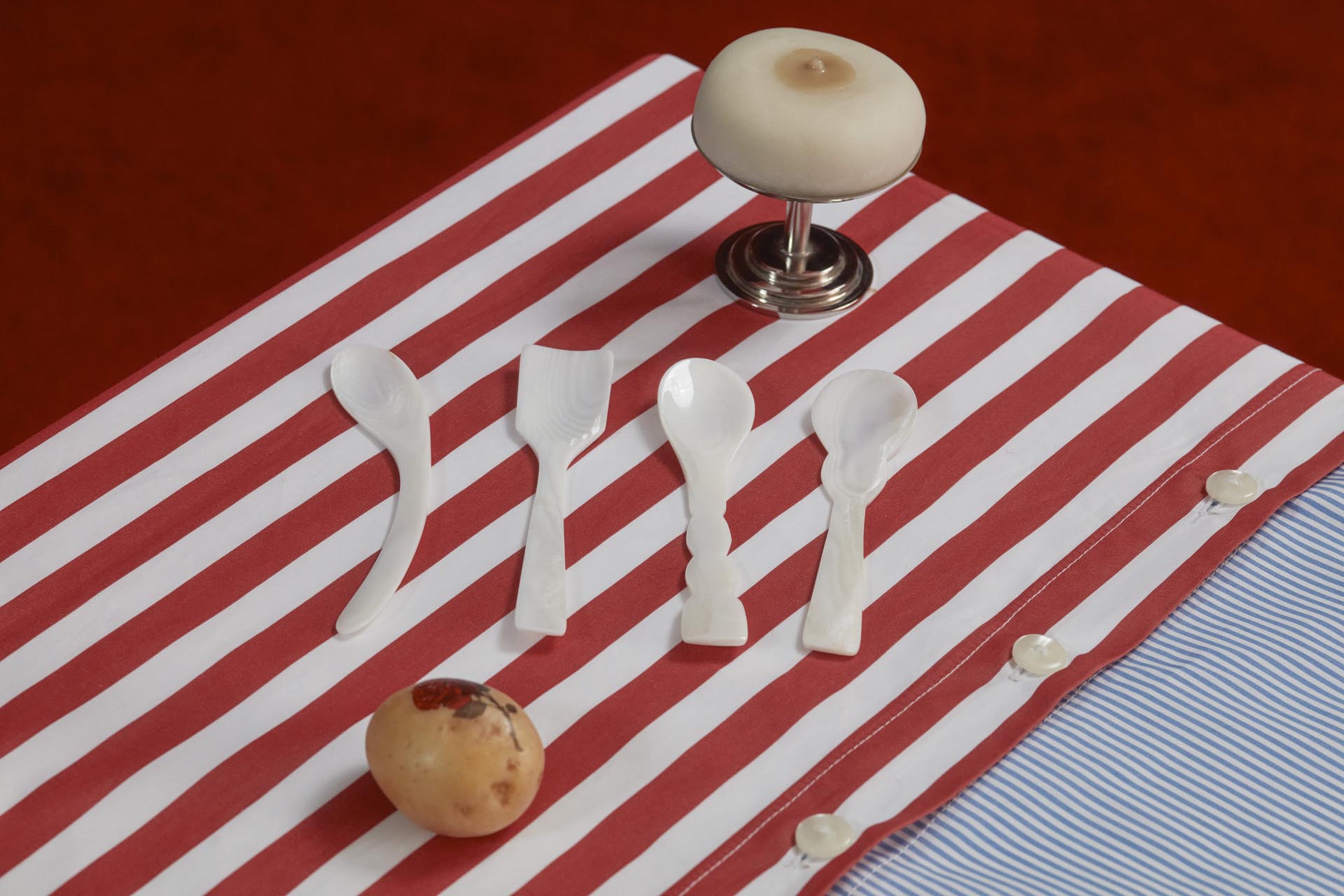 Based in New York City, Laila usually expresses herself through the design of multi-sensory eating experiences and events across the world, using food as both an artistic expression and a tool for communication. She collaborates with fashion and luxury brands such as Chanel, Comme des Garçons and Hermès. Based in Toronto, Nadia explores the importance of material histories and the urgency of craft as a visual dialogue through her paintings and sculptures, which are exhibited across museums and galleries in different countries.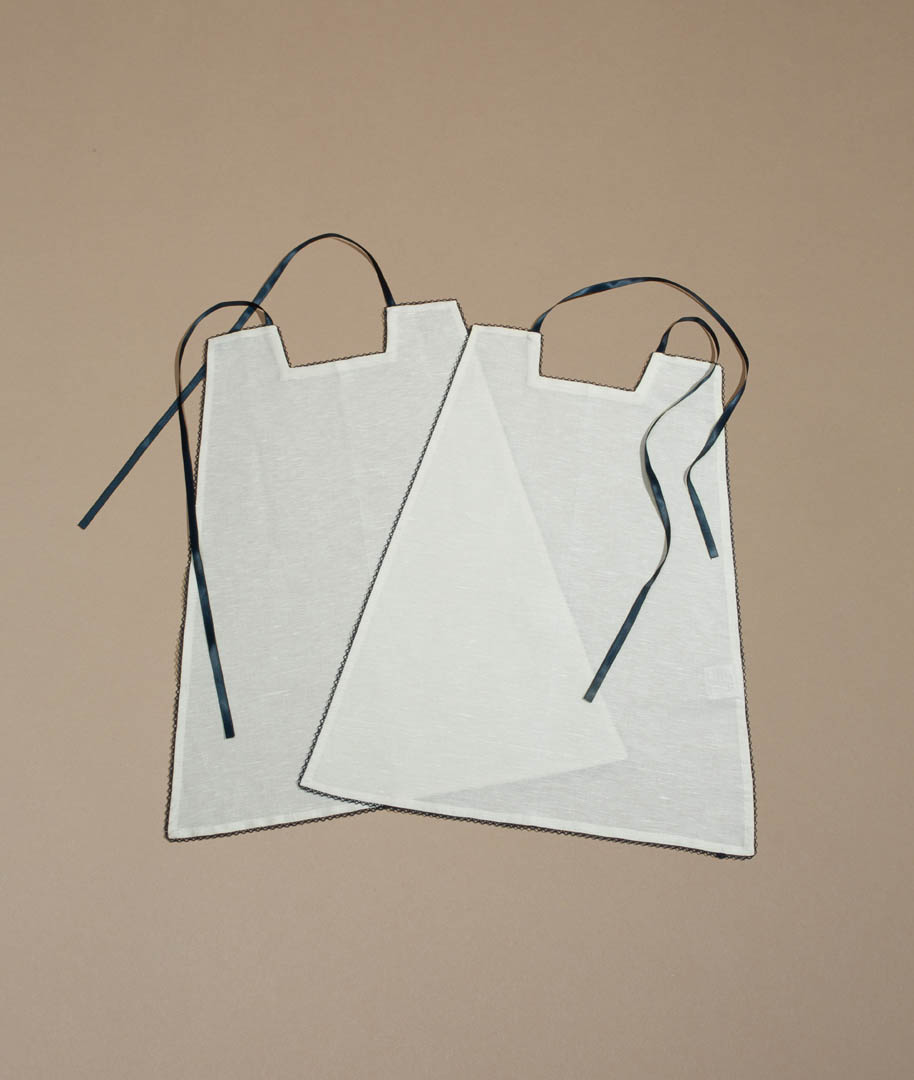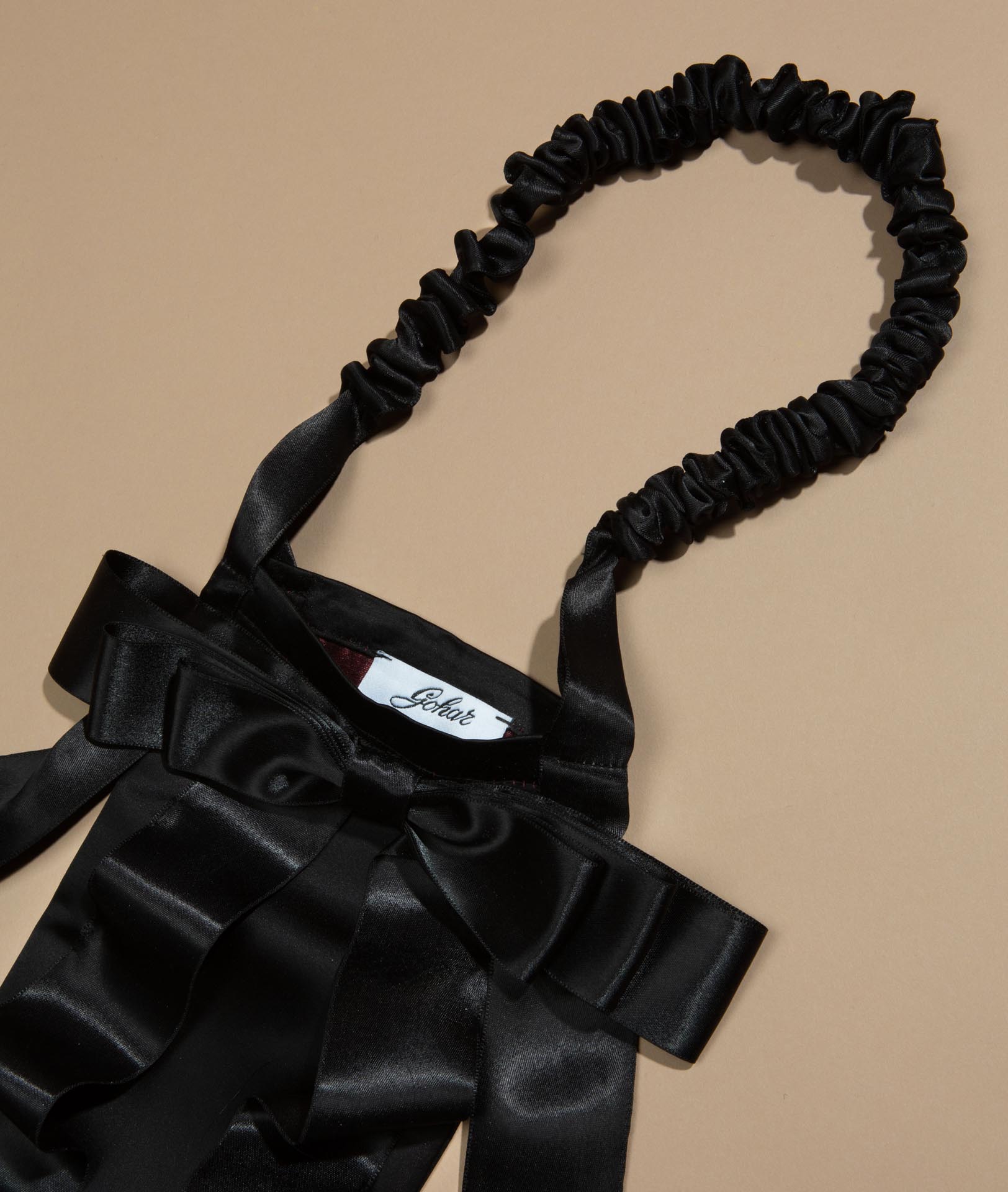 Going one step further, the sisters decided to join their unlimited creativity in the service of a common project that celebrates craft and disappearing traditions such as mouth-blown glass, various types of needlework and hand-dipped candles, to name but a few. They reflect a sense of humour through surrealist pieces, which aim to bring people together around the table after what has been an isolating couple of years. Among them are silk satin bags with bows for baguettes, pearl hats for wine glasses, aprons with lace hands, bonnets for vegetables, as well as egg chandeliers and candles in the shapes of sausages and cauliflower.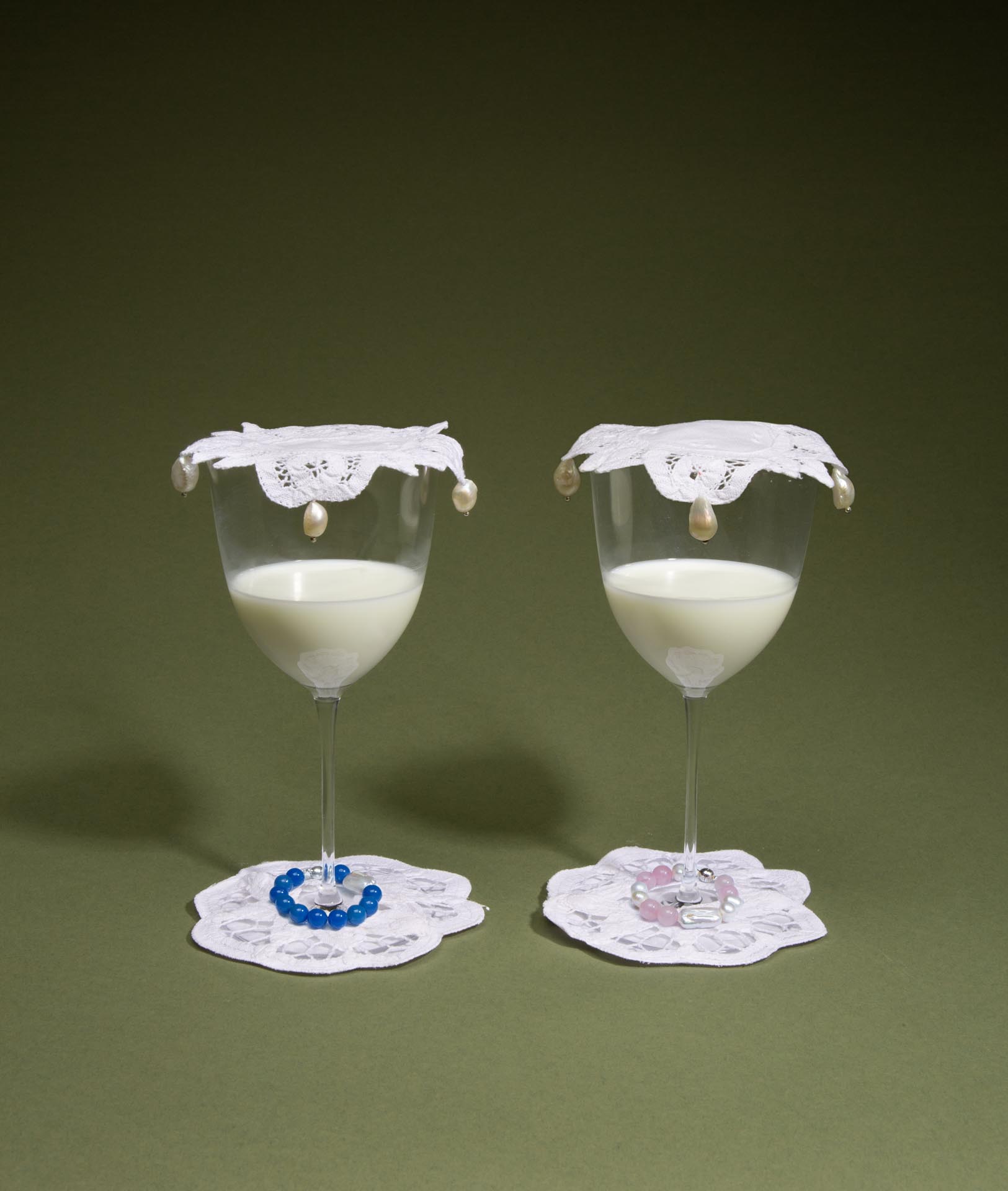 Designed in New York City, the Gohar World pieces are produced by family-owned artisans in different countries – including Austria, Spain, Italy and Vietnam – while the fine cottons and linens are sourced in Egypt, where Laila and Nadia's grandmother, Nabila, hand stitches every satin bow.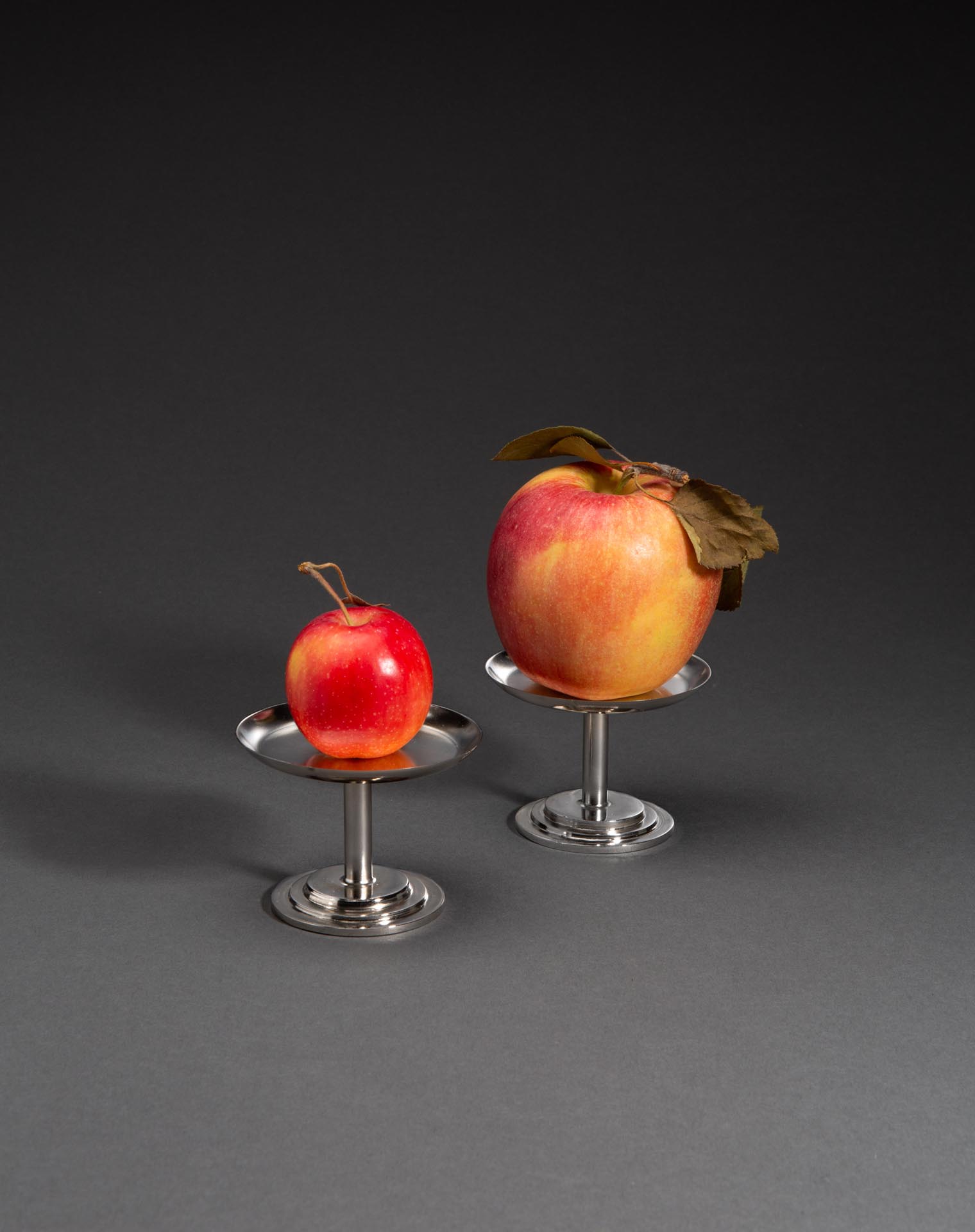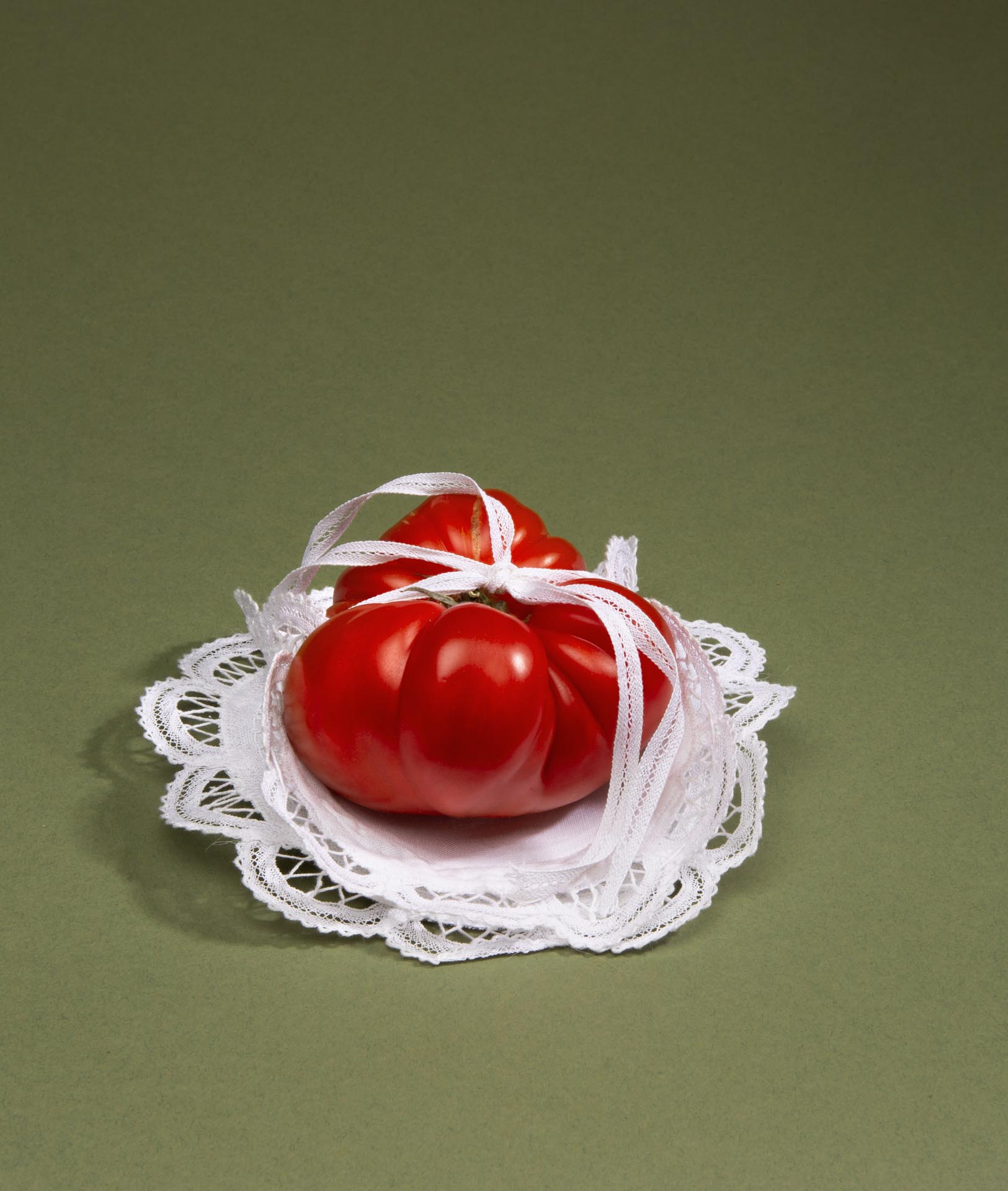 "No object or piece of furniture has been as meaningful to family and community as the dining table, where simple acts of hospitality – laying out a tablecloth, opening a bottle of wine, cutting a cake – become rituals," say Laila and Nadia. Setting the table with the same consideration as dressing oneself is the sisters' motto for Gohar World. The result is unexpected and fun – and exactly what we need.