ArtKōrero founder Chimere Cissé caught up with Ortwin Klipp at the artist's hotel of choice, the art-filled Hotel Indigo, to discuss the hidden messages behind his work, his own evolution and what's next for the artist  
---
German artist Ortwin Klipp made his UAE debut during the 2022 edition of Dubai Design Week, bringing his exhibition, 'EVOLUTION', to the city. ArtKōrero, in partnership with identity magazine and Baituti Home, showcased a series of ethereal, hyper-pigmented works by the creative mind, displaying the raw talent of the Munich-based artist.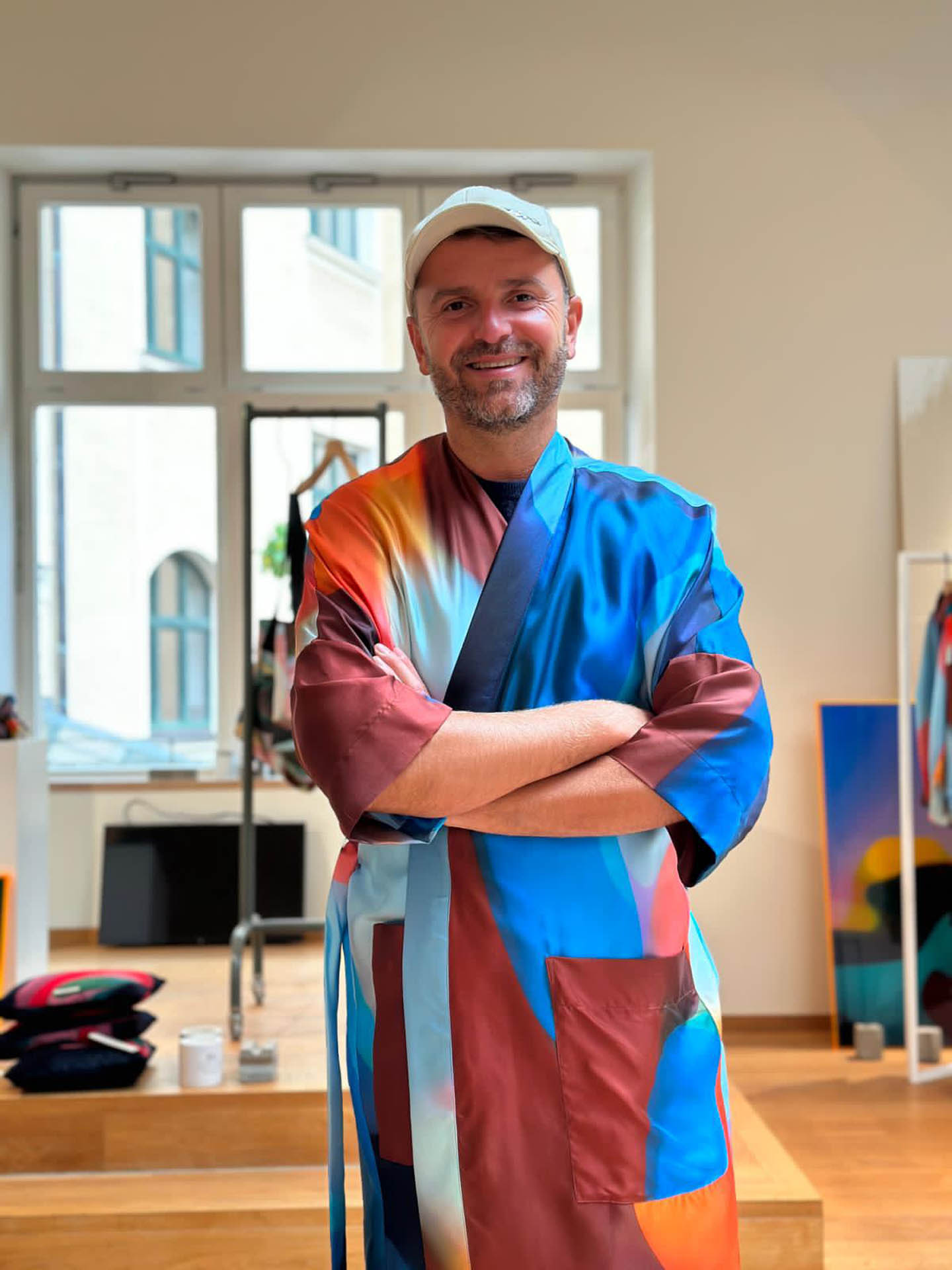 Your work is about human evolution; how does this translate into your practice?
Our fast-moving world is constantly in motion and changing. We are all part of it and contribute to this natural process. Everything is in motion. Standing still means going backwards. Evolution is like a river that flows inexorably forward, which is what I named my photo series. These artworks are based on portraits of people, most of them friends and acquaintances of mine. Their individuality is made unrecognisable, and the artworks appear abstract. It is a process of change and fluid transformation. The bright colours testify to the positivity of this process.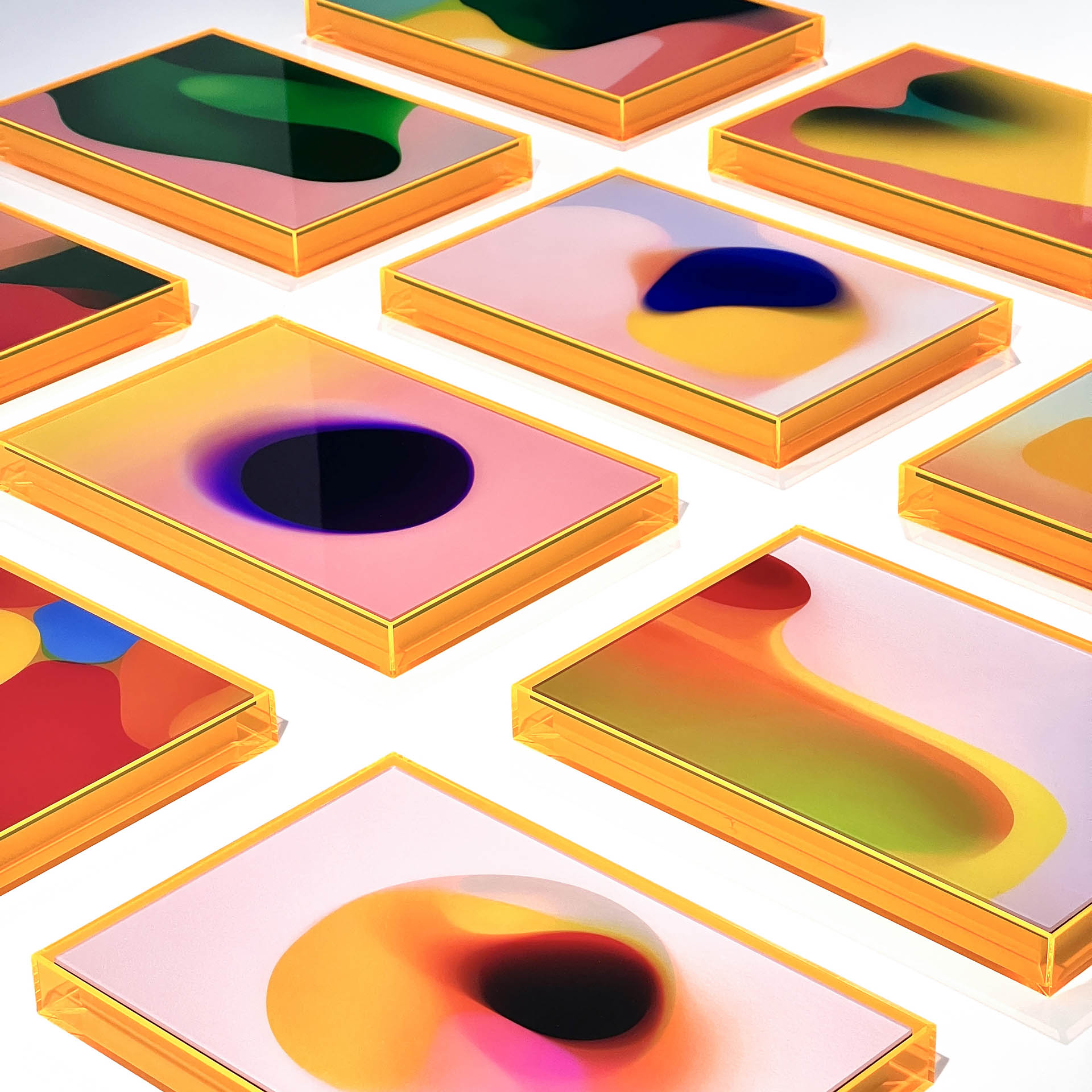 You left Romania at the age of 13, a very impressionable age for a child, to move to Germany. What memories do you have of your time in the country?
I remember my childhood very fondly. My grandmother lived in the middle of the Carpathians. Spending a lot of time with her and in the nature of Romania shaped me as a person. She influenced me with her sensitivity and knowledge. The move to Germany was a little bit sad for this reason, but on the other hand it was a new adventure that I really looked forward to. I've always been an explorer and not afraid of change. All the places I have lived in and the people I met on this journey have influenced and shaped me to be the person I am today – and that has also shaped my work as an artist.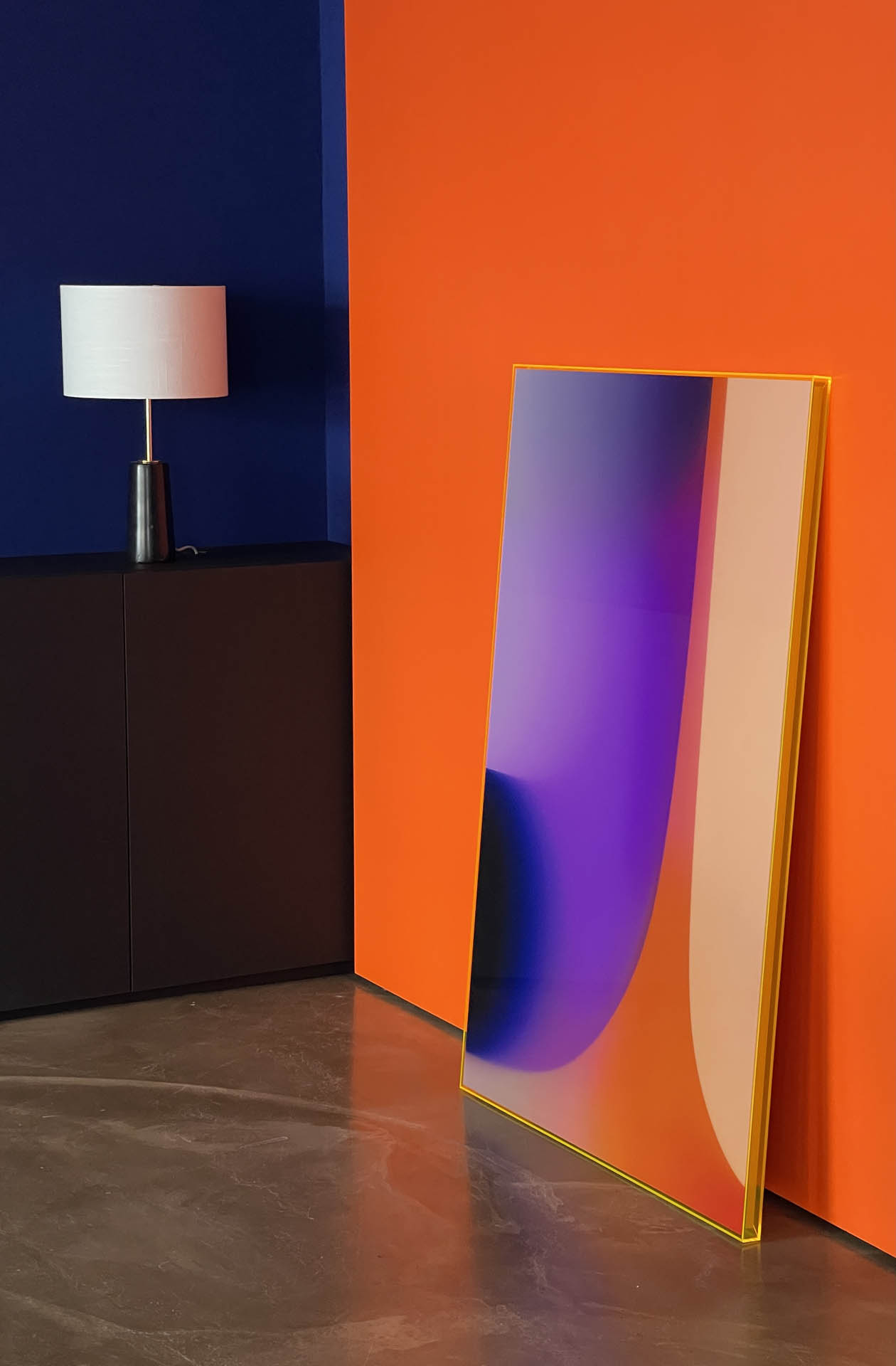 'EVOLUTION' is your first solo exhibition in the Middle East. How do you feel about being able to present your work in this region? And what are you looking forward to the most?
Creating my artworks and my work in general brings me a lot of joy and happiness. I would like to share this feeling with my audience. That's why I am very excited to present my works in the Middle East and share my work and passion with people from this region. Sharing joy is a very important element for me in my life.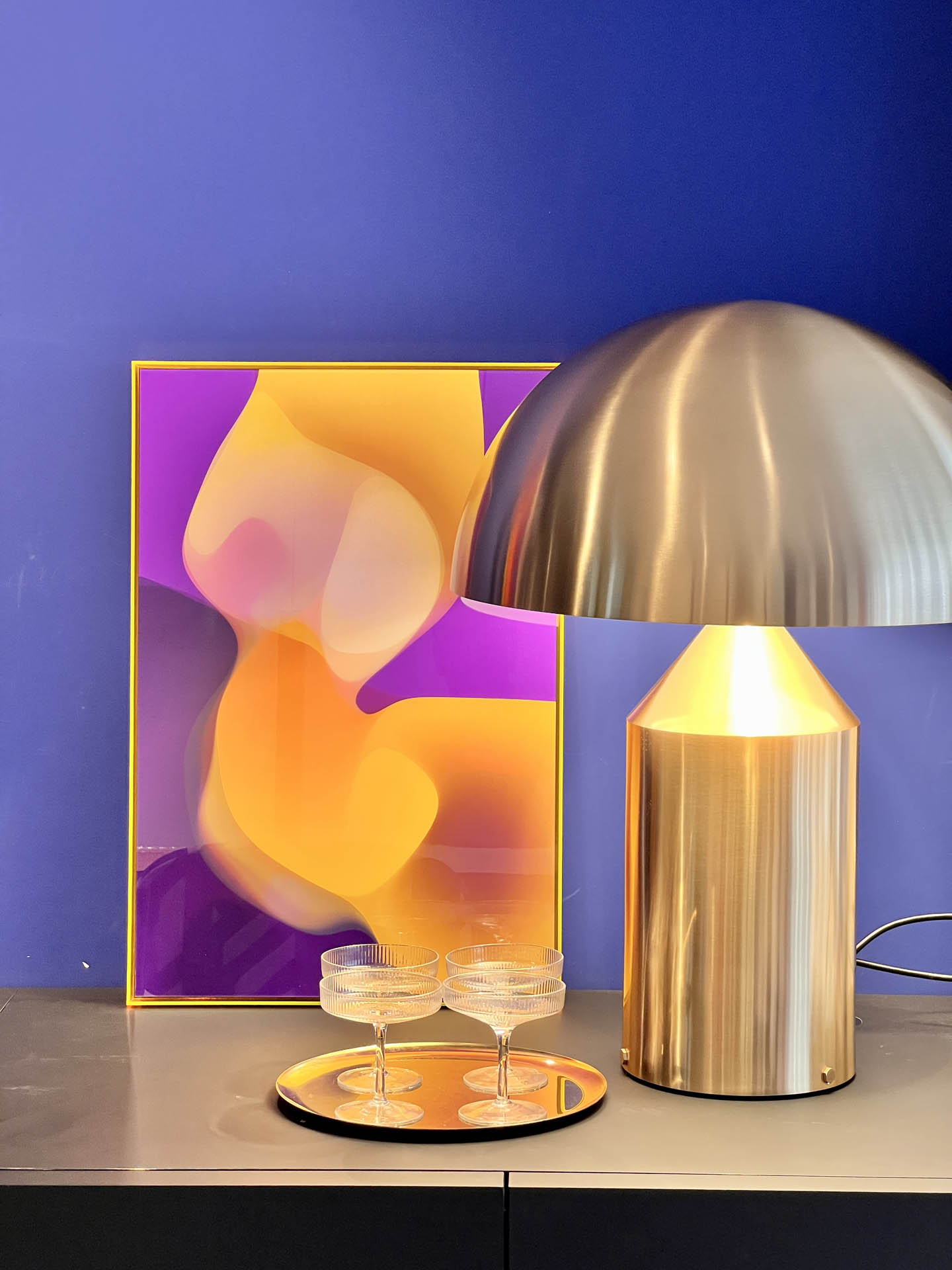 The medium you work in is very interesting and one that I believe you have been using since 2004, which started this process. How has it changed over time?
I have never changed my method of production through all these years, I have only improved and refined it. There are some new additions – like colour cycles – that you can observe in my artworks, but it's all an improvement of the technique.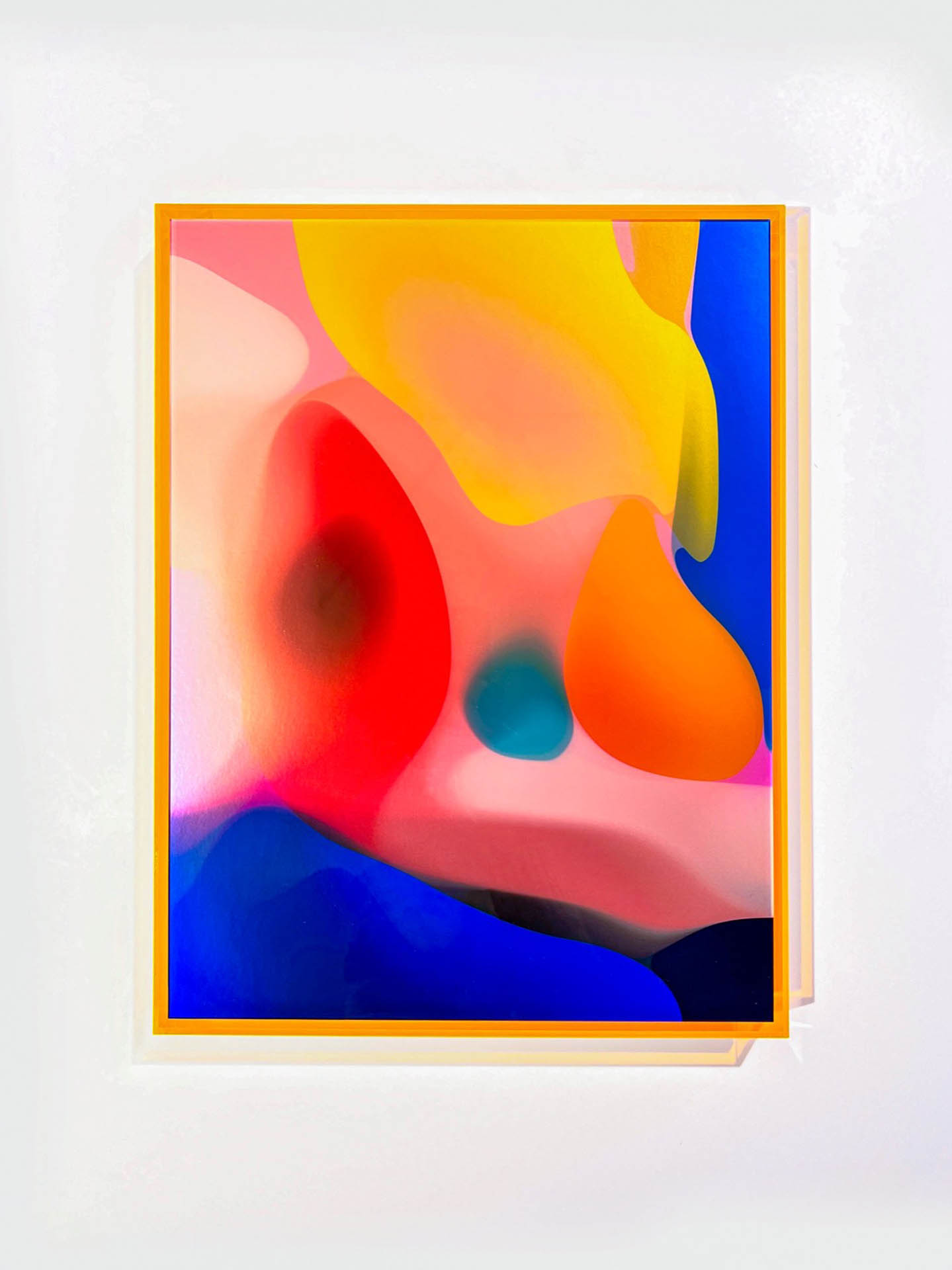 What is the message you want to convey to viewers of your art; what question would you like to ask them about the work and yourself?
We are all part of our evolution. Each of us is part of it and has had an influence on it. This understanding is very important to me, and I would like to carry this a little further through my pictures.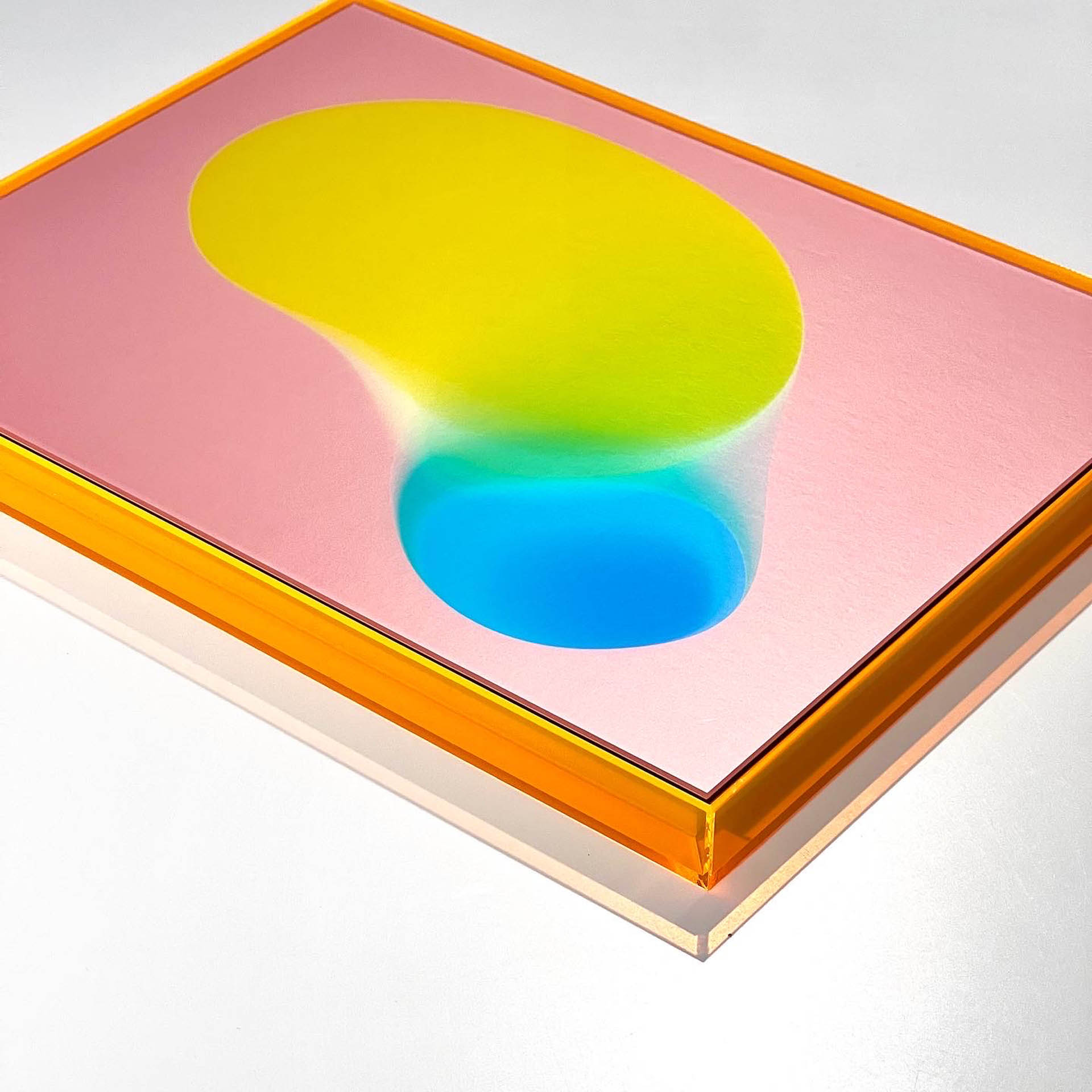 What are your future plans; will you get into NFTs? Tell us about your digital artwork.
The new technologies fascinate me. They offer a lot of possibilities to dive into new dimensions. I would love to get involved in NFTs and move forward and develop as an artist in this area. I have already worked on some AR (augmented reality) art projects. The next step for me will be NFTs. I love the idea of connecting the physical world with the digital world. I can say that my artworks will see a 'technical evolution'. 
'EVOLUTION' is now on display at luxury furniture showroom Baituti Home and will run throughout January 2023