The 20th Edition of the Hotel Show Dubai will celebrate its 20th edition during the Middle East Design and Hospitality Week, September 17-10 at the Dubai World Trade Center. The event will address important issues that pertain to the GCC hospitality market, which is projected to reach US$32.5 billion in 2022.
With an estimate of 25 million visitors expected to come to the UAE for Expo 2020 and with the ever-increasing number of luxury hotel rooms, it should come as no surprise that the UAE is expected to lead the luxury hospitality segment until 2022, according to the CGG Hospitality Report from Alpen Capital.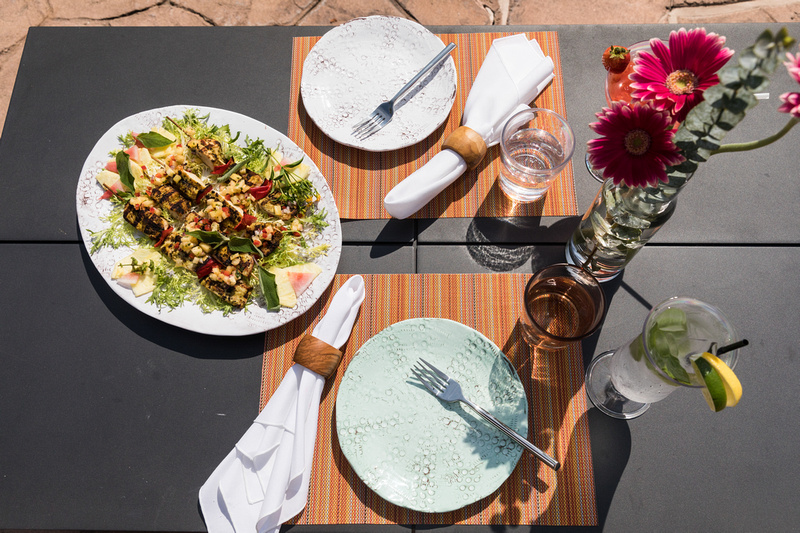 During this time period, the report also anticipates that the Kingdom of Saudi Arabia will also witness a significant increase in visitors, especially for the annual pilgrimages of Hajj and Umrah. The rise in millennial travellers is also expected to continue. Interestingly, the Booking.com Sustainability Travel Report says travellers are willing to pay more for eco-friendly accommodations.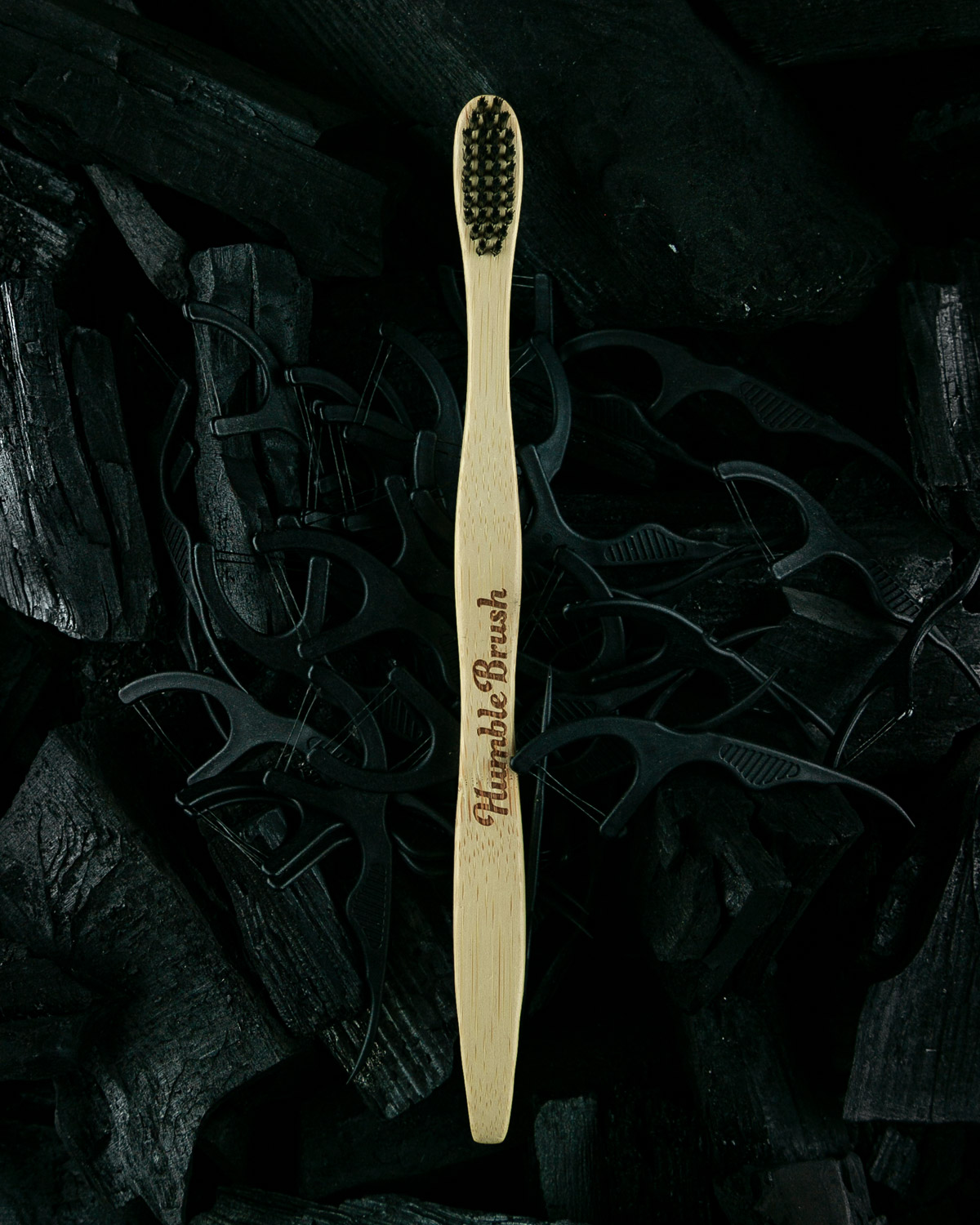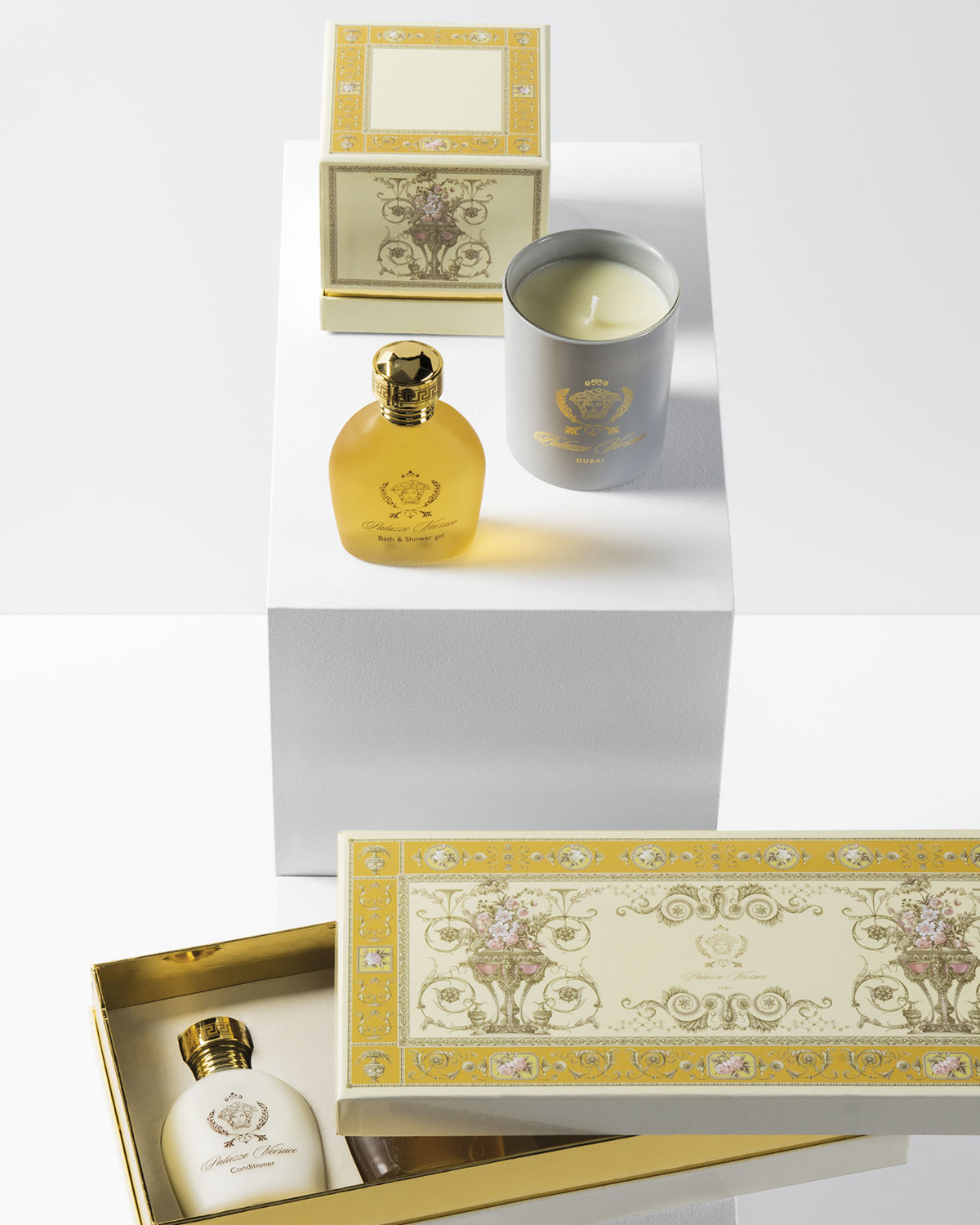 Companies participating at the Hotel Show Dubai include OS&E International, Procurio, Everstyle, MG Hotel Supplies, Emirates Dimlaj, A to Z Hospitality, Modern Event, Dutch Lab, Table and Beyond, Lion's Wood Banquet Furniture, Intros Hotel Supplies, ASSA ABLOY Group, Dometic, Dubai Furniture Manufacturing Co., WMK Hospitality, Groupe GM, La Bottega, Boon Coffee, Stellar USP, DreamMaster, Restonic, Intercoil, Zubair Furnishing, Prime Selected Products (PSP), Fairmont Designs, Poly Products, Diversey, and 1765 Gemini and others.