Louvre Abu Dhabi's upcoming exhibition Furusiyya: The Art of Chivalry between East and West (19 February – 30 May 2020) will – unusually – display objects of medieval chivalric culture both from the Islamic and the Christian worlds. The immersive presentation will encompass over 130 artefacts, including medieval armours, objects related to riding and battle and illuminated manuscripts depicting chivalric scenes. The museum says that "particular attention was paid to the values of the medieval knights. Courage, faith, loyalty or honour can thus be seen as the anchor of a common culture, present in both Islamic East and Christian West."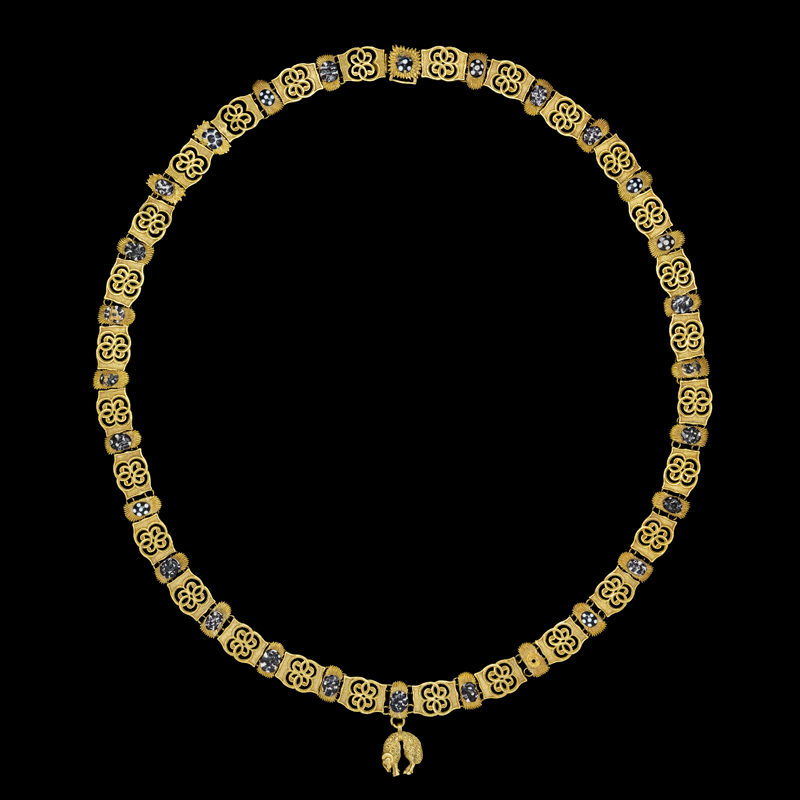 The exhibition is formed of three sections and artefacts on show originate from across the Middle East to the French and Germanic states in Europe, covering the period from the early 11th century to the 16th century. Louvre Abu Dhabi says the show "will allow visitors to discover similarities of knightly traditions in these different parts of the medieval world and spotlight the extraordinary cultural exchanges originating from key meeting points such as Southern Spain, Sicily and Syria… the exhibition highlights key artworks and artefacts across different times and cultures [and] aims to visualise how historic circumstances have contributed to their production or how these works now act as a witness to historic changes in the cultures that produced them."
Furusiyya: The Art of Chivalry between East and West is curated by Chief Curator Dr. Elisabeth Taburet-Delahaye, alongside Co-Curators Dr. Carine Juvin, Curator of the Department of Islamic Art at Musée du Louvre and Michel Huynh, Head Curator at Musée de Cluny, musée national du Moyen Âge.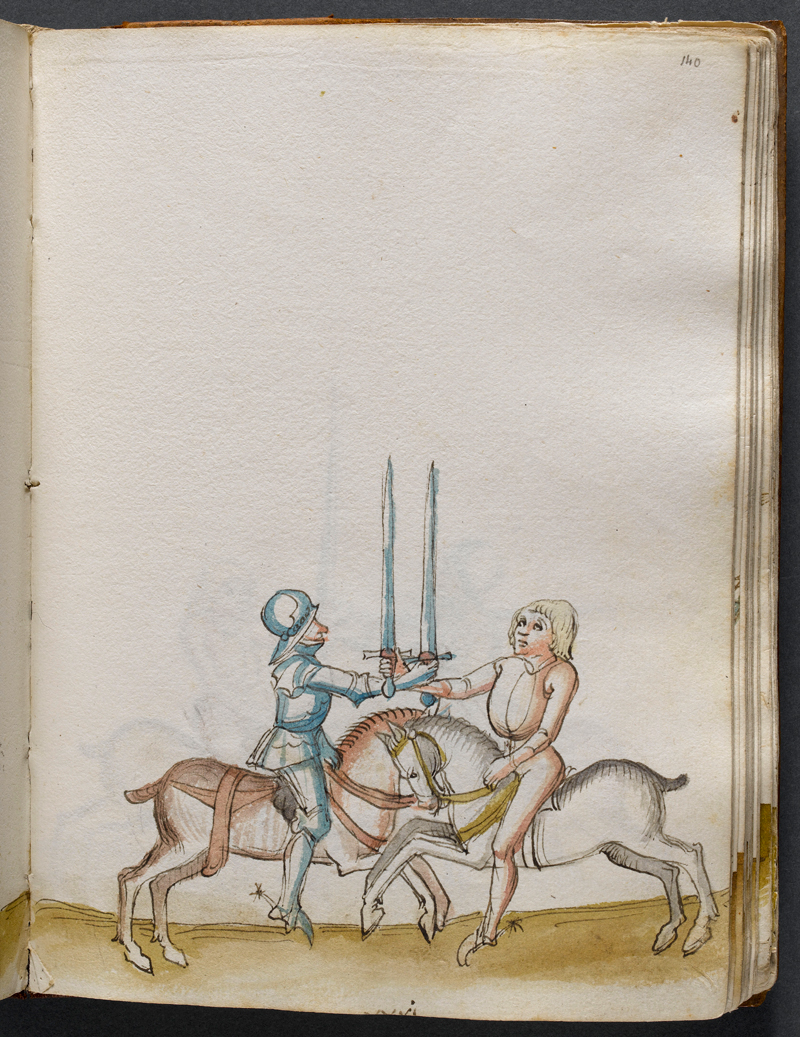 Manuel Rabaté, Director of Louvre Abu Dhabi commented: "Furusiyya: The Art of Chivalry between East and West is the perfect exhibition to take place at Louvre Abu Dhabi. Our home city has always been a gateway between East and West and is a natural stage for this exploration of a key moment in Arab history and its cross-cultural exchanges with the Western World."
The curators of the exhibition, Dr. Elisabeth Taburet-Delahaye, Dr. Carine Juvin, and Michel Huynh commented: "The art of elite horsemen, called furūsiyya in the East and chivalry in the West, was born around the 8th-9th centuries, drawing from several common sources. The two cultures forged multiple links throughout the Middle Ages, many of which are still unknown today. Today, it is not only the objects related to battle, but also the values and ambitions, the substitutes and activities beyond the field of combat, the epics, novels and poems, combining stories of prowess and love, which are fascinating to compare. This show will not hide differences, but rather observe encounters between these two different cultures".
The first section of the exhibition traces the emergence of the cultural phenomenon of furusiyya back to antiquity. The second section will allow viewers to discover objects around knightly combats and the art of battle, such as attack and defence armaments and equipment worn by the warrior's horse. The final section of the exhibition will trace the development of a knightly culture and their similarities in the Western and Islamic worlds – from pastimes such as falconry, jousting, horseback parades to hippology (the study of horses) and chess.
The exhibition will be accompanied by an extensive cultural programme, curated by Ruth MacKenzie, looking at contemporary culture through the lens of medieval traditions and vice versa.
Visiting Furusiyya: The Art of Chivalry between East and West is free with Louvre Abu Dhabi's general admission ticket. Pre-booking is highly advised through louvreabudhabi.ae. Admission is free for children under the age of 13.
Other exhibitions that form part of Louvre Abu Dhabi's 2019/2020 season are 10,000 Years of Luxury (running until 18 February 2020) and Charlie Chaplin: When Art Met Cinema (15 April to 11 July 2020).