On 20 October, a number of dazzling celebrations were held to mark one year until the opening of Expo 2020, the largest ever event to be held in the Arab world.
'One Year to Go' was marked across all seven emirates with free-to-attend events. In the Expo home of Dubai, events included live performances from global superstar Mariah Carey and acclaimed Emirati singer and Expo 2020 Ambassador Hussain Al Jassmi.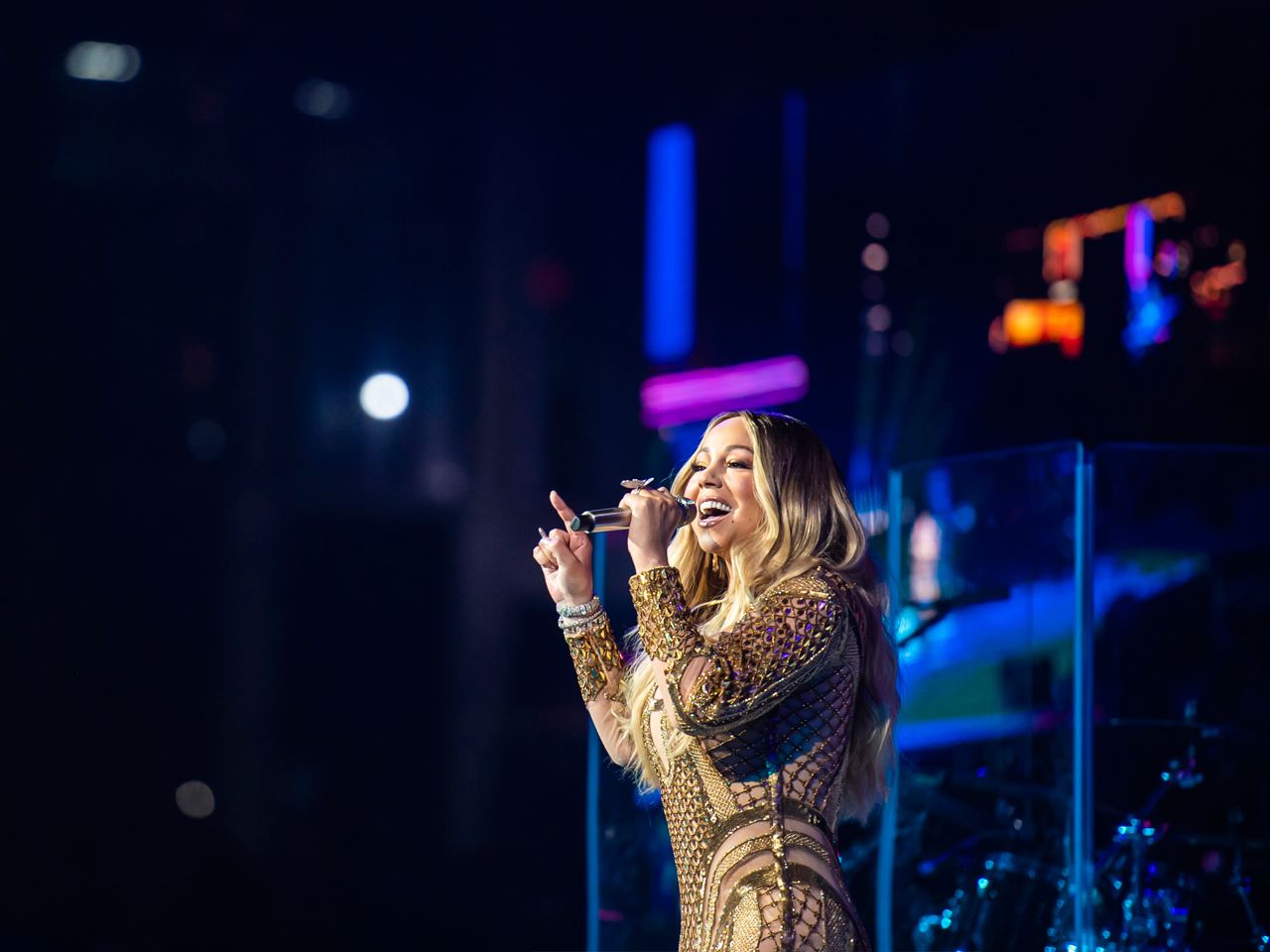 Her Excellency Reem Al Hashimy, Minister of State for International Cooperation and Director-General, Expo 2020 Dubai, said: "As we mark One Year to Go until the UAE welcomes the world to Expo 2020, these spectacular nationwide celebrations will usher in the final leg of a historic journey and a major achievement not only for Dubai, but for the entire UAE.
"So far, 2019 has been the year of delivery and the Expo 2020 site has been transformed by the completion of key construction milestones such as the Thematic Districts and the crowning of Al Wasl dome. The next 12 months will see us put the finishing touches to ensure an exceptional World Expo.
"Our One Year to Go festivities offer a window into the once-in-a-lifetime celebration that awaits. They are an opportunity for us to look forward to this momentous occasion for our young, dynamic nation as we prepare to see our leadership's vision burst into life at Expo 2020 Dubai."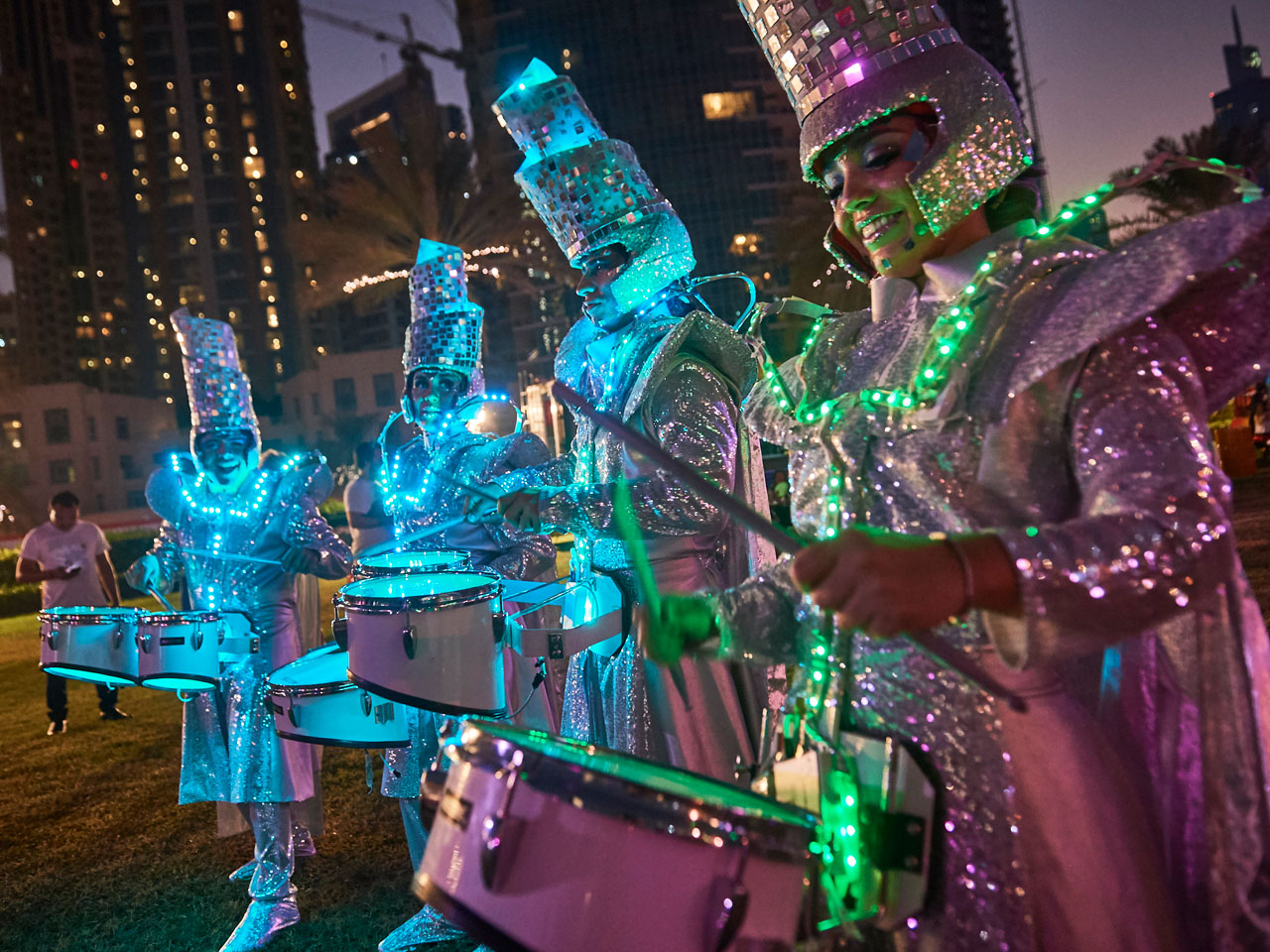 Free festivities took place simultaneously at Louvre Abu Dhabi, Al Majaz Waterfront in Sharjah, Ajman Museum, Umm Al Quwain Corniche, Al Qawasim Corniche in Ras Al Khaimah and Fujairah Fort.
One hundred performing artists from 26 nationalities kept the whole family entertained, while also highlighting the universal language of art and the global appeal of the next World Expo.
Najeeb Mohammed Al-Ali, Executive Director Expo 2020 Dubai Bureau, said: "This was a wonderful 'Be There' moment for the nation after we launched our newest campaign – 'Be There for the World's Greatest Show' – only last week. Tonight gave the entire UAE and the wider world a tantalising glimpse of what Expo 2020 Dubai will offer in just 12 months from now – and proved exactly why everybody will want to be there for an unmissable landmark in our history."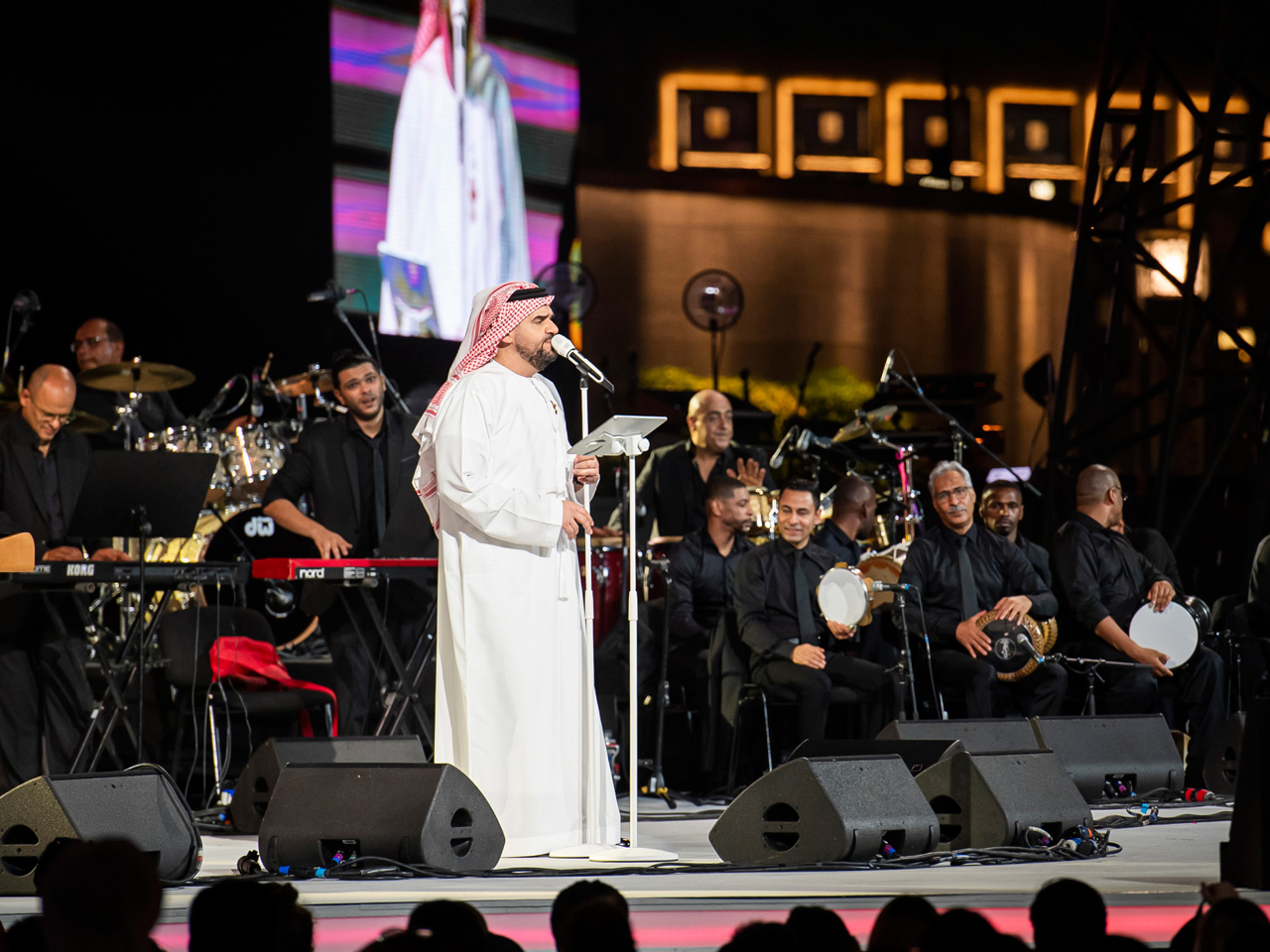 All the tickets to the One Year to Go event in Burj Park, Downtown Dubai, which also included a special appearance by leading Bollywood actress Shraddha Kapoor and an eye-catching countdown on Burj Khalifa featuring LED and fireworks, were snapped up within two hours by people from 76 nationalities.
Expo 2020 Dubai is set to open its doors on 20 October 2020, and for 173 days millions of visitors from around the world will enjoy art, music, gastronomy, architecture, technology, entertainment and more, under the theme of 'Connecting Minds, Creating the Future'.
Get more details about Expo 2020 Dubai by visiting expo2020dubai.com or following any of Expo's social media channels.