Hyperloop Transportation Technologies  (HyperloopTT, HTT) announced the appointment of leading design and engineering firm, Dar Al-Handasah (founding member of the Dar Group), to assist in bringing the Abu Dhabi commercial system to reality. Dar Al-Handasah joins the project as design lead and as the latest investor in HyperloopTT. Dar Al-Handasah's team includes Dar Group members: Perkins+Will (architects, USA), T.Y. Lin International (engineers, USA), GPO Group (engineers, Spain) and Currie & Brown (cost management consultants, UK). Construction of the Hyperloop commercial track as well as HyperloopTT's XO Square Innovation Center and Hyperloop Experience Center is targeted to begin in Q3 2019.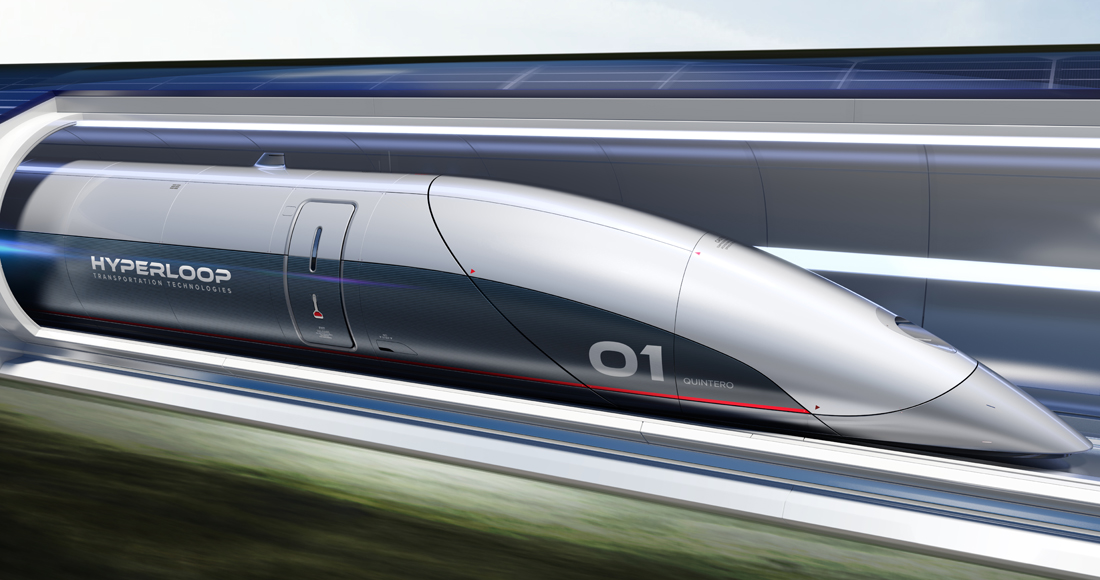 Earlier this year, HyperloopTT signed an MoU with Aldar Properties, Abu Dhabi's leading listed property development, investment and management company, which, when executed, will allow for the creation of a new HyperloopTT centre including; a full scale commercial Hyperloop system, an XO Square Innovation Center and Hyperloop Experience Center. The proposed site within Aldar's Seih Al Sderieh landbank is also conveniently located on the border of the Emirates of Abu Dhabi and Dubai, close to the Expo 2020 site and Al Maktoum International Airport.
'We are bringing the future of rapid transportation technology to all those living in the UAE', said HyperloopTT Chairman Bibop Gresta, 'Today's announcement is a testament to the continued commitment and determination of all our partners, both within the UAE and abroad. As we move forward with the system we invite other interested organizations in the region and around the world to join us in making history'.
'With today's announcement of the appointment of Dar Al-Handasah, Perkins and Wills, and Currie and Brown, we have achieved a significant milestone towards the construction of the world's first commercial Hyperloop system in Alghadeer', said HyperloopTT CEO Dirk Ahlborn.
hyperloop.global / www.dargroup.com