If you've ever studied art history or aesthetics, there's a good chance you've encountered and adored the engaging and intellectually astute author John Berger. This September, the NYU Abu Dhabi Art Gallery will open its fall exhibition and homage to Berger titled Ways of Seeing.
This international group exhibition is curated by Sam Bardaouil and Till Fellrath, founders of the multi-disciplinary curatorial platform Art Reoriented, and co-chairmen of the Montblanc Cultural Foundation.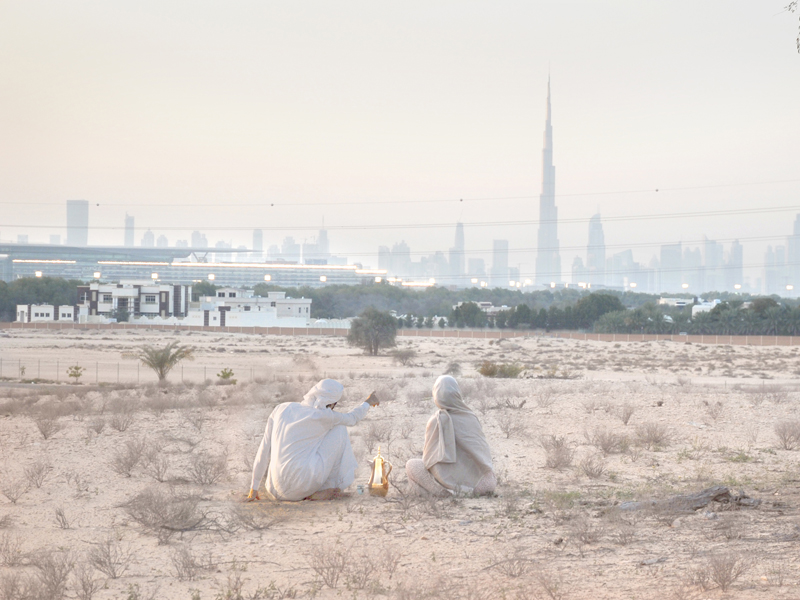 Based on John Berger's seminal 1972 text on visual culture, Ways of Seeing, in which he shifted the emphasis of art criticism away from the professional art-expert and relocated it within the grasp of the layperson, it invites the viewer to actively engage with the artwork, and to explore the ways by which artists assign forms and concepts that seem familiar with renewed appearances and meanings.
The first exhibition opened at ARTER – Space for Art in in Istanbul last summer. The curators then reconfigured the exhibition for its second venue, the Boghossian Foundation – Villa Empain in Brussels last winter, bringing in a number of new artists and artworks. The third iteration of the exhibition premieres in Abu Dhabi, and has been adapted to include new works by Andreas Gursky, Mona Hatoum, Lateefa bint Maktoum, Michelangelo Pistoletto, Hassan Sharif, Cindy Sherman, and Thomans Struth, amoung others.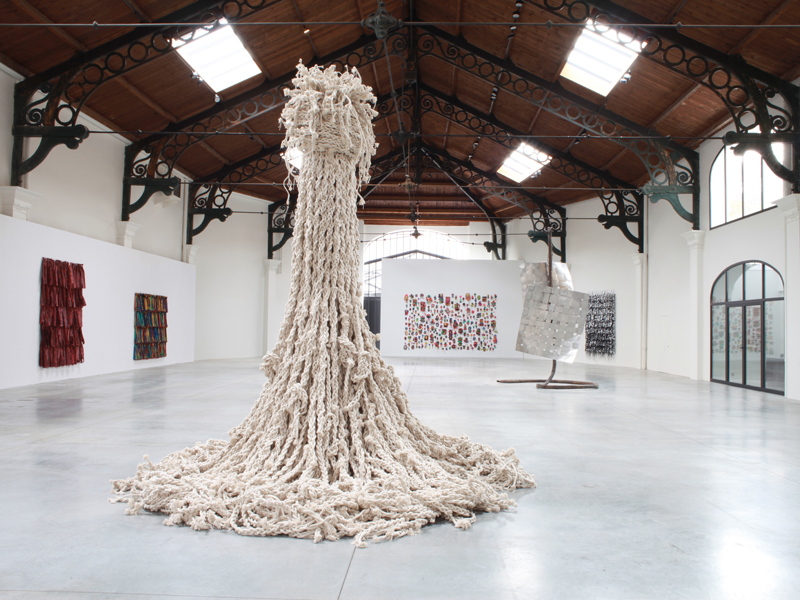 Bringing together 26 artists and artist collectives with 41 works, the exhibition spans a variety of media from painting, sculpture, and photography to sound, film, and installation. In addition, historical artworks and objects punctuate the contemporary displays.  Through these works, the curators present the various strategies that artists employ to re-configure our perception, as viewers, of the world around us.