Originally from Fano on the Adriatic coast of Italy, Ilaria Paci came to Dubai five years ago on holiday and fell in love with the city. So much so, she wants to share its magic with other holidaymakers; so, with her husband Mohamed, she has created the idyllic concept of Mazmi.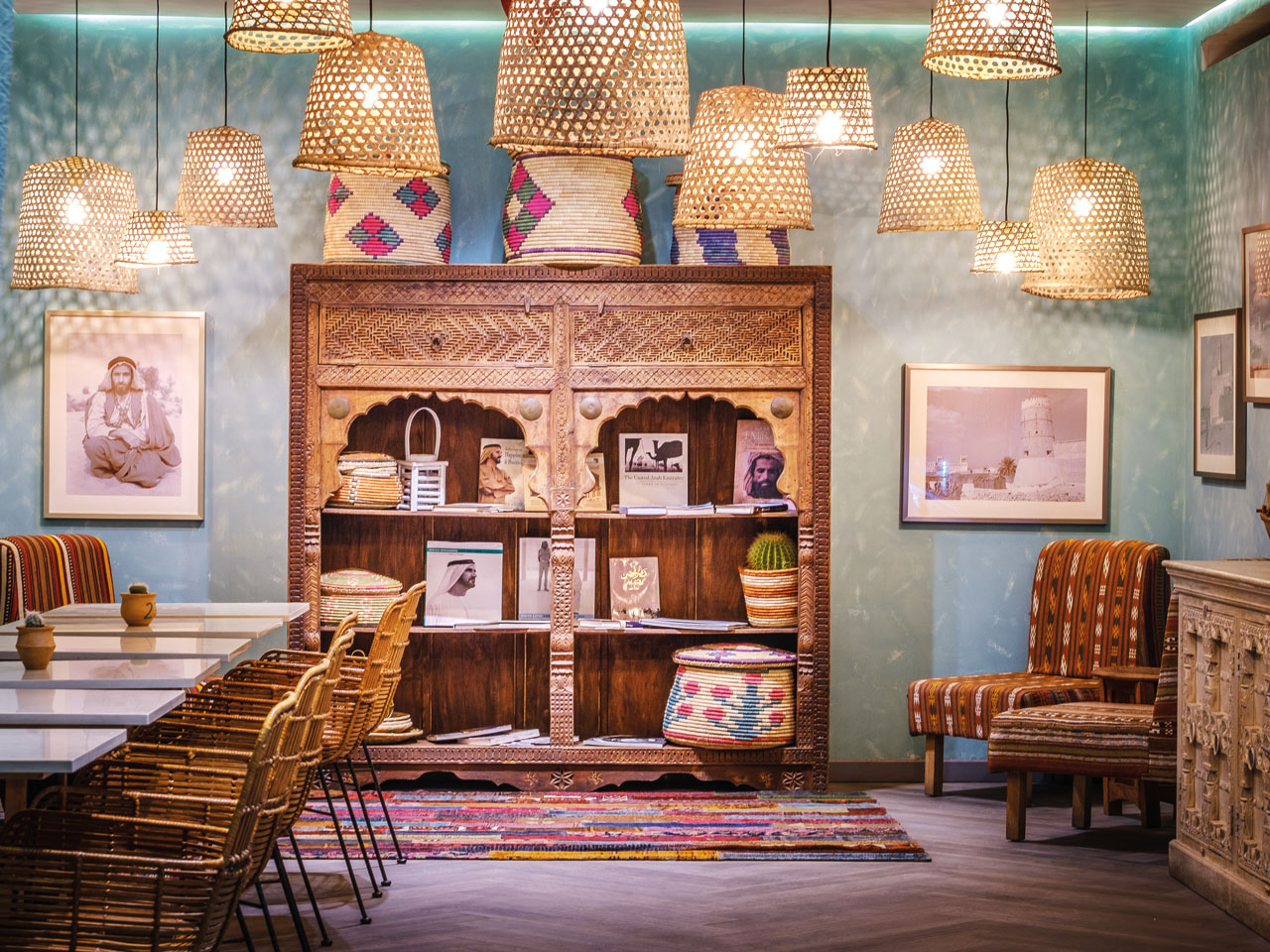 "One day, we were sitting by the creek and Mohamed shared with me his dream to have a little coffee shop on the creek. Seven months later we opened it," says Paci, who had never worked in hospitality before, though she was the owner of two fashion boutiques. Upon moving to Dubai, she worked initially in an interior design studio, mixing her passion for design and fashion. Now she and her husband work as a supportive team. "For us, the concept was to mix our cultures and make something different from what was already available in Dubai. We wanted to have a proper family business where food, culture and love live together." Mohamed's dream was to have a coffee shop, to which Paci gave his family name, Mazmi. "It was to honour him and it sounded good in every language. In Italy, we give family names to old-style trattorias too."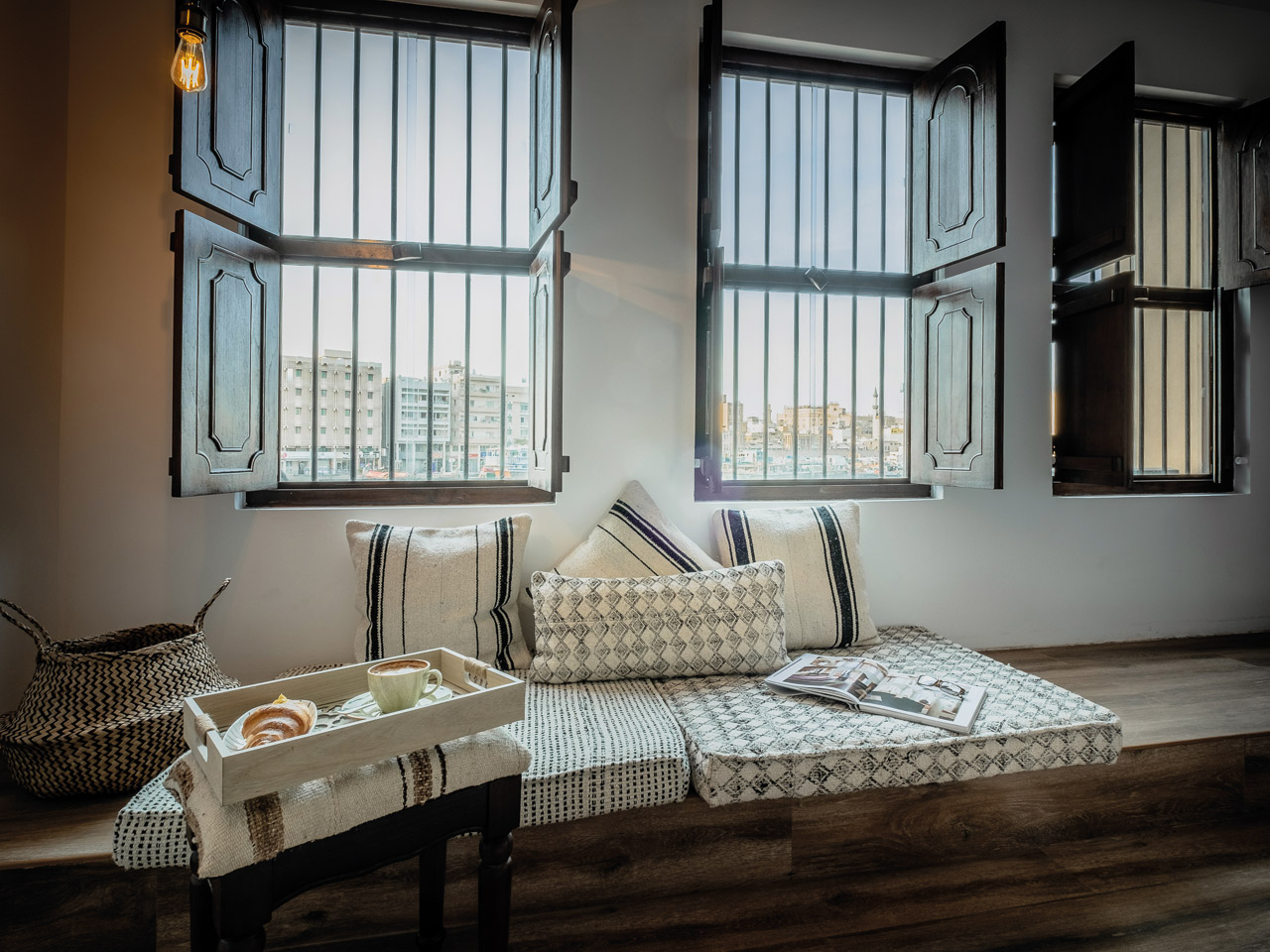 I thought there was nothing more special than sleeping inside the Dubai souk and waking up and opening windows onto the creek, first thing in the morning.
The location for Mazmi was an original Emirati house, complete with wind tower, which had some empty space on the first floor. "I always wanted to have a little boutique hotel," she says. "I thought there was nothing more special than sleeping inside the Dubai souk and waking up and opening windows onto the creek, first thing in the morning." Her decision to expand was also tempered by a desire to offer a different concept from the usual luxury hotels. "I wanted to create a place where travellers could meet locals," she adds.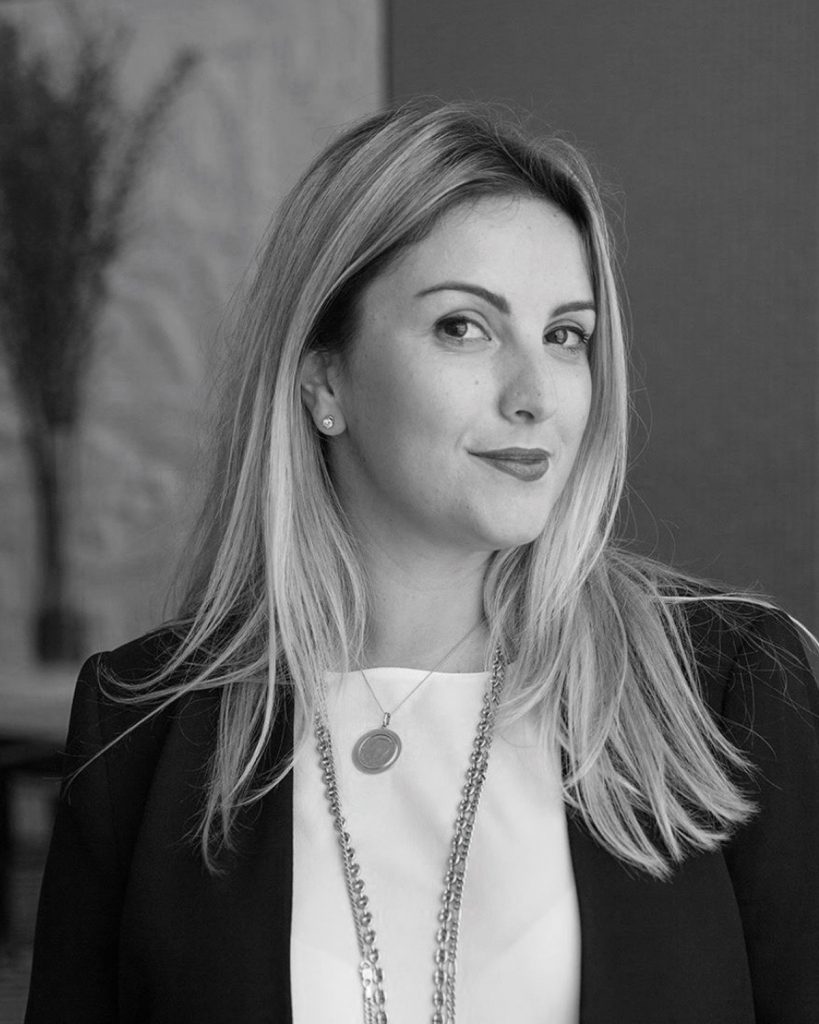 Once the intention was set, Paci asked her friend Davide Algranti – an interior designer specialising in hospitality projects – for help with the structural part of the project. "I needed someone that was able to draw what I had in mind. The decoration was my idea; I wanted to combine modern touches with heritage items; Italian design with Emirati culture." Most importantly, Paci wanted to source everything locally – with textiles from the souk – and in that way helping people who would become her neighbours.
Mazmi has three rooms, each of which has been given an Arabic name, taken from the boats one may see on the creek. "Samaa is the only one to have a bathtub inside the original wind tower, and it is decorated in grey and blue tones. Beteel is the biggest room, [finished] in a black and white palette – it has a majlis [that's] perfect for watching the creek. Abra is the smallest room but it has its own charm, with a partition glass that shows the bathroom from the bed. It is decorated in calming sage green and neutral colours."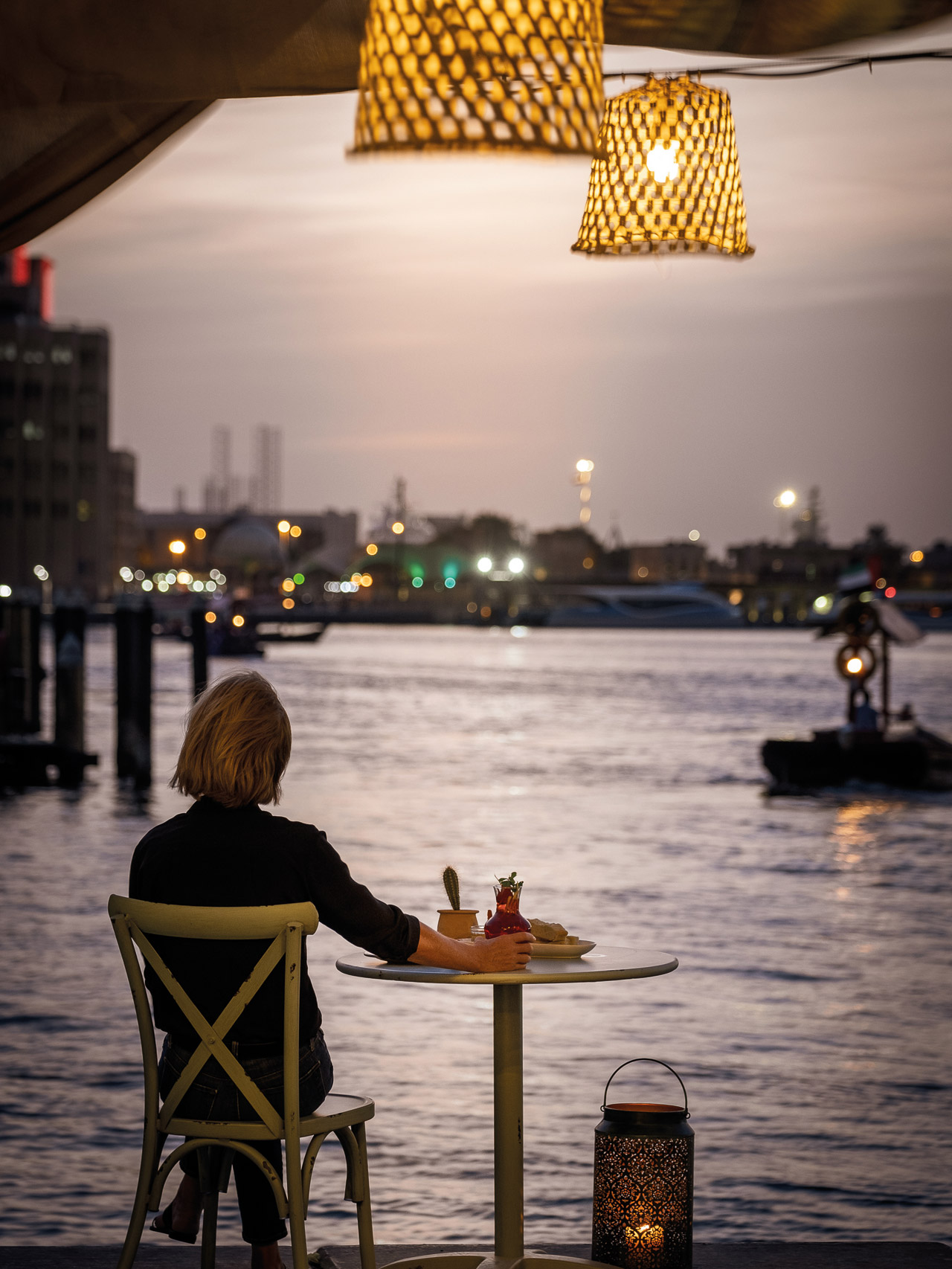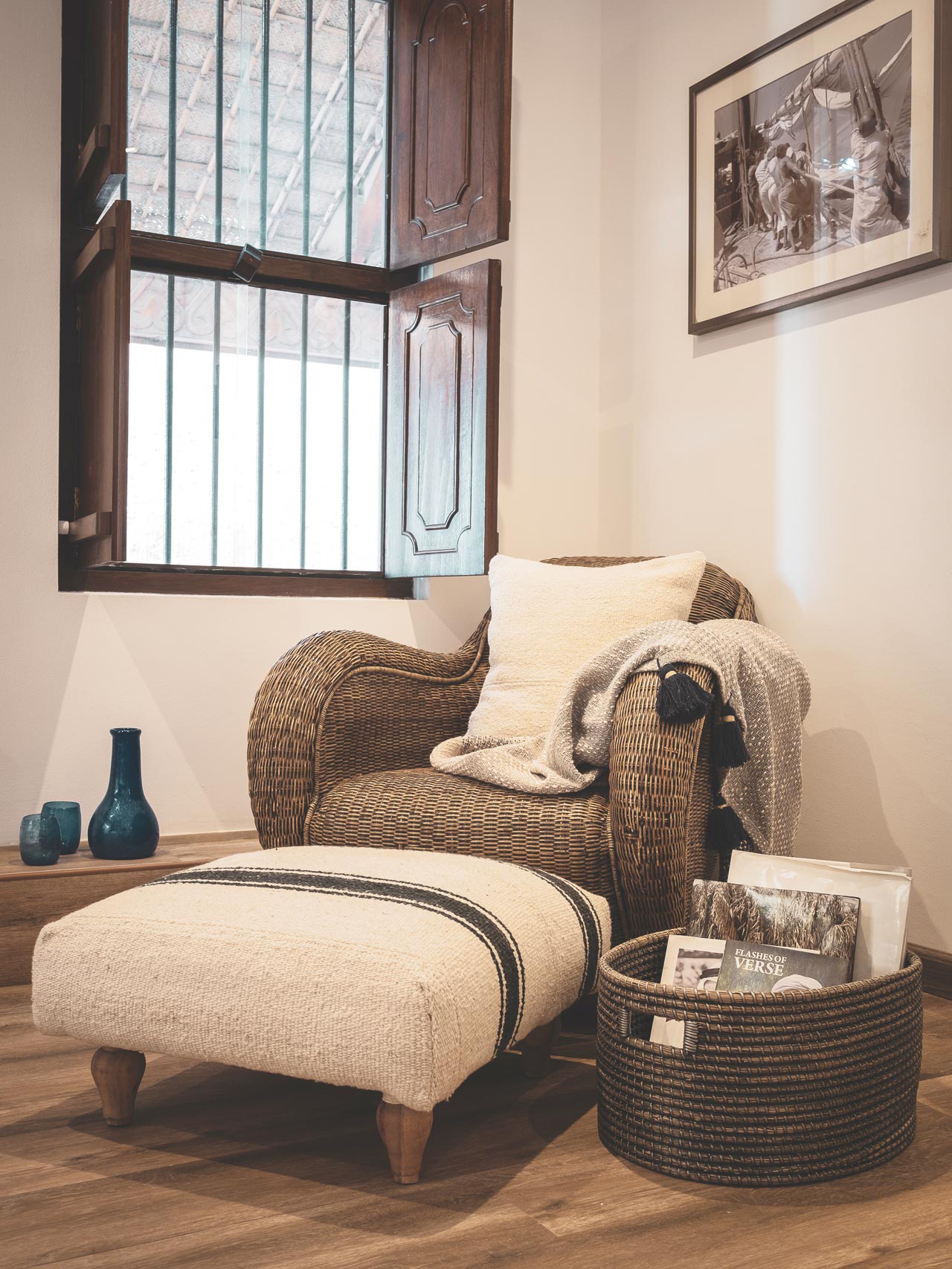 So far, the response to Mazmi has been exceptional, with visitors commenting not just on the quality of the sleep experience but also the opportunity to have a "real trip to the past of old Dubai". Mazmi is open throughout the year, and Paci has enjoyed meeting visitors and making them feel at home. She already has plans to expand Mazmi Casa and recreate the same concept inside another historical souk building. As for her own holidays, they will be spent in both Italy and in Dubai – with her savouring the best of both worlds.