Sponsored: From unparalleled fine dining restaurants to luxurious art galleries, the Dubai International Financial District (DIFC), which lies in the heart of the emirate, is home to some of the most anticipated events each year.
DIFC is proud to present a host of award-winning eateries in a new light this year as it collaborates with the Dubai Food Festival in celebration of Dubai's Art Week, while hosting DIFC Art Dubai at the Gate Building from March 29 to April 3, 2021.
Its very own DIFC Art Nights is also taking place on April 1 and 2, 2021 at the Gate Village, with a focus on 'Art's on the Menu', bringing together food and art lovers, surrounded by  Dubai's picturesque skyline.
While ensuring this arena establishes itself as a hub for creatives and innovators you can witness art, music, fashion, fine-dining and pop-ups, all of which are a part of the DIFC 'Arts on the Menu'.
Here are some of the key outlets to look out for on your visit are:
Ekadot Boutique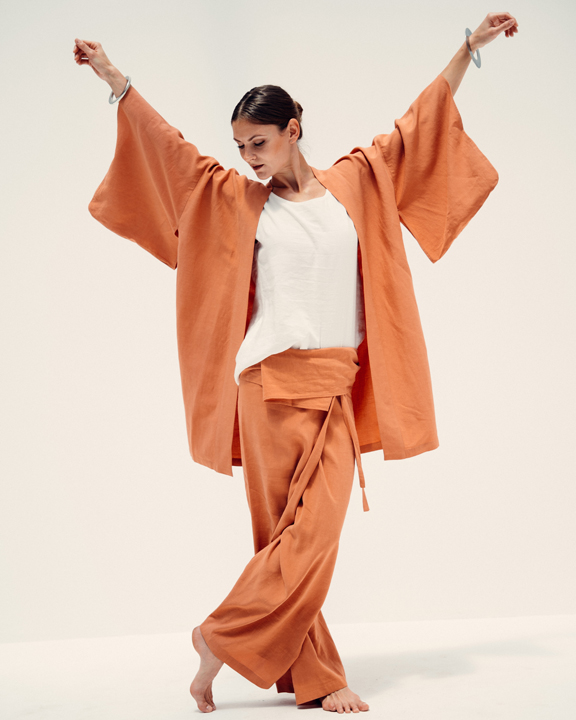 This ethical fashion is the perfect combination of comfort with aesthetics as its niche designs are specially curated in Dubai.
For more information regarding the label visit Instagram platform @ekadotboutique 
Hutong
This award-winning contemporary Northern Chinese restaurant offers a fresh taking on Asian cuisine as an ode to the traditional Silk Road. From an innovative cocktail list to fiery dishes, it offers a special lunch set menu with unlimited Dim Sum at Dhs98 per person from 12:30pm to 2:30pm and A set dinner menu for Dhs198 from 6pm till 11pm, with the offer valid till April 3, 2021.
For more information visit hutong-dubai.com or visit their Instagram platform @hutongdubai
Opera Gallery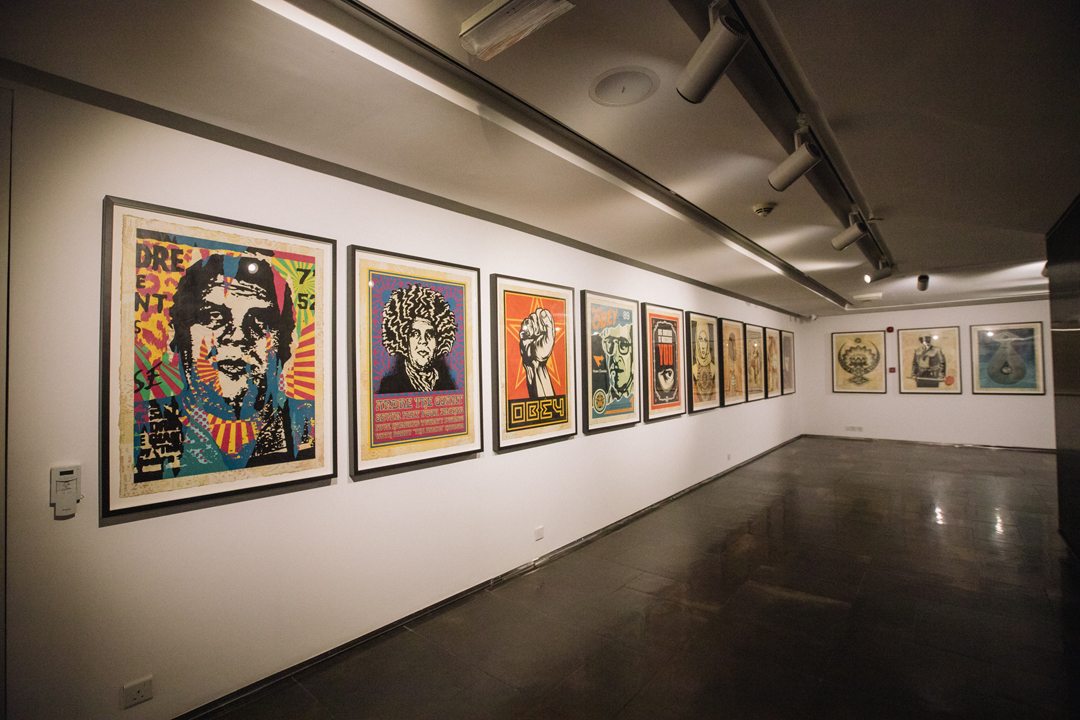 Featuring established artists across the era, the gallery is hosting its first solo show in the region for American artist Shepard Fairey with over 150 artworks titled "Future Mosaic", which showcases the artist's wide range of mediums initiating a discussion unlike ever explored before.
 Image courtesy of ObeyGiant.com and Photography by Jon Furlong
For more information visit operagallery.com or visit their Instagram page @operagallery
Raw Music Store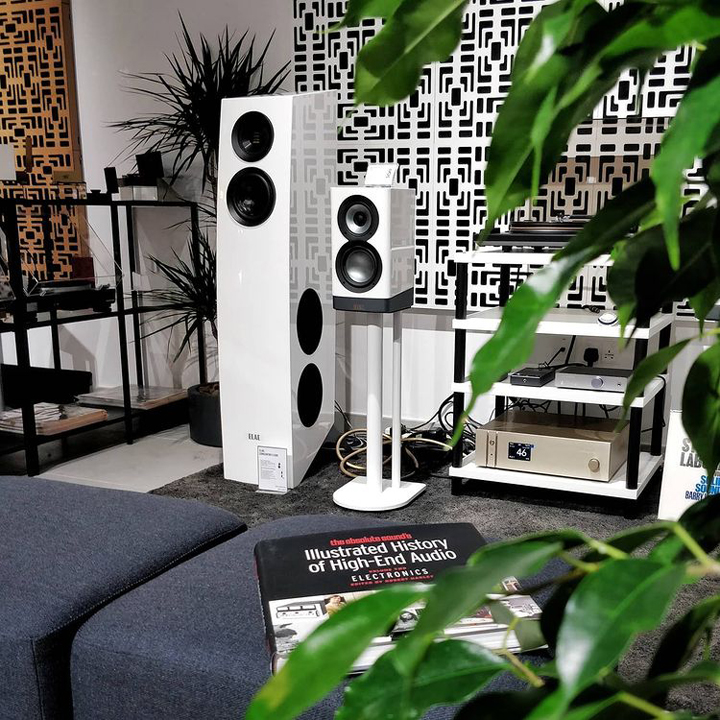 Born as a platform for vinyl records lovers, this vintage concept ventures into a new project which became the largest catalogue in the region serving all musical tastes with its renowned Hifi and audio brands accompanied with an array of covetable records dating back to the 50's. All second-hand vinyl records will have a 20 per cent discount from now until April 3, 2021.
For more information visit rawmusicstore.com or their Instagram platform @rawmusicstore
Marea Dubai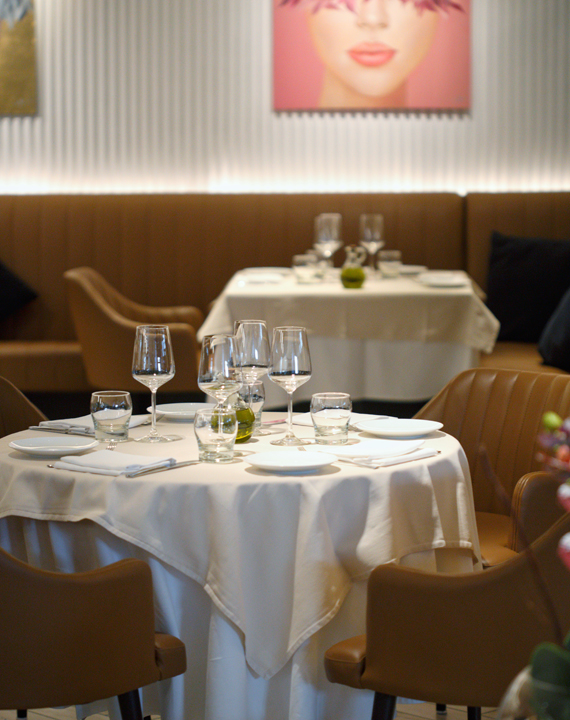 Bringing the authentic flavours of coastal Italy, Marea offers exquisite food with unmatched service under this modern institution as the rarified worlds collide with its origin from Marea New York, embracing the best of both surroundings as it elevates life's moments. Located at Gate Village 7, Dubai this, Marea holds 2 Michelin stars, while bringing its signature style to the region. As part of the on-going offer a special three course Italian feast lunch for Dhs120 from 12pm to 5pm Sunday to Thursday.
For more information visit marearestaurant.com or their Instagram platform @mareadubai
Indochine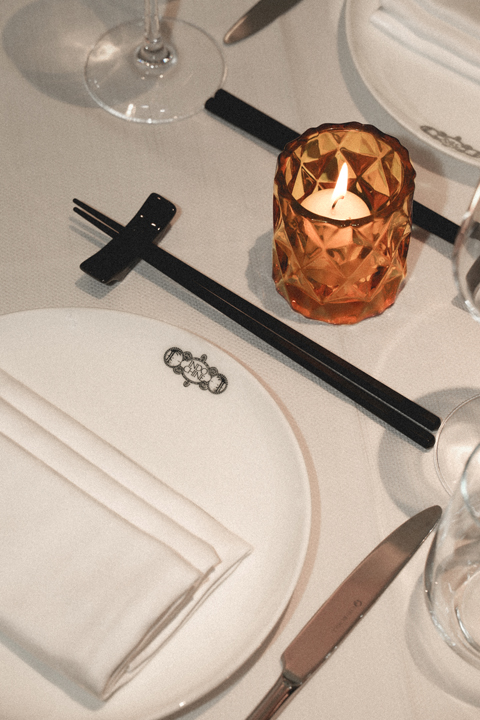 This timeless favourite combines an aesthetic ambiance with delicious French-Vietnamese cuisine making it ideal for intimate dinners and large groups, with mouthwatering hero dishes that are made to perfection. From now until April 3, 2021, the Petite Apres menu curated for Art Dubai is priced at Dhs165 for 3 canapes and 2 glasses of grape from 12pm to 8pm. Located at DIFC Gate Precinct Building 3, Level 2, this restaurant offers an unpretentious selection of dishes.
 For more information visit indochinedxb.com or their Instagram platform @indochinedxb
SPARK by Caramel Restaurant & Lounge
This multi-faceted approach to dining celebrates authentic dishes with the added chef's signature twist, conceptualised from the finest ingredients. From wholesome bites to beautifully curated mains, this sensory journey is made memorable at every visit as it brings the need of constant evolution to the table with a truly memorable experience. Located at the DIFC Precinct building 3, Level 3, Balcony level, their promise is to always present something every time you visit.
For more information visit sparkbycaramel.com or their Instagram platform @sparkbycaramel
The Farjam Foundation's 'Concepts and The Divine Abstract'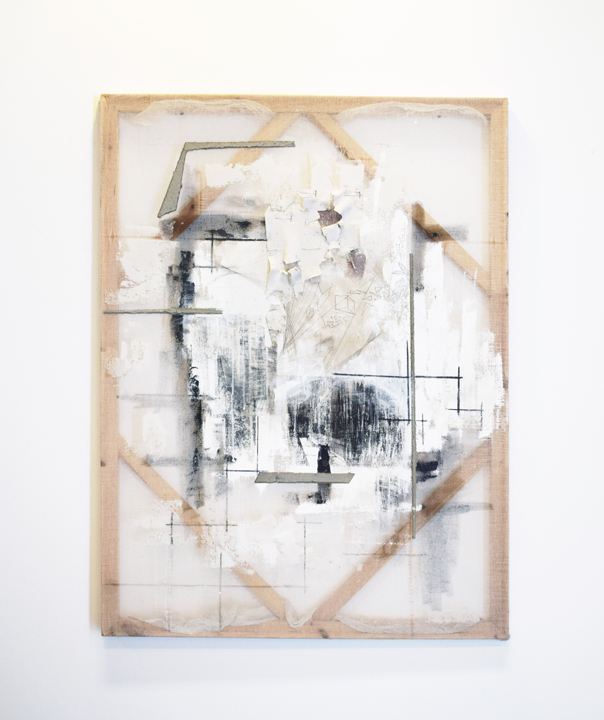 While celebrating pioneers of the Emirati contemporary art scene, from modern master to the younger generation of Art Week, for the first time the Foundation has gathered exceptional holdings of pioneering modern masters featuring work by over a dozen Emirati artists at The Farjam Foundation. 
This exquisite Arts on the Menu affair takes place until April, 3, 2021 from 10am to 10pk at Gate Village, Gate District, Gate Avenue and Marble Walk.  
For more information regarding all the 'Arts on Menu' offers, visit difc.ae/events/arts-menu