Montroi is the brainchild of Enrique Hormingo and Samir Aghera. The Dubai-based brand promotes 'Nomadism' – creating items for travel, crafted across various locations on the ancient Silk Route. From soft leather bags, accessories and travel guides covering Tunis to the Amalfi Coast, to handcrafted furniture, the brand has filled a gap in the market for items that combine a sense of spirit with craftsmanship and style. 
We catch up with Enrique Hormingo to find out more.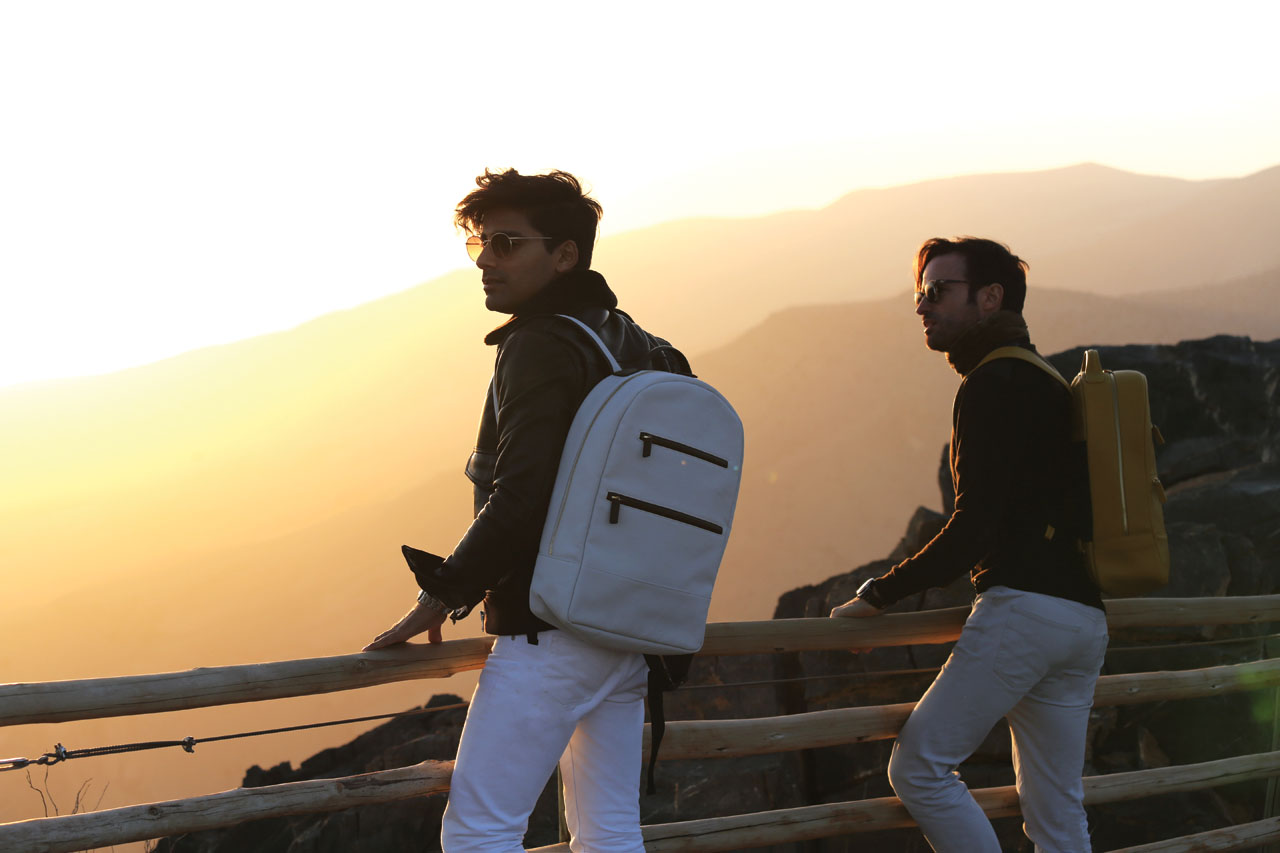 ---
What led you to start Montroi?
Enrique Hormingo: The project started five years ago. A lot of people around us were choosing to go back to being nomads again, to live whilst travelling. We see nomadism as a cultural bridge, an educational tool to connect, to grow, and to learn through dialogue and shared experiences. Becoming a nomad, ultimately, means leaving a more enlightened world for future generations. I come from a family of nomads. My grandfather served in the Spanish army. My father was born in Africa and I was born in Barcelona, which I left 15 years ago. I see nomadism as a tool for learning from other cultures and to develop.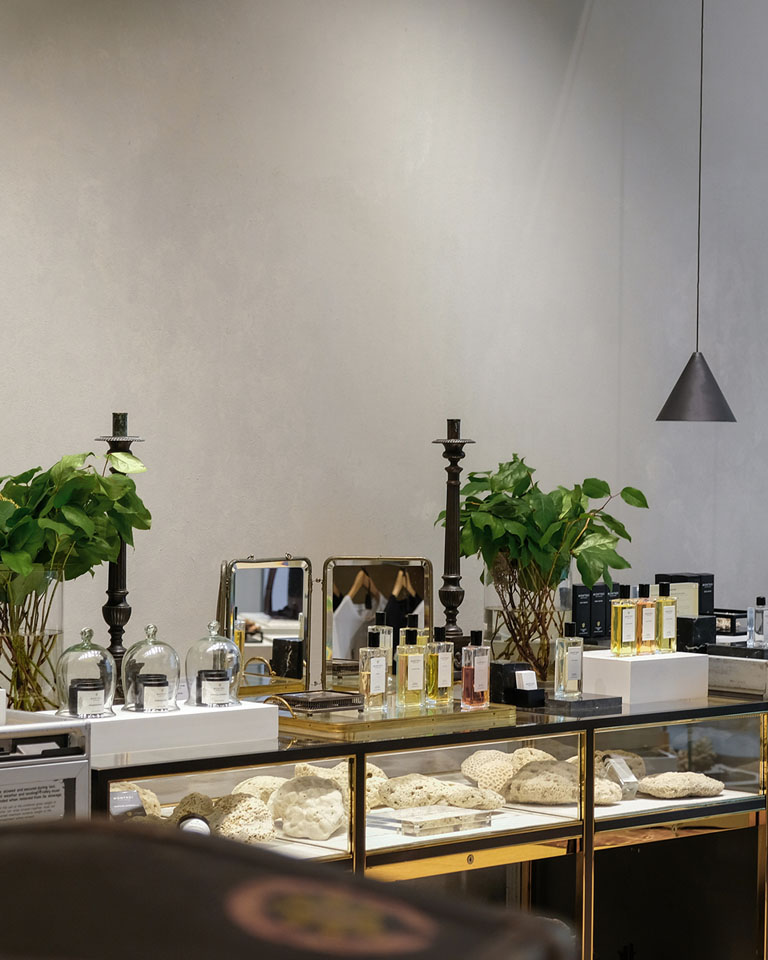 What is the ethos of the brand?
Enrique Hormingo: We were all nomads at one point, no matter from which country we come from. Going back to that means going back to the essentials. A nomad is on a path of having less in life – less but of better quality; things that can be carried and things that age well and tell stories. A nomad appreciates craftsmanship and collects beautiful things from specific places where there is still a certain level of expertise. As a brand, we travel the modern Silk Route looking for craftsmanship and we create beautiful objects to make nomad life easier. Our leather goods are manufactured in Italy and Spain. Our fragrances are made in Grasse, France; our rose water in Oman; home incenses and gold charms in Jaipur; and so on. We manufacture beautiful objects crafted with pride, skill and care: objects you will treasure and ones that tell a story. We collaborate with more than twenty workshops with skilled artisans and craftsmen manufacturing in Marrakech, Jaipur, Oman, Ubrique, Bergamo and Grasse.
Read more: Chaper-101's handcrafted designs are inspired by the beauty of the Middle East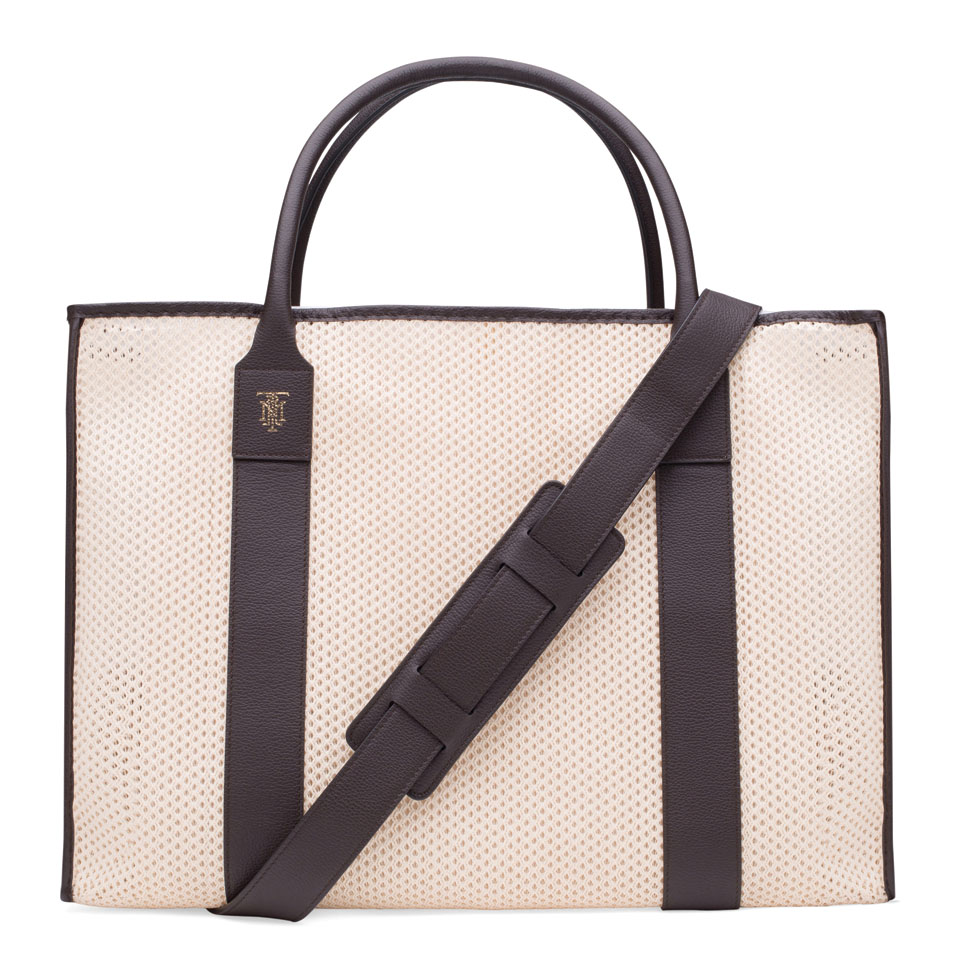 How do you think globalisation has affected design and our tastes in the home?
Enrique Hormingo: I think globalisation can be both a good and a bad thing. I embrace the good side of it: it brings us choices, options and perspectives. When we have access to the same things everywhere, it makes it even more important to find those elements that give soul to a project.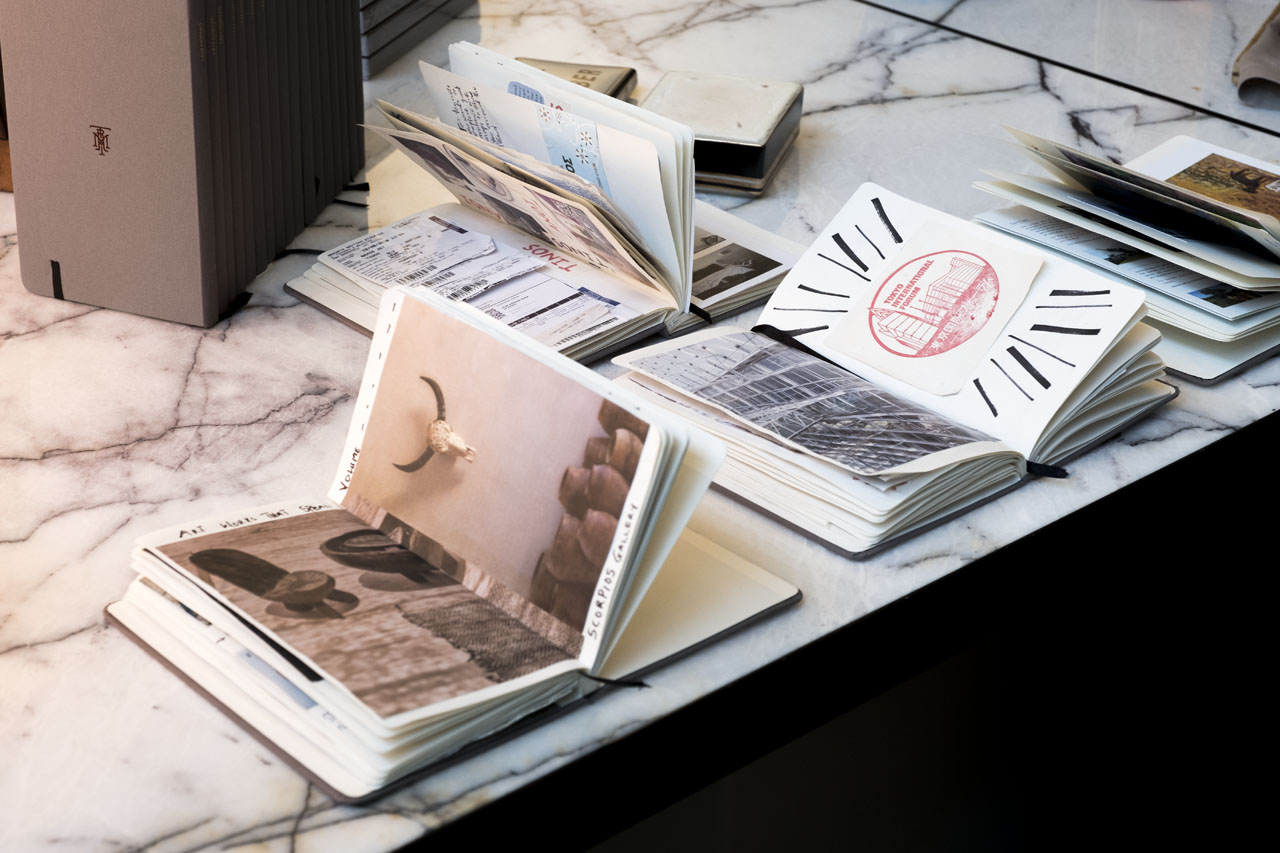 Are you seeing a shift in values related to the way people consume design?
Enrique Hormingo: I see a shift from fashion towards other forms of design in general. Among our clients, we can see an increasing appetite towards architecture, interior design and even photography.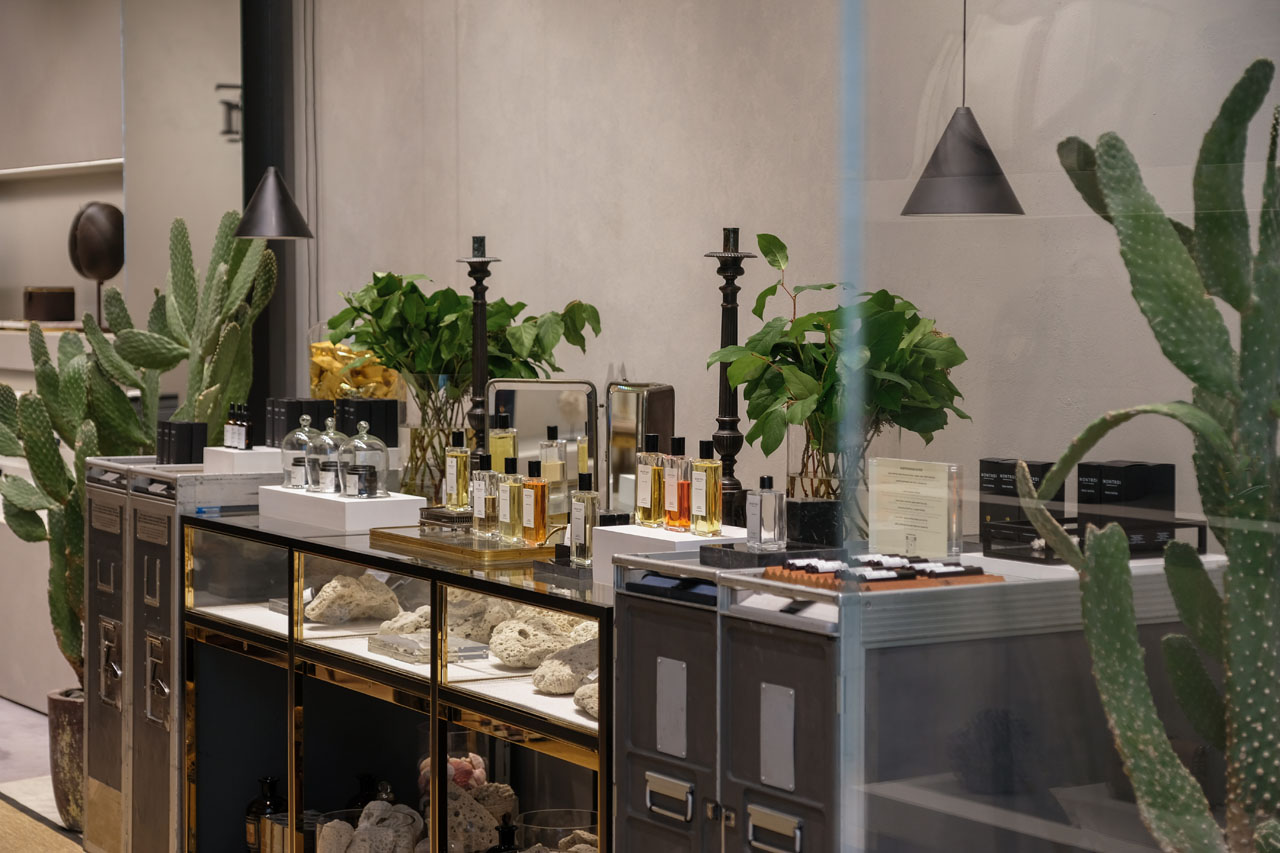 How do you view luxury today?
Enrique Hormingo: Luxury means different things to different people. We see luxury in the process of craftsmanship, in things that age well and tell stories. There was a time when a bag would last a lifetime and it would become more beautiful with time. There was a time when you would spray some perfume and it would last for the day – that is the true meaning of luxury for us.
Read more: From VIDIVIXI to Yinka Ilori – here is id's favourite furniture and homeware collections of the season