Alserkal Avenue, located in the Al Qouz industrial area, has just announced its schedule of exhibitions and programing throughout Dubai Art Week.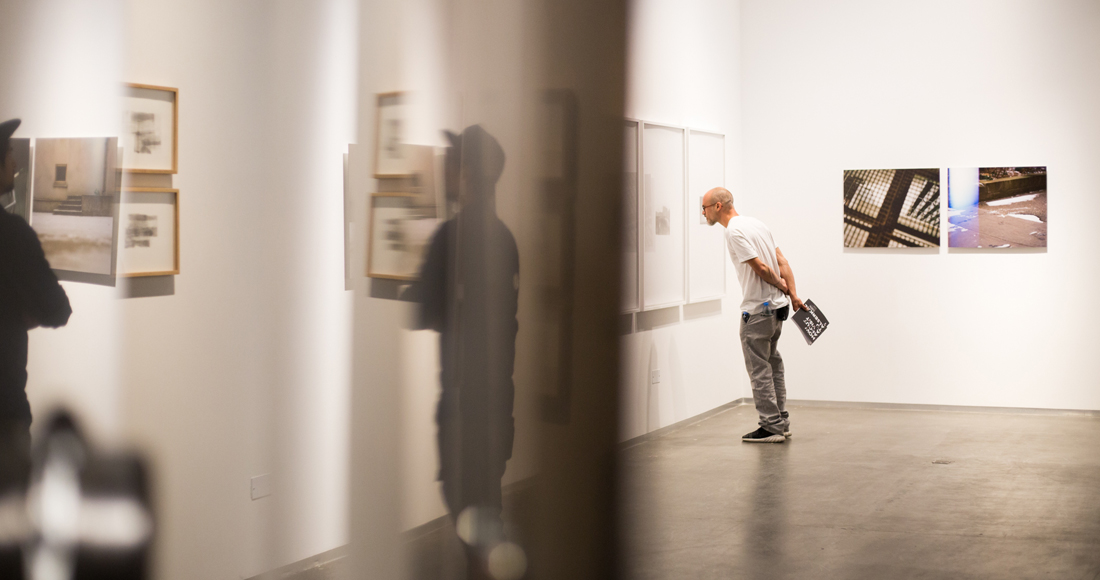 Among the not-to-be-missed events in the heart of Dubai's burgeoning contemporary arts scene are:
Galleries Night – March 18, 6-10 PM
Explore the exhibitions, open studios and commission throughout the Avenue.
Rhodiola – March 18-30
Alserkal's 19th artist commission, which explores ideas of maintenance in everyday life, will unravel over six weeks.
Fabric(ated) Fractures – March 9-23
View a group exhibition of 15 Bangladeshi, South Asian and Southeast Asian artists.
Alserkal Residency Open Studios – March 18
Visitors may visit the Residents and learn about their work.
Majilis Talks – March 18-23
Daytime conversations with artists and authors open to the public.
Guest Projects – March 19-23
A variety of guest projects will be presented during Art Week.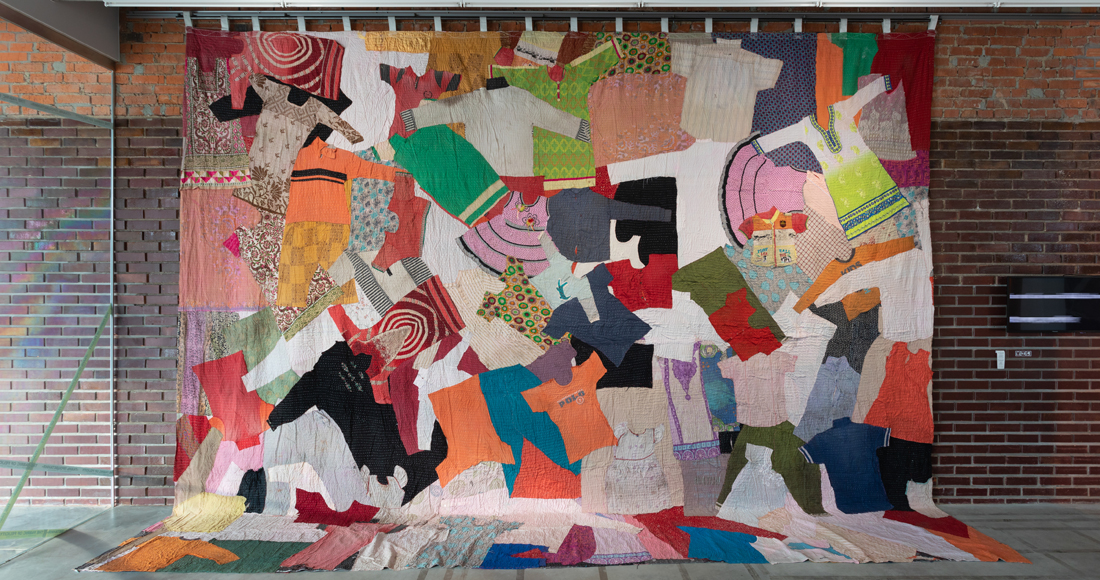 For more complete information: alserkalavenue.ae