Located between Abu Dhabi's Yas Island and Saadiyat Island, the new 'nature island' of Jubail is being developed as a key nature reserve while aiming to become the emirate's most desirable residential sanctuary, with a lifestyle that focuses on wellness and being in harmony with the natural environment. Jubail Island's overall objective is to preserve, promote and harmonise the natural environment with its developing built environment, encouraging a nature-oriented community with compelling pedestrian experiences and a site that is in full harmony with its local context.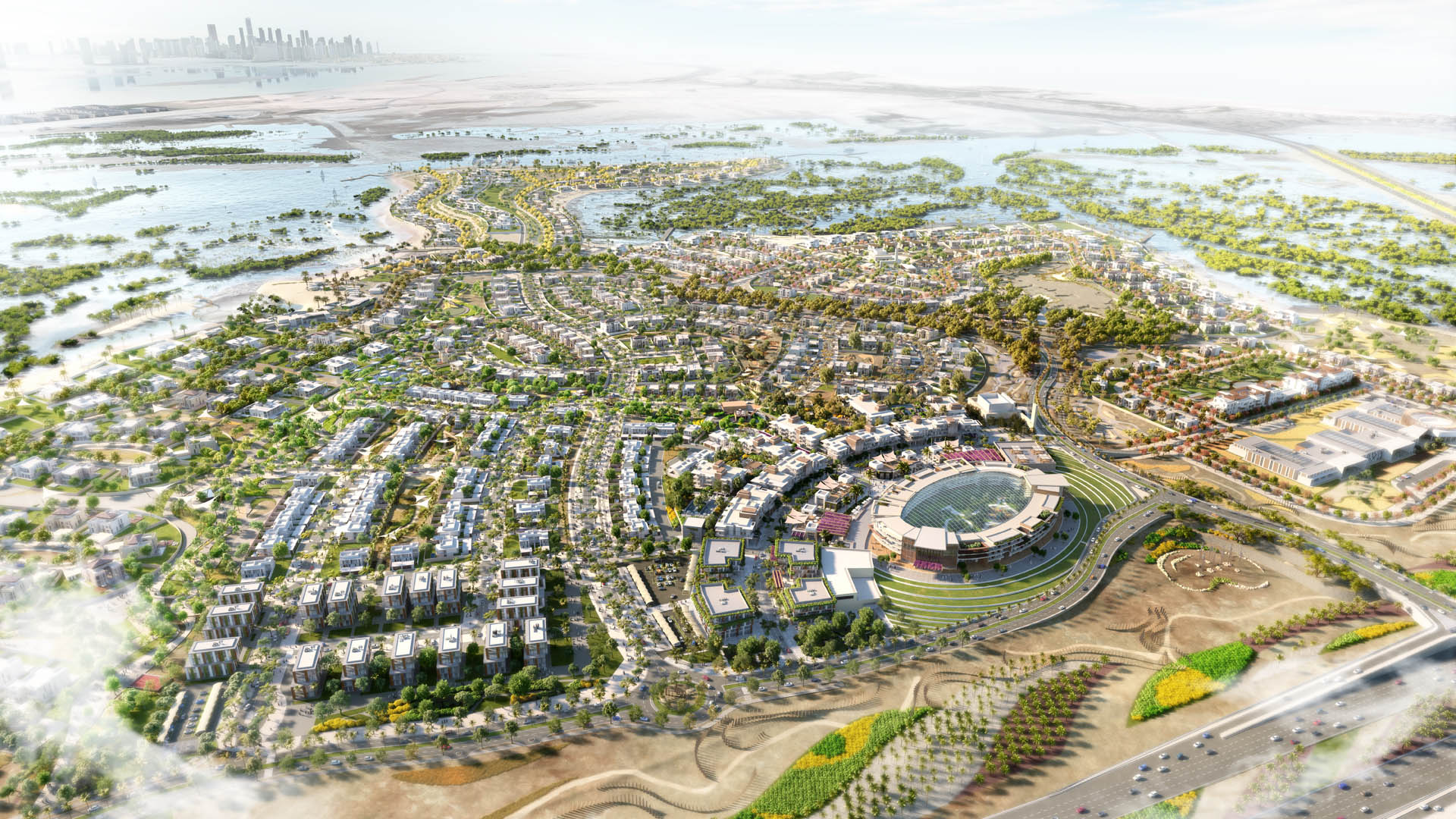 DLR Group's design comprises a mixed-use district complete with hospitality, residential and retail offerings.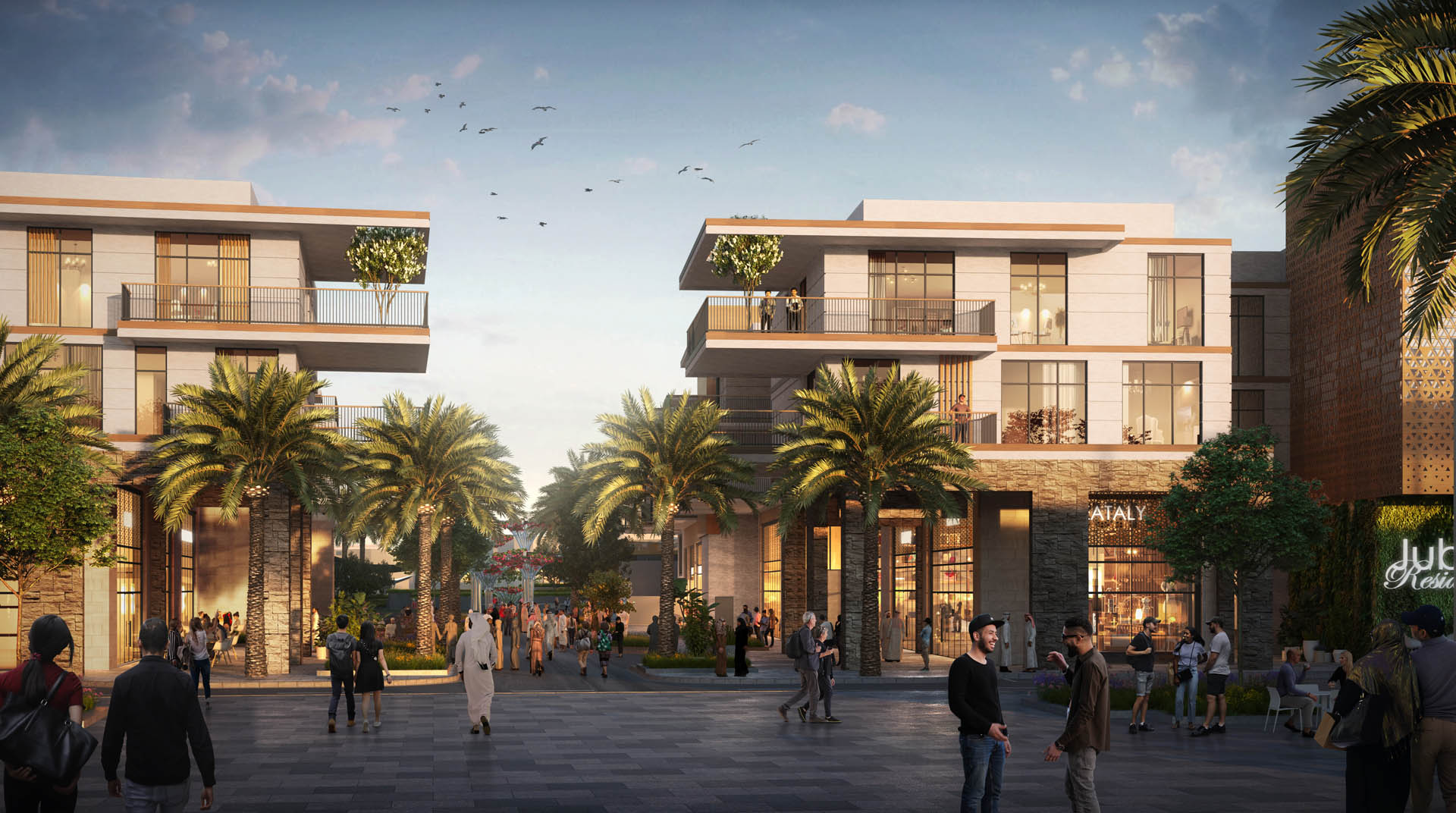 The residential component is inspired by regional design, blending with the existing residences and creating a unified community. Human connection plays a vital role both within the neighbourhoods and the town centre. All these various offerings are connected to the open spine of the project, which is designed as a public space that unites the entire development.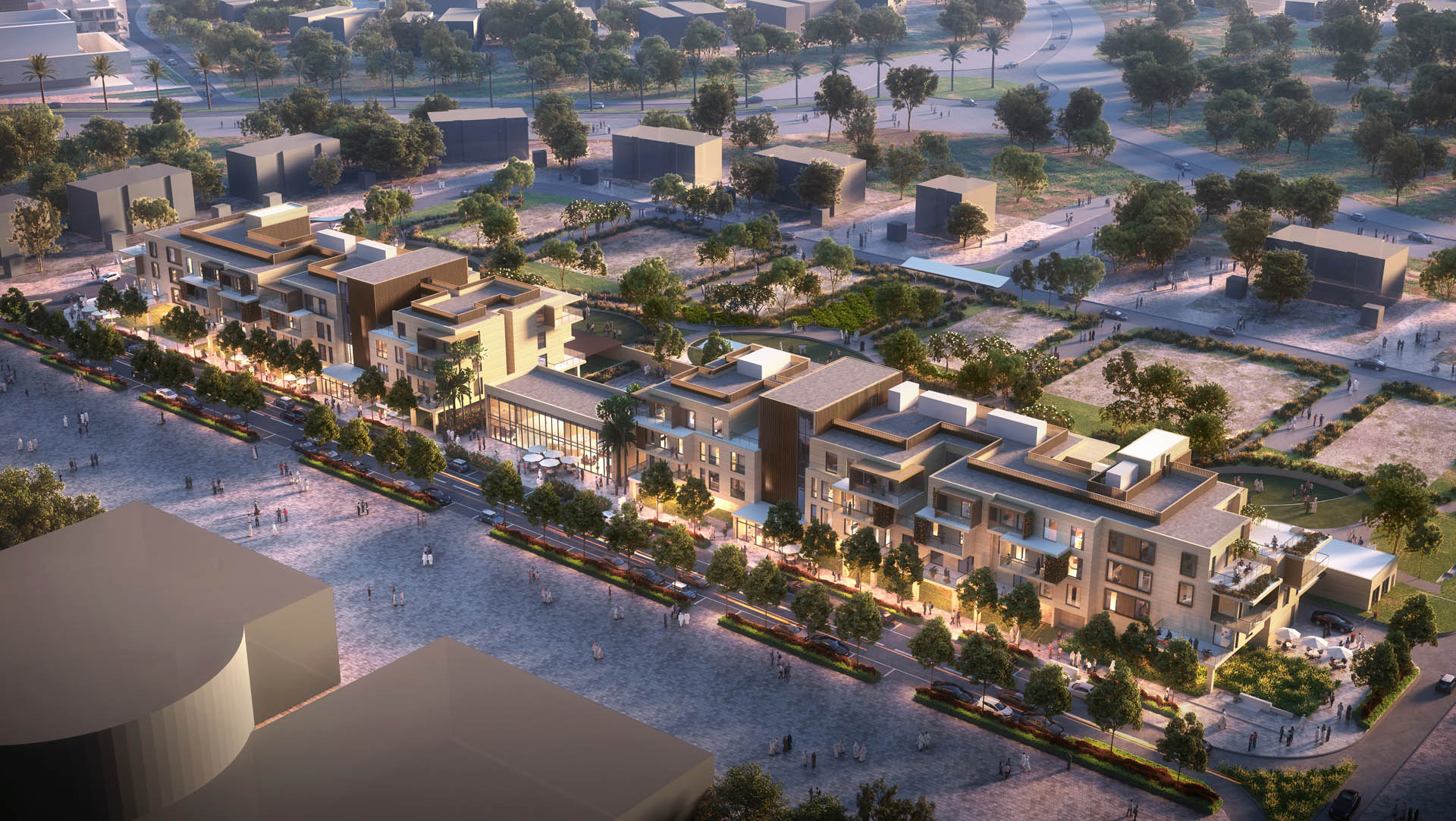 "The vision is founded on preparing a long-term, sustainable preserve framework for the entire area of Jubail Island. The framework allows for the placement of a low-rise and low-impact village-type development within a unique location. This is a long-term project that will add a managed natural preservation park for citizens of and visitors to Abu Dhabi," the team at DLR Group share.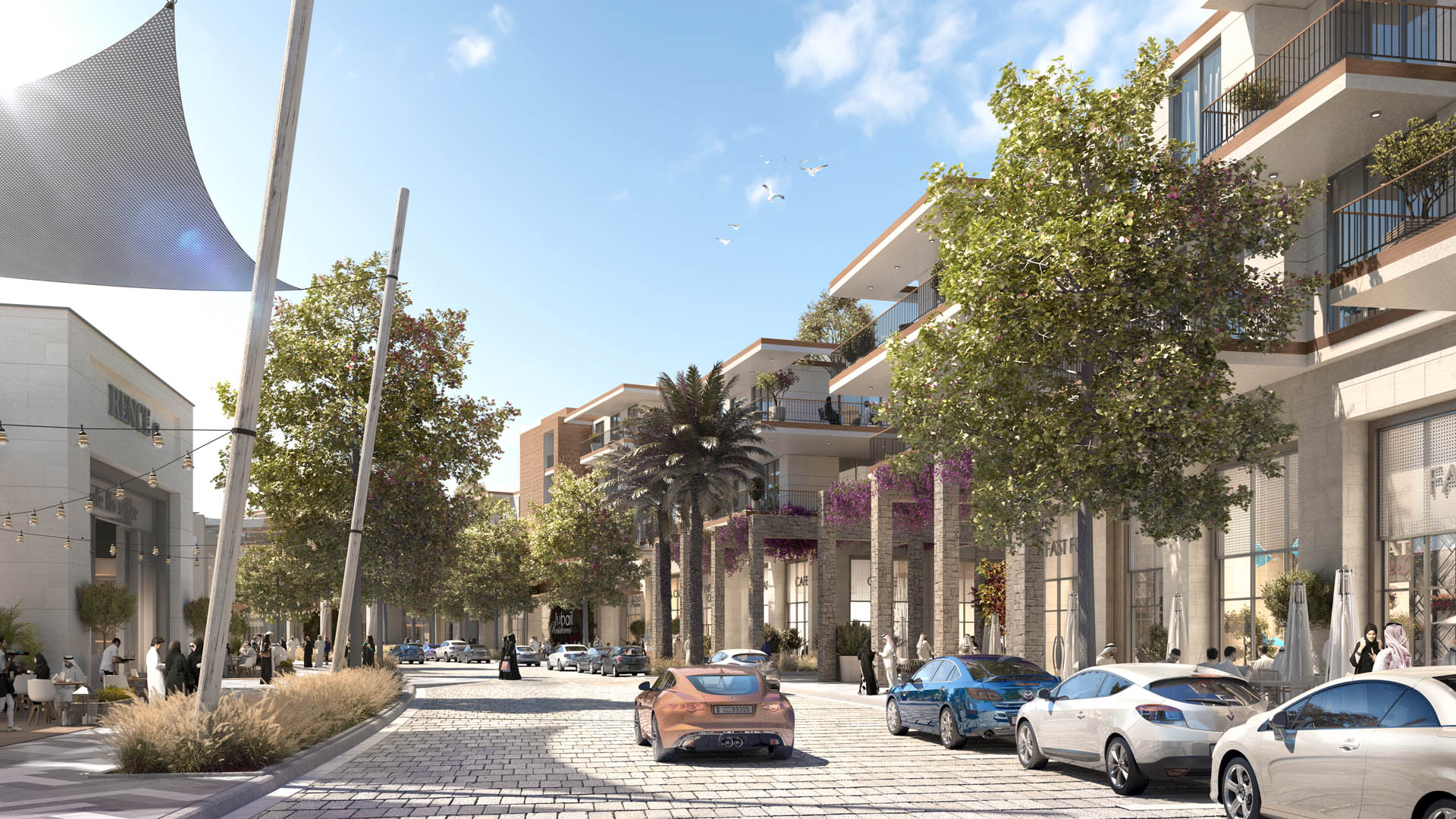 The buildings across the development offer a juxtaposition of indoor and outdoor spaces, with the aim of creating a biophilic design that interacts with the surrounding nature.
Native or adaptive plant species which are drought- and/or saline-tolerant are being used across the development. Enhancing the ecological value of the site are a minimum of 10 different types of plant species, with trees and shrubs studied to be adaptive to the environment of Jubail Island and local climate of the UAE. Careful consideration has been given to the selection of materials for this project, to ensure a sustainable development that complies with Abu Dhabi's Estidama ratings and green standards.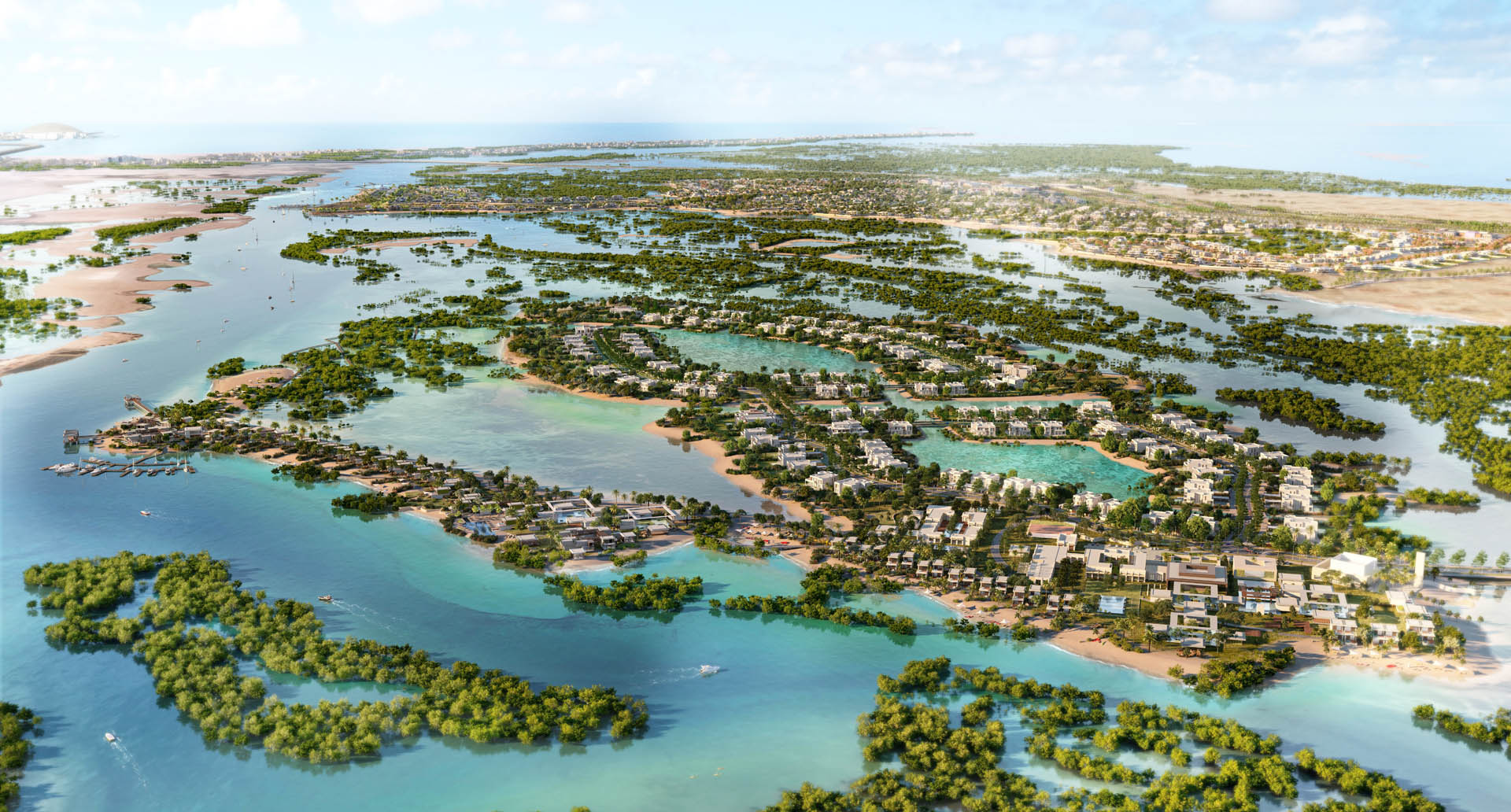 The gateway to the overall project is the souk that offers the main identity to the project and acts as the main entrance to access the site.