Sponsored: DIFC Art Nights returns for a two-day fusion of art, culture and entertainment in the heart of the Dubai International Financial Centre, where high-end restaurants and bars sit alongside some of the city's top art galleries.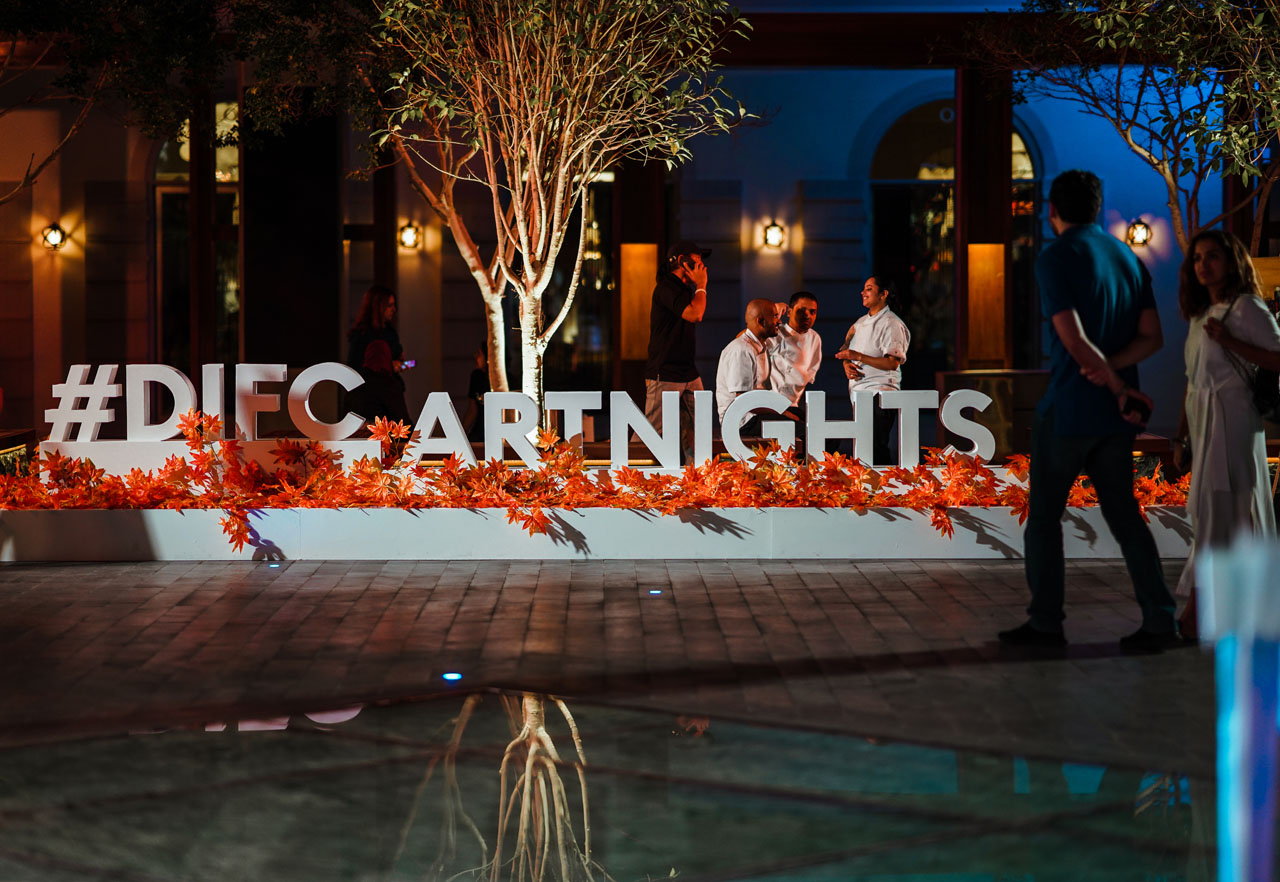 From 17 to 18 November 2020, DIFC Art Night's 10th year offers eclectic art pieces from established and emerging artists, with a side of live entertainment.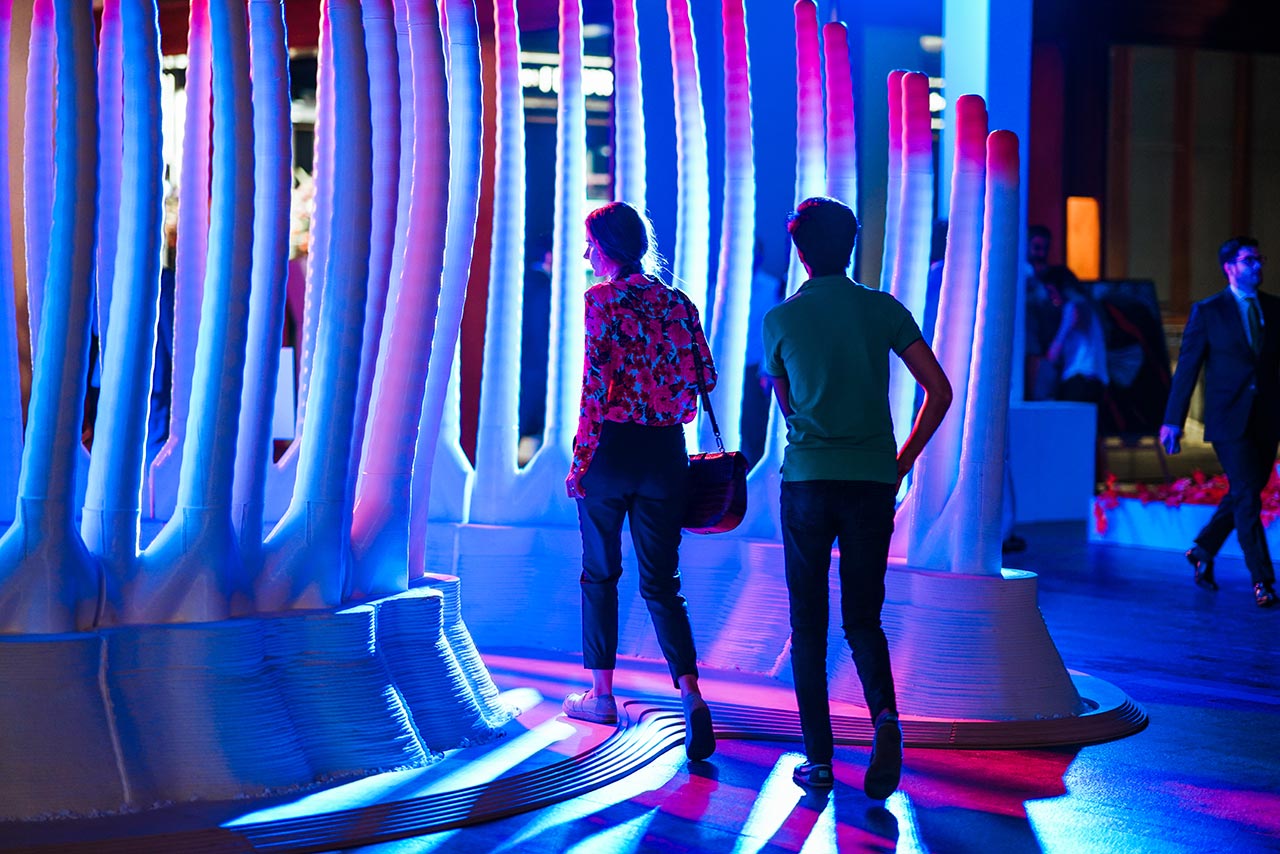 The worlds of creativity and inspiration come together in the form of vibrant installations from 40 artists from around the world, alongside exhibits from galleries including The Empty Quarter, Opera Gallery, Sconci Gallery and Tabari Art Space, as well as platforms such as Legacy Art and many more. From inspiring art collections by Amanda Ovington to acrylic and oil paintings by Mohamed Hussein, this two-day event will transform Dubai's financial district into an urban centre for contemporary arts and culture.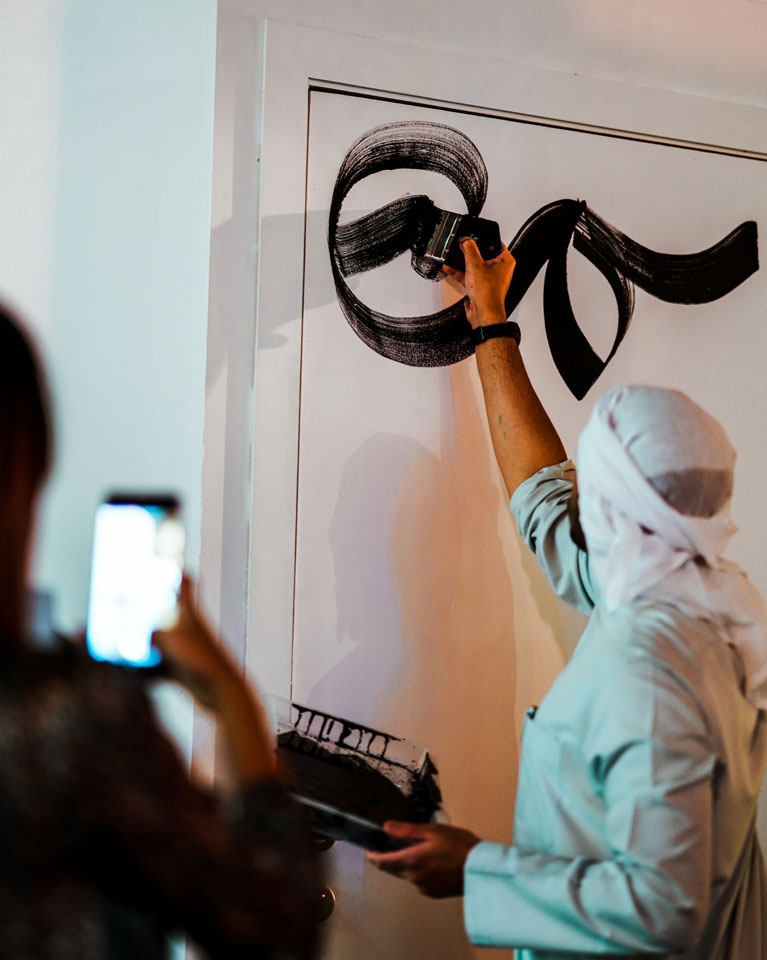 The al fresco evening event will operate with strict public health procedures in line with UAE Government guidelines. Admission is complimentary and visitors can attend from 6PM to 10PM on both evenings.
This annual event reflects DOFC's commitment to realising Dubai's Culture and Arts strategy and celebrating Dubai's vibrant arts scene.