Covid-19: Auction house Cambi has partnered with Milan-based creative agency Mr.Lawrence to create an online auction to raise funds for Italian hospital Ospedale Luigi Sacco in Milan, that has been helping treat thousands of Covid-19 patients.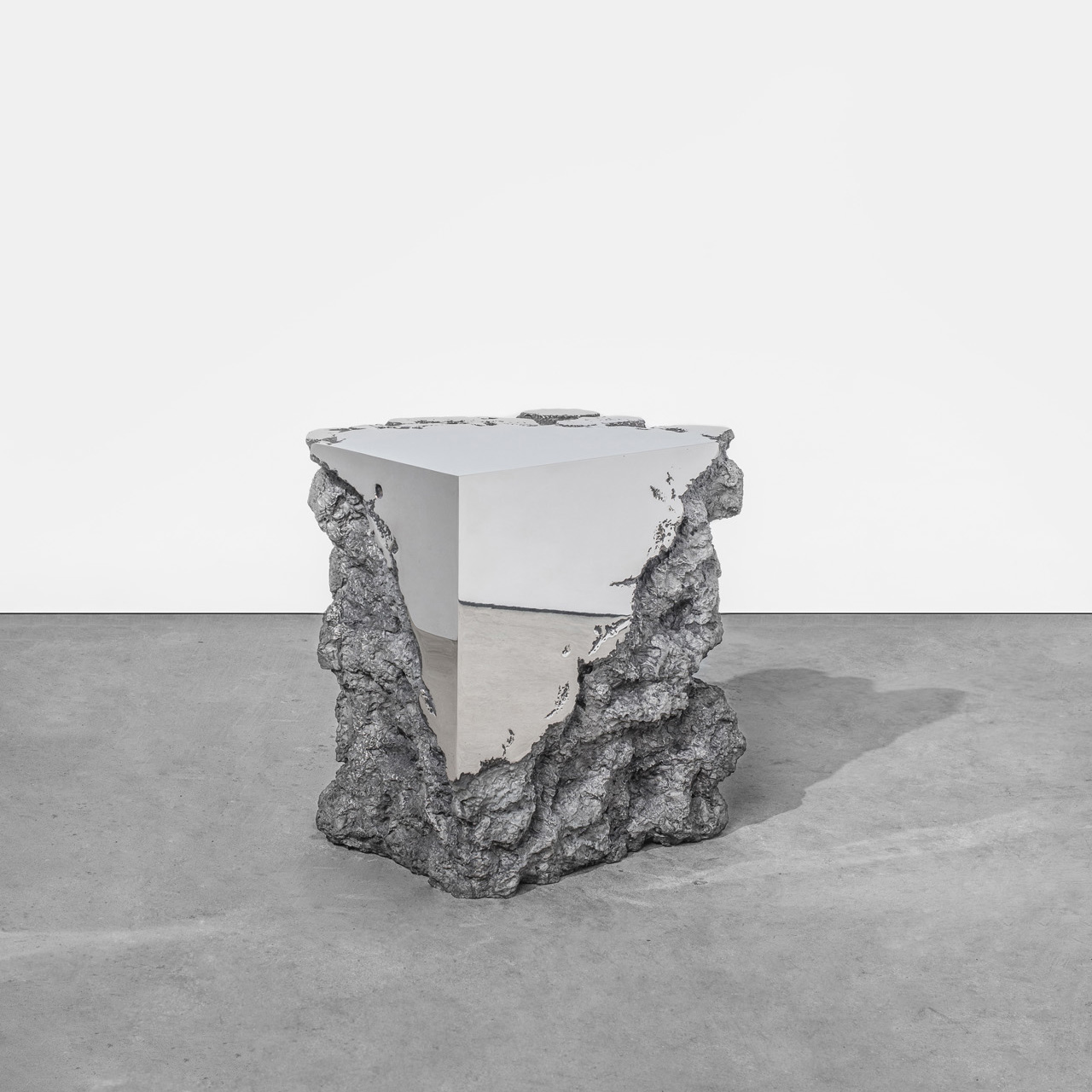 The Design Loves Milano auction is taking place on May 12, the online auction gathers an incredible roster of prominent international designers such as Fernando and Humberto Campana, Formafantasma, Roberto Sironi, Muller Van Severen and Analogia Project to name a few, all curated by Mr.Lawrence Each designer will be donating one or more limited edition or collectible design pieces.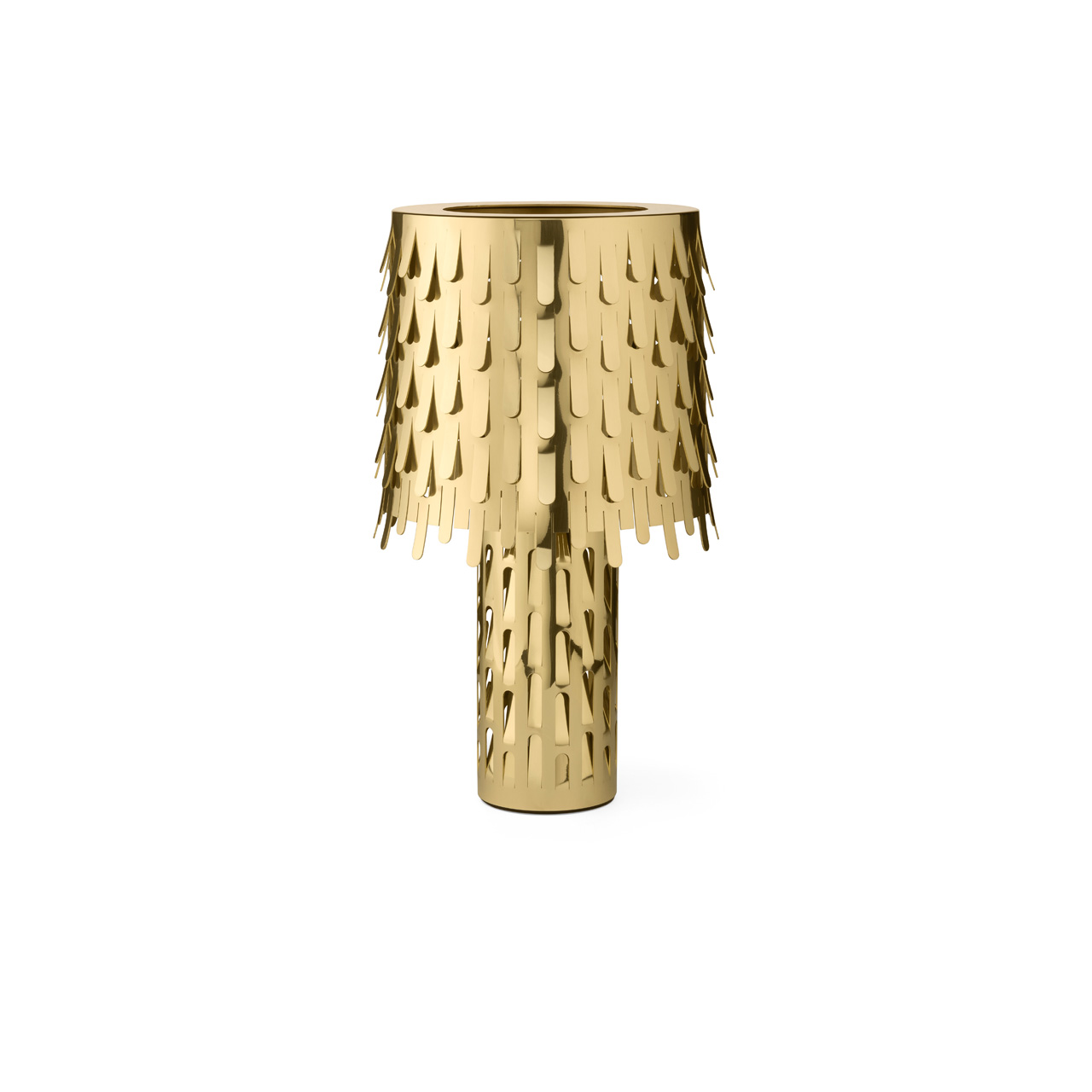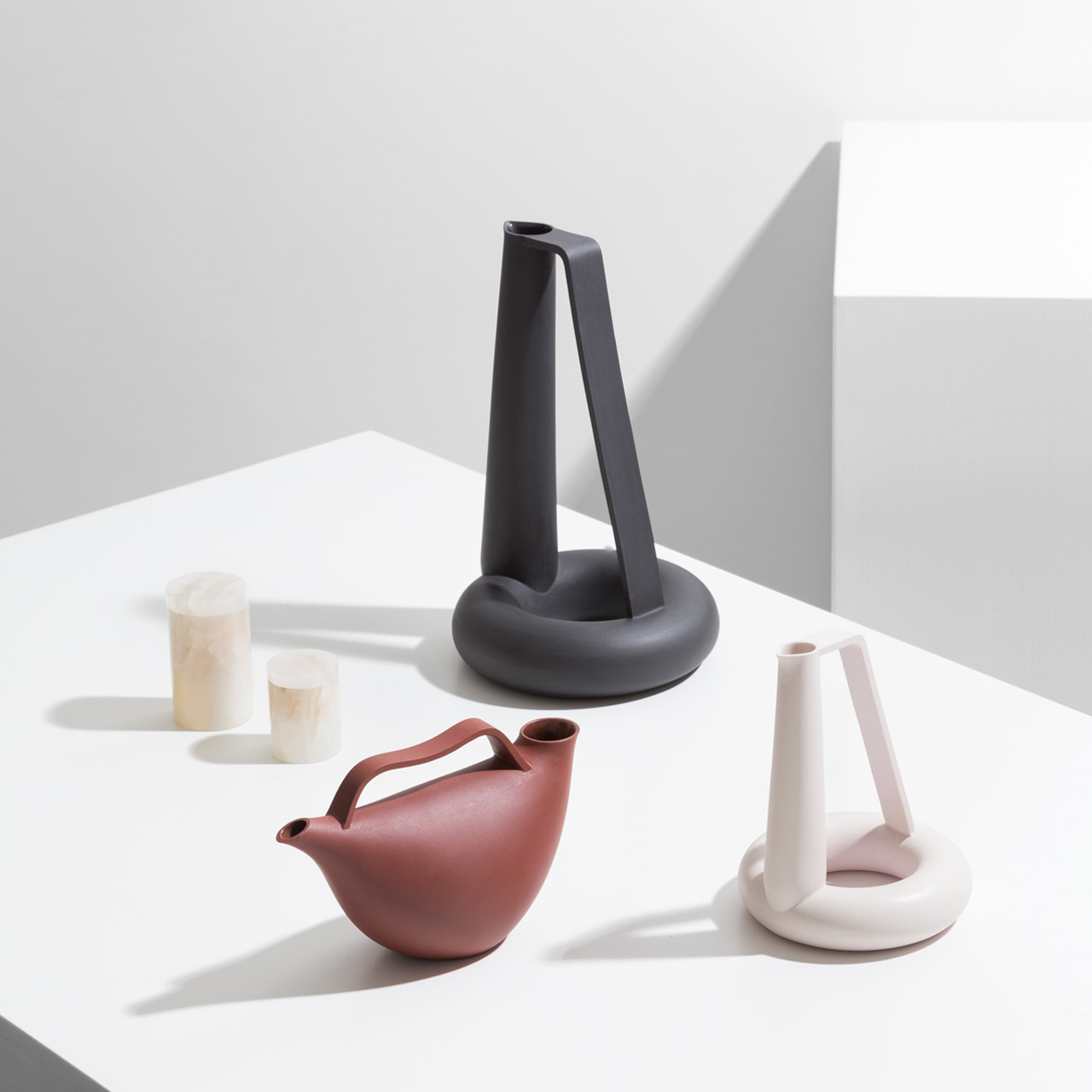 The global partnership will see Cambi donate proceeds from the Design Loves Milano fundraising auction to the ASST. (Azienda Socio Sanitaria Territoriale) Fatebenefratelli of Ospedale Luigi Sacco in Milan.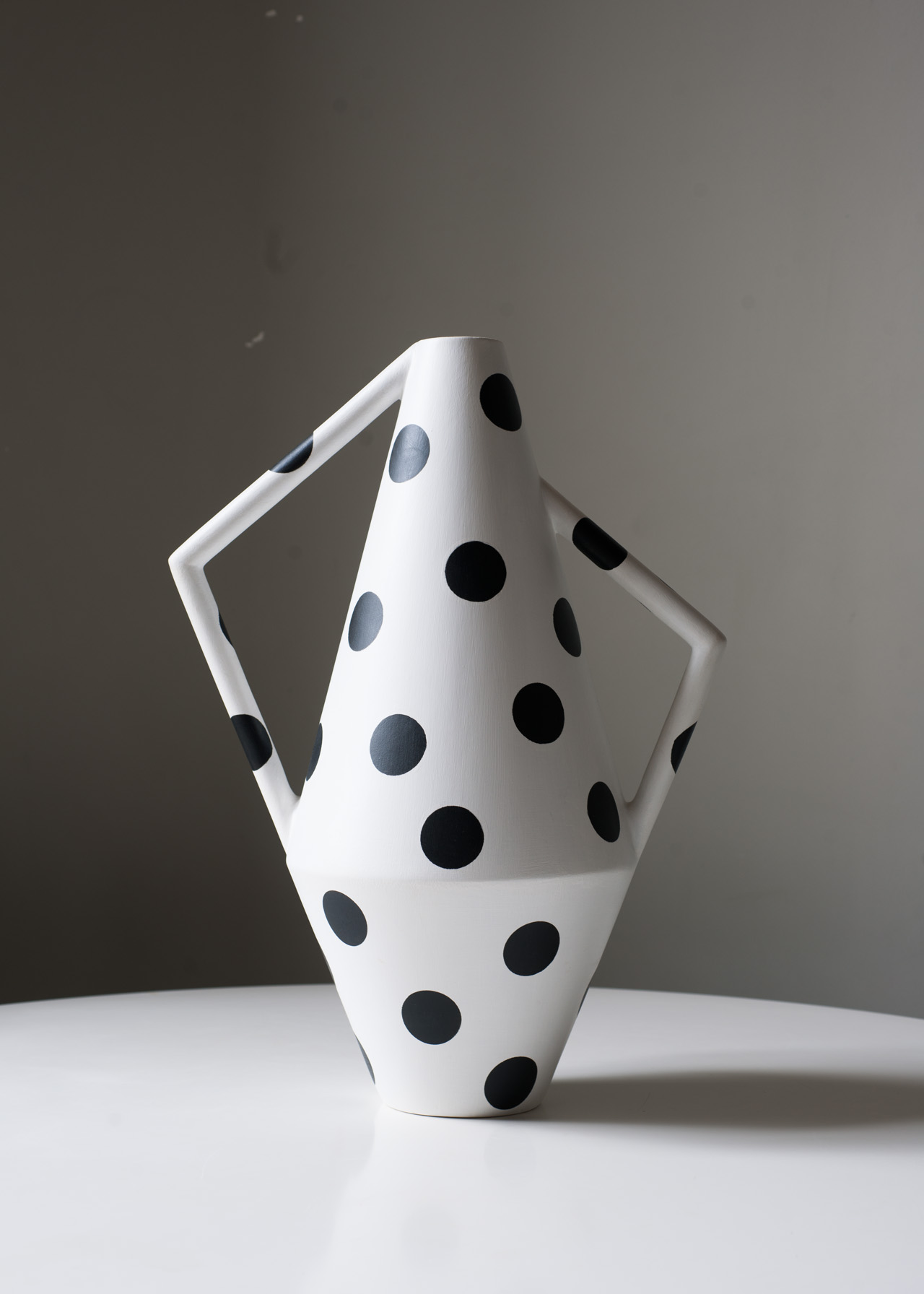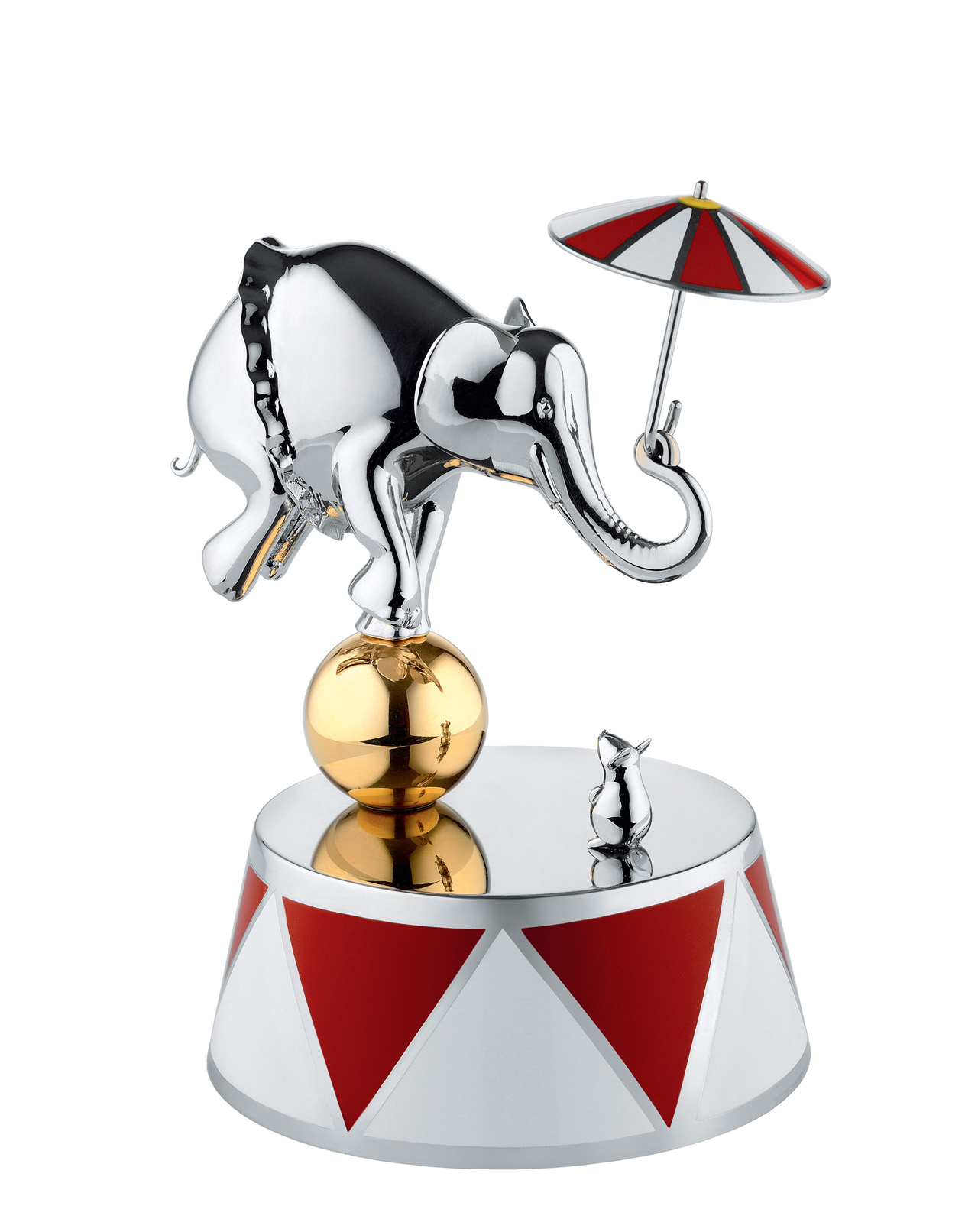 The association was chosen as the charity partnership for Design Loves Milano in light of their current and future work ensuring the recovery of the city of Milan, one of the Italian cities severely hit by the Covid-19 pandemic. The donation will help Ospedale Sacco with the purchase of equipment and services to sustain local research groups in the development of a vaccine to stop the spread of Covid-19.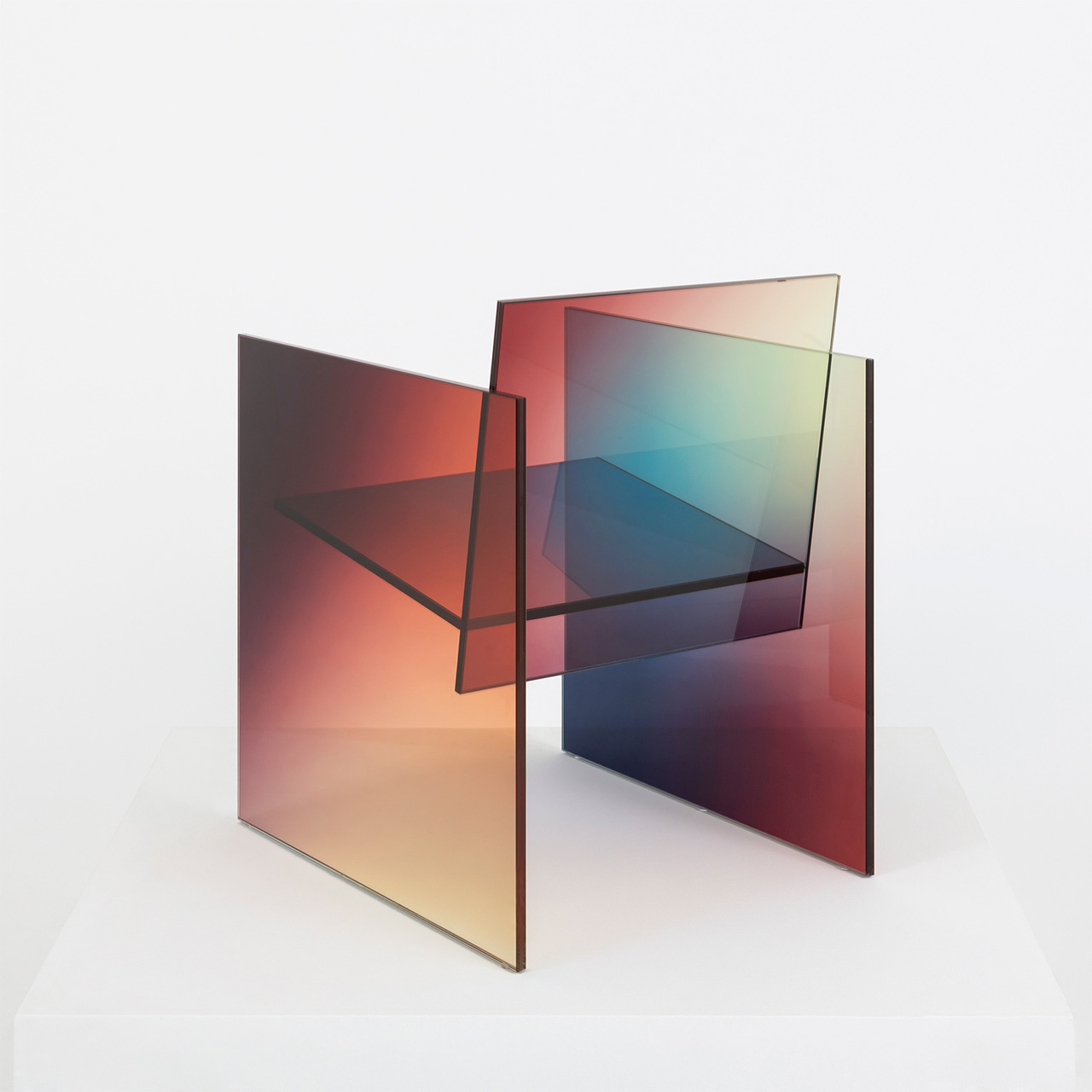 "We are working on this extraordinary project with great enthusiasm. Milan, the beating heart of design has its 'children' all over the world and it is incredible for us to see so many designers and design professionals come together with the common goal to help support the city," saidMatteo Cambi, President and CEO of Cambi Auction House.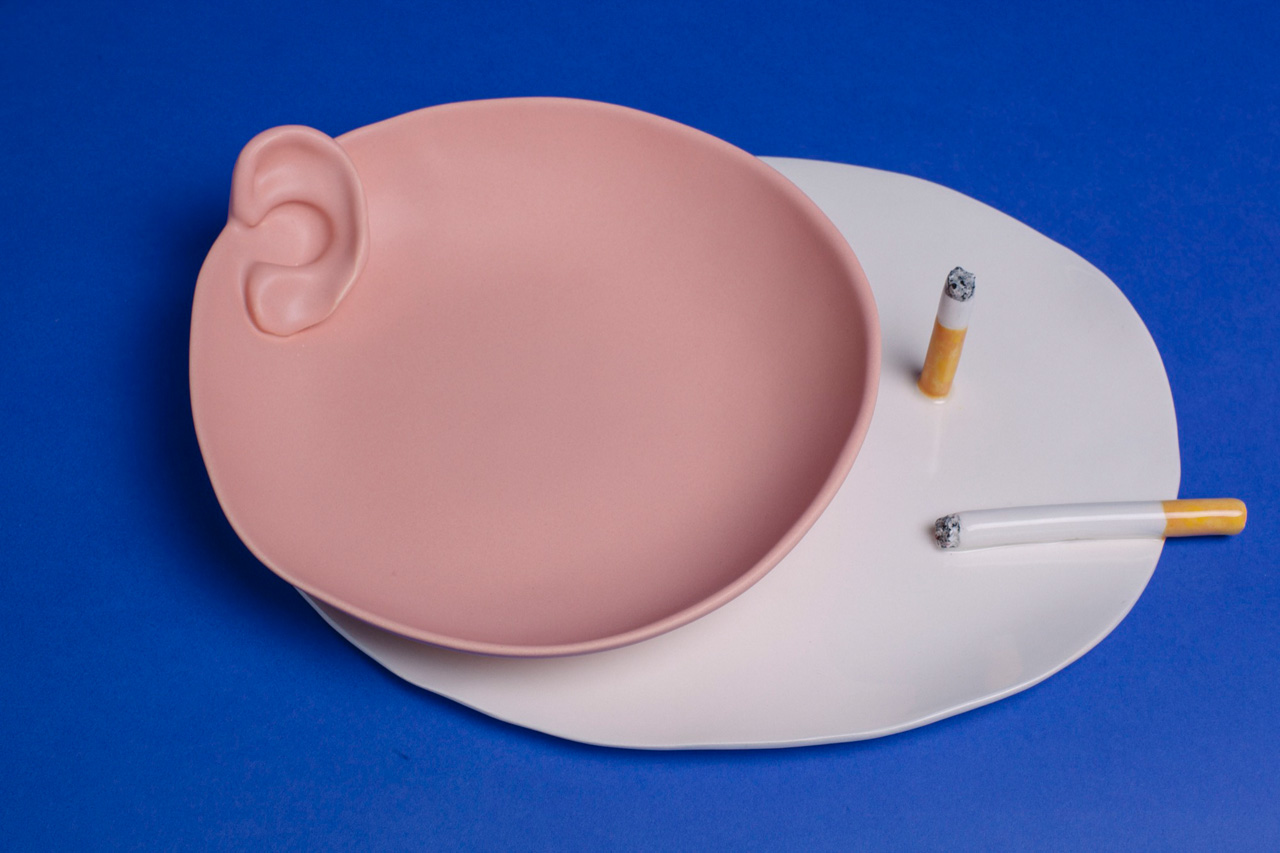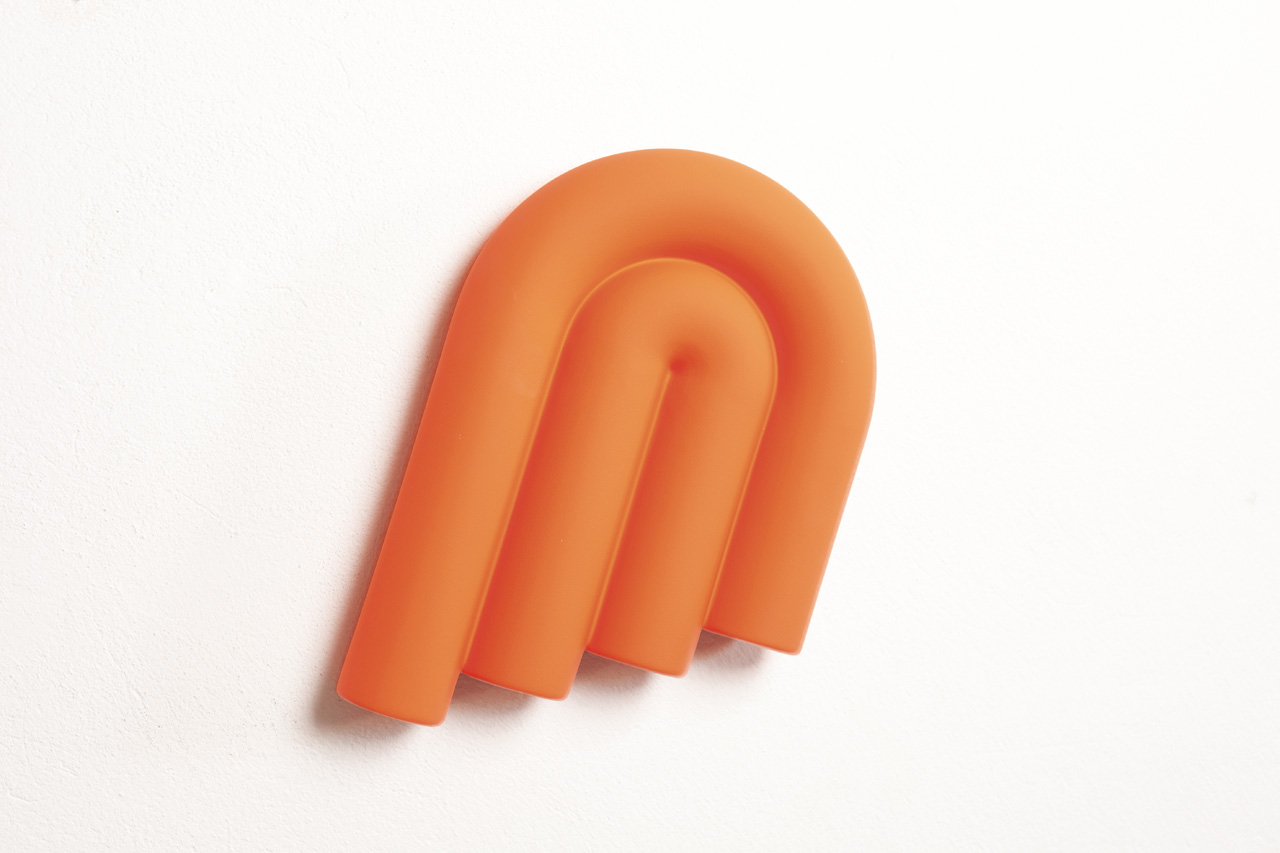 "We like to think that the great design masters of the past, but also of today, international icons of Milan, are all reunited in this charitable initiative. Design Loves Milano is not just aimed at the city but at the entire population. The proceeds of the auction will in fact be devolved to the research groups of Ospedale Luigi Sacco that are currently working on the development of the vaccine for Covid-19 and the immunological serum test."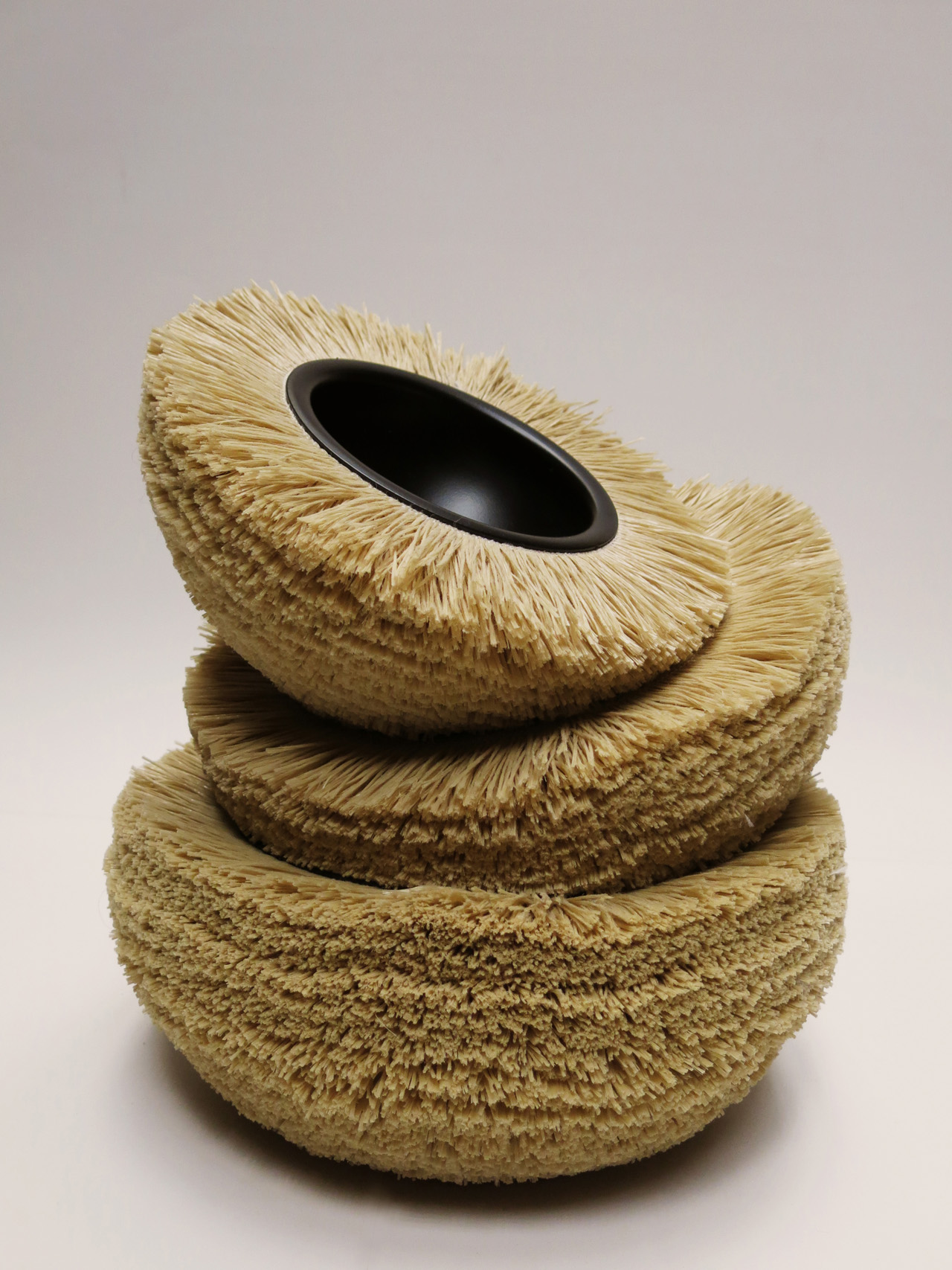 Milanese collage artist and art director Alvvino is also contributing to Design Loves Milano with an illustration featuring the city's key architecture and design landmarks which informs the identity of the project, which will also be included in the auction.