In countries hosting refugees, there are social enterprises designing, producing, marketing, and exporting artisanal crafts. Combining the capabilities of local social enterprises with the skills of refugee artisans has the power to create an innovative, market- based model for the economic inclusion of refugees and inspire solidarity for refugees all over the world. Brought to life by the UN Refugee Agency (UNHCR) in 2018, MADE51 is an innovative, market-based model that promotes economic inclusion of refugees in global value chains. In the MADE51 model, UNHCR identifies refugees with artisanal skills, helps refugees create strong artisan groups and connects these groups to experienced local social enterprise partners.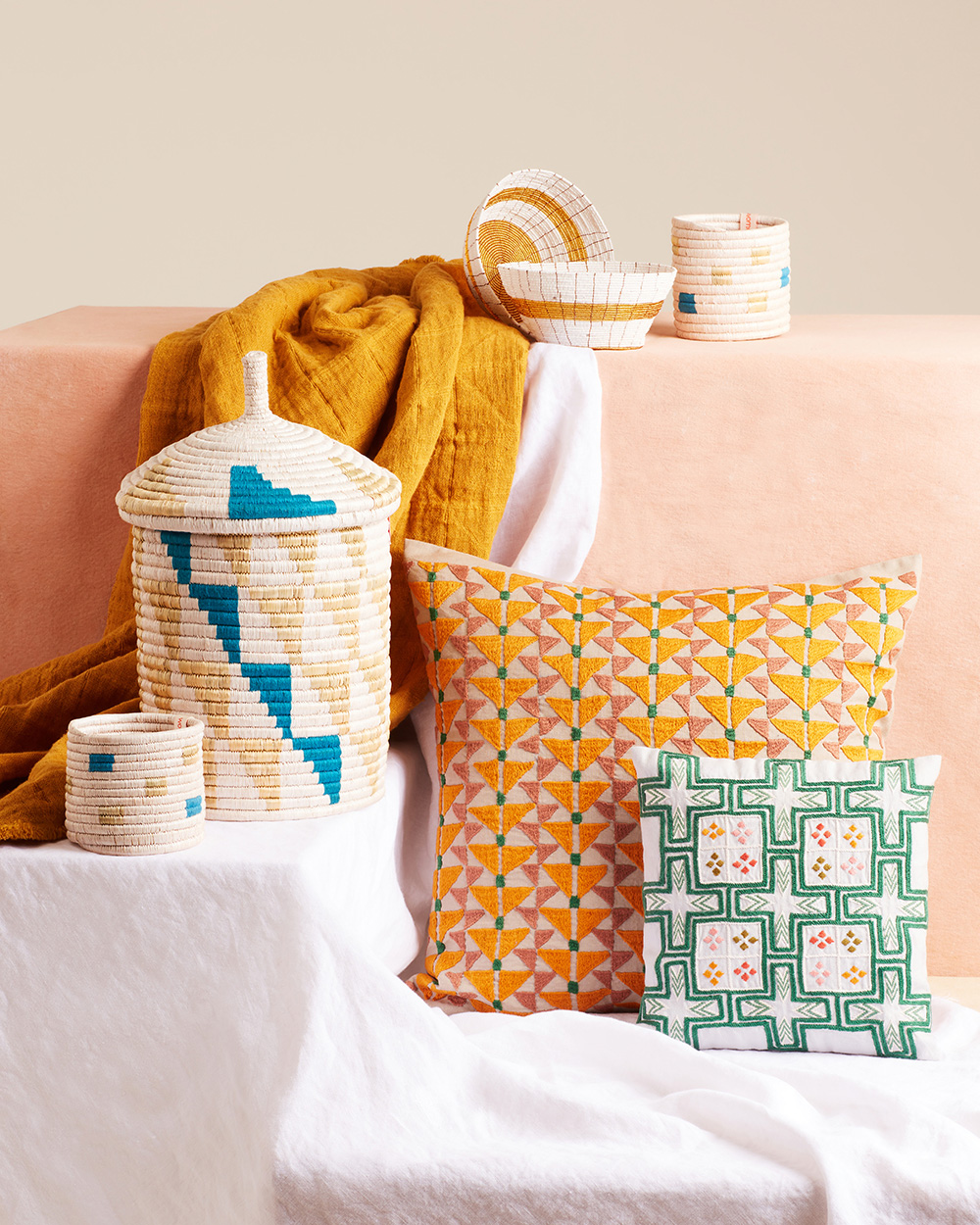 The word "MADE" evokes the spirit of creation and the handmade nature of the artisanal goods that refugees are handcrafting. It also forms an acronym – Market Access, Design and Empowerment. Fittingly, the '51' was added as a reference to the 1951 Refugee Convention, the key legal document which outlines the rights of the displaced and the legal obligations of States to protect them, and which forms the basis of UNHCR's work.
"At MADE51, we are working to bring refugee craftsmanship to the world," said Heidi Christ, MADE51 Global Lead at UNHCR, the UN Refugee Agency.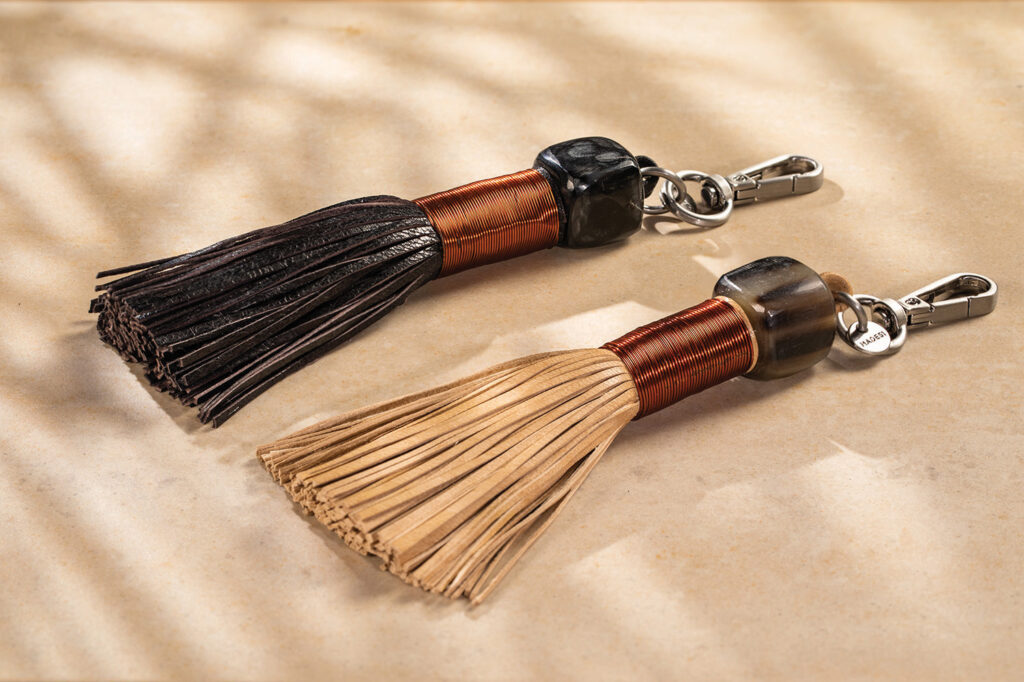 "Our commitment to building opportunities for refugees, 85% of whom are women, results in impacts that resonate across borders. In each product, refugees are showcasing their cultural heritage and we, in turn, are sharing their stories with the world. We're proud to collaborate with over 3700 remarkable artisans in 23 countries and believe this is just the beginning. With forced displacement at an all-time high, the work we do is more important than ever: with greater recognition and engagement from companies and individuals there is immense potential to scale. We're thrilled to participate in Dubai Design Week and have the chance to meet leaders in the design world who will appreciate the incredible skills of refugee artisans and hopefully, be inspired to become part of the solution to the refugee crisis."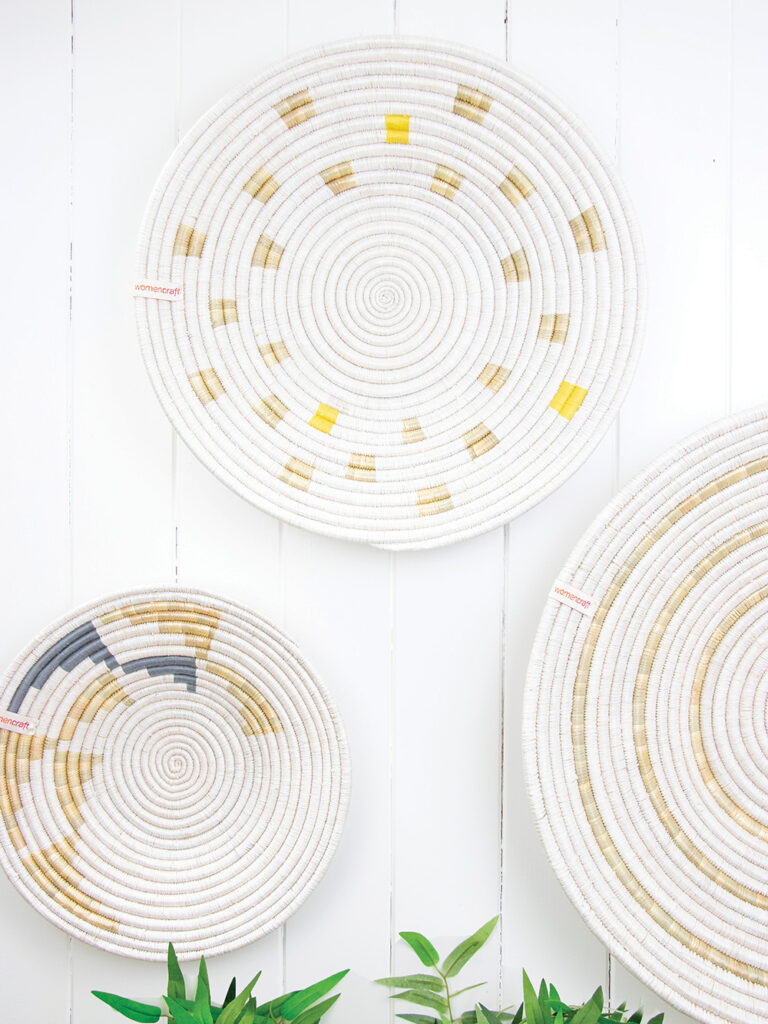 Each MADE51 carries the stories and craftmanship of the refugees and helps them to contribute to their host country's economy and strengthens their ties with local society. Each purchase also represents an unmistakable act of solidarity with refugees and an appreciation for the power of the human spirit.
MADE51 products will be available for sale at The Art Jameel Space in d3, during Dubai Design Week.