An impressive slate of interesting and informative events are scheduled at the tenth Clerkenwell Design Week taking place this week. The UK's busiest design district will feature innovative products as well as conversations with industry leaders.
Woven Image will display their award-winning acoustic material made in part from post-use, recycled PET.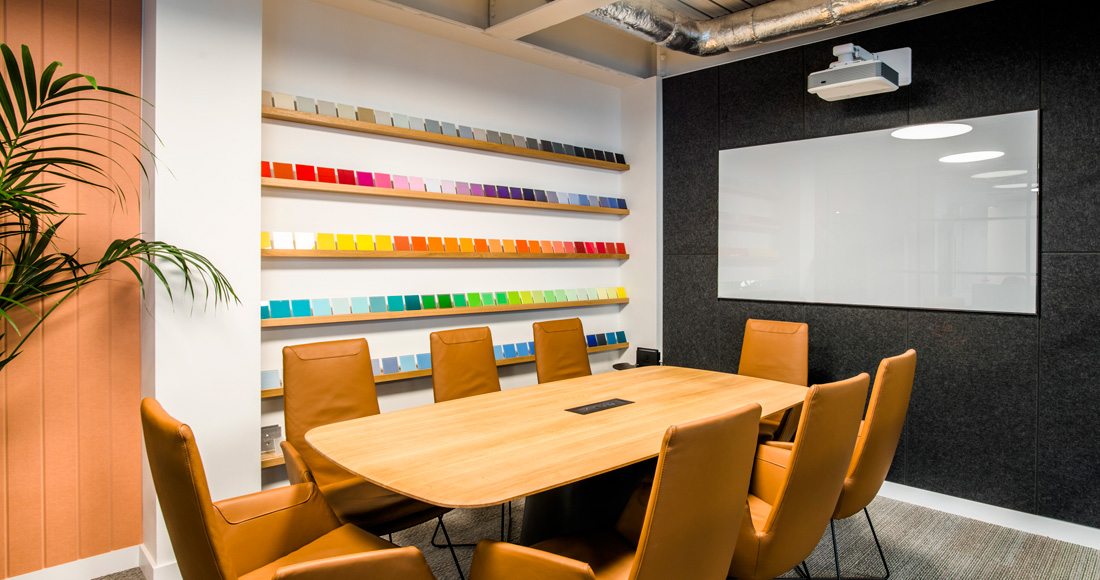 Office Blueprint will showcase innovative products that use technology to provide for employee wellbeing.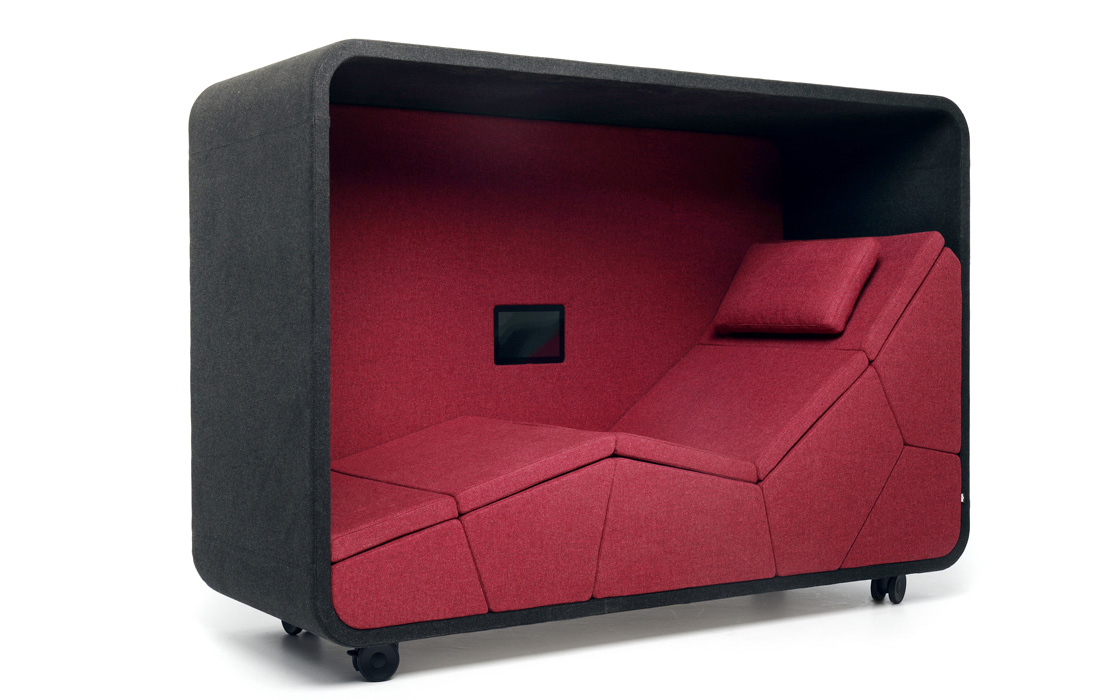 Obo celebrates a new upholstery collection by Patricia Urquiola and seating ranges by Bowi, Maari, Nia, Soji and others.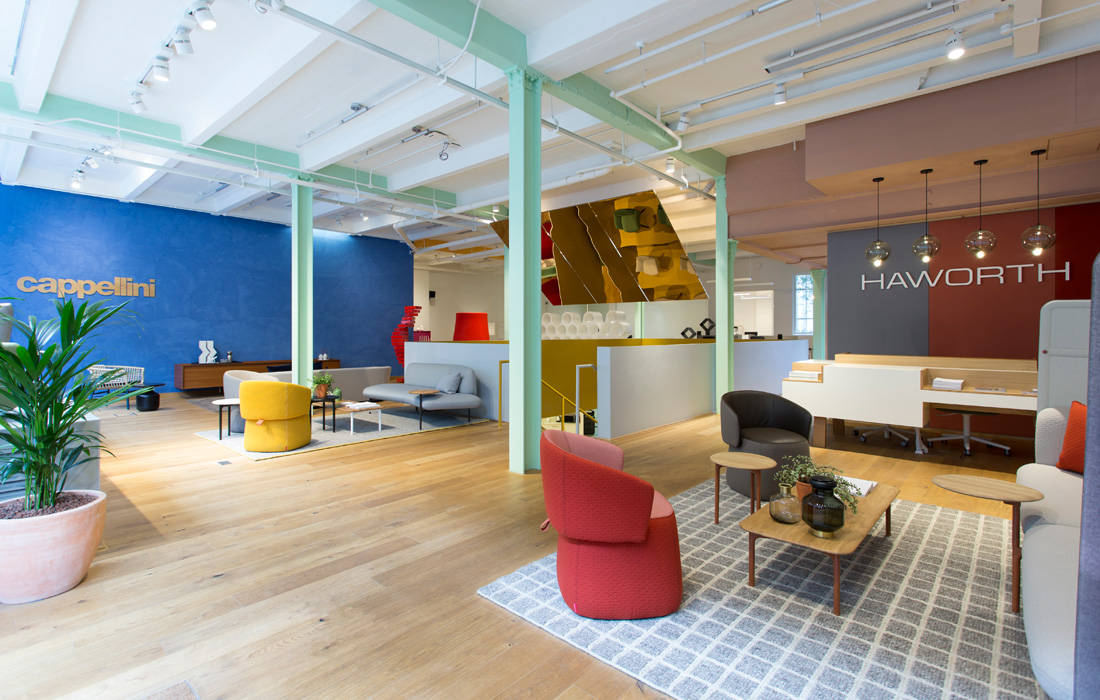 A four-person meeting pod enclosure for collaborative projects will be displayed by The Meeting Pod Company.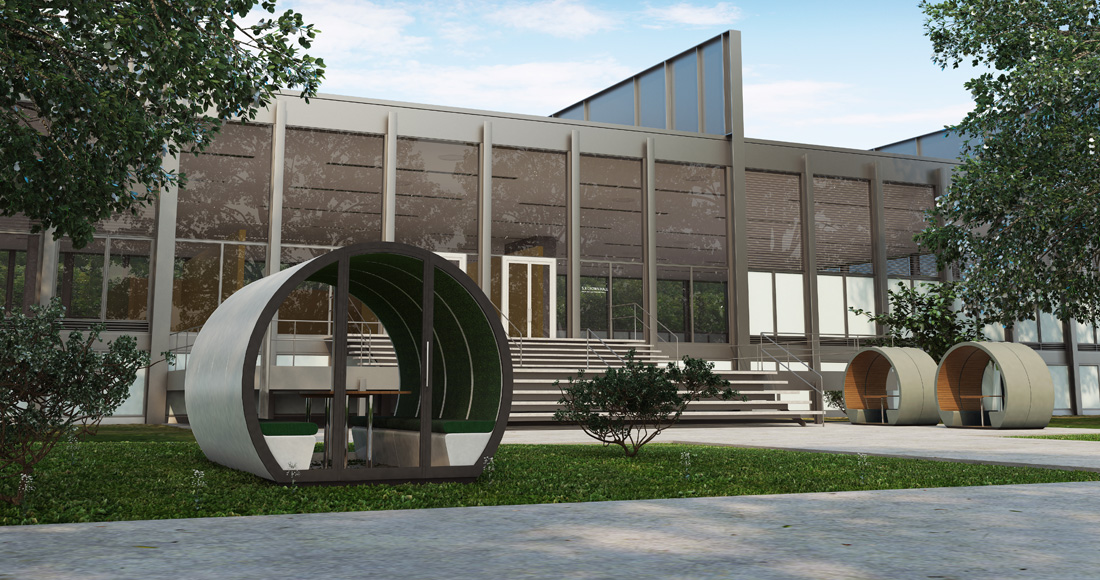 Material Matters, a podcast by British Design Writer and Critic Grant Gibson will present interviews and chats with different designers and artists about materials and techniques.
Knightsbridge Furniture will launch its 80th birthday celebration by inviting visitors to enter a digital smartboard competition.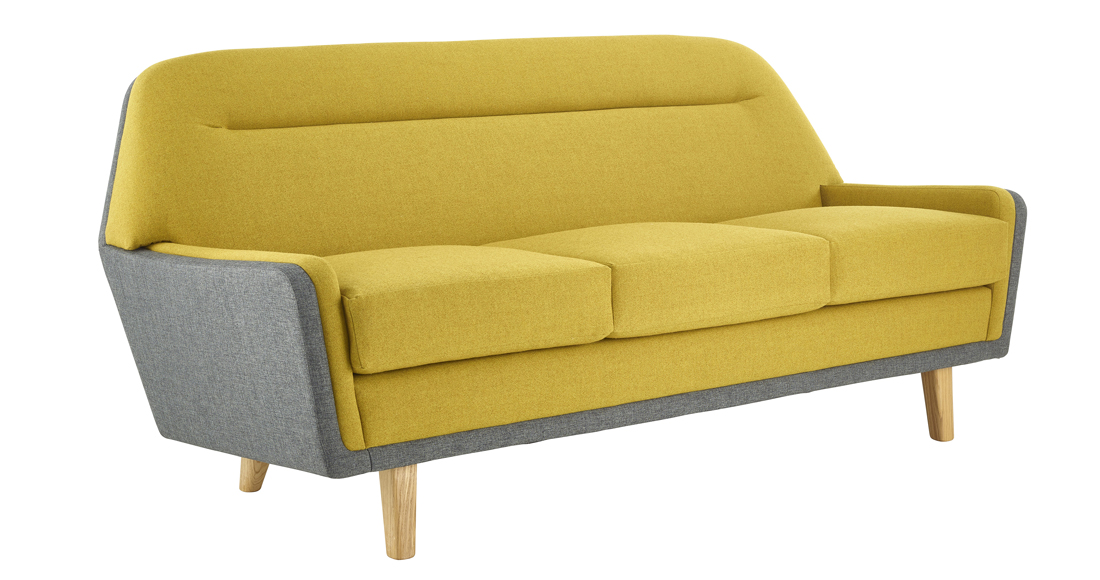 Each afternoon Humanscale will host an hour of discussions regarding pertinent issues to festival design and architecture attendees.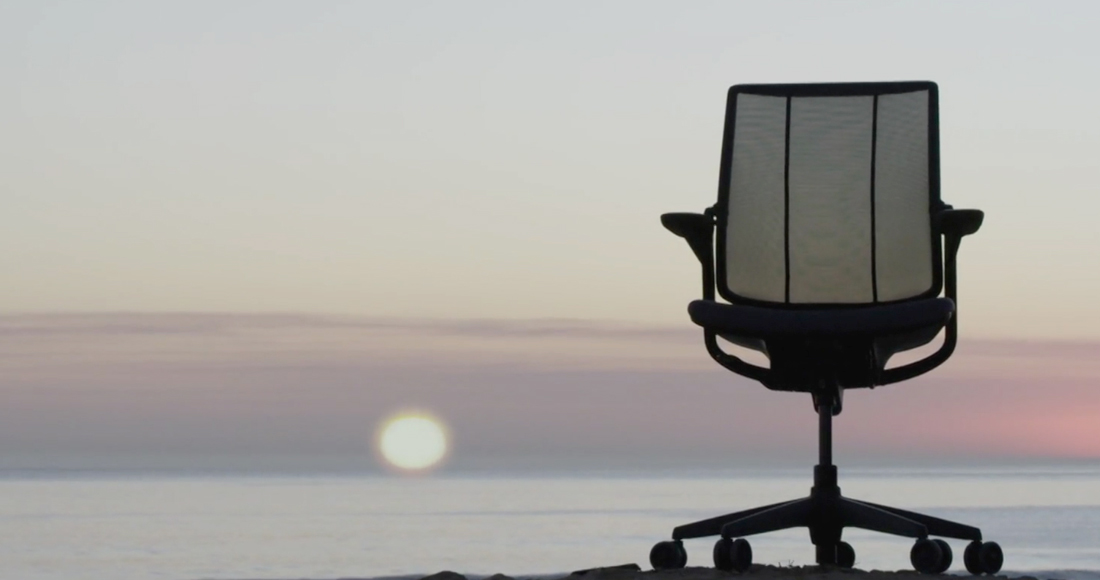 Colin Macgadie, Chief Creative Officer of BDG architecture +design, who will participate in a discussion about Office Nomads: Co-working, Start-up culture, the Rise of the Freelancer.
Bisley is launching an all-wood range that combines and connected to form versatile workspaces. They will also host talks by Alastair Badman and Craig Jones.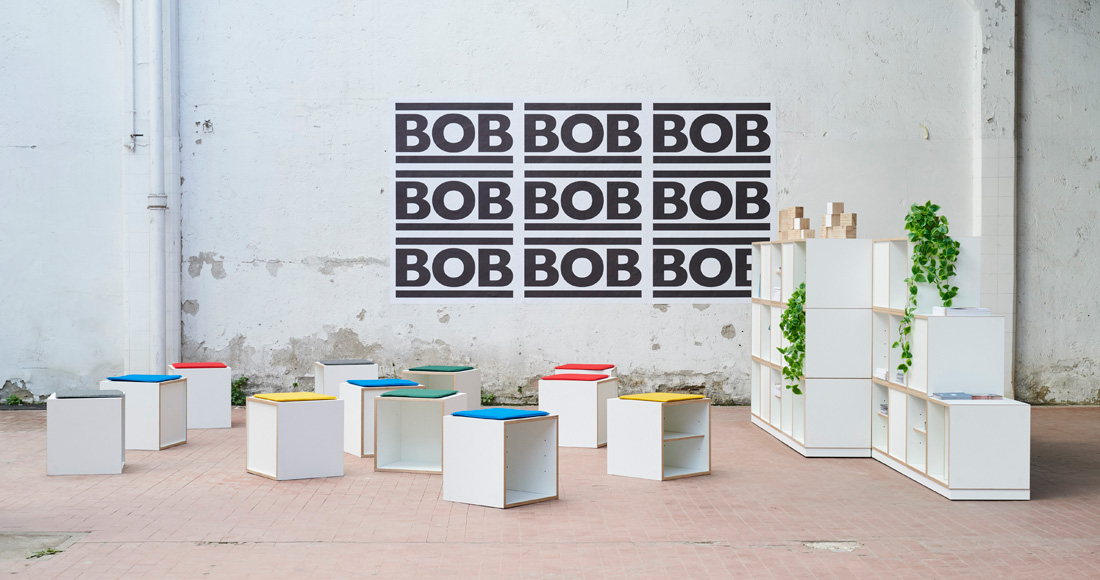 Bene's showroom will be converted into a PIXEL playground of building blocks that can be moved and stacked for various solutions.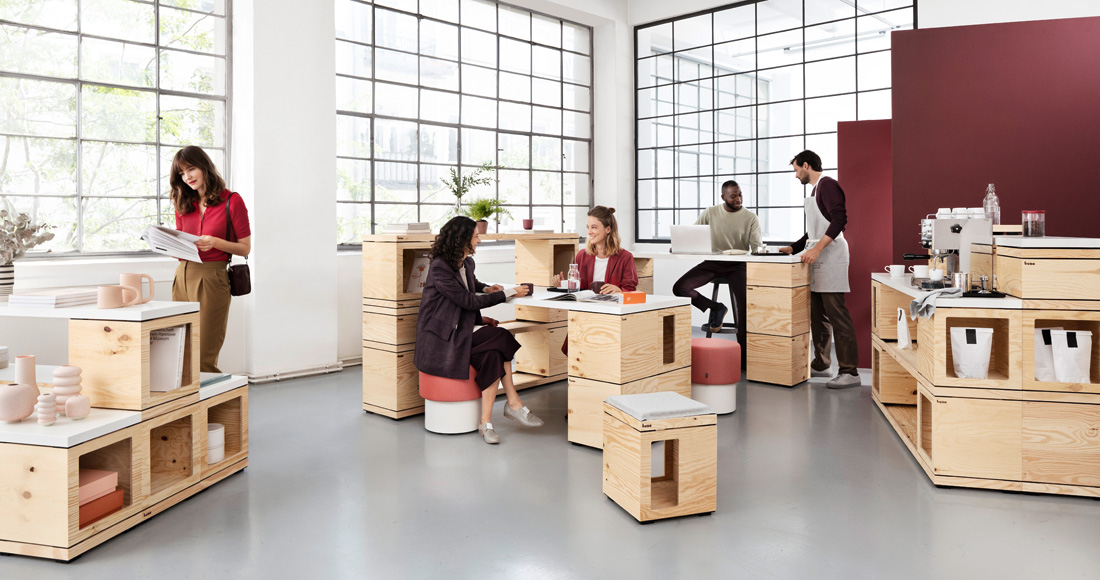 By Bailey will showcase products from the Danish design company Normann Copenhagen and will celebrate a newly formed partnership with InsideSource from the US.