"As a child, my mother always said she had a great desire: to give her children a better world than the one in which she was born. These ideals have served to instil in us a deep sense of responsibility towards others; [to] understand the present, to be fundamental for everyone's future," begins interior designer and curator Chris Glass, who has recently been appointed Global Director of Diversity and Inclusion at Soho House club, helping to form creative communities across the globe, while also being the curator of A Place to Meet – a home-gallery in Berlin where everything is available for purchase.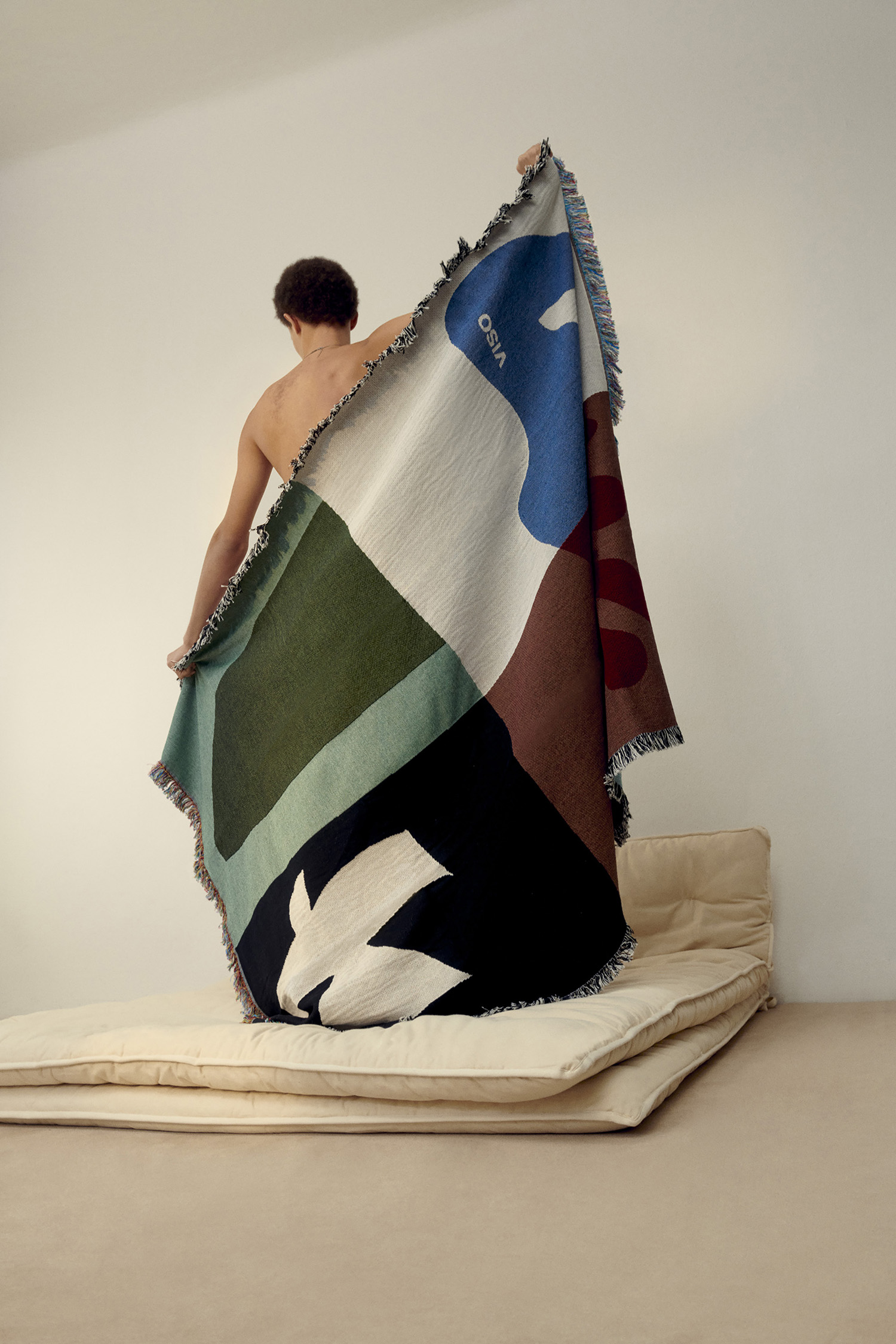 Continuing his work in spotlighting young creatives who are often outside the mainstream, 'Objects of Matter' is a collection of design objects and art pieces curated by Glass for YOOX – an online store for 'long-lasting' fashion, design and art which promote empowerment and inclusion.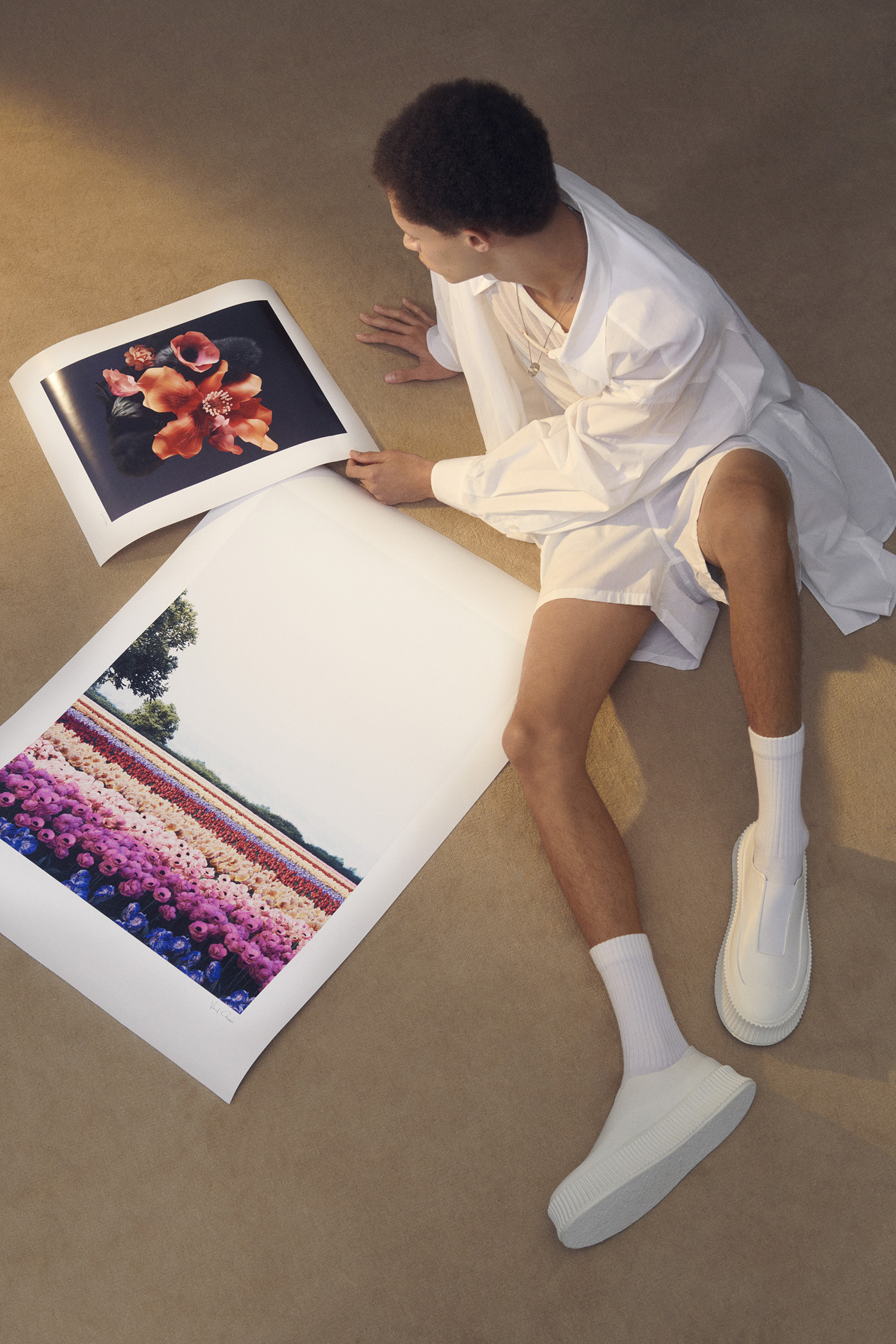 "As with many of the things I do in my life, I wanted to shift perspective on who can create and consume art and design," Glass explains. "I made a list of some of the makers I personally collect and others that I've followed, and massaged the list to come up with a wholistic group that represents different identities, geographies, mediums and prices. The final group is varied, but still just the tip of the iceberg in terms of other underseen creatives out there."
As an admirer of handcrafts – especially clay and textiles – Glass' selection of artists reflects his love for beauty and storytelling.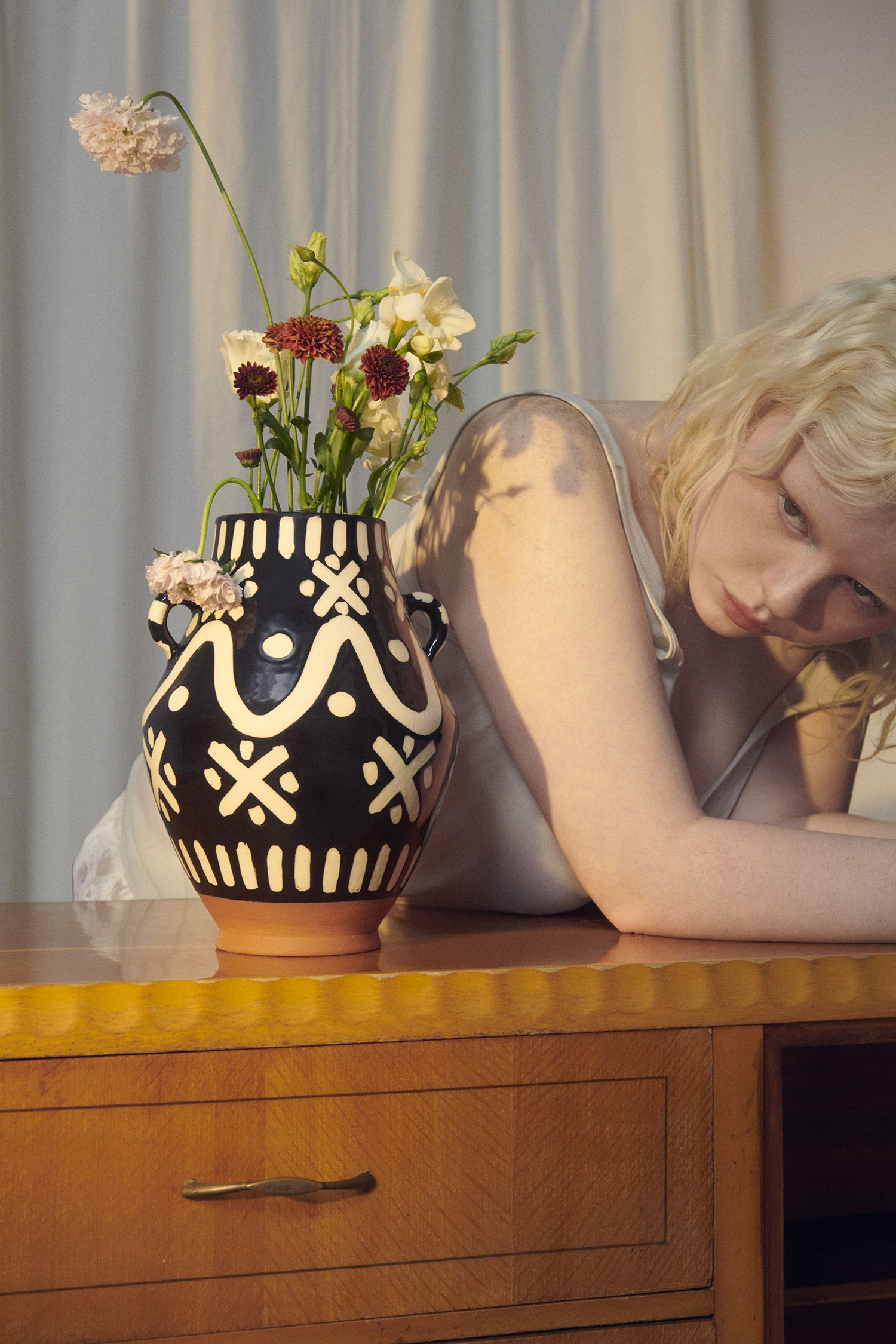 One of them is Paboy Bojang, who is from Gambia and now lives in Naples where he has founded his own line of handcrafted cotton pillow covers. Having collaborated with brands such as Paul Smith and Bally, his work is about encouraging others to live a more colourful life.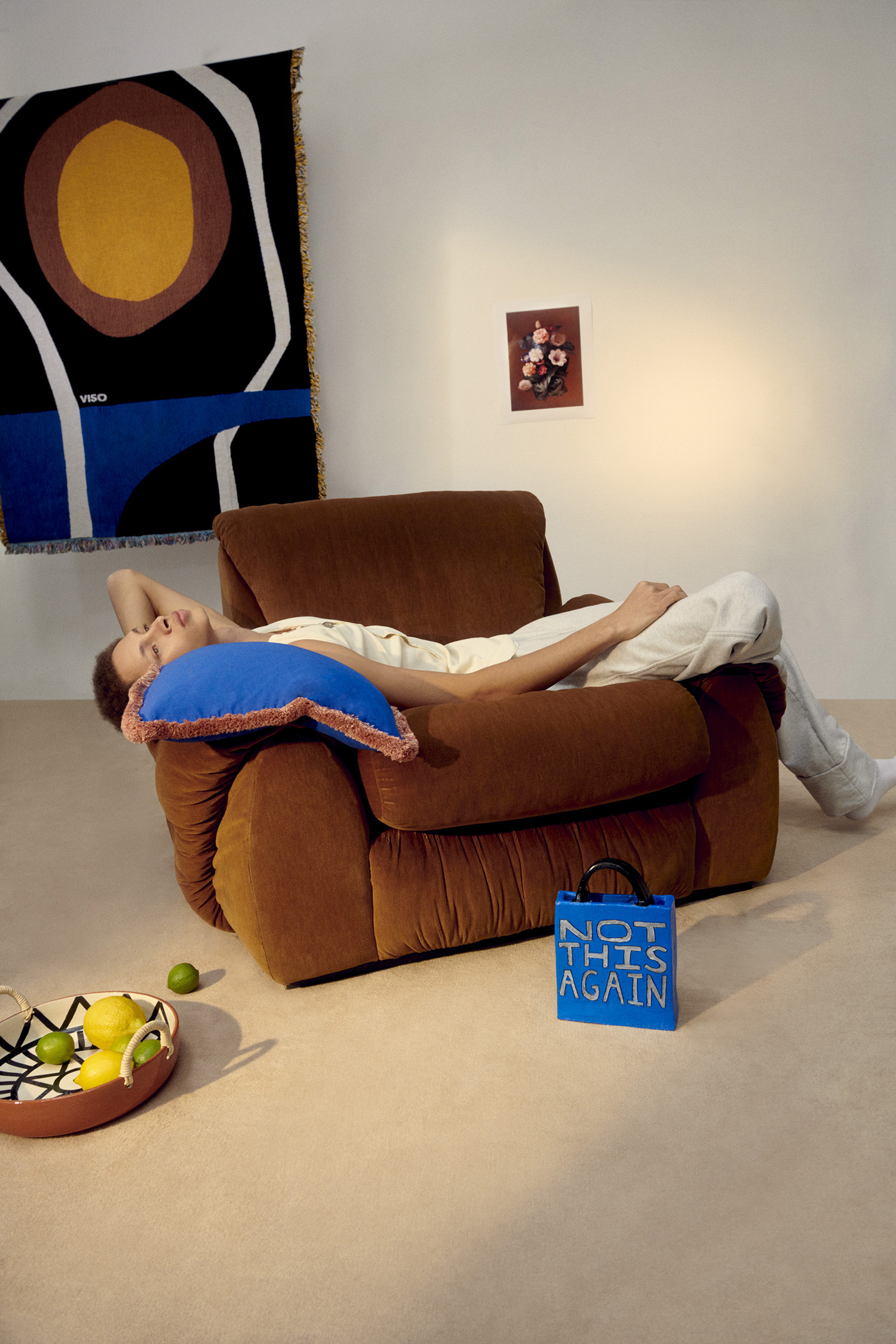 Others include Visual Citizens – a duo formed by Shali and Adam Kelly, former architects who create digital works inspired by nature, and focus on the use of technology and hyperrealism, as well as Bouchra Boudoua, who lives between Casablanca and Marrakech and creates functional and decorative ceramics that combine ancestral techniques of pottery with a modern aesthetic, all handmade in collaboration with Moroccan artisans. Glass also selected pieces from Viso Project – a brand of lifestyle and design objects made by artisans and manufacturers from around the world. Founded in 2017 between Madrid and New York by David Vivirido and Francesco Sourigues, the pieces include cotton tapestries with distinct patterns created by American artisans, a craft tradition that goes back to the first weavers in the American colonies and has been handed down for generations.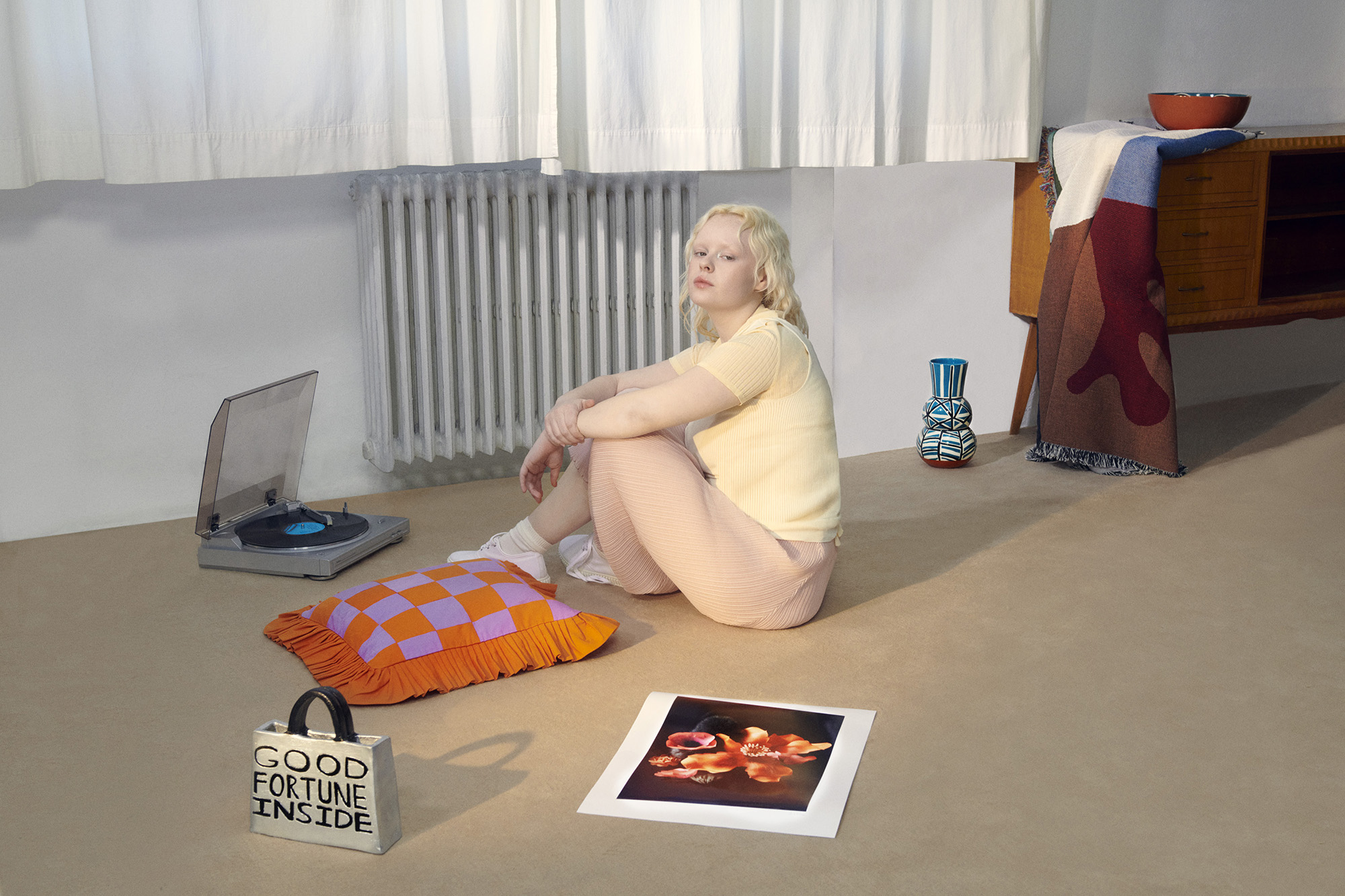 Lastly, the collection includes the work of self-taught jewellery artist and designer Githan Coopoo from Cape Town, who works exclusively with clay to produce sculptural works, described as "fake ceramics". The 'Shopping for Destiny' collection for YOOX consists of five clay sculptures in the form of tote bags.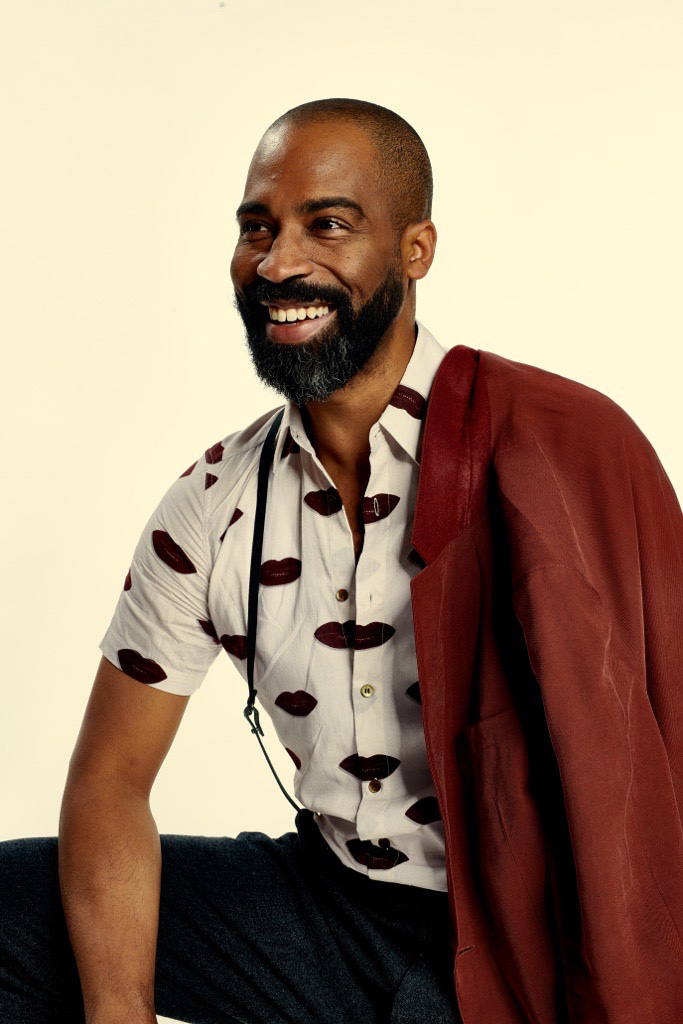 "I think there is change happening in the world and art and design are part of the ways we experience that change. Access for makers from marginalised communities to create has increased in recent years, thereby making the work more varied as well as broadening the audience of consumers," says Glass. "Diversity benefits everyone because it not only challenges us to innovate – it also exposes us to other understandings of beauty and creativity."