Furniture and lifestyle brand, Chattels & More recently introduced its festive collection, designed to infuse joy into the art of hosting for the upcoming 2023 holiday season. The collection, titled – 'Happiness in Hosting' has an assortment of products, thoughtfully curated to help customers touch up their interiors for the festivce season with unique pieces.
The collection features themed decor products that elevate the hosting experience, allowing customers to embrace the wonder of the season within the comfort of their homes, woven around the narratives of holiday festivities.
The collection is further segmented into four themes. The 'Frosted Wonderland' theme has a minimal colour palette of white, silver and blue that evokes memories of serene snow covered landscapes. On the other hand, the 'Jewelled Bronze Extravaganza' theme exudes opulence and warmth, introducing rich bronze, gold, and jewel tones to elevate hosting spaces with a touch of luxury.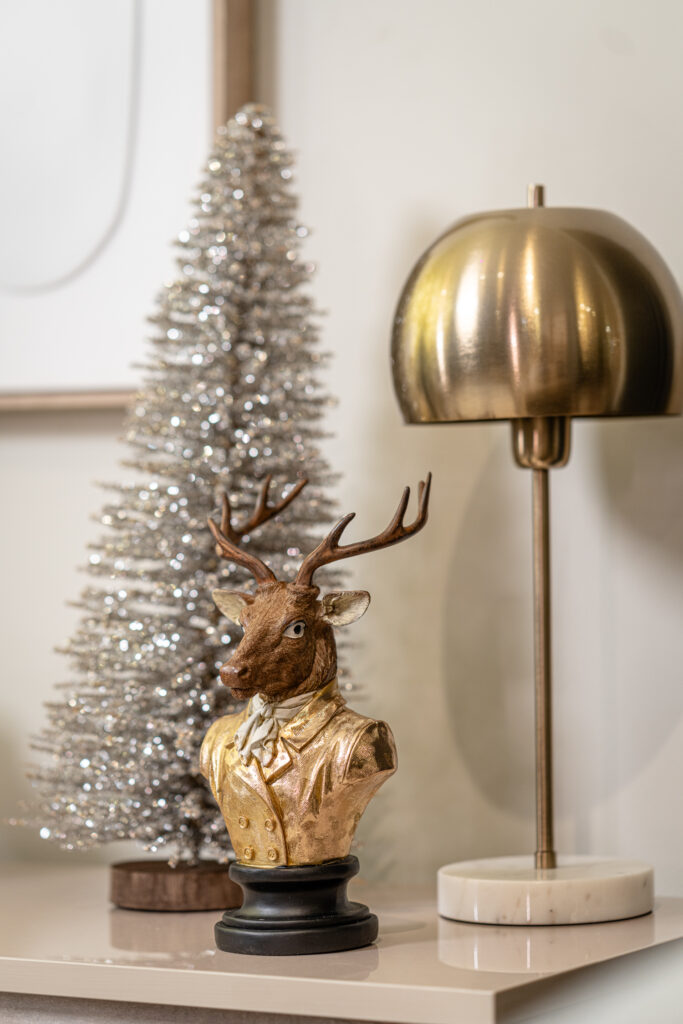 For those looking for a maximalist approach, the 'Carnival Celebration' segment bursts forth with lively colors, playful patterns, and cheerful hues inspired by the vibrant ambiance of a carnival. Meanwhile, the 'Tropical Birds Paradise' theme mimics the tropics and creates spaces immersed in dazzling blues, lush greens, vibrant reds, and sunny yellows.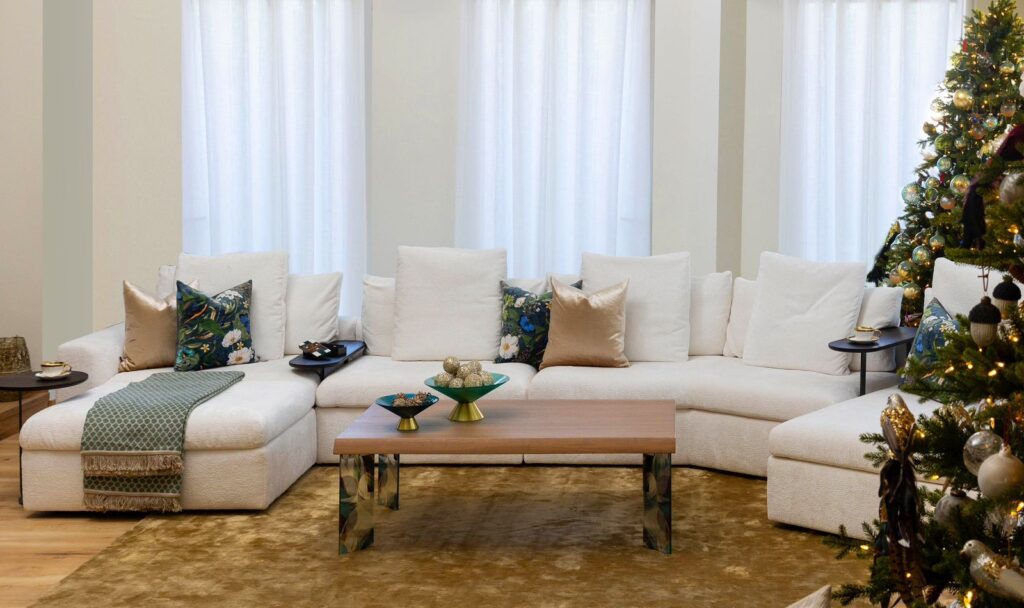 The meticulously curated themes within the 'Happiness in Hosting' collection cater to a range of preferences, simplifying the process of turning holiday visions into reality.
The 'Happiness in Hosting' collection is now available at Chattels & More stores and online via their website, inviting customers to explore and discover the perfect pieces to elevate their hosting environments.