A collective of seminal works by Saudi artists are set to be exhibited at Maraya in AlUla, Saudi Arabia, spanning  the past two decades of the private collection of Saudi collector, Basma AlSulaiman. This is a first in a series of Saudi patrons and collectors of art who have paved the way for the arts in the country on a cultural level.
Linking the collection to the digital sphere, AlSulaiman also founded BASMOCA a decade ago as the first virtual museum to display ground-breaking new gaming technologies to audiences who interact with art within the digital museum as avatars.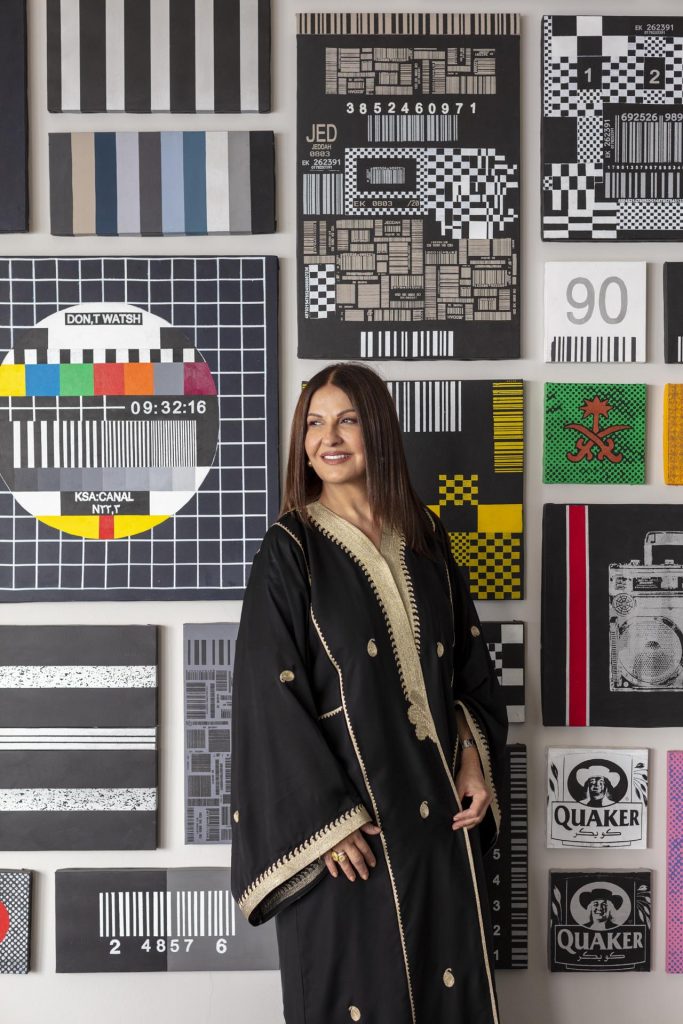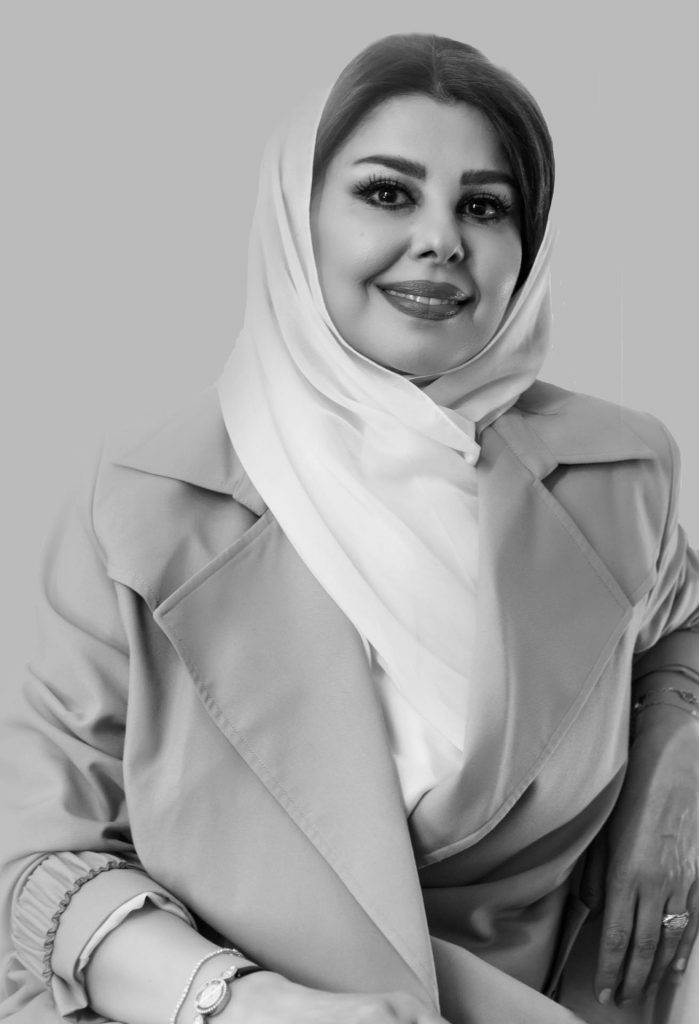 The exhibition has been curated by artist Lulwah AlHomoud and expresses AlSulaiman's connection to local and contemporary culture. It is a tribute to her work supporting Saudi creatives, transcending across artistic disciplines, including painting,  photography, among others.
The theme of time is prevalent across the show with each participating artist referencing either the past, present or the future. Some reconfigure memories and found objects into new formations, while others tap into introspection to reflect global issues or shift their focus on spirituality in an ever-changing local and global landscape.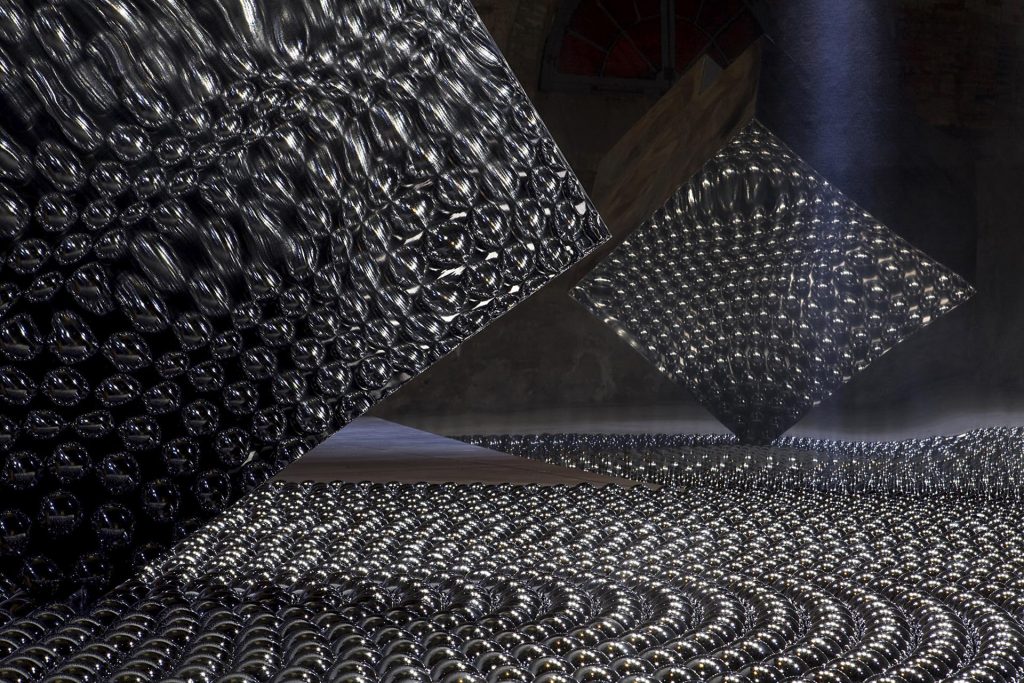 A site-specific installation of audio and visual elements by Shadia Alem, an interaction of her internationally acclaimed The Black Arch (2011/2022), connects AlUla and Mecca, and had previously been presented at the Venice Biennale. The installation came to life after Alem had spent some time in AlUla exploring its people, history and landscape.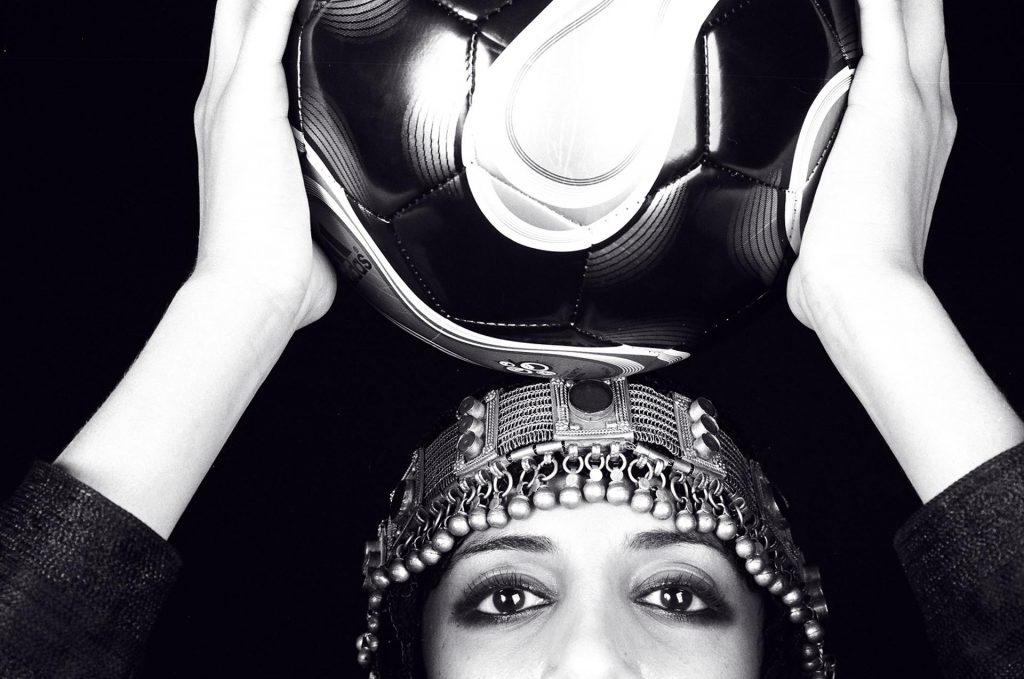 Also on display are two significant photographic series by Manal AlDowayan; The Choice (2005) and I Am (2005). The black and white series both feature portraits of skilled women working as a tribute to the women of Saudi Arabia whose historical contribution has helped the development of its society.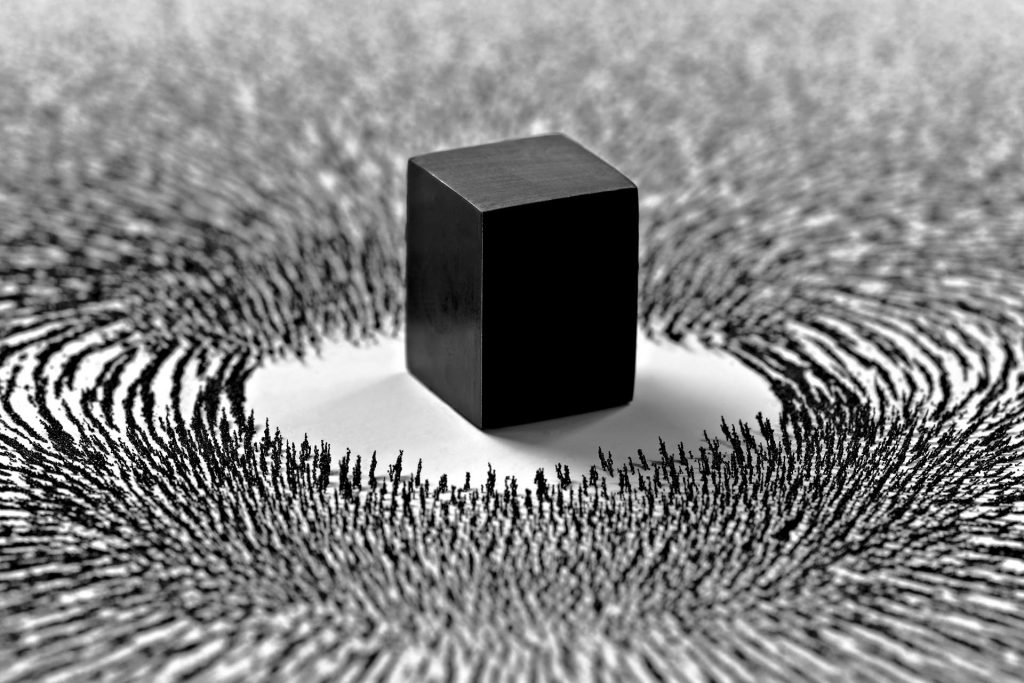 Magnetism (2009) by Ahmed Mater, a crisp black and white miniature, is also exhibited at the show– a piece that utilises science and art to connect with the concept of religion and identity. Iron filings radiate around a black cure, an emanation of attraction that evokes a congregation of pilgrims around the Ka'aba.
The collection is AlSulaiman's dedication to the loving memory of her son, Mohammed Al Juffali. "I have sought to make my collection available to as many people as possible all over the world by embracing technology and creating a virtual museum," says AlSulaiman. "To now be bringing these works to physical audiences in AlUla continues my desire to make art accessible to the public. This dynamic and varied exhibition is a testament to the innovation and creativity of a generation of key Saudi artists whose works explore a range of themes around heritage, identity, and place."
What Lies Within: Works from the Basma AlSulaiman collection, curated by Lulwah AlHomoud will be exhibited from 11 February to 20 March 2022.