Twelve artists from Latin America have been selected to participate in 2019 Art Dubai Residents, for four to eight weeks of immersion into the life and culture of the Emirates and its local art scene to create new artworks for sale at the annual international fair.
The purpose of the program is to take artists out of their usual environment and existing arts communities and then challenging them to adapt. "We hope to see not just some exciting works but how their perception of others, and the UAE, shifts. For the smart collector, these artworks are very exciting pieces – completely new, shaped by and created in a new context." said Art Dubai's Artistic Director, Pablo del Val.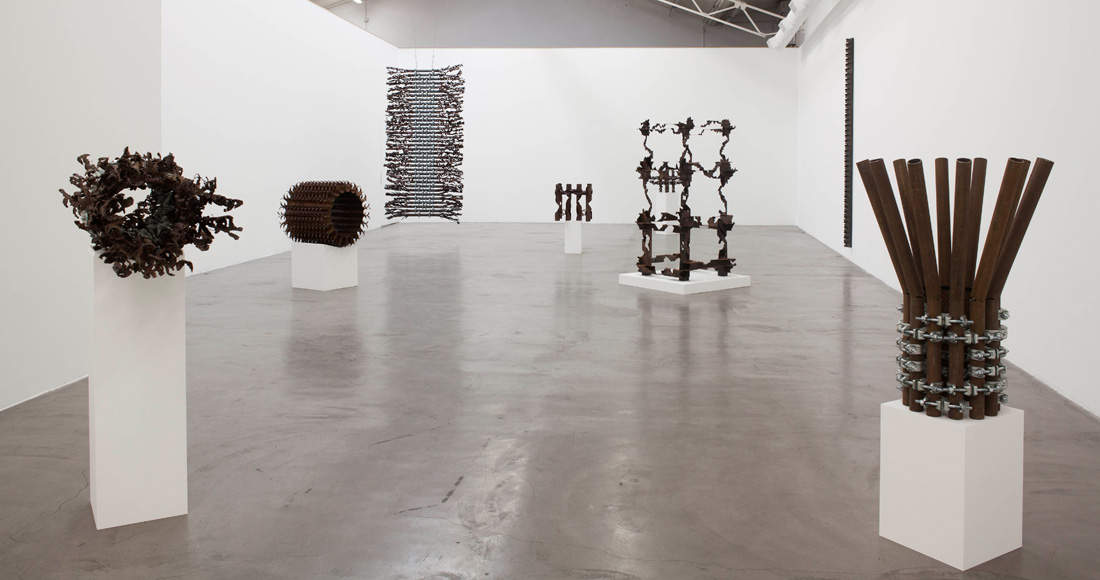 Coming from Brazil, Uruguay, Argentina, Cuba and Colombia, the selected artists, "….all work with different media and come from different backgrounds. Even though they share a continental territory, each country in Latin America is very different and full of complexities, so my intention is to deconstruct this idea of homogeneity and instead highlight the singularities", according to Fernanda Brenner, Art Dubai Residents 2019 co-curated by São Paulo–based curator and artistic director of art space Pivô,
The program's co-curator Abu Dhabi-based Munira Al Sayegh believes the most important outcome of the project will be in the introduction of the Latin American artists into the fabric of the arts scene in the United Arab Emirates,
The artists will work in studio space at Dubai Design District and Tashkeel in Dubai and Bait 15 and Warehouse 421 in Abu Dhabi.