The 13th edition of the internationally diverse Art Dubai returns March 20-23, 2019 with works by more than 500 contemporary and modern artists exhibited by 90+ galleries from over 40 countries. With a new structure of four complementing sections, visitors will have a greater access and deeper engagement with the artists and galleries, especially from non-Western geographies.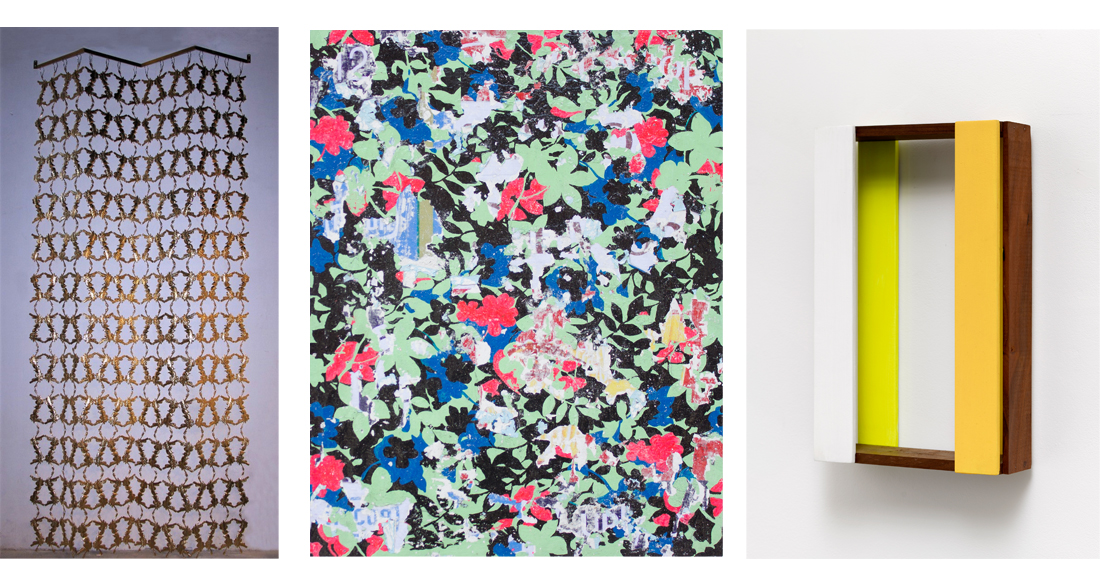 Art Dubai Contemporary confirms Art Dubai's unique position as a platform for discovering art from across the world.
Art Dubai Modern will exhibit museum-quality works by 20th Century masters from the Middle East, South Asia and Africa in the main halls alongside Art Dubai Contemporary.
Art Dubai's Residents programme this year hosts twelve artists from Latin America to 'deep dive' into the UAE, its culture and art scene and to create new artworks for the fair, allowing them to merge their distinct artistic interpretations with their temporary environment.
Taking its title from the Arabic word for gateway, the inaugural edition of BAWWABA, curated by French-Cameroonian Elise Atangana, features ten solo presentation by artists who address themes of global migration, socioeconomic structures and identity. The works, created within the last year or specifically for the fair will be accompanied by dedicated talks.
Tours, talks, workshops and performance art will be essential components of Art Dubai.
Featured photo from left to right:
After All It's Always Somebody Else Who Dies (Series) by Adeela Suleman, courtesy of Aicon Gallery
Ghost Painting (Cracked Category): Curly Tops by Kristoffer Ardena, courtesy of the artist
Caixa 351 by  Sérgio Sister, courtesy of Galerie Emmanuel Hervé, Paris, France