The third edition of the Chicago Architecture Biennial, titled …and other such stories, explores the way architecture shapes, and is shaped by, culture, history, and nature around the world, asking critical questions about how architecture has informed our present, and the power the field has to shape a better, more sustainable, and more equitable future.
The curated selection of 80 contributors from 22 countries is presenting works that reflect on architecture as it relates to social, political and environmental issues, worldwide, including issues around property and social housing, the division of natural resources and systems of power and civil rights.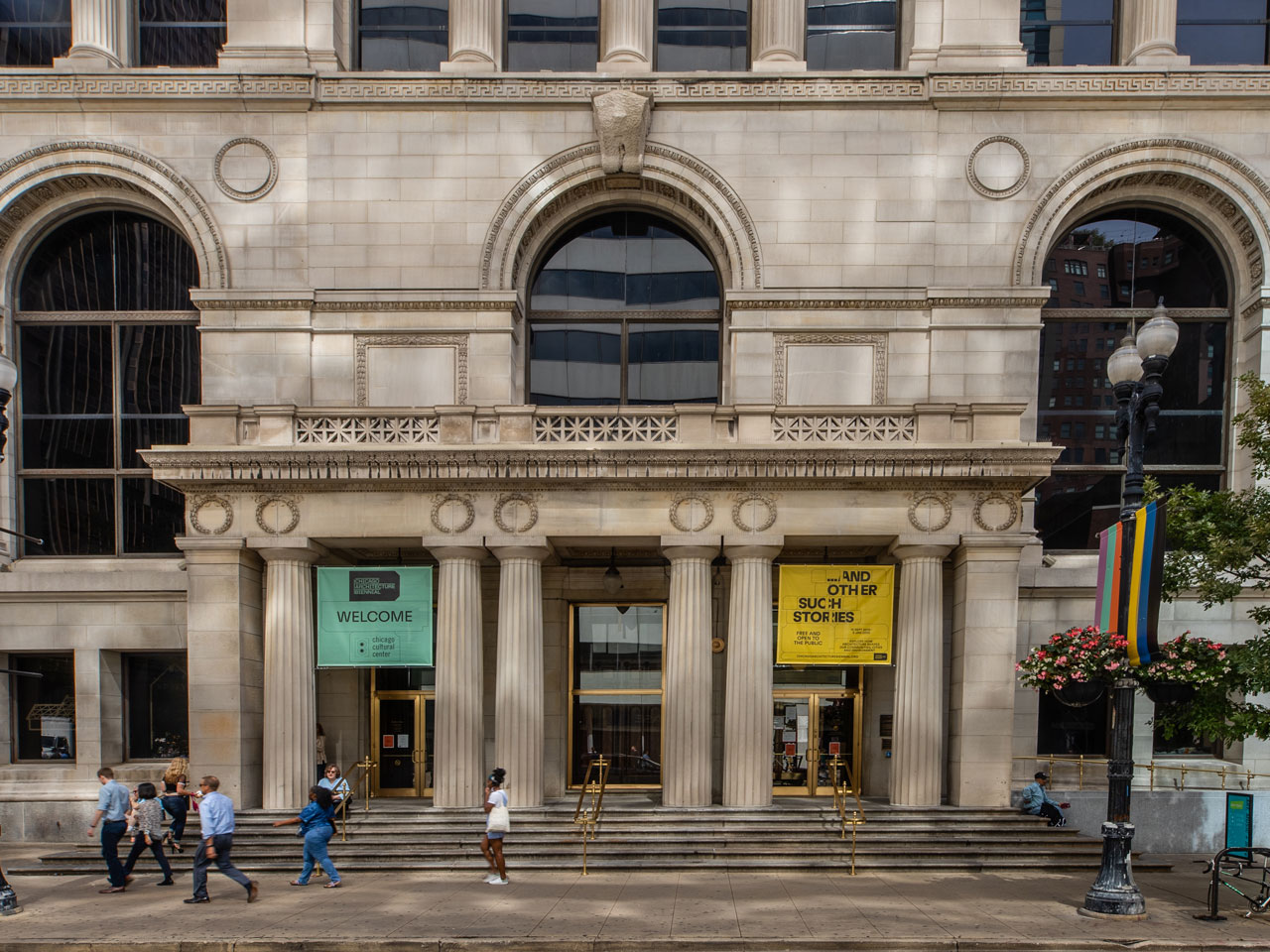 "Our goal with …and other such stories was to find inspiration in the built environment of Chicago that would spur a conversation globally on our rights, memories, and relationship with the natural world. We are excited to present the biennial projects and continue this collective conversation with citizens of all ages in Chicago and visitors to the city."
Expanding the reach of the Biennial beyond the Chicago Cultural Centers, more than 50 venues across the city are hosting independent exhibitions, including a fully functional outdoor garden kitchen and a field of 10,000 cabbages.