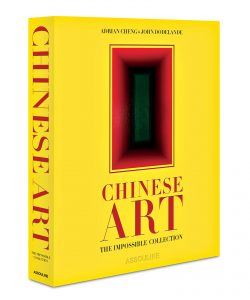 It is difficult to know where to begin, if one attempts to understand the rapid growth and transformation of China into the world power it is today. Renowned art collectors Adrian Cheng – founder of the K11 Art Foundation – and John Dodelande argue that perhaps the answer can be found in China's art. In their highly anticipated volume, Chinese Art: The Impossible Collection, the authors have compiled 100 works of art that reveal the social, political and cultural evolution of a nation on the rise, further asserting how the art of China has always been in conversation with its customs and the preservation of its heritage.
"It was not an easy task to map the varied landscape of Chinese art in one hundred representative works," writes Dodelande in the book's introduction. "Adrian Cheng and I selected them with three categories in mind: firstly, artists who cannot be overlooked in any discussion of classical, modern and contemporary Chinese art; secondly, artists who command the special attention of today's global market; [and] lastly, artists who feature prominently in the collections of major museums and institutions across the world."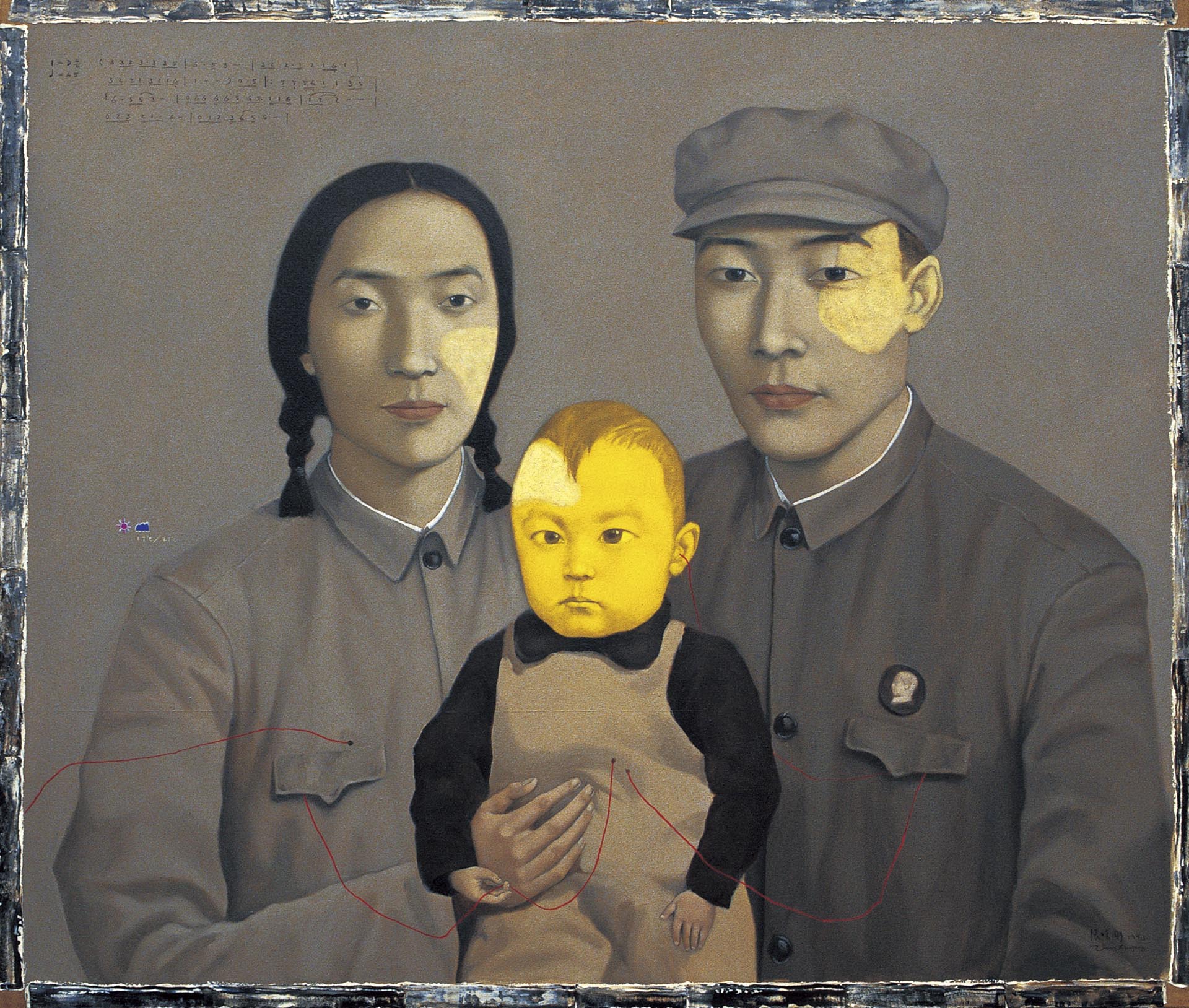 "From the human face and fish pattern bowl of the Yangshao Neolithic culture, to more contemporary artifacts, one can most assuredly assert that these artists and artisans were, and are, undeniable pioneers of their times," Cheng adds.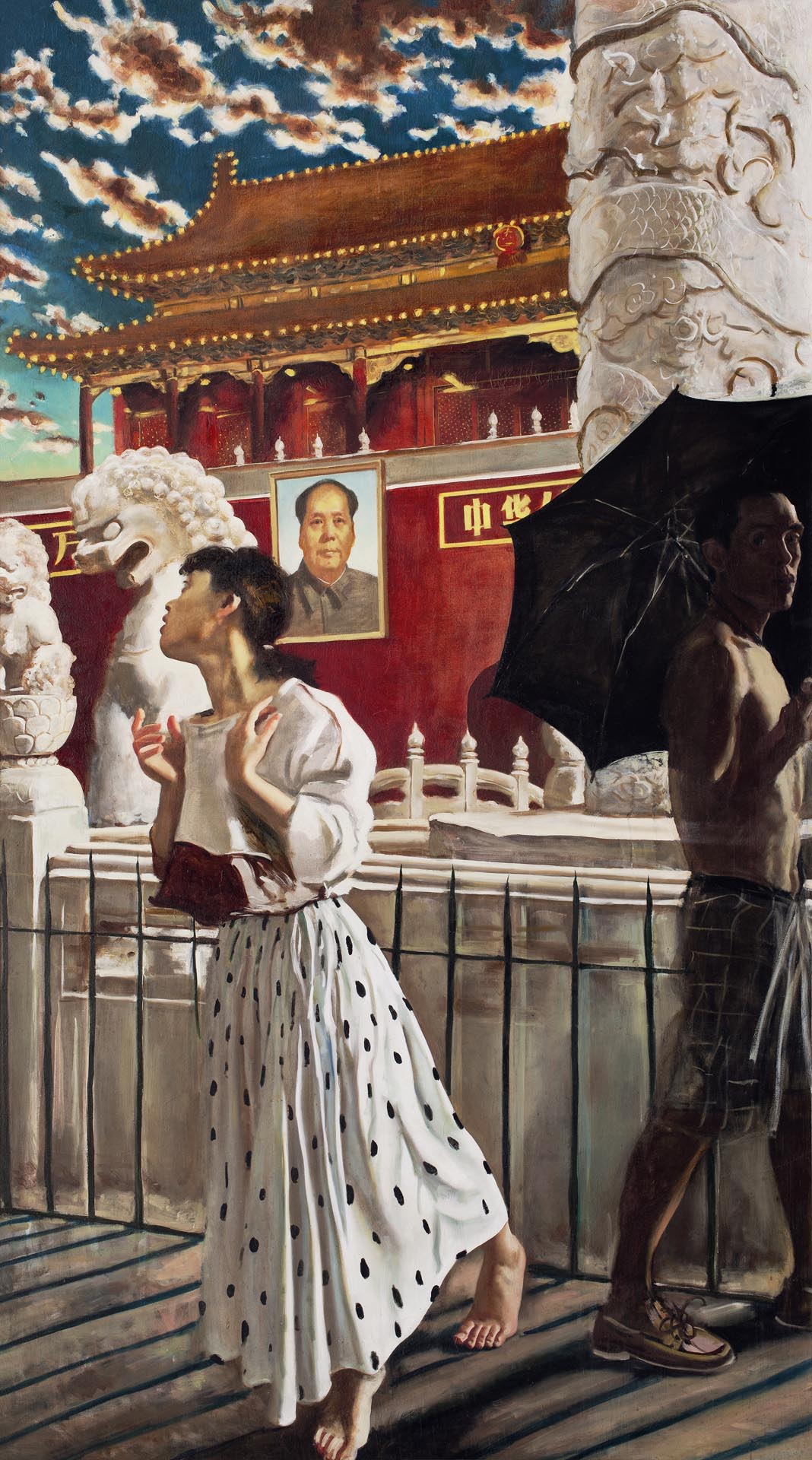 The works presented in the book are organised chronologically, beginning with traditional paintings from the turn of the 20th century and culminating with some of the most cutting-edge works by China's 'new generation' of artists, whose creations explore and often critique the politics that have defined the country's current status in the world. The works of art are complemented by a series of essays and commentary from three experts on Chinese art: Philip Tinari of the UCAA in Beijing, Alexandra Munroe of the Guggenheim in New York, and Karen Smith of OCAT Contemporary Art Terminal in Xi'an.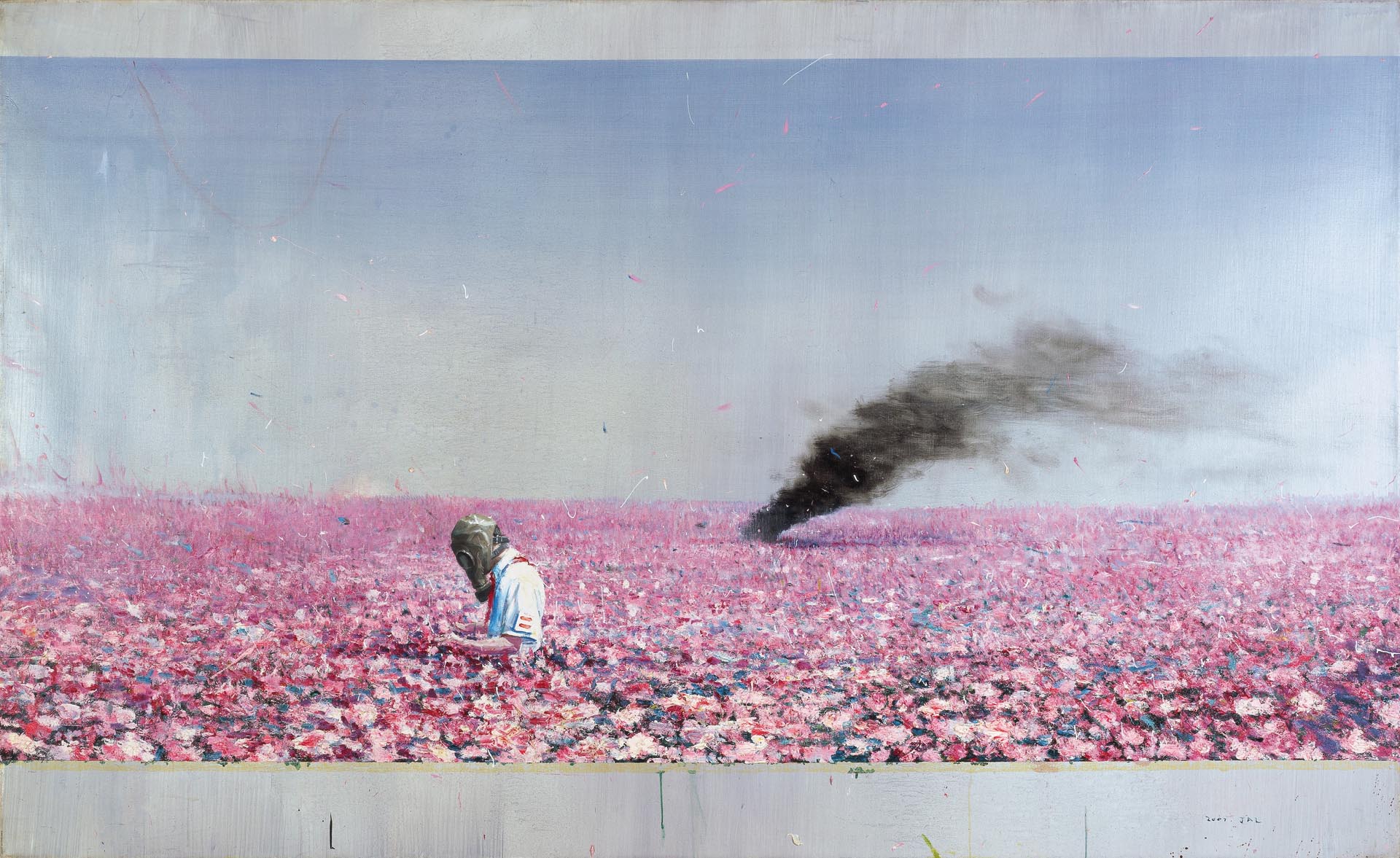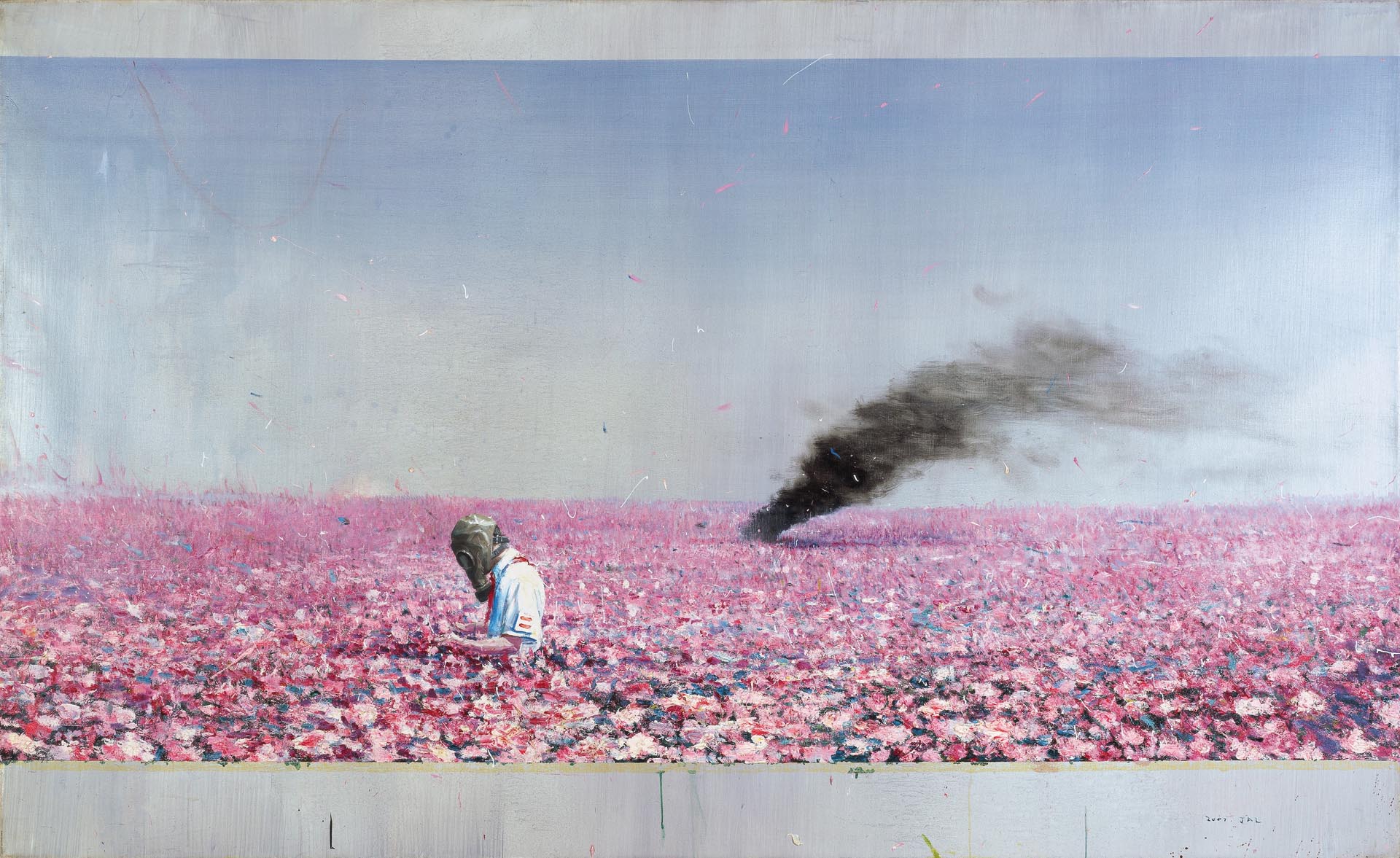 Part of Assouline's Ultimate Collection, Chinese Art: The Impossible Collection is a collectible piece of art in its own right. The oversized volume is hand-bound using traditional techniques, with several of the plates hand-tipped on art-quality paper and housed in a luxury silk clamshell.