What first began as an exhibition series in NYU Abu Dhabi's Project Space in 2016, and later at the CHI-KA Space in Alserkal Avenue in Dubai, the East-East Vol 4: The Curio Shop made its debut in Tokyo this summer, brining together young talent from across the Gulf region and Japan.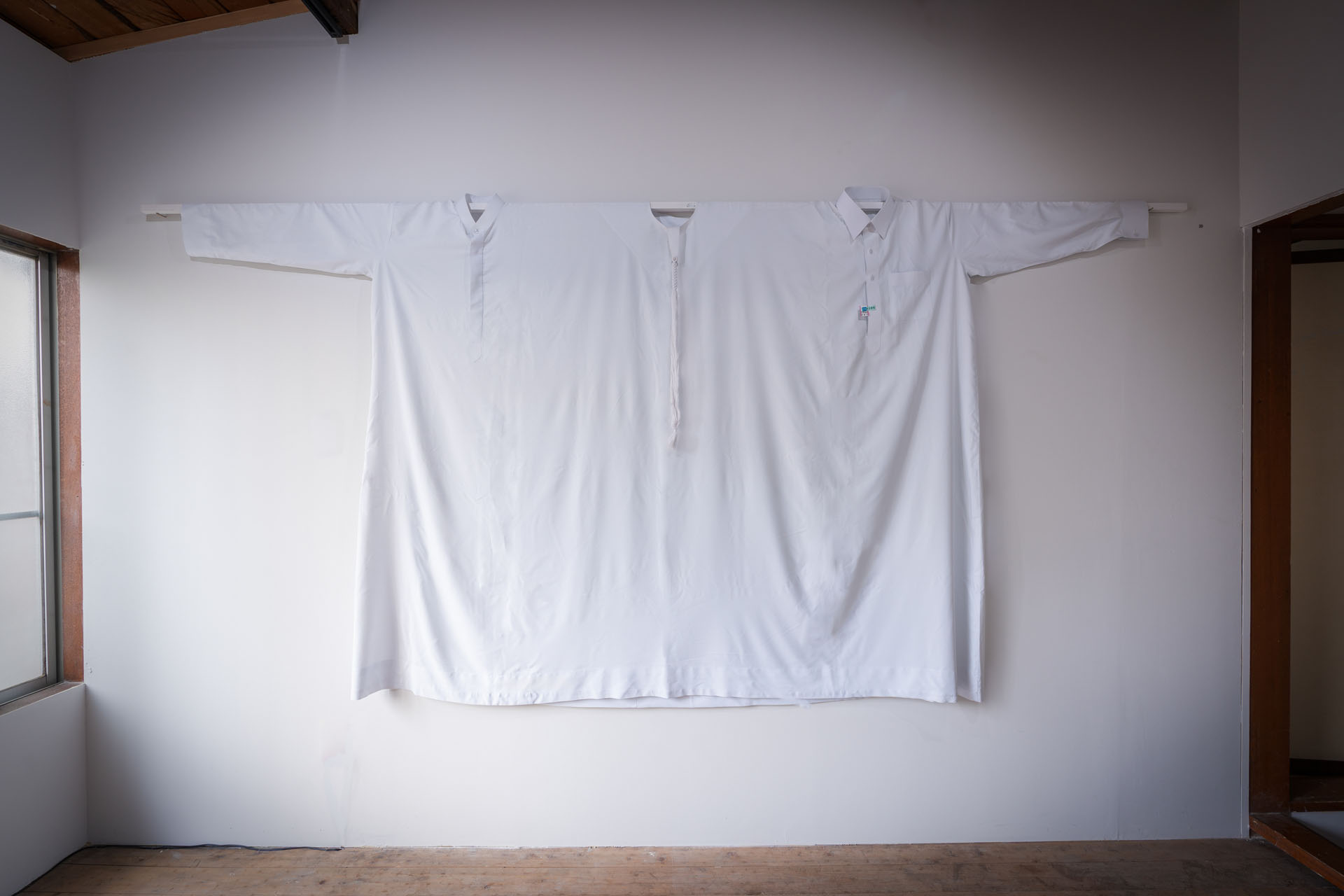 Curated by Sophie Mayuko Arni, an NYU Abu Dhabi alumni who also attended the Tokyo University of Arts, the exhibition is "in line with the youth-driven wave of artistic dialogues between the Arabian Gulf and Japan," she describes.
The fourth iteration of East-East features the works of 15 artists based across the UAE and Bahrain as well as Japan, including Aisha Al Ali, Aliyah Al Awadhi, Almaha Jaralla, Arthur de Oliveira, Christopher Benton, Hashel Al Lamki, Salman Al Najem, and Khalid Mezaina, while the Japanese artists include: BIEN, DAISAK, Heijiro Yagi, Koiichiro Tada, Rintaro Fuse, and Tomoki Kurokawa.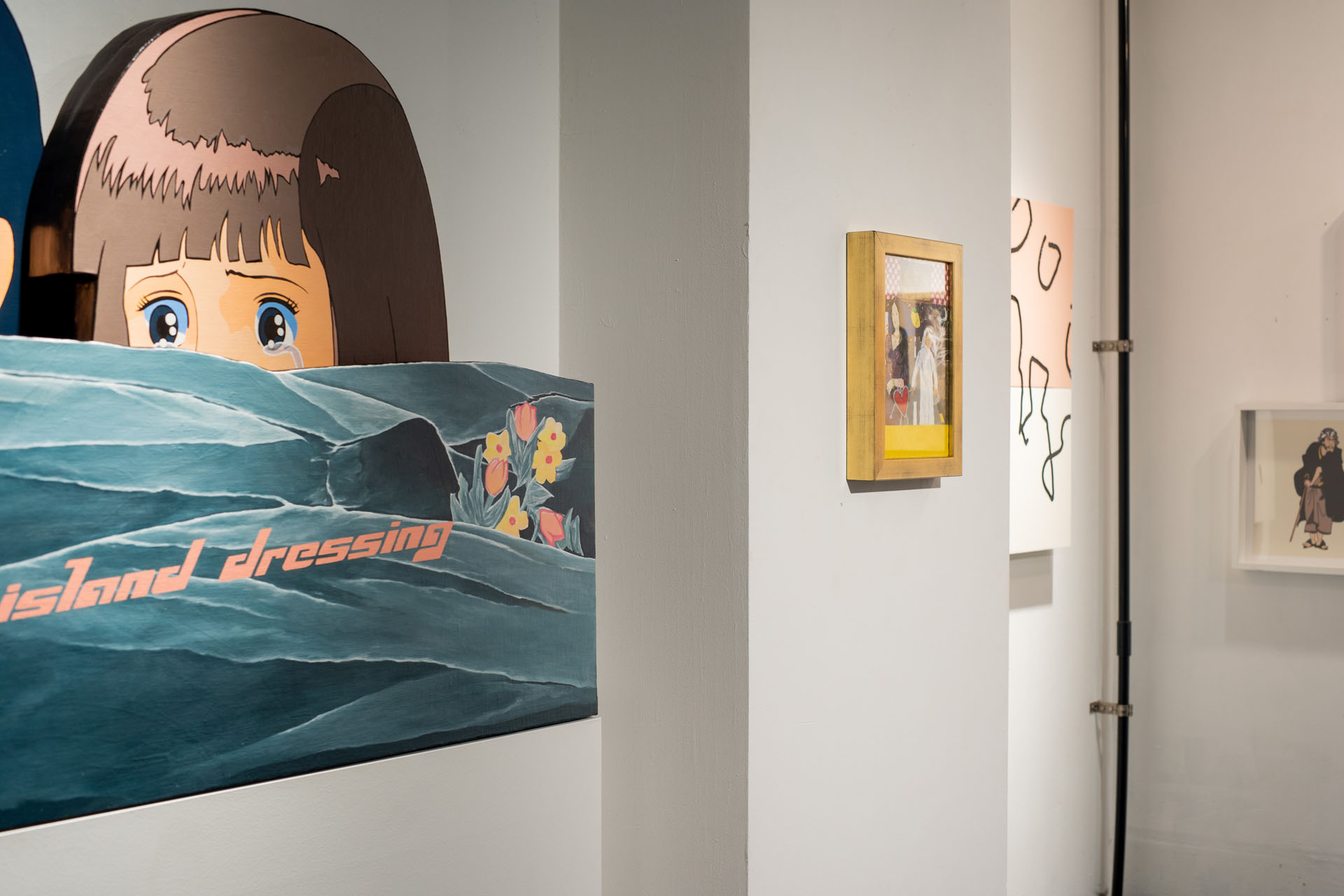 The premise of the overall exhibition series lies in decentralising Eurocentric approaches to art by shedding light on a new generation of artists who are engaged in cross-cultural dialogue.
The inspiration behind this year's title are the 'curio shops' found across Japan that sell finely crafted items, that is also the title of a photograph taken by Italian-British photographer Felice Beato in Yokohoma in 1868. The idea is to transpose the idea of the "curio" in today's Tokyo.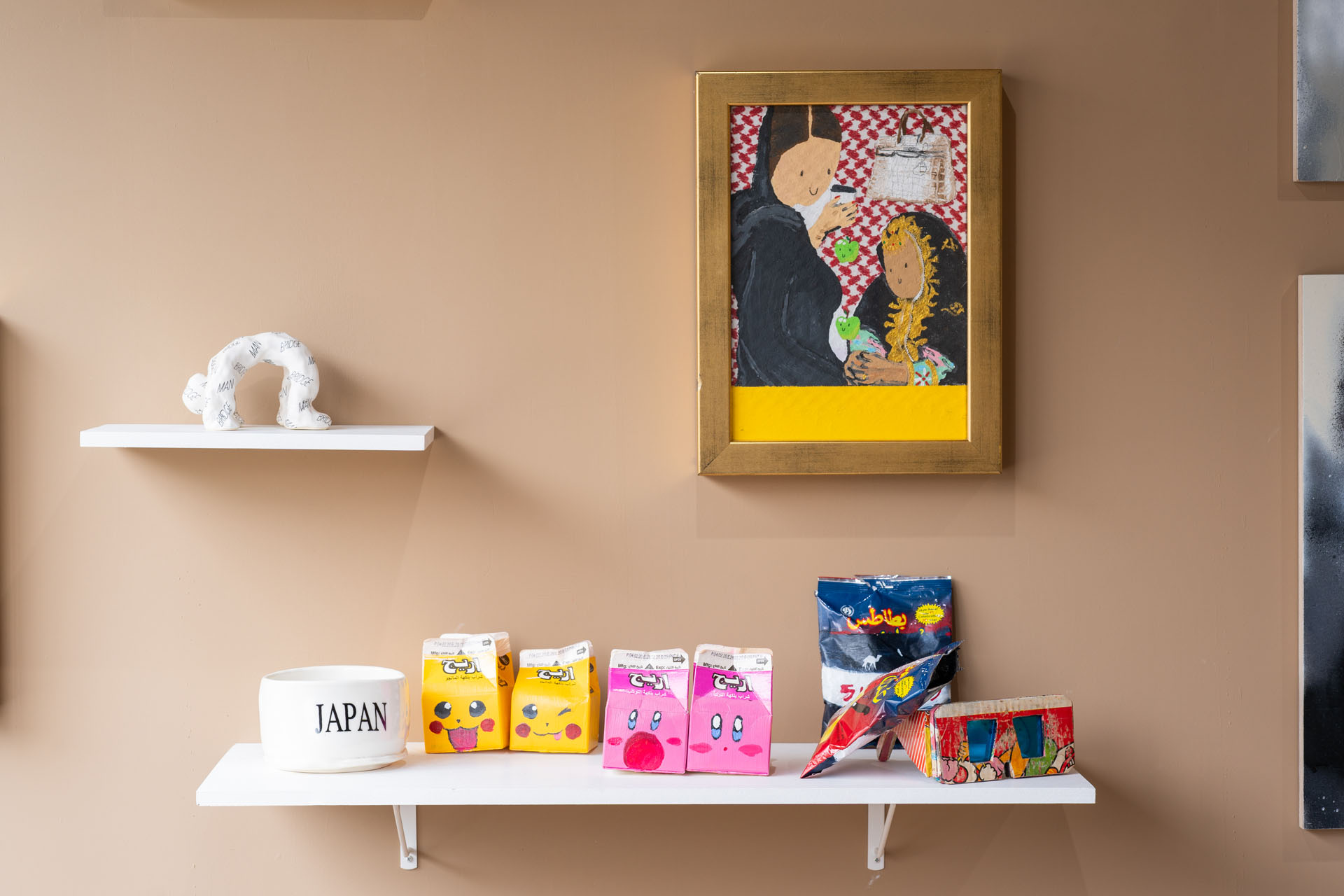 "'Curios' is a 19th-century abbreviation for "curiosities," used to describe works of fine craftsmanship sold in Japan to early foreign settlers in late 19th century Japanese port cities," Arni explains.
"'Curio-hunting' was one of their favourite pastimes and the most popular product categories were porcelain, lacquerware, bronze-work, bamboo work, silk embroidery, and woodcut prints. Two centuries later, instead of lacquerware and porcelain vases, manga, anime, and digital design have emerged as today's Japanese curios. [Alternatively], in the Arabian Gulf, images of postmodern architecture, skyscrapers, and desert dunes have emerged as some sort of "jpg curio", instantly recognisable images of the Gulf and its booming economy. This exhibition will aim to present a contemporary and youth-led version of a cabinet of curiosities blending these two geographies in an East-East context."