This post was originally published in the April 2020 issue, which you can read for free here.
Marco Corona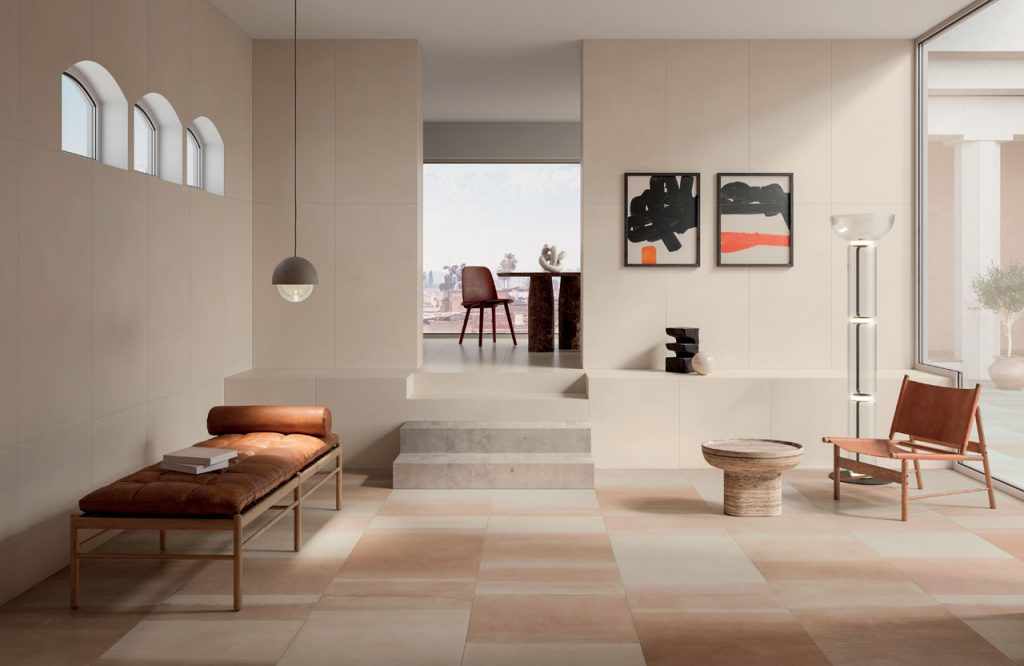 The inspiration for the Overclay collection by Marco Corona comes from architectural marvels of the past – from the ziggurats of Mesopotamia to the terracotta army of Xian, and from the city of Shibam in Yemen to the terraces of Machu Picchu, as well as Middle Eastern kasbahs. Overclay floor and wall tiles come in seven colours, five large rectified sizes and two different finishes. In addition to the natural finish, the series also features a textured 'R11' finish, designed for use outdoors or in settings subject to continual stress.
---
Vives Azulejos y Gres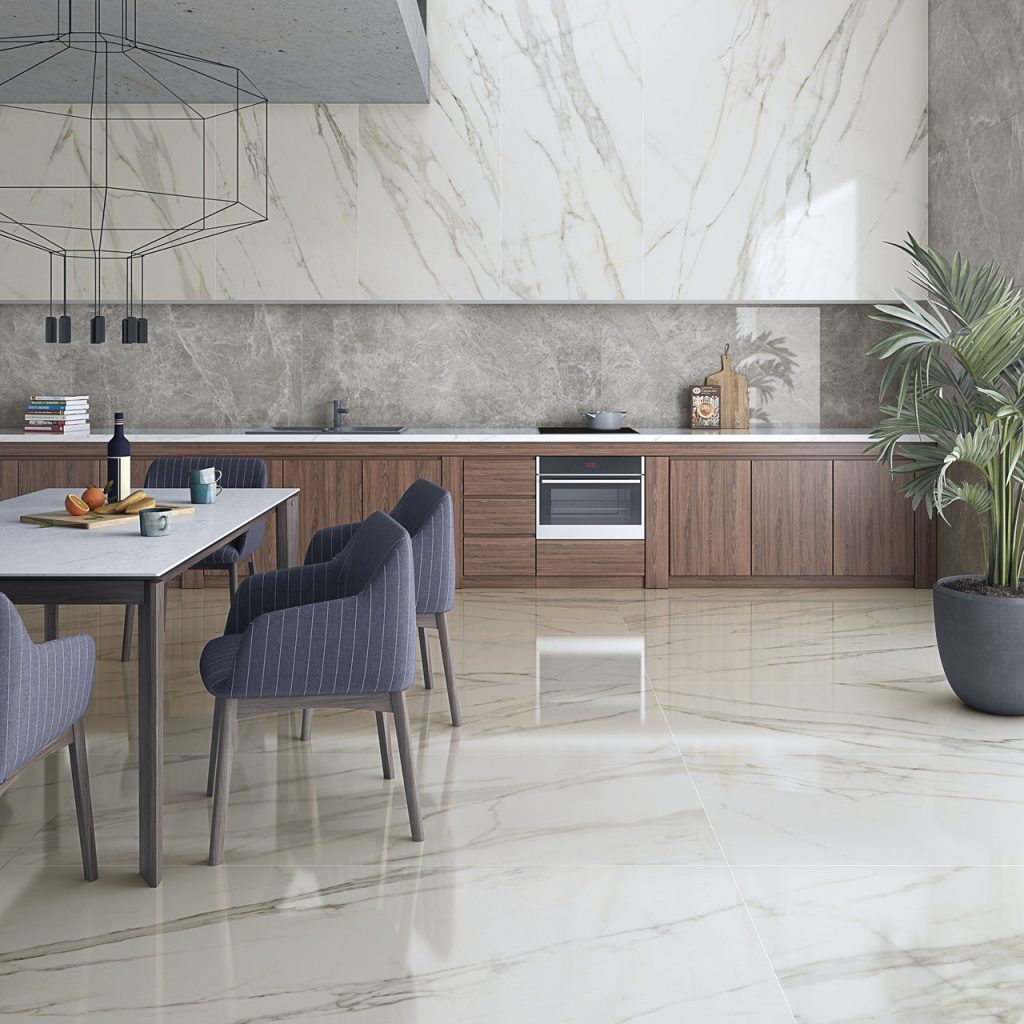 The new Marblelous collection, manufactured by Vives Azulejos y Gres, is a luxurious version of ceramic marble. Its polished finish visually eliminates the edge of the tiles to generate continuous surfaces and increase the sensation of space.
---
Villeroy & Boch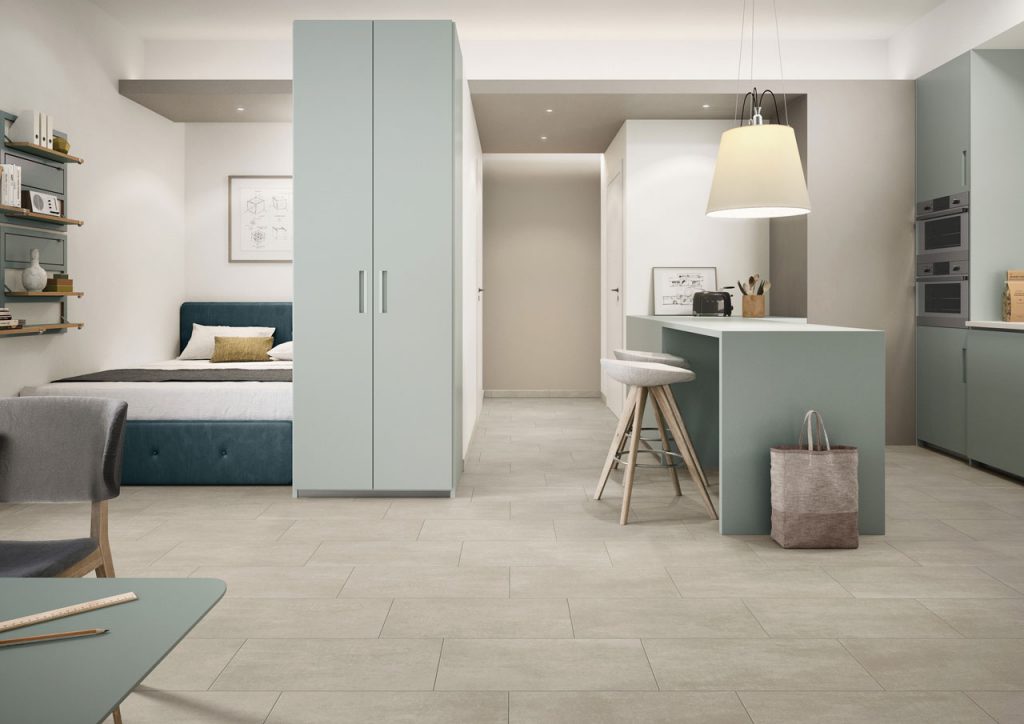 The 2020 collection from Villeroy & Boch is true to the brand's philosophy: 'The Art of Simplicity'. Understated yet striking, the high-quality ceramic tiles fit any interior scheme – whether natural, urban, modern or timelessly classical. The Alta tile range is defined by its quartzite glimmer and artisanal relief finish, while the Rocky.Art wall and floor concept combines natural stone and concrete with abstract floral designs such as opulent hydrangea blossoms in nuances of yellow and green. And the Daytona range, with its clear and simple concrete design, offers an excellent foundation for most living spaces. (Photos: Villeroy & Boch Fliesen)