Bulgarian artist Christo Vladimirov Javacheff, commonly known as Christo, passed away of natural causes on May 31, 2020, at his home in New York. He was 84 years old. His partner in life and work, Moroccan-born artist Jeanne-Claude Denat de Guillebon, passed away in 2009. The couple were born on the same day – June 13 1935 – in two different cities and met in Paris in the late 1950s.
Their work was vast, visually impressive, and sometimes controversial; taking years, and even decades of meticulous preparation and always financed via the sale of their own artworks. From early wrapped objects to monumental outdoor projects, Christo and Jeanne-Claude's artworks transcended the traditional bounds of painting, sculpture and architecture.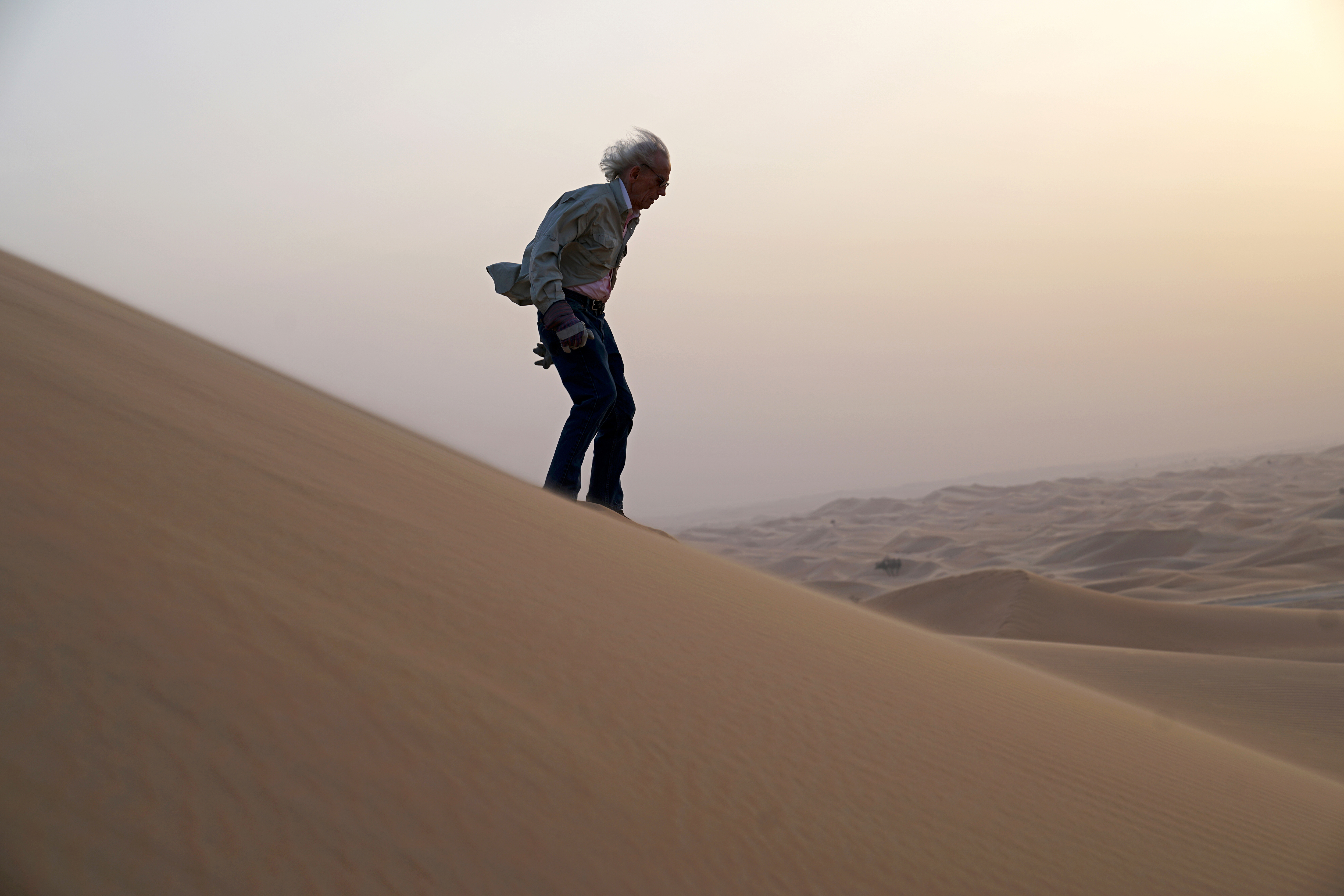 In 1969, the pair – who first worked under Christo's name – wrapped the Chicago Museum of Contemporary Art while it remained open and went on to wrap many other notable buildings and structures such as the Pont Nuef bridge in Paris as well as the Reichstag building in Berlin as public art projects.
This propelled them to begin another project called Valley Curtain, which first materialised as an orange curtain of fabric that was hung across the mountainous Colorado State Highway 325, later moving on to Tokyo, The Netherlands and the South Pacific.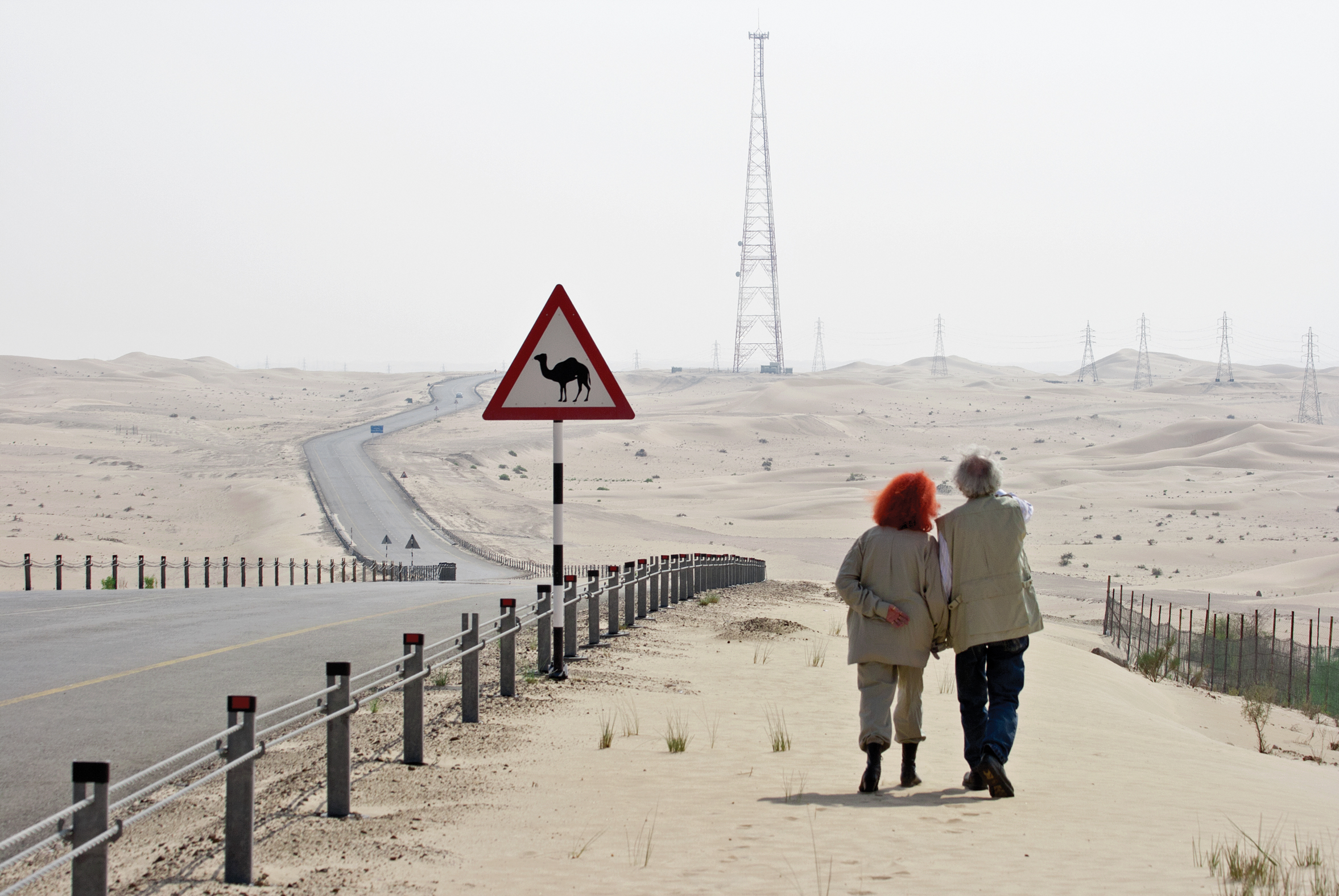 Their project, Surrounded Islands, began in Miami where the duo planned to surround eleven islands in the city's Biscayne Bay with almost 604m2 of pink polypropylene floating fabric. This concept was similarly adopted for their Floating Piers installation at Lake Iseo near Brescia, Italy, allowing visitors to walk just above the surface of the water on floating walkways made of around 200,000 polyethene cubes covered with 70,000 m2 of bright yellow fabric.
Their concept for a project called The Mastaba was first realised in London in 2018, embodying a temporary floating installation that consisted of 7,506 oil barrels in the shape of a mastaba – a type of ancient Egyptian tomb with a flat roof and inward sloping sides. It sat on a floating platform of high-density polyethene, held in place by 32 anchors and painted in bright hues of red, blue and mauve.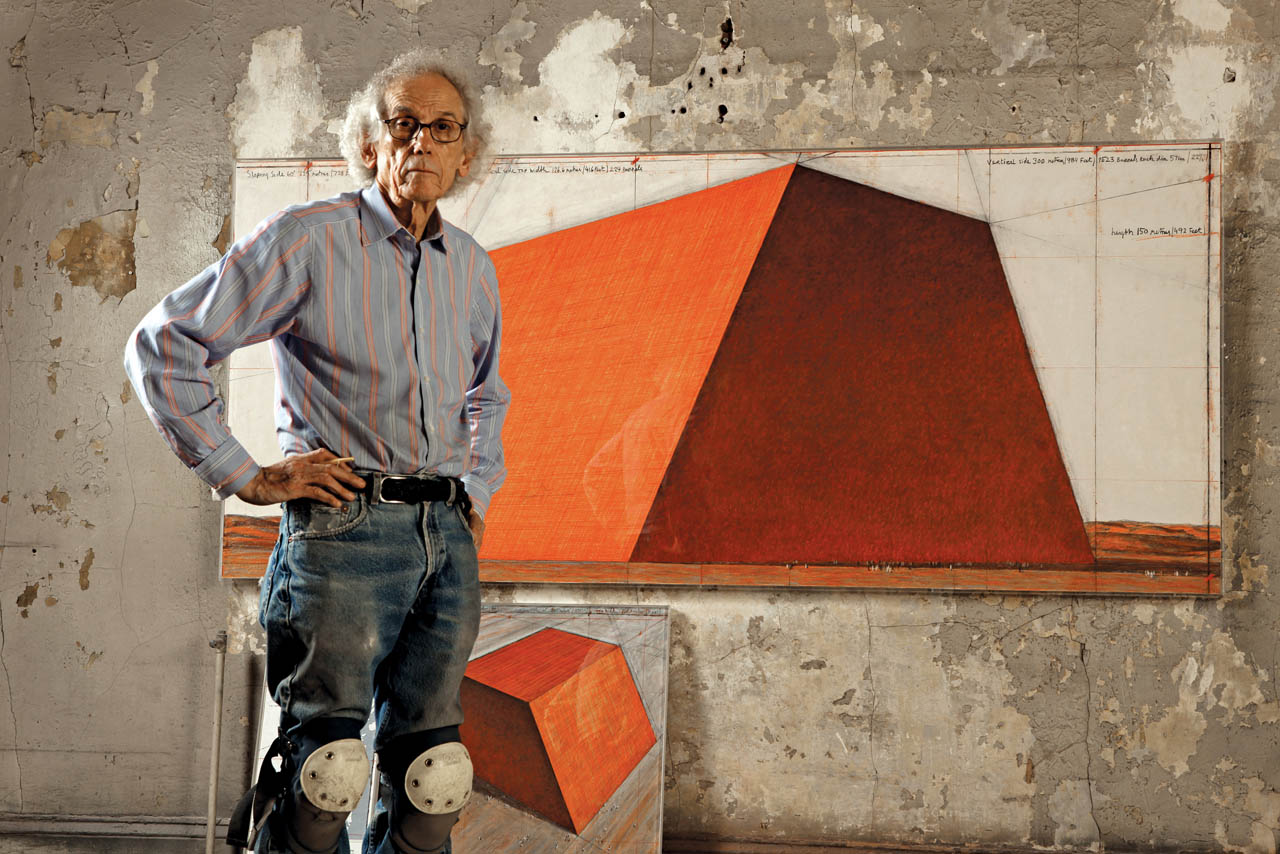 One of the artist's biggest dreams was to create The Mastaba in Abu Dhabi which was to become the duo's first permanent large-scale work. First conceived in 1977, the project – if realised – will become the world's largest sculpture, made using 410,000 multi-coloured barrels to form a mosaic of bright sparkling colours, echoing Islamic architecture. The colours and the positioning of the 55-gallon steel barrels were selected by Christo and Jeanne-Claude in 1979, the year in which the artists visited the Emirate for the first time. The proposed area is located inland, in Al Gharbia, approximately 160 kilometres south of Abu Dhabi, near the Liwa oasis. The project is still a work-in-progress.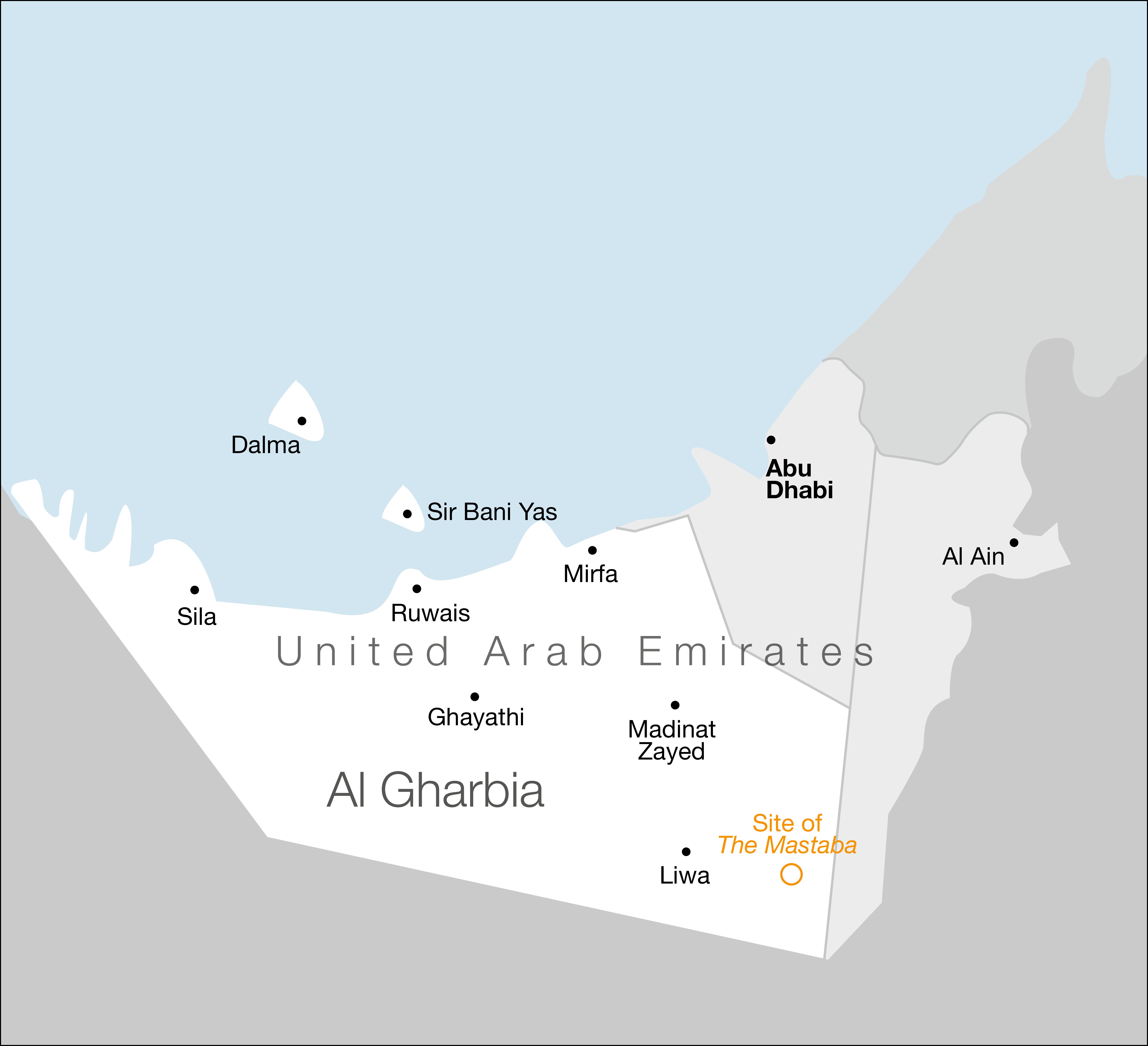 The artists have always made it clear that their works in progress should continue even after their deaths. As per Christo's wishes, his project 'L'Arc de Triomphe, Wrapped' in Paris, is still on track for September 18 – October 3, 2021.
"Christo lived his life to the fullest, not only dreaming up what seemed impossible but realising it," said a statement from Chisto's office following his death. The artists always pointed out their projects' deepest meaning was its immediate aesthetic with the purpose of bringing joy, beauty and new ways of seeing the familiar.