From the superyachts dotting the Cannes harbour to the tiny island of Île Sainte-Marguerite is only a 10-minute boat ride where one arrives at much quieter crystalline waters with rocky inlets, its periphery surrounded by dense woods and wild beaches. The car-free isle is one of the four Lérins Islands – and while small, its vast historical and mythical repertoire balances the scales. The legend of the Man in the Iron Mask is believed to originate here – the prisoner, who was the supposed half-brother of King Louis XIV, was said to have been held captive in the island's tower.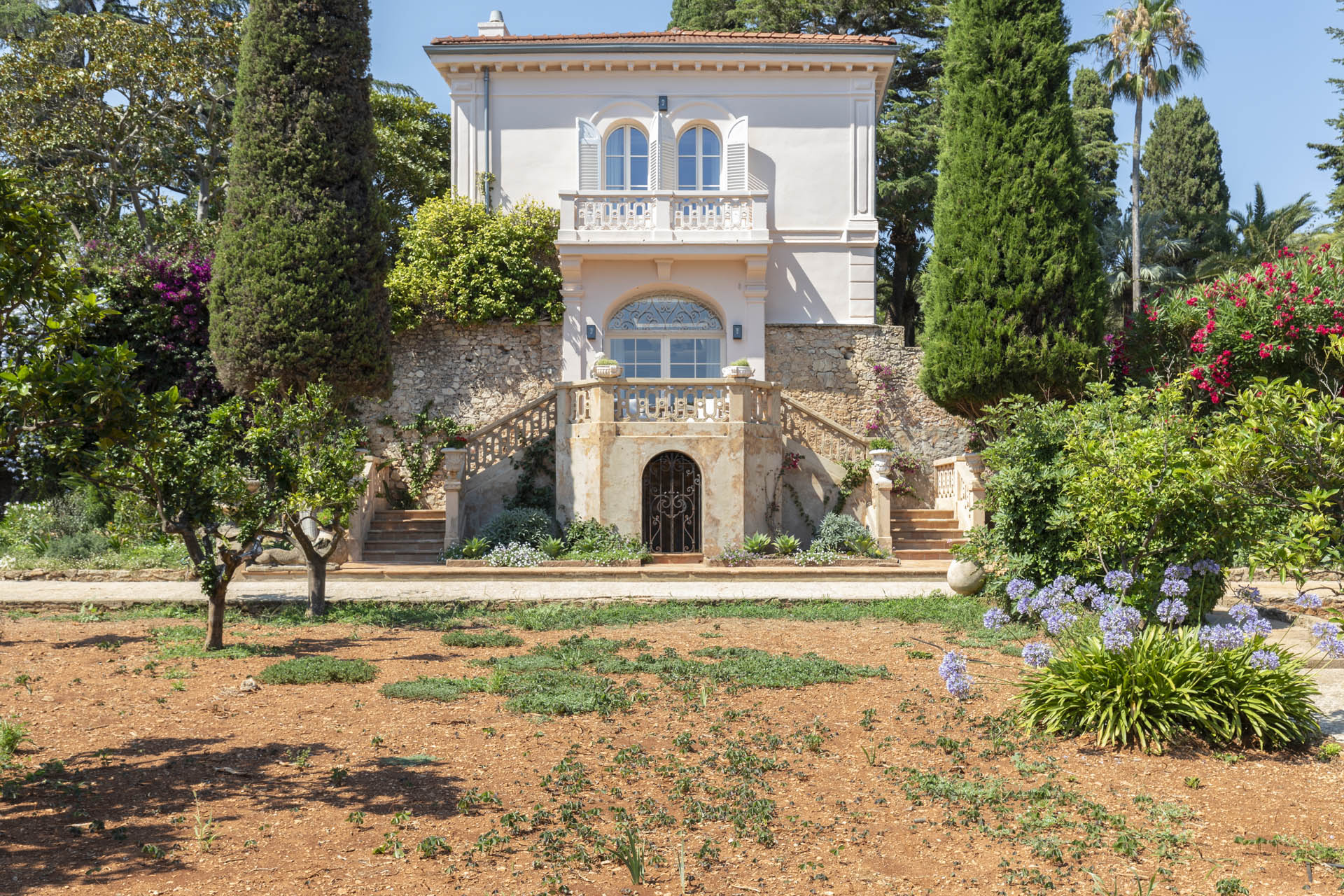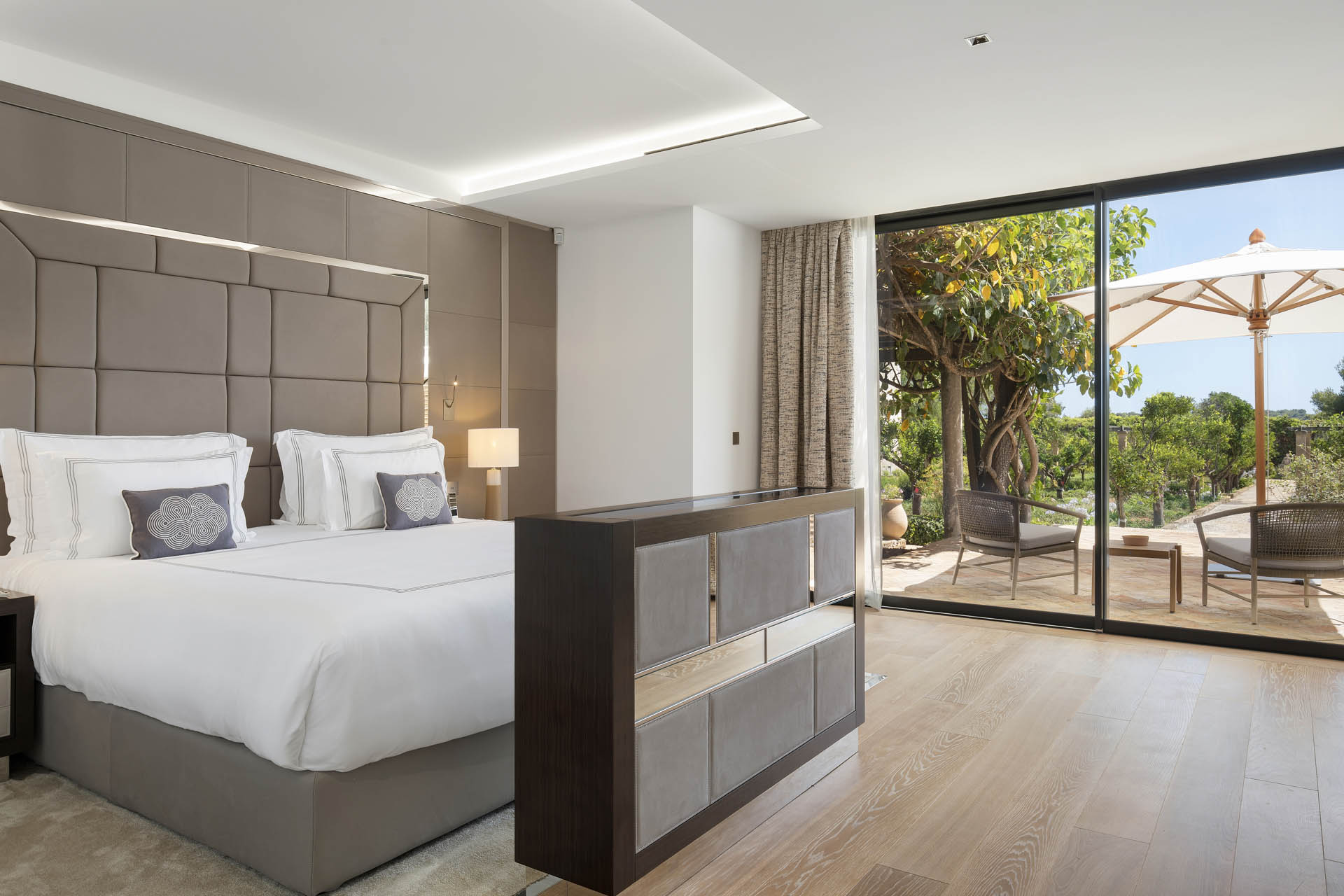 While the island is visited by a cluster of tourists daily, there are no hotels or residences on this idyllic island – except for one. Le Grand Jardin is a private residence comprising a 14,000-square metre sanctuary which dates to the 13th century – and was previously owned by the likes of the 15th-century Duke of Guise and Louis XIV. Legend has it that Napoleon once grazed his horses in its gardens and slept in the tower (now turned into a bedroom for guests) while protecting the south of France.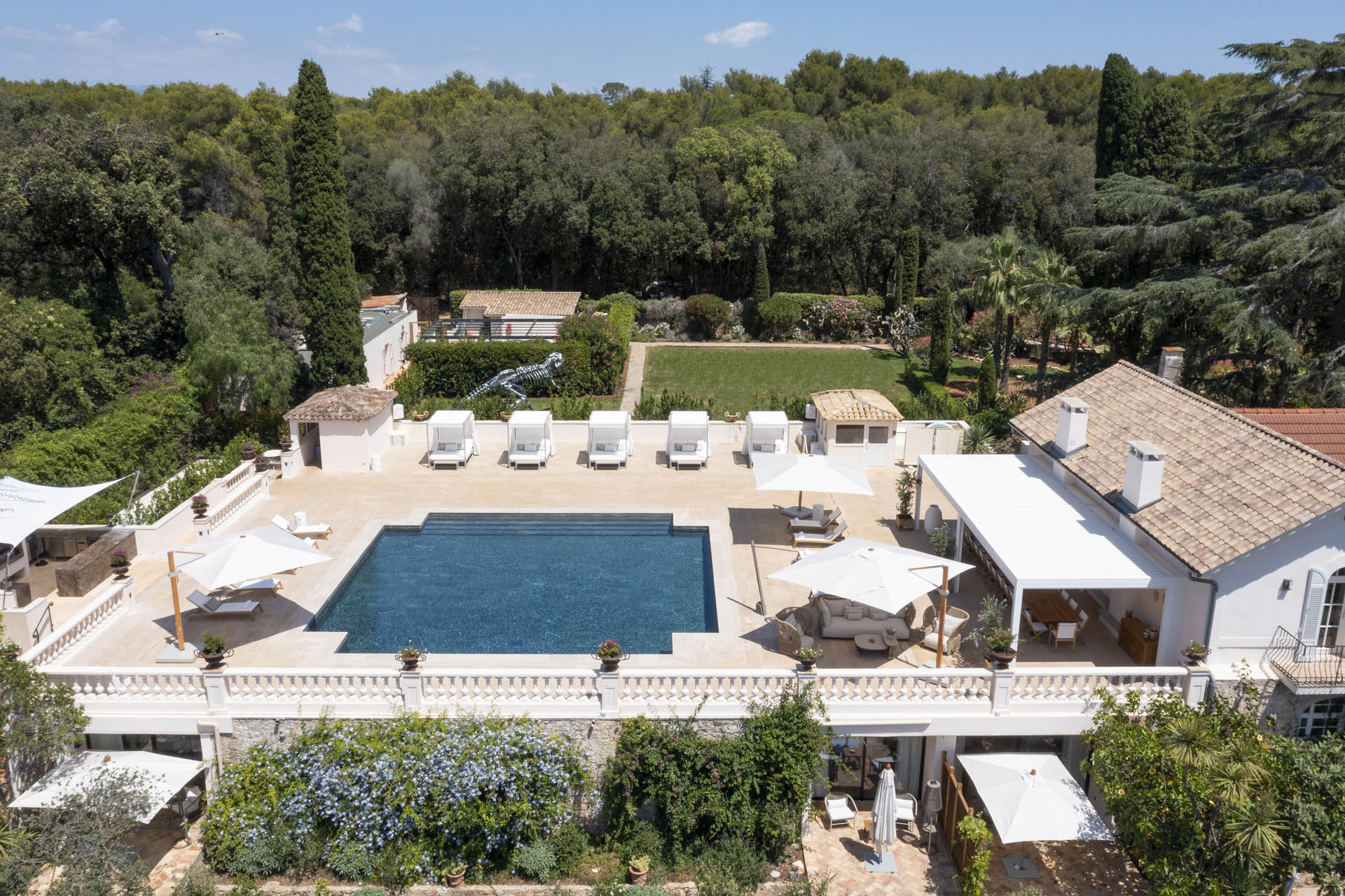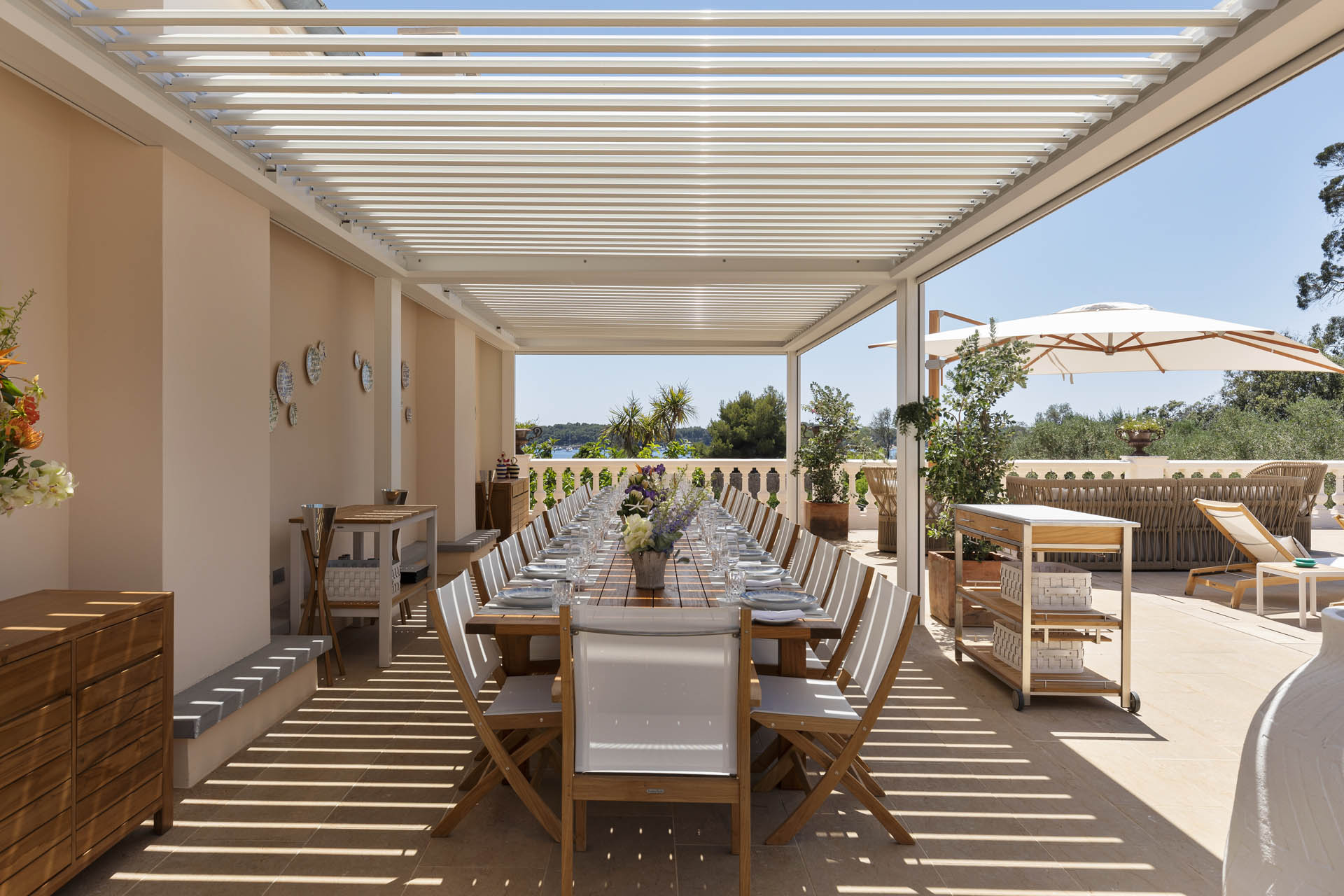 The exclusive and luxurious residence is ideal for visitors seeking privacy and a connection to nature, who can rent the entire fully staffed property which includes 12 bedrooms across seven separate buildings such as the Governor's House, three cottages, a guest house and the old fortress tower with a surrounding 14,000-square metre botanical park that boasts sweet-smelling citrus trees and natural pools. The clean lines of the modern architectural interventions blend seamlessly with its original features, as preservation was of utmost importance to its renovation, from its architecture to its gardens.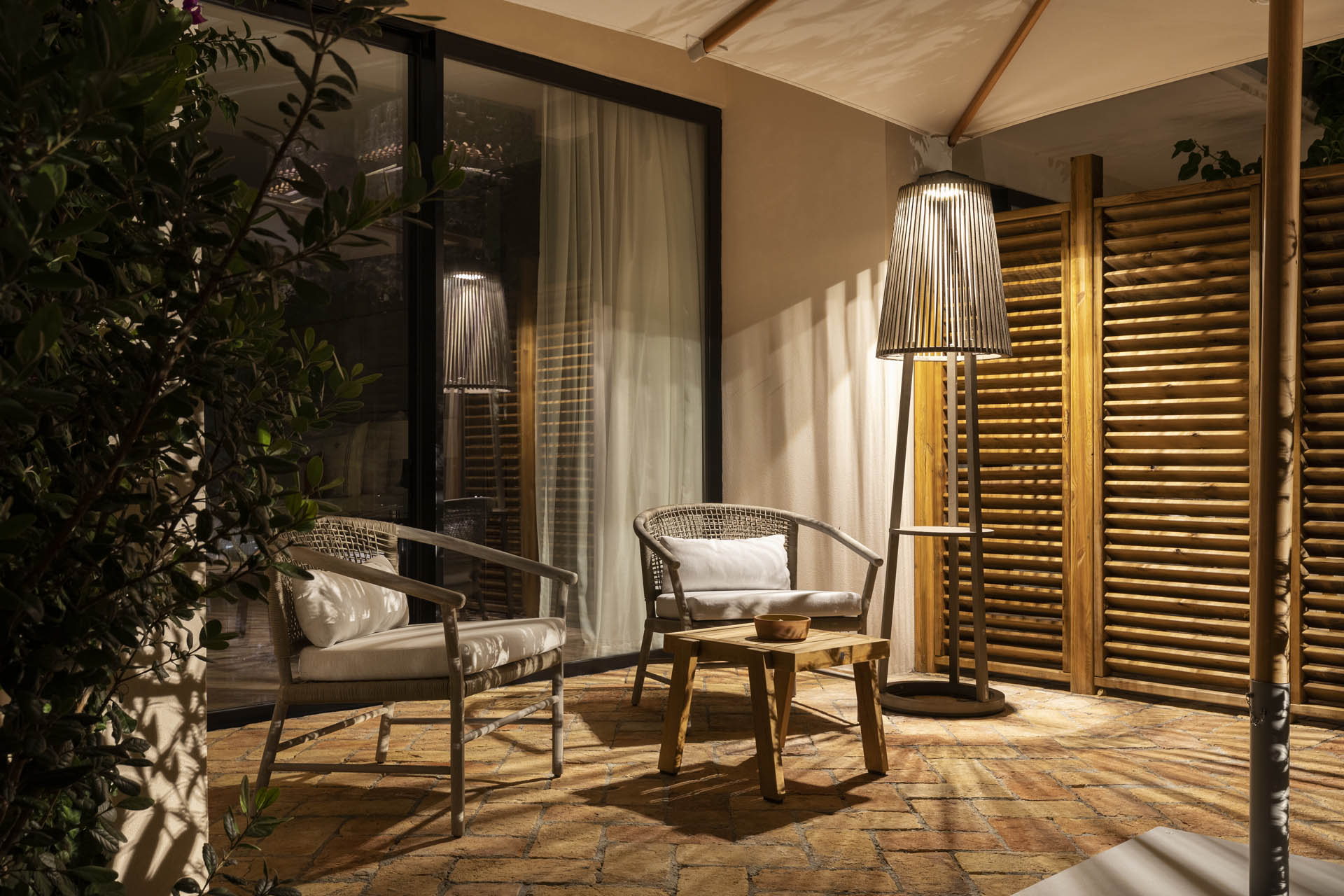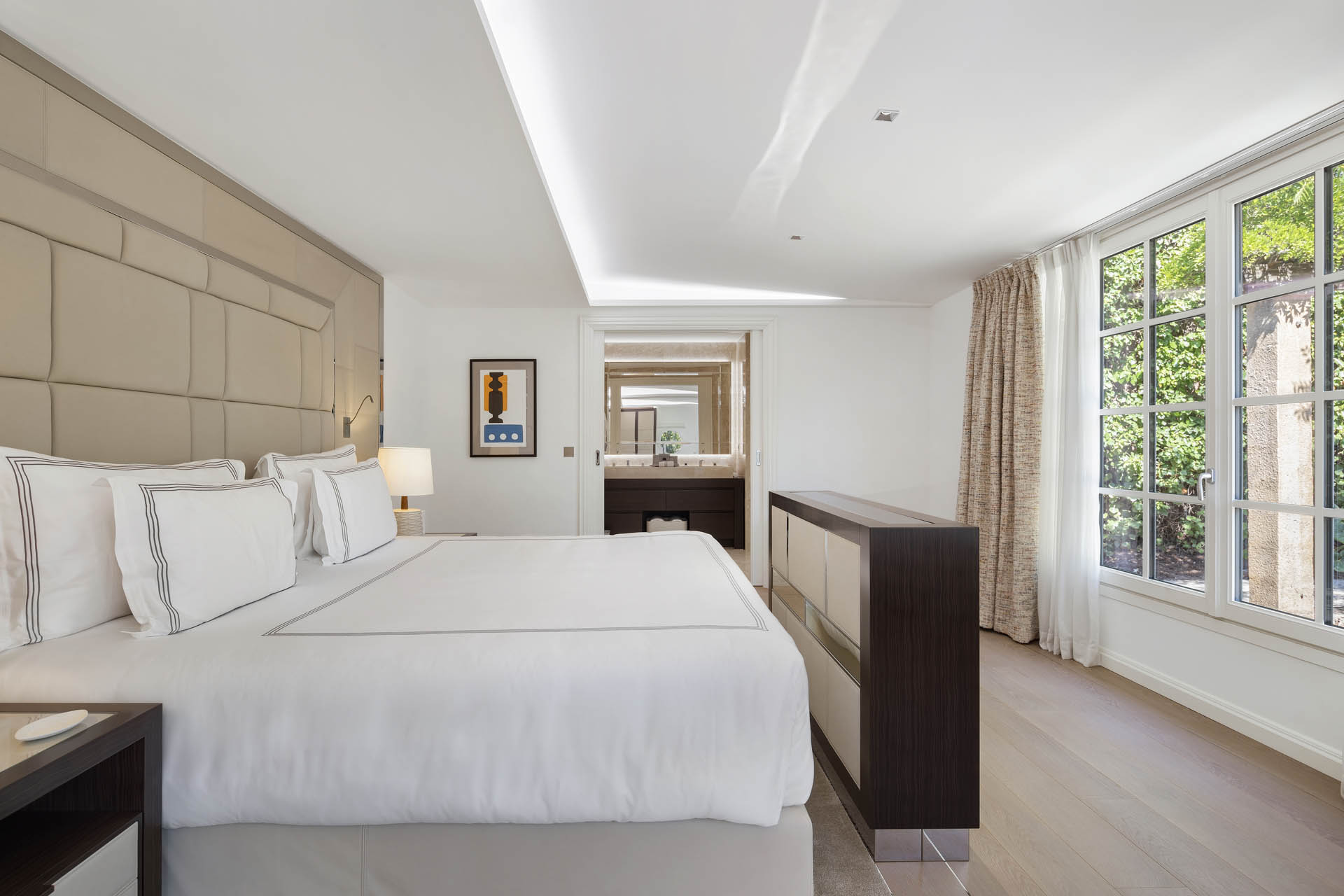 "The core focus has been on preserving the history of the buildings, whilst also adopting modern-day luxuries," the property's team explains. "Original features have been restored, which included using historic drawings of the gardens so they could be returned to their previous grandeur. Inside, every aspect of the design was thoughtfully curated with a focus on sustainability and natural materials. From the white and grey marble and neutral beige furnishings to the teak wood floors, this signature design has created an era-defining hidden sanctuary, with an effortlessly chic feel."